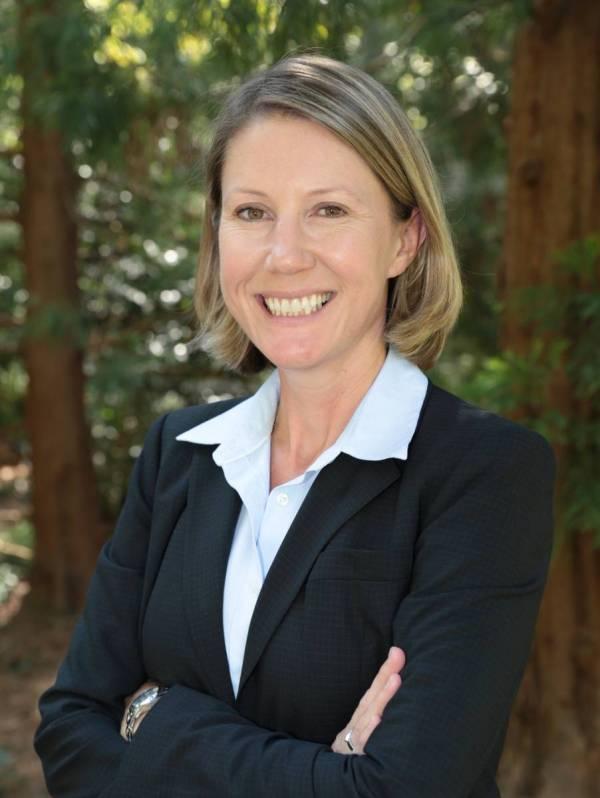 Associate Dean for Research and Innovation
Professor, Chemical and Biomolecular Engineering
Biography
Before joining the Dean's Office, Walton was a professor and the Robert "Bud" Moeller Faculty Fellow in the School of Chemical and Biomolecular Engineering at Georgia Tech. She also served  as the Academic Program Director for the Professional Master's in Manufacturing Leadership. As associate dean, she will focus on enabling engineering faculty members to develop and sustain excellence in scholarship and research, as well as to create an environment in which innovation, entrepreneurship, and public service are fundamental characteristics of CoE graduates.
Walton received her B.S.E. in chemical engineering from the University of Alabama-Huntsville in 2000 and obtained her Ph.D. in chemical engineering from Vanderbilt University in 2005. She also completed a postdoctoral fellowship at Northwestern University in 2006.
As Associate Dean for Research and Innovation, Walton will coordinate a research agenda for the College of Engineering and its stakeholders as well as act as a focal point to establish and maintain CoE leadership in research commercialization. She will focus on identifying new research opportunities, encouraging research collaborations, and facilitating partnerships among faculty both within and outside of the university.