Blank Space (small)
(text and background only visible when logged in)
Blank Space (small)
(text and background only visible when logged in)
The College of Engineering stands committed in the fight against racism, discrimination, racial bias, and racial injustice. Our shared vision is one of social justice, opportunity, community and equity. We believe that the diversity and contributions from all of our members are essential and make us who we are. We believe that our impact must reach beyond the classroom, research labs, our campus, and the technology we create, but must also improve the human condition where injustice lives. We will continue to work to understand, value, and celebrate all people and create an inclusive educational and work environment that welcomes all.
Who We Are
The Georgia Tech College of Engineering is creating tomorrow's leaders in engineering, science and technology. It offers internationally renowned programs in the heart of Atlanta, giving students opportunities for research and real-world experience, and its focus on innovation gives graduates an edge. The College awards more engineering degrees to women than any other institution in the United States and is among the leaders in degrees awarded to underrepresented minorities. As part of a public university, the College of Engineering remains an excellent value for an elite education.
Image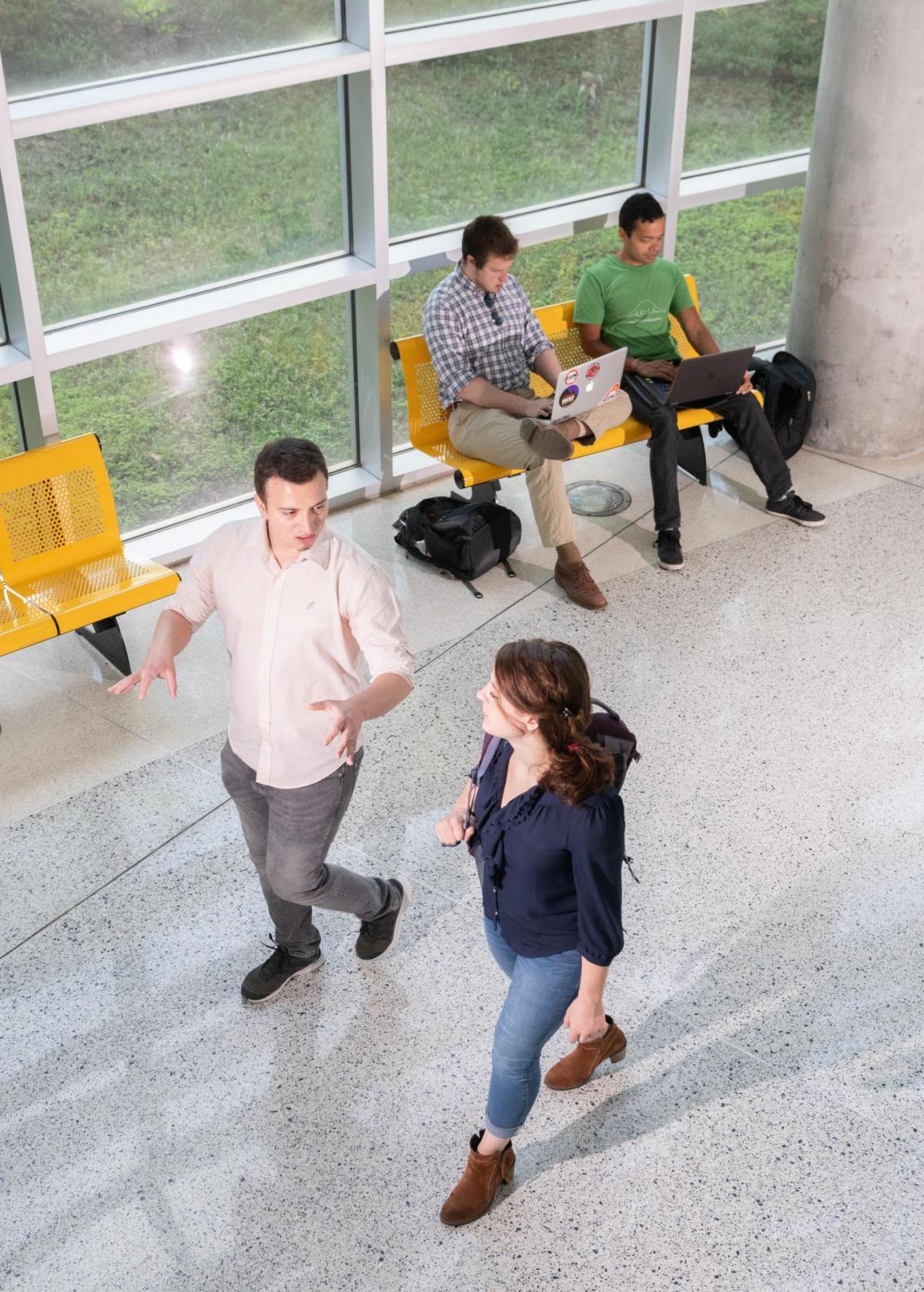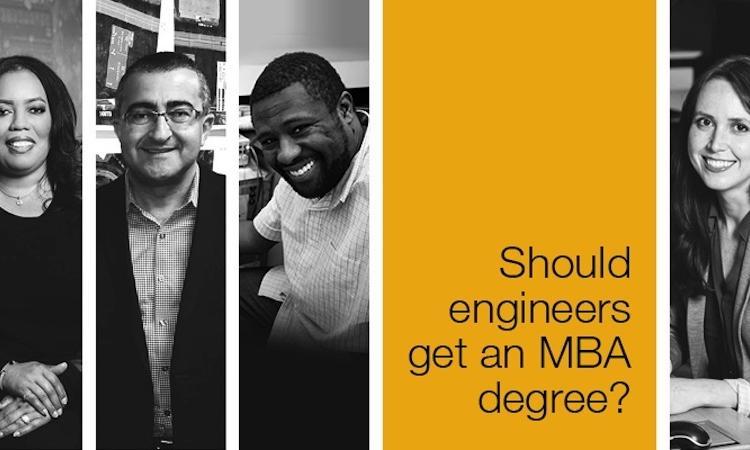 Working engineers who want to advance their education are faced with two potential options – an MBA or an advanced engineering degree.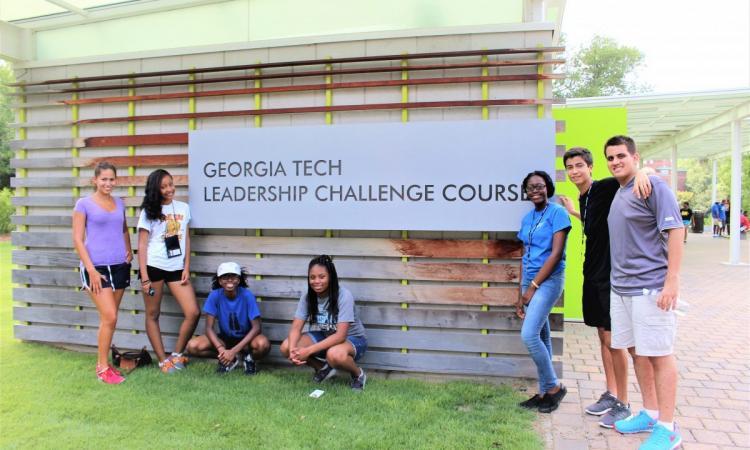 Georgia Tech is proud to be one of the most diverse universities in the world. We graduate more female engineers than any other college in the nation, while also being among the annual leaders in graduating Black engineers. However, we must do more. It is our responsibility to recruit more students, faculty, and staff from different backgrounds, interests, and perspectives. We must then develop and support them to become leaders in their respective engineering fields.
Blank Space (medium)
(text and background only visible when logged in)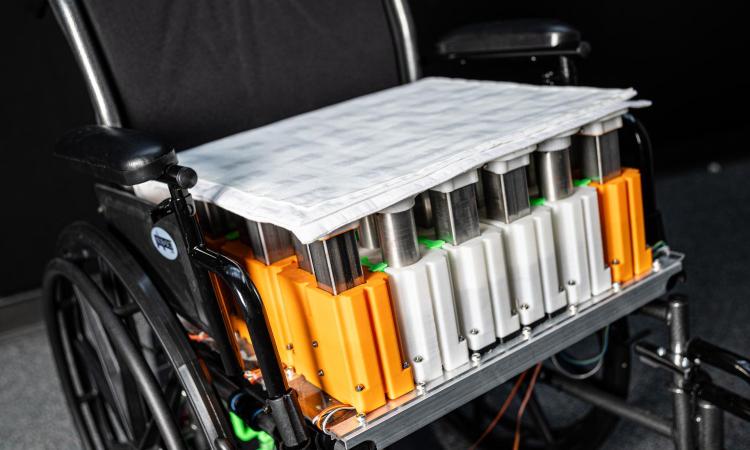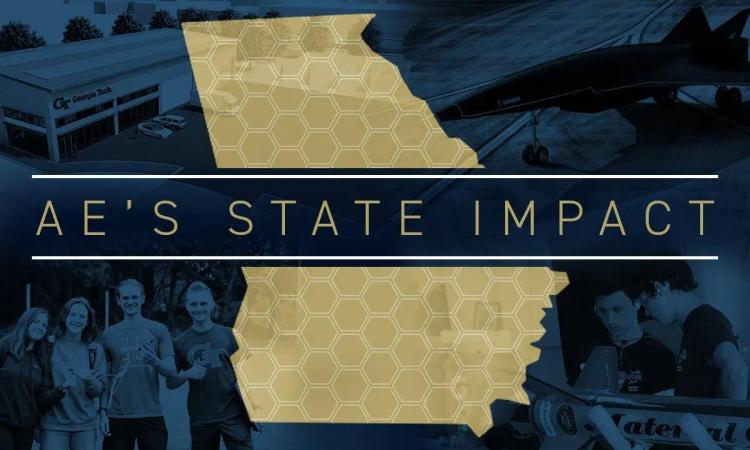 Blank Space (small)
(text and background only visible when logged in)
Our Engineering Culture Through the Years
See how the Georgia Tech College of Engineering has evolved over the years as we compare footage from "back in the day" to present day. A lot has changed over the years, but our mission to develop the nation's top engineers will always remain the same.