The resources of Georgia Tech aren't just available to current students and professors. The campus community extends to potential students and budding engineers of all ages and abilities. From K-12 outreach to executive MBA programs and everything in between, there is something at the College of Engineering to help students attain their goals.
Welcome, Future Engineers
The College of Engineering at Georgia Tech is the perfect place to further your education, whether that education is an elementary schooler's first exposure to engineering or an executive's supplementary master's degree. In addition to traditional enrollment opportunities, the College provides a wide variety of Massively Open Online Courses (MOOCs) and other resources. However you choose to do it, your education from Georgia Tech will be an invaluable tool to help you go out and better the world with engineering expertise.
Want to learn more about the College of Engineering at Georgia Tech? Join undergraduate engineering students Andy and Emily on a virtual tour throughout some of our coolest makerspaces and labs on campus or click on the button below to select individual areas to tour.  
Blank Space (small)
(text and background only visible when logged in)
Future Engineers at Georgia Tech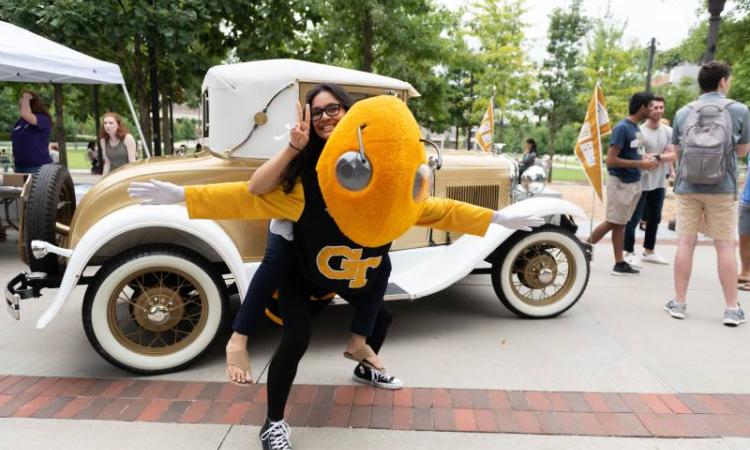 Undergraduate Students
Whether you want to cure diseases, build computers, or make cities more sustainable, you'll find a program to fit you at the College. Our undergraduates can choose from the 11 top-ranked majors listed below, but part of what makes our programs so valuable is that your education won't be confined to the classroom.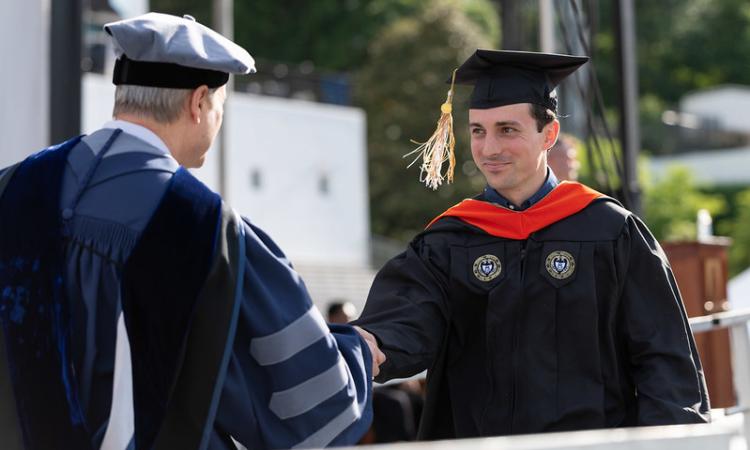 Graduate Students
A graduate education from the College will lead you deeper into your academic interests, broadening your skills and boosting your career prospects. With 23 master's degrees and 18 doctoral degrees to choose from, you can tailor your graduate experiences to your personal academic and career goals.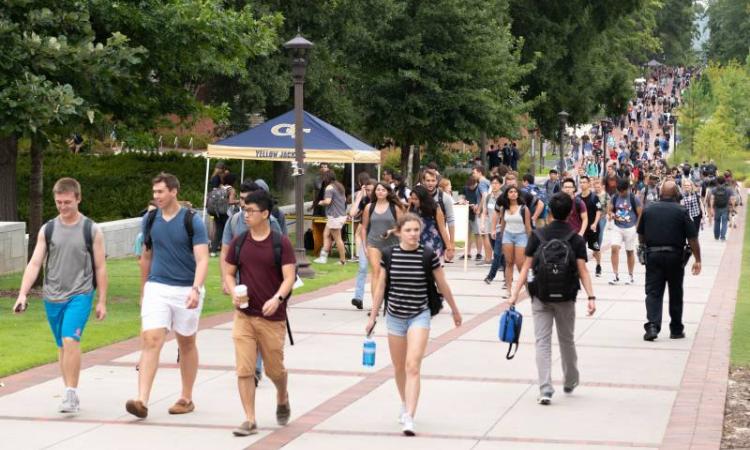 Transfer Students
Even if it isn't where you began your college journey, Georgia Tech is the perfect place to finish it. There are many different pathways that potential transfer students can take, depending on where they stand in their higher education experience.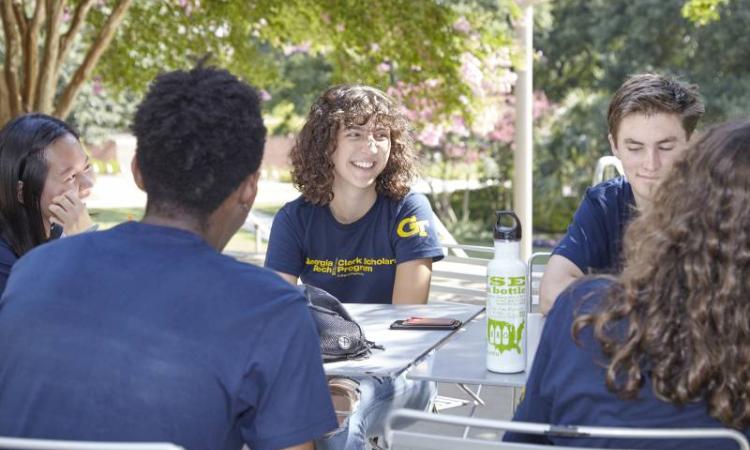 Clark Scholars
The A. James Clark Scholars Program at Georgia Tech is dedicated to creating engineers of the future. Student scholars embody an entrepreneurial spirit and community-minded values. They strive to continuously achieve excellence in everything they do.