Through study abroad, Georgia Tech strives to produce graduates who are globally competent, particularly in the context of their major. There are many engineering programs available while abroad, including electrical engineering in Shenzhen, China, bioengineering in Ireland and engineering in Lorraine, France. 
Semester Study Abroad Programs
Semester-long programs are a popular way for Georgia Tech students to immerse themselves in another culture while taking care of some major-related classes. Faculty-led study abroad programs allow students to be taught by Tech faculty in English in locations such as Limerick, Ireland or all over China.
University exchange programs are coordinated with colleges and universities in other countries so that Tech students can take classes with local students, in English or the native language. In this case, knowledge of the local language is often important.
Each of the College of Engineering's majors offers preferred study abroad or exchange programs.
Among the abundant advantages of an international experience is the fact that for out-of-state students, it is often cheaper to study abroad than spend a semester in Atlanta. These students are charged in-state tuition for the semesters they study abroad.
Georgia Tech's international programs are overseen by the Office of International Education. 
Image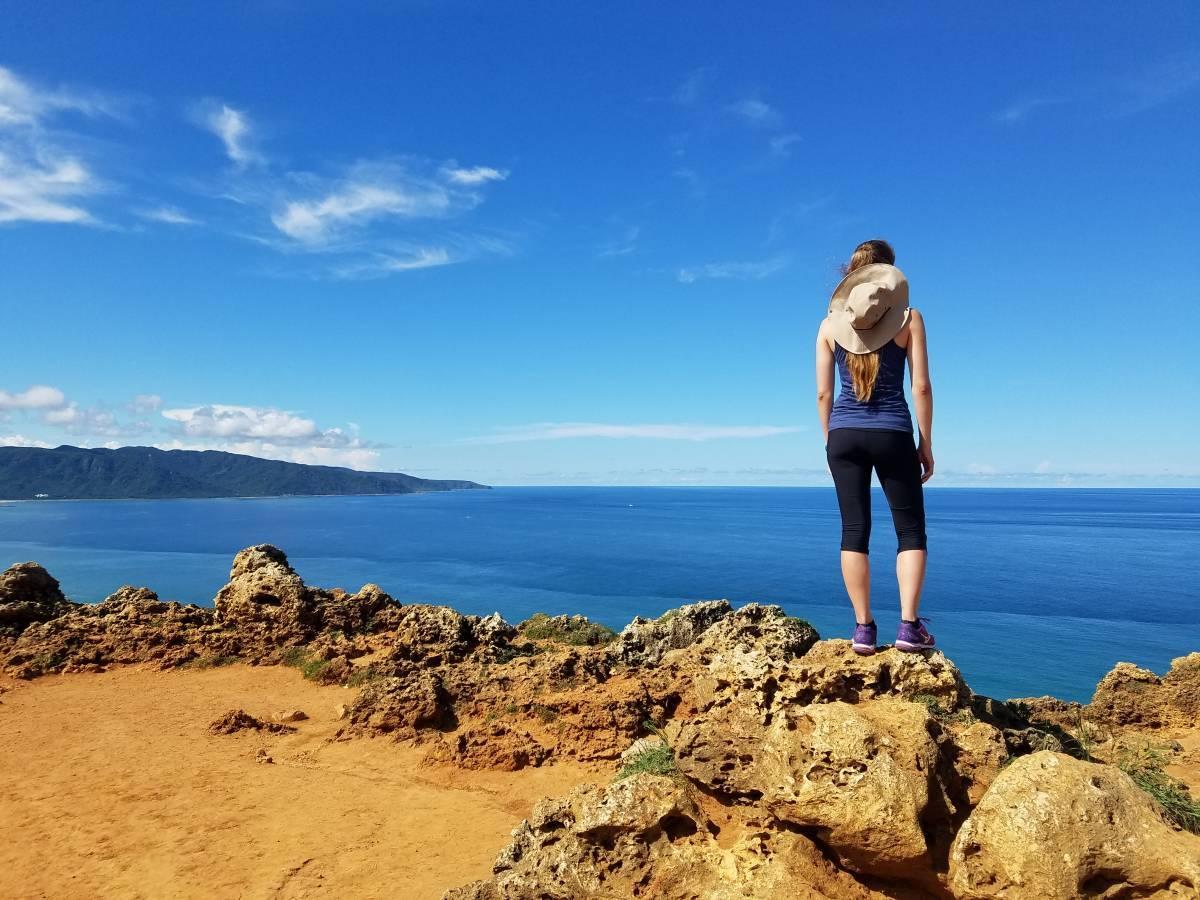 Student (Olivia Lodise) on a mountain-top in Taiwan.