Raheem Beyah is the dean of the College of Engineering and Southern Company Chair. He serves as the chief academic officer of the largest engineering college in the country, working with the associate deans and chairs for each of the college's eight schools while providing leadership to more than 500 faculty members and more than 18,000 students. 
Raheem Beyah, Ph.D.
Dean, College of Engineering & Southern Company Chair 
Beyah is a Georgia Tech alumnus. He earned his master's and Ph.D. in electrical and computer engineering from Georgia Tech in 1999 and 2003, respectively. He received his Bachelor of Science in Electrical Engineering from North Carolina Agricultural and Technical State University in 1998. A native Atlantan, he is a graduate of the Atlanta Public Schools system. As a graduate of both Leadership Atlanta and Leadership Georgia, he remains active in the community at state and local levels. 
Beyah leads the Communications Assurance and Performance Group and is affiliated with the Institute for Information Security and Privacy. He is co-founder and board chair of Fortiphyd Logic Inc., an industrial cybersecurity company. He is co-founder and a steering committee member of the Academic and Research Leadership Network.
He has previously held several leadership roles at Georgia Tech, including serving as the School of Electrical and Computer Engineering's associate chair for strategic initiatives and innovation, interim Steve W. Chaddick ECE school chair, and vice president for interdisciplinary research. He received the National Science Foundation CAREER award in 2009 and was selected for the Defense Advanced Research Project Agency (DARPA) Computer Science Study Panel in 2010. He is a member of the American Association for the Advancement of Science (AAAS), the American Society for Engineering Education (ASEE), a lifetime member of the National Society of Black Engineers (NSBE), a senior member of the Institute of Electrical and Electronics Engineers (IEEE), and an Association for Computing Machinery (ACM) distinguished scientist.
Image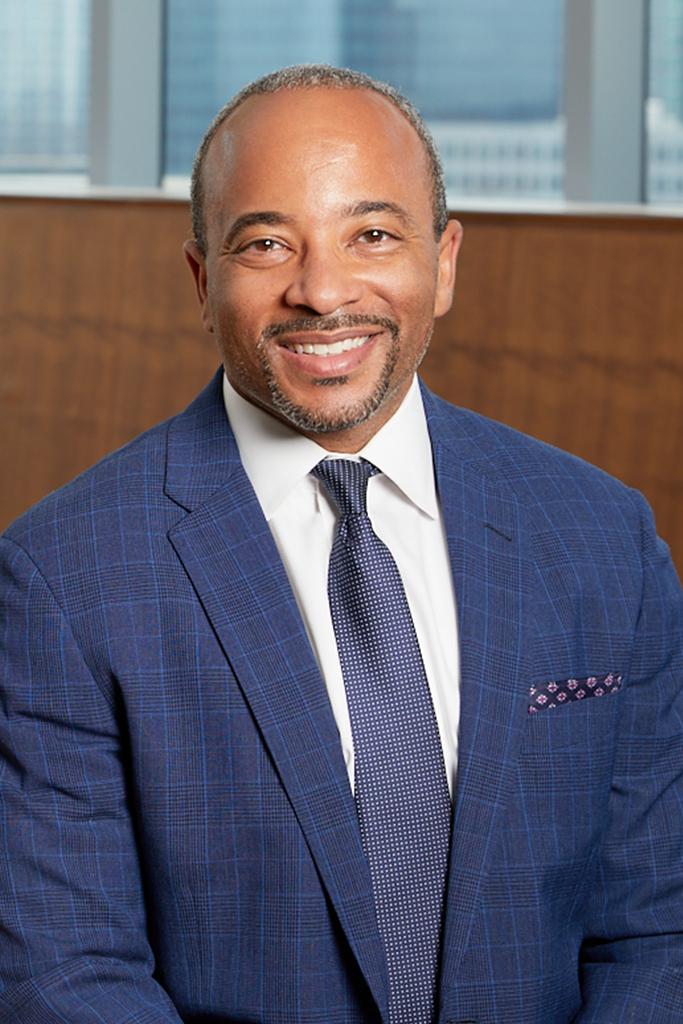 Image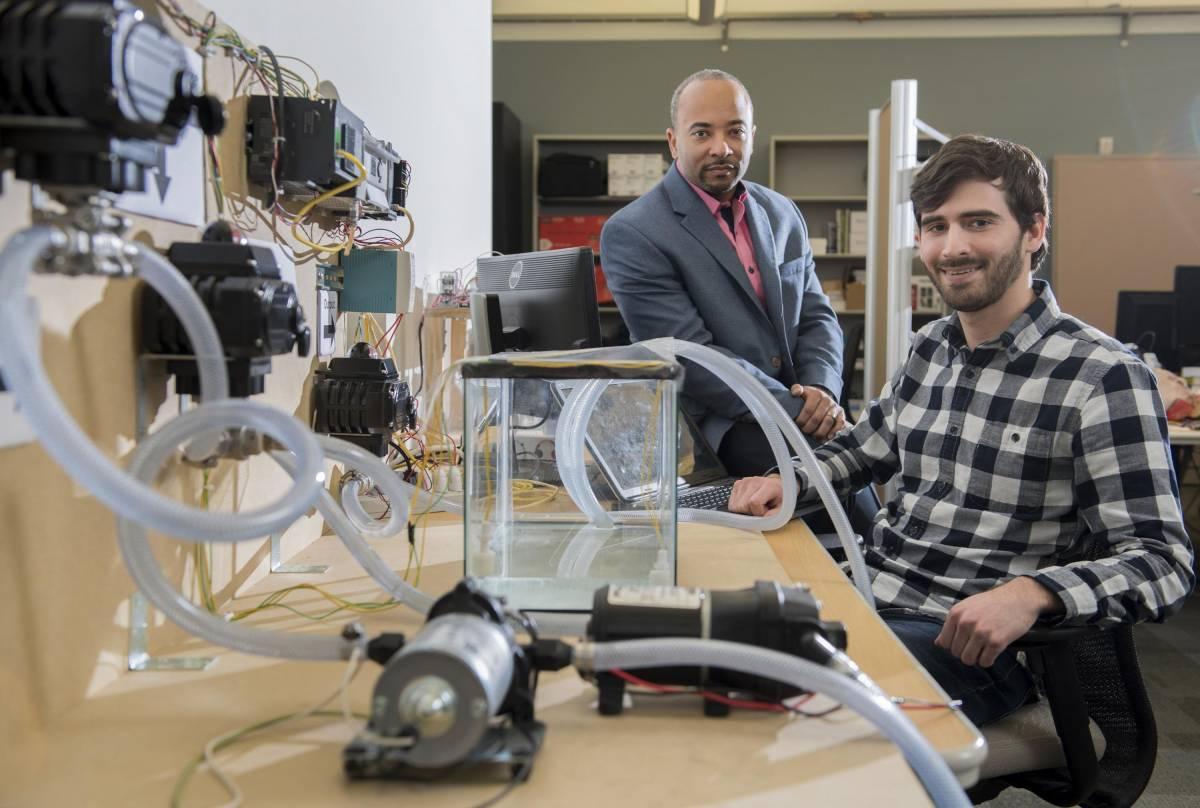 Image