The College of Engineering Alumni Awards were created in 1994 to recognize outstanding engineering alumni from the College.
Currently, the College of Engineering recognizes select alumni who have contributed to the profession, advanced in their careers, and enhanced the lives of others both personally and professionally. These outstanding alumni are reviewed by each of the eight schools within the College and formally submitted for selection. The distinctive categories are listed below.
The measure of our success is not seen only in educating our students, but in those students' achievements and contributions after leaving campus. Those being recognized, as well as those who have been honored at past ceremonies, are stellar examples of the success and leadership the College hopes to inspire.
2022 Alumni Awards
The next College of Engineering Alumni Awards ceremony will be held on April 23, 2022.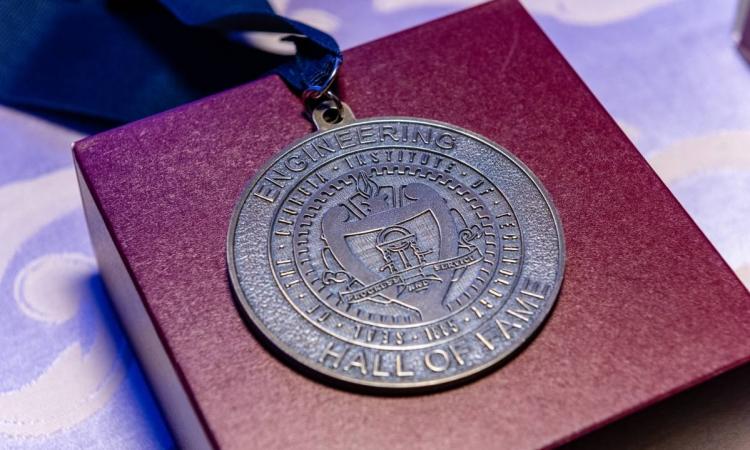 Membership in the Engineering Alumni Hall of Fame is reserved for individuals holding a Georgia Tech engineering degree or who have been awarded an honorary degree from Georgia Tech. Those chosen have made meritorious engineering and/or managerial contributions during their careers. The Hall of Fame recognizes successful alumni who have reached the highest levels of achievement in their professional endeavors and who are committed to maintaining the highest standards of their profession.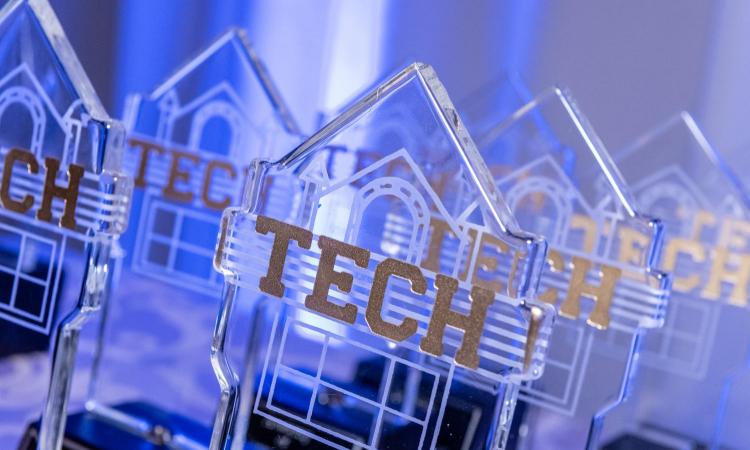 The Academy of Distinguished Engineering Alumni Award recognizes alumni who have provided distinguished contributions to the profession, field, Institute, or society at large. Candidates are highly placed executives and are actively involved in engineering or management, industry, academia, or government.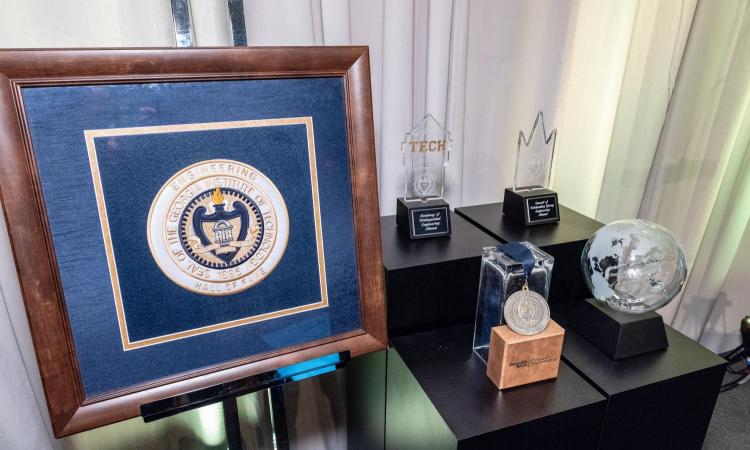 The Council of Outstanding Young Engineering Alumni Award recognizes alumni who have distinguished themselves through professional practice and/or service to the Institute, profession, or society at large. They are on the "fast track" and have made rapid advancement within their organizations. They have also been recognized for early professional achievements by others within their profession, field, or organization. They are considered future leaders in their profession.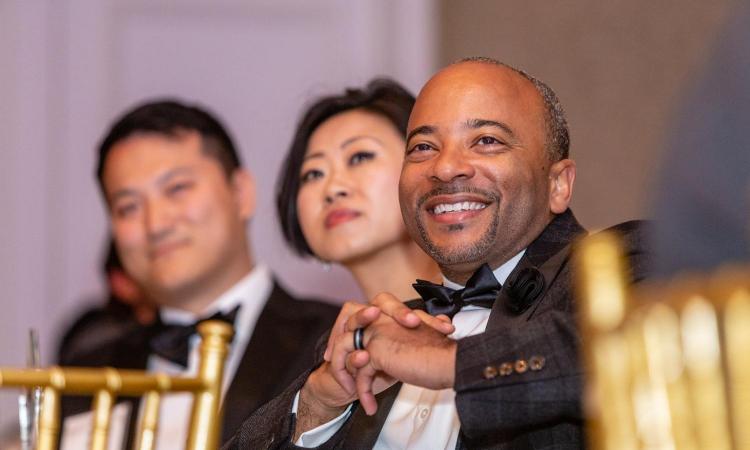 It is acknowledged that the College of Engineering has many valued supporters who are recognized and appreciated continuously during the course of the on-going activities in the college. This award is intended to honor those special individuals who have made extraordinary contributions to the advancement of the College of Engineering at Georgia Tech. The award may go to engineering alumni or to honor individuals who have brought distinction to the College of Engineering and Georgia Tech.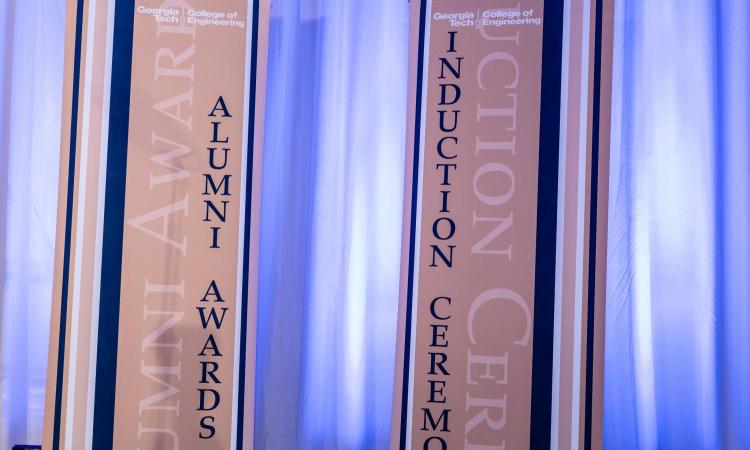 Many alumni from the College of Engineering have devoted themselves to bring about a more ecologically, socio-culturally and economically sustainable and equitable global community. The Dean's Impact Award has been established to recognize the efforts of these alumni who are focused on developing globally-relevant, locally-sustainable designs and innovations that meet societal challenges across the world. In the College of Engineering, we are committed to a multicultural, multidisciplinary, sustainable, and international engagement by our students. This award is to recognize those graduates who embrace engineering as a means to make an impact on society and who have a vision to find solutions focused on the world's grand challenges.