Georgia Tech's work has international impact, so it is only right that the Institute has campuses around the world and partners with various other institutions. These collaborations afford students the opportunity to study, work, research and obtain entire degrees at foreign institutions. Explore our most influential international partnerships below.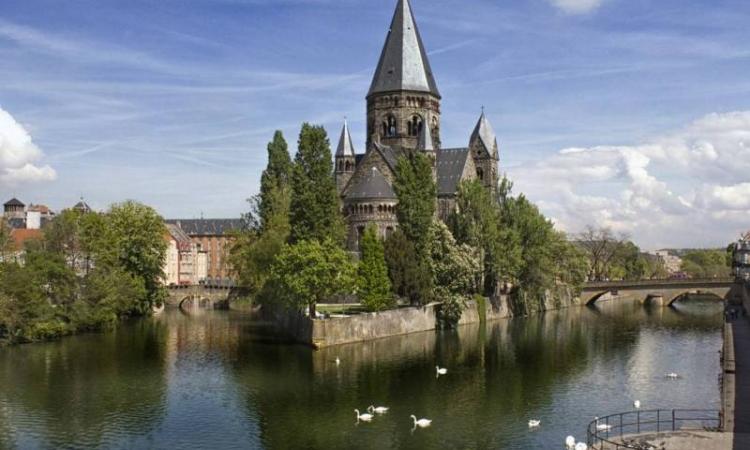 Georgia Tech-Europe
Established as Tech's first international campus in 1990 in Metz, France, Georgia Tech-Europe is a highly innovative institution offering year-round undergraduate, masters and Ph.D. programs.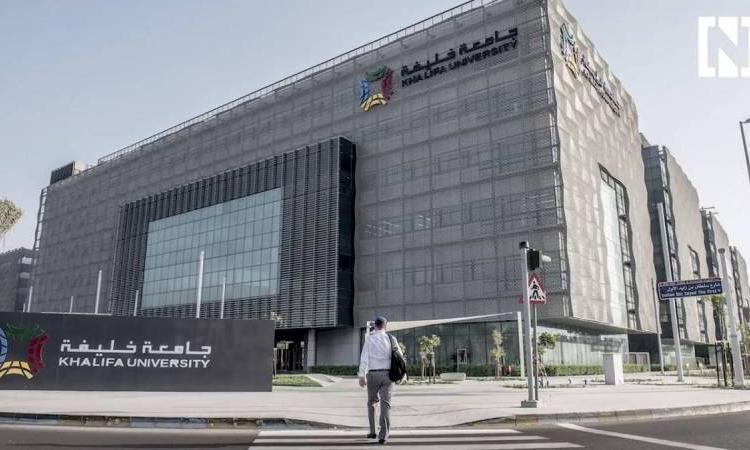 Abu Dhabi, UAE
Georgia Tech and Khalifa University of Science, Technology and Research (KUSTAR) have formalized their partnership to develop cutting edge engineering-based education and research initiatives in the United Arab Emirates (UAE) and the United States.
Latin America Partnerships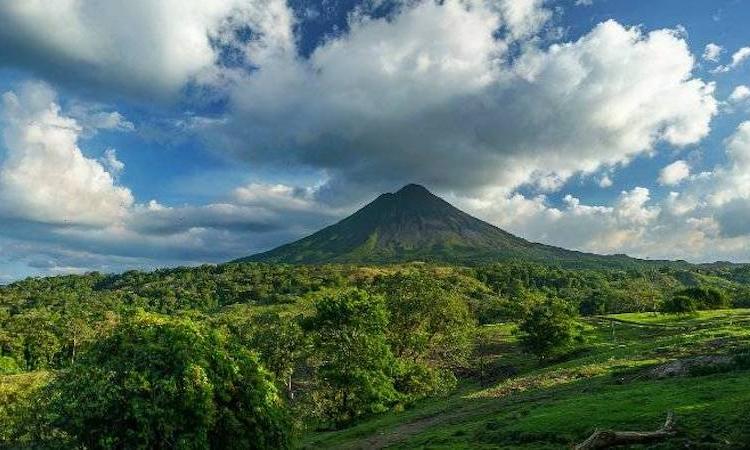 Costa Rica
The Georgia Tech Trade, Innovation & Productivity (TIP) Center in Costa Rica is the latest addition to a network of centers around the world established by Georgia Tech that utilize research, innovation and education.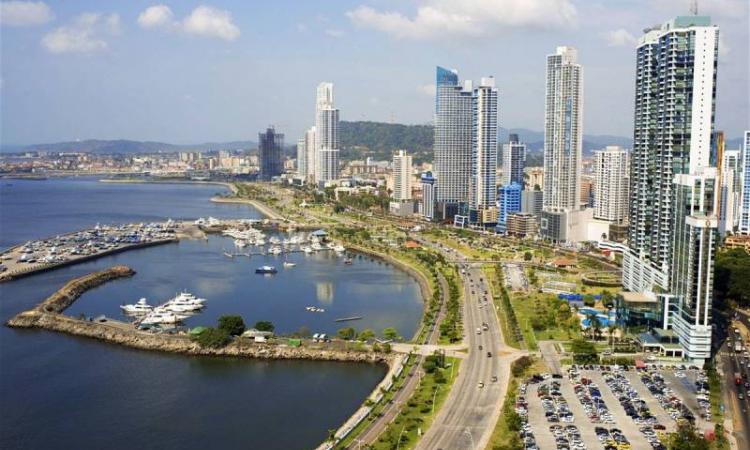 Panama
The newest international program is the Georgia Tech Panama Logistics Innovation & Research Center to increase logistics and trade ability for Panama.