Chemists discover and create new compounds, but it's chemical engineers who turn them into products that people need and use. Chemical and biomolecular engineers are developing frontier technologies in drug design and delivery, biotechnology, nanotechnology, alternate energy resources, and environmentally neutral manufacturing. In these fields and many others, chemical engineers provide the intellectual capital that powers today's global enterprises. The School of Chemical & Biomolecular Engineering, founded in 1901, offers some of the country's largest and highest ranked programs in these fields. 
Undergrad Degree Programs
Graduate Degree Programs
Image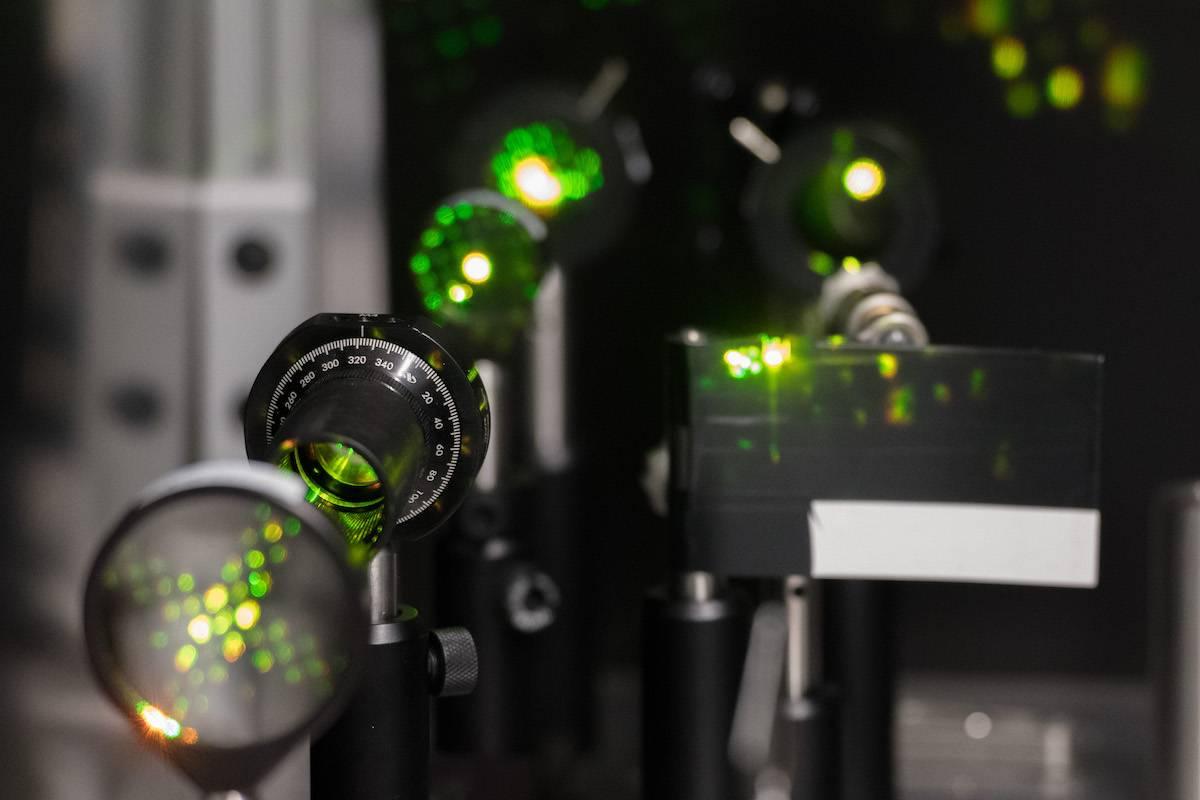 Felix Thouin is a researcher at Georgia Tech that studies lasers.
Image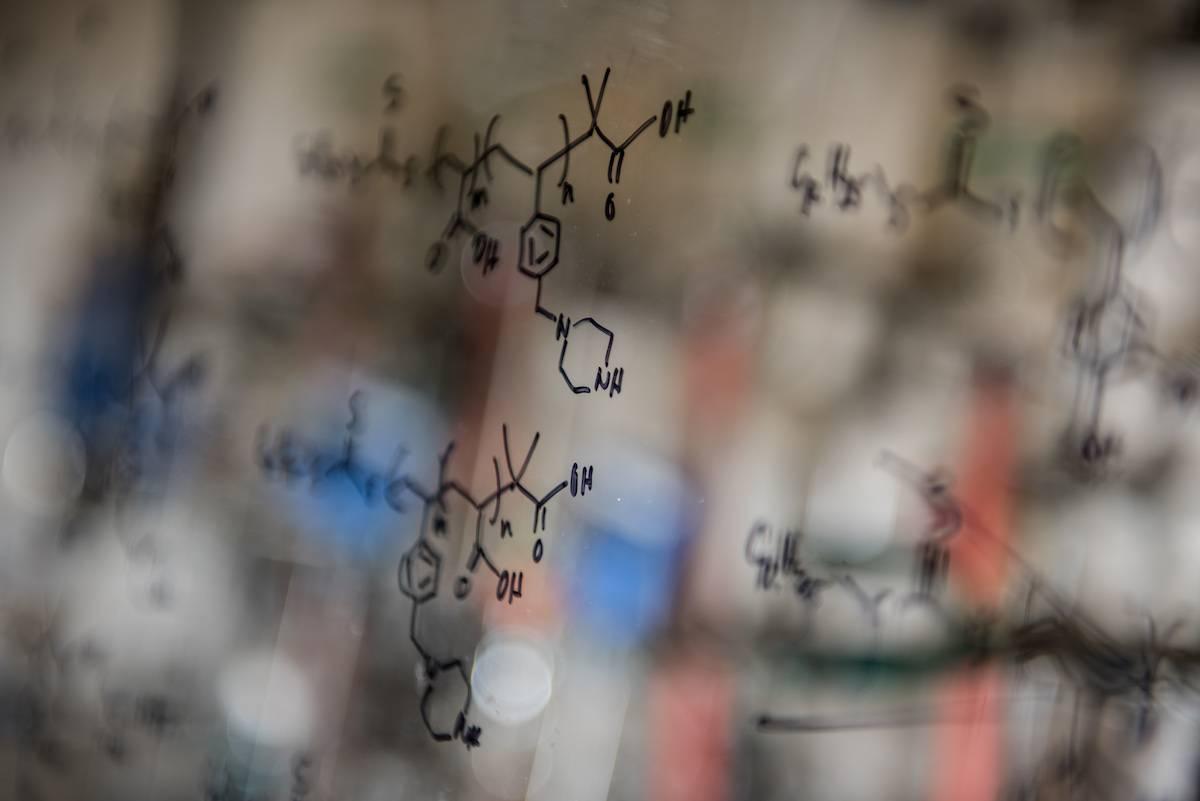 A look into the work-in-progress at Chris Jones's lab.
Image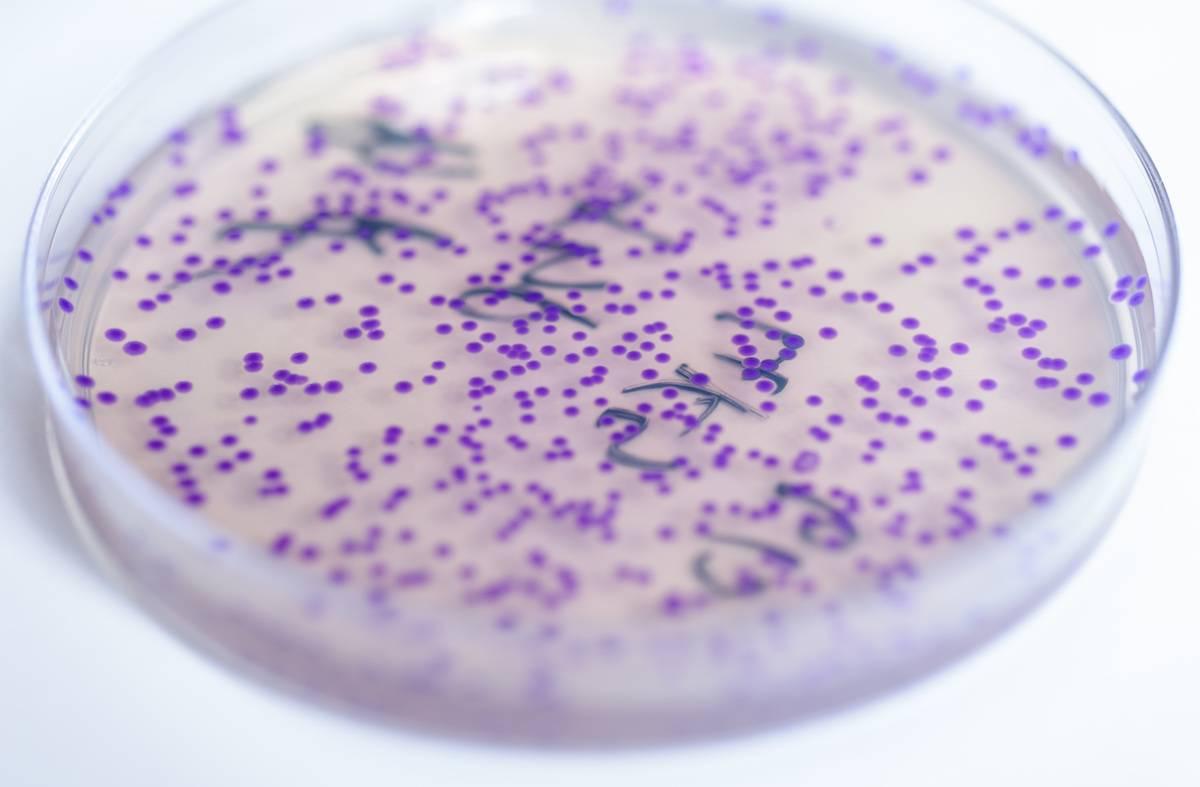 A sample from Mark Styczynski's lab.