Even if it isn't where you began your college journey, Georgia Tech is the perfect place to finish it. There are many different pathways that potential transfer students can take, depending on where they stand in their higher education experience.
Transferring to Georgia Tech
Just like the regular admissions process, the transfer application process is holistic and competitive in order to select the students who will best benefit from a Georgia Tech education and will themselves contribute to the campus community.
There are a variety of paths that transfers can take to finish their journey at Georgia Tech, including the Regent's Engineering Pathway Program, the Dual Degree Engineering Program, and the Conditional Transfer Pathway program.
In general, transfer applicants are characterized as those who have completed either 30 semester credit hours or 45 quarter credit hours. Each major has specific core requirements that students must complete before applying to Georgia Tech. The minimum GPA for transfer students into the College of Engineering is 3.3 on a 4.0 grading scale.
For more information about transferring to Georgia Tech, please see our admissions page.
Image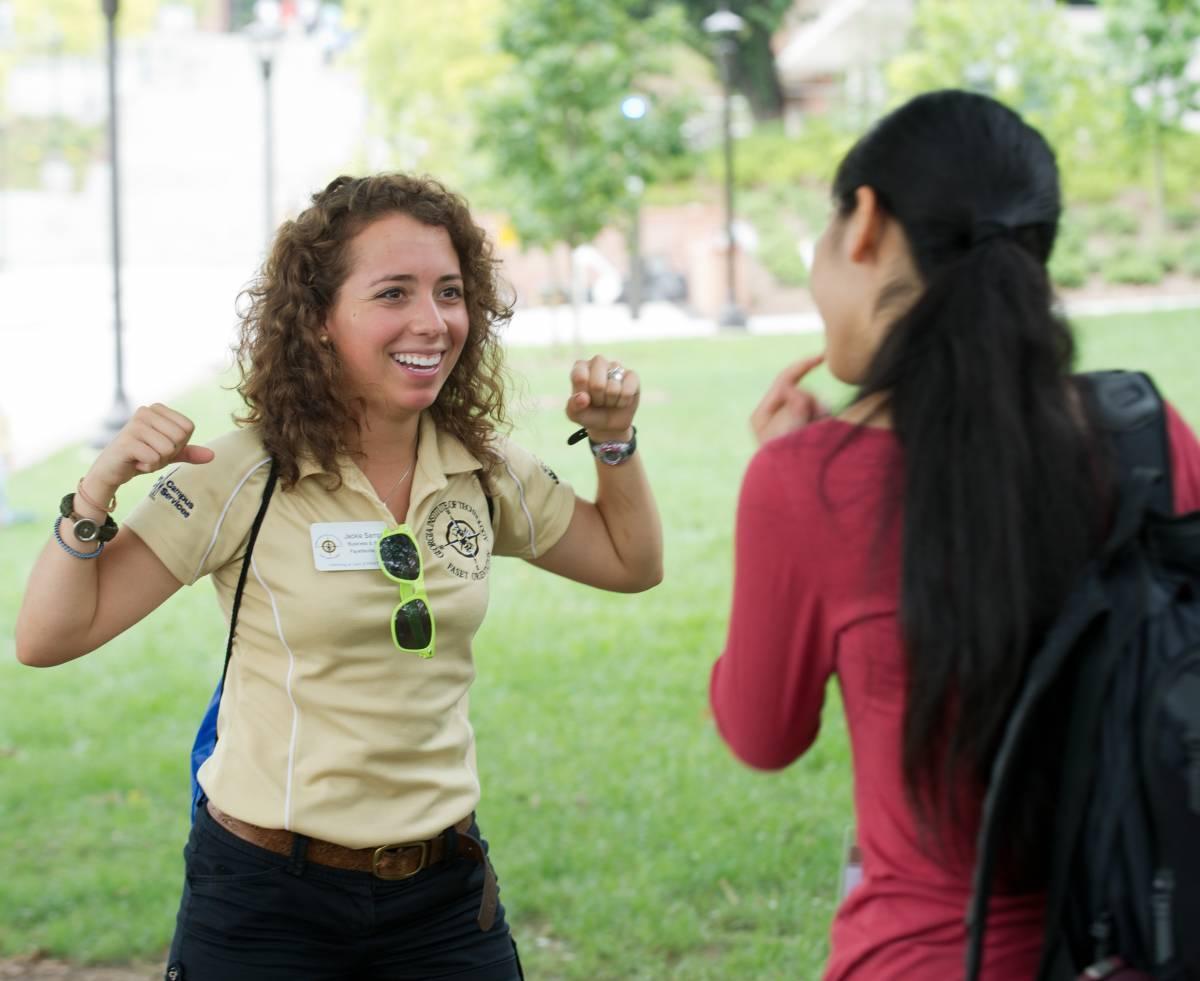 Image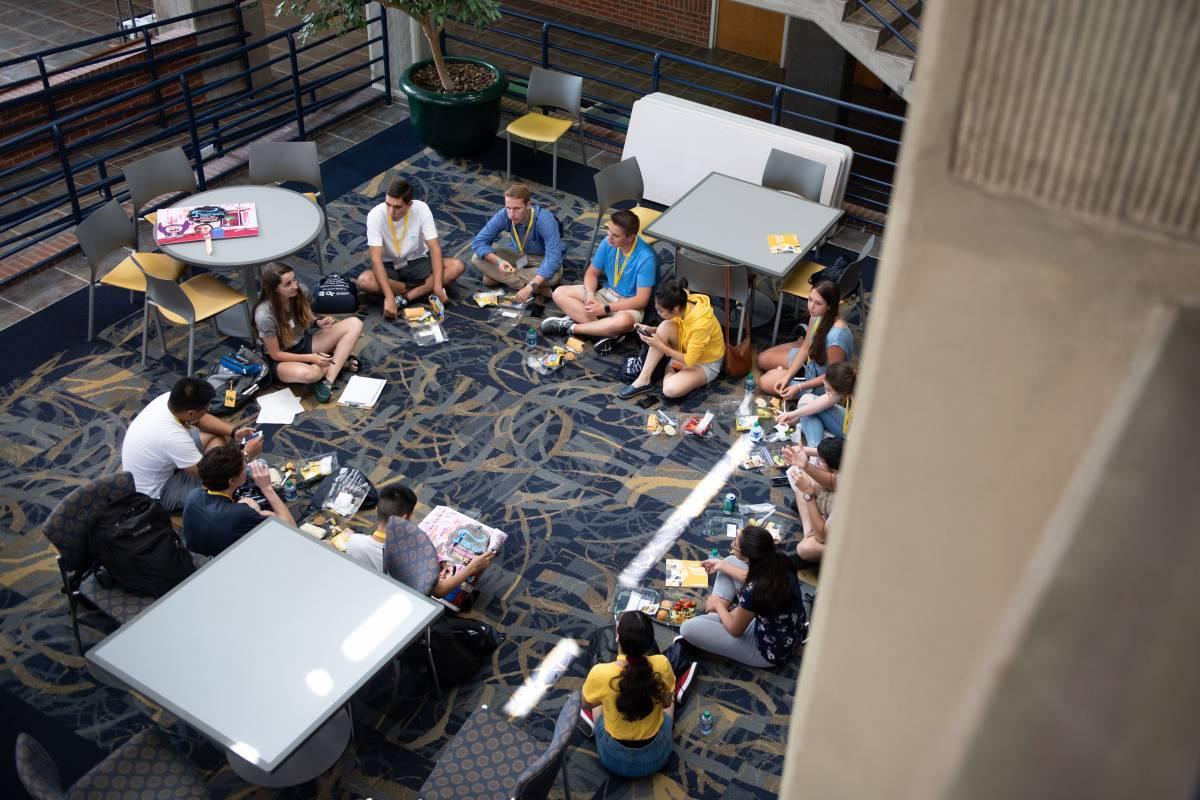 New and current students interact during the FASET program.