Today, the world faces more engineering, scientific, and policy challenges than ever before. Exploring and solving these problems will require the best efforts of engineers and scientists integrating their knowledge, expertise, and creativity with a variety of other experts in global and social issues. Georgia Tech's research efforts in particular are focused on tackling the most important and complex issues facing our world in the hope of serving the needs of citizens of society-at-large.
The College is Making an Impact
High-impact research that improves the lives of others is what drives the College of Engineering. Accomplished faculty from across eight Schools are the best at what they do, moving the needle in areas like bioengineering, cybersecurity, space exploration, advanced materials and additive manufacturing.
The College excels at pushing the boundaries of innovation in engineering through interdisciplinary research collaboration. And our best-in-class faculty with their many awards and grants is proof of our preeminence.
Research at the College serves local and national needs, as well as provides a global impact on society-at-large. Many of our research contracts are with government agencies, including the Department of Energy and  Department of Defense.  
Undergraduate Research
More than 33% of engineering undergraduates participate in research. All students are encouraged to do undergraduate research while at Georgia Tech, no matter their major or interest area. Students may earn course credit or salary for their work.  Participation is welcome during any semester and at any time during tenure as an undergraduate student.
Image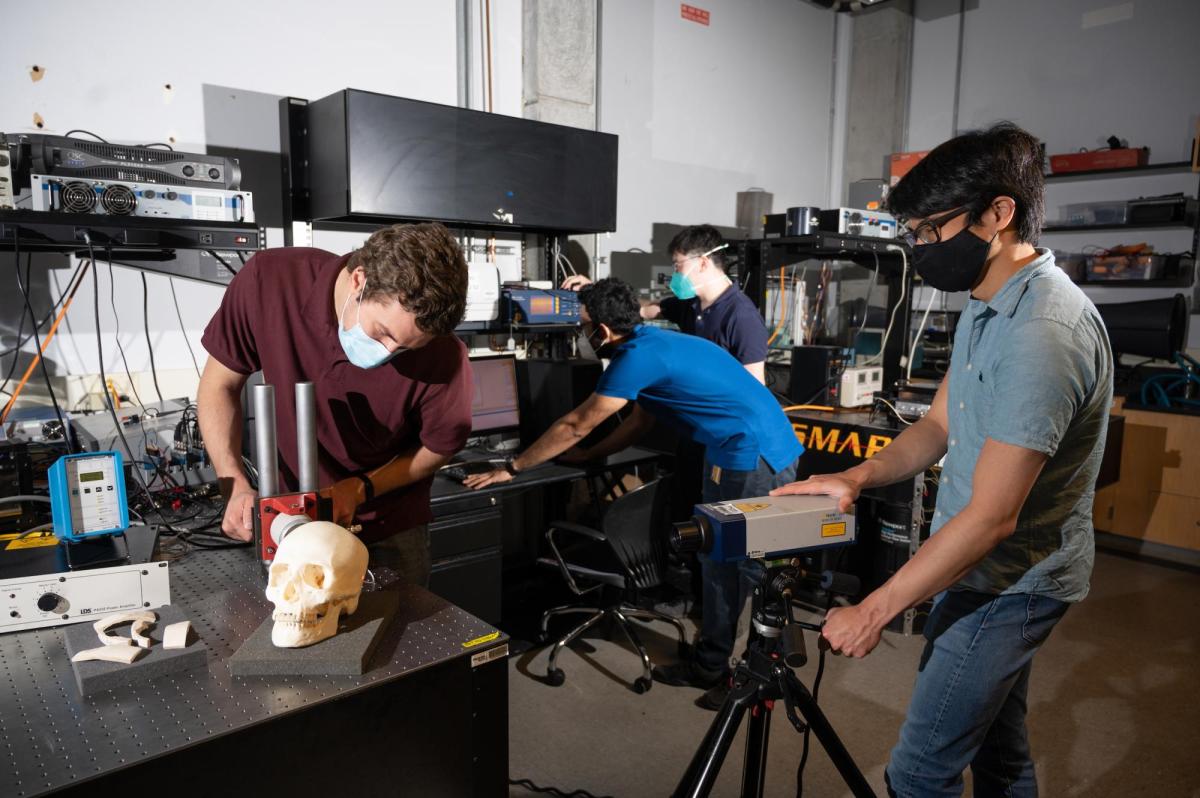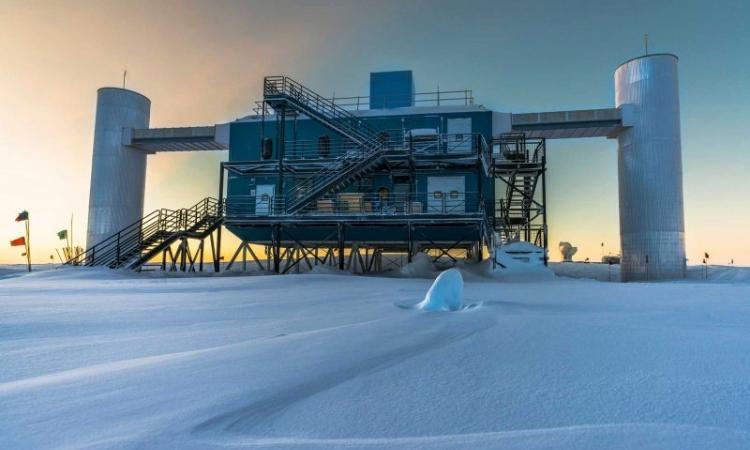 Research Horizons
The Research Horizons newsletter is a monthly in-depth look at research conducted across the Georgia Institute of Technology. Read interviews with scientists, engineers, and clinicians, plus the people impacted by their innovations.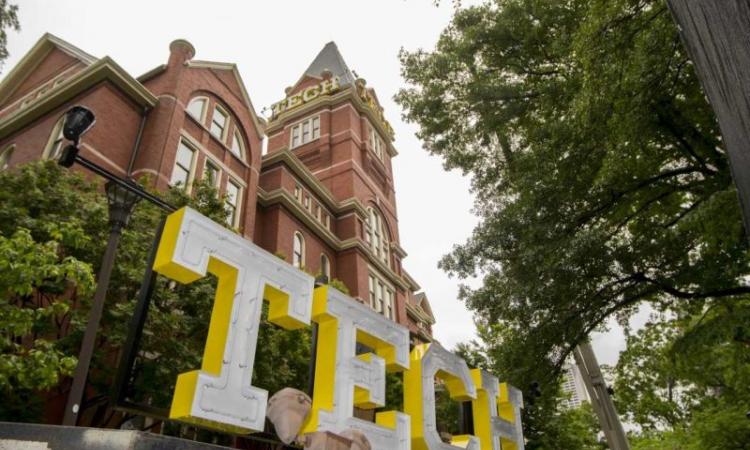 Georgia Tech News Center
The Georgia Tech News Center offers information from all corners of campus. You can read the latest magazines and newspapers or subscribe to daily newsletters.