Georgia Tech offers several interdisciplinary degrees in addition to those offered in each of the eight College of Engineering schools. These degree programs are offered by multiple home schools in the College (and sometimes outside the college).
Students in the interdisciplinary programs can work with faculty on projects outside traditional disciplinary boundaries and across different academic units, gaining unique educational and research experiences. Many of our interdisciplinary programs are long-standing and rank among the best in the nation and around the world.
Admission to these programs occurs by application through the eight College of Engineering schools, although the curriculum is administered by the interdisciplinary programs.
Image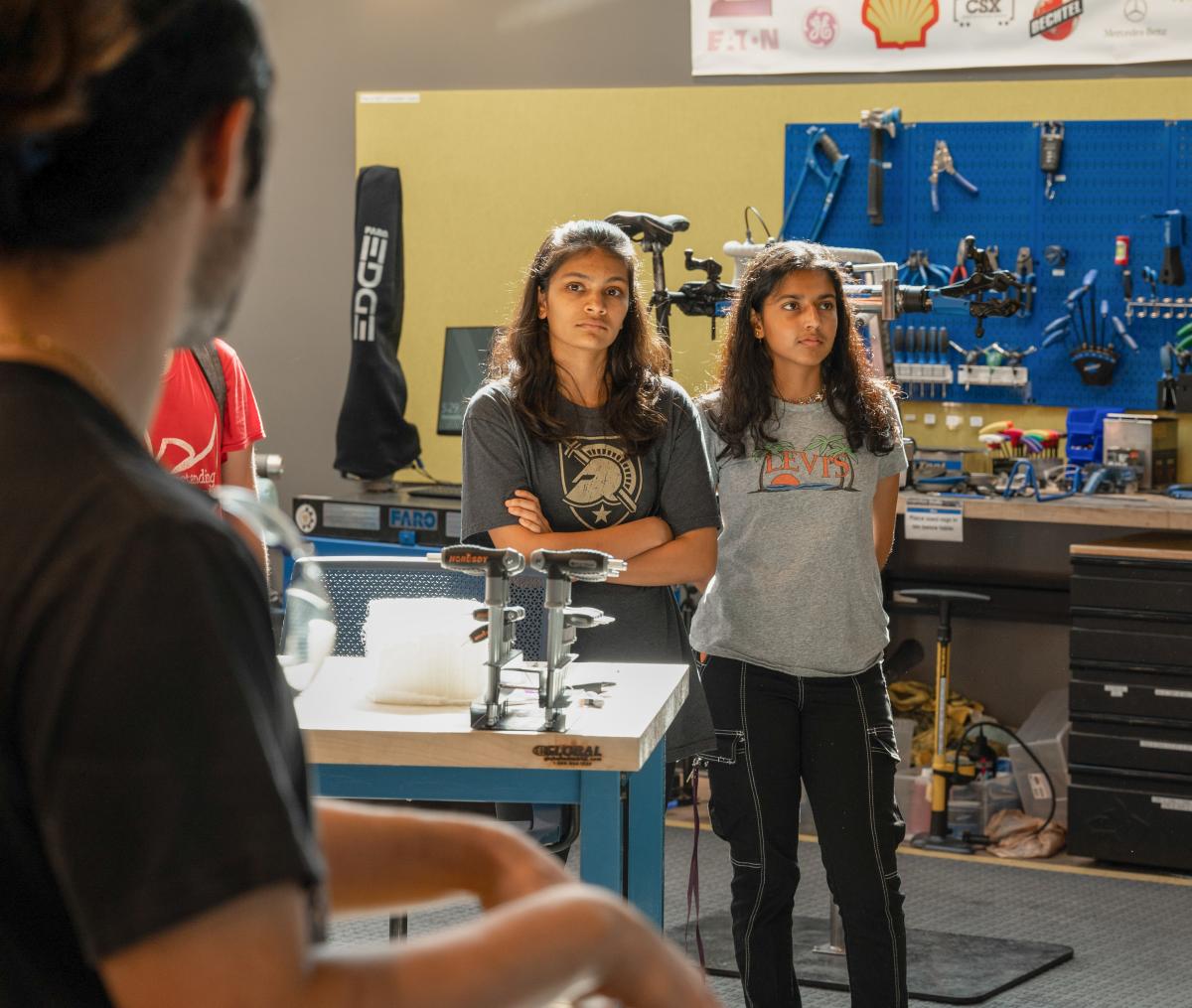 Blank Space (medium)
(text and background only visible when logged in)