With 11 undergraduate majors, Georgia Tech's College of Engineering readies students for careers and graduate study across all types of engineering. This includes aerospace, biomedical, chemical, civil, computer, electrical, environmental, industrial systems, materials science, and mechanical engineering. 
Undergraduate Degree Programs
The College's undergraduate programs build a strong foundation in engineering principles. Nearly a dozen bachelor degrees are offered across the College's eight engineering schools, and students are encouraged to collaborate across disciplines and apply their skills to real-world problems. Whether they want to find jobs or get advanced degrees, graduates leave the College with both the knowledge and practical experience they need.
Aerospace Engineering
The Guggenheim School of Aerospace Engineering boasts one of the oldest and largest aerospace programs in the country.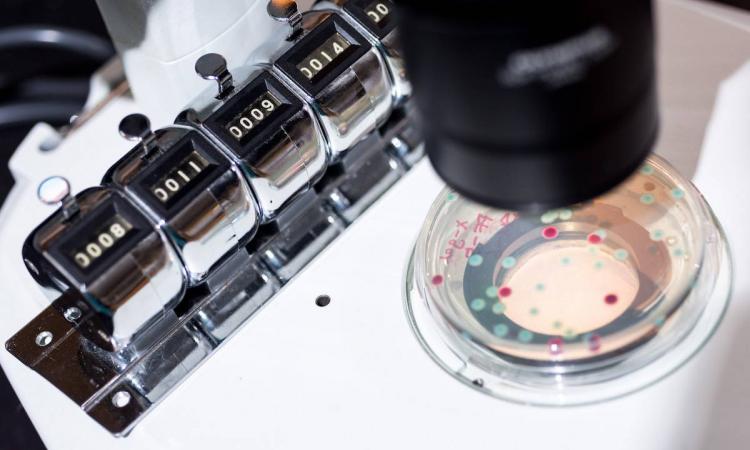 Biomedical Engineering
The Coulter Department of Biomedical Engineering is equally part of the Emory School of Medicine and the Georgia Tech College of Engineering communities.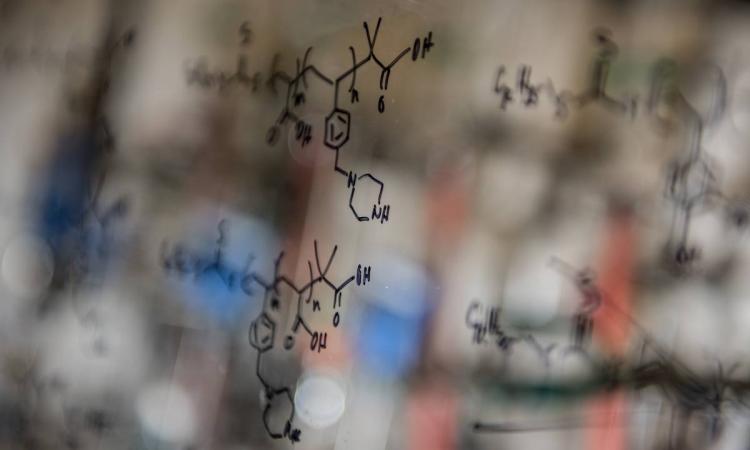 Chemical and Biomolecular Engineering
With some of the country's best labs, the School of Chemical & Biomolecular Engineering is known for producing research that addresses the biggest problems facing our world.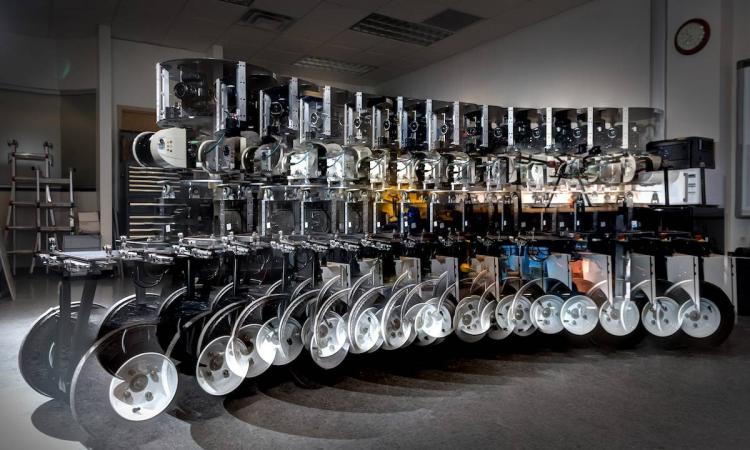 Civil and Environmental Engineering
The School of Civil and Environmental Engineering is consistently ranked as one of the nation's best programs of its kind in both graduate and undergraduate education.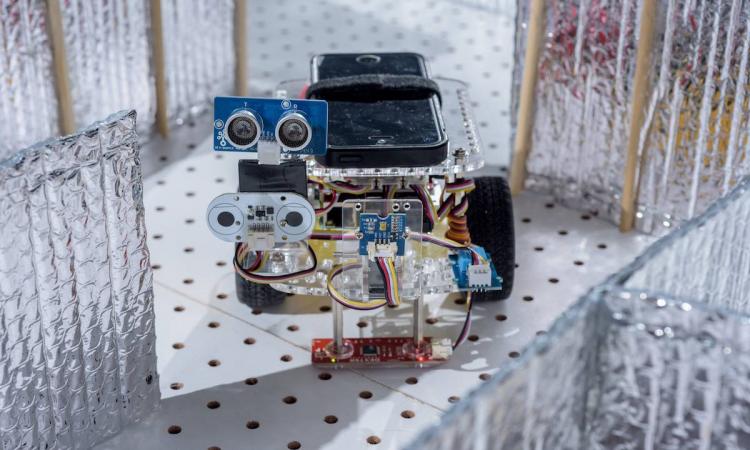 Electrical and Computer Engineering
Georgia Tech has a top electrical and computer engineering program, and graduates are recruited to work in diverse industries like energy, robotics, manufacturing, autos, and computing.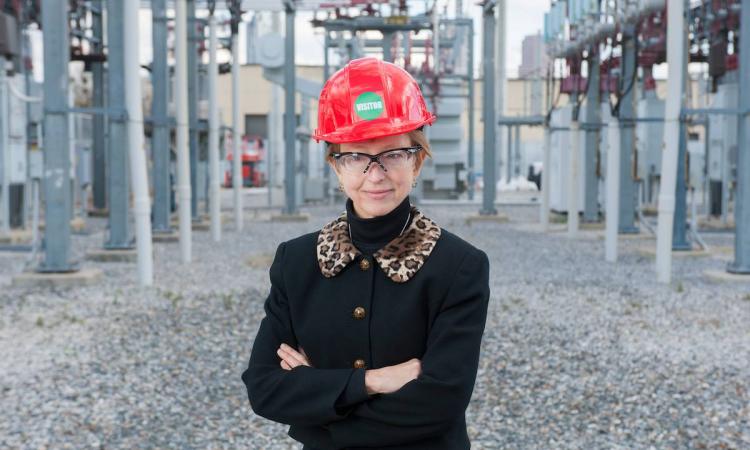 Industrial and Systems Engineering
Industrial engineers are constantly looking for ways to make things work better and more efficiently. The Stewart School of Industrial and Systems Engineering is the country's top-ranked place to study it.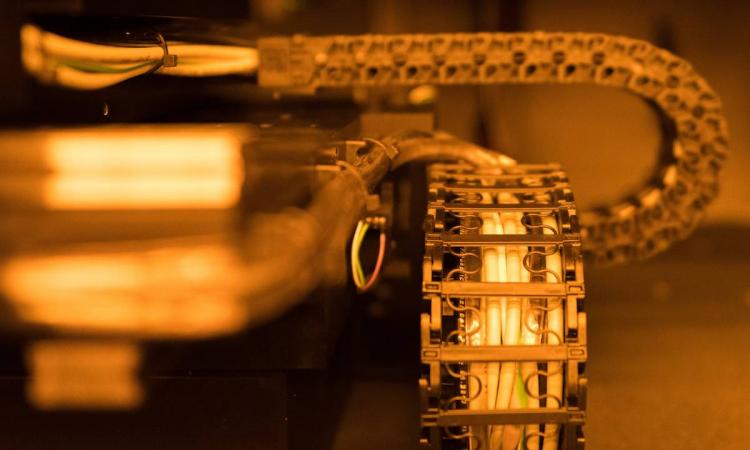 Materials Science and Engineering
At the School of Materials Science and Engineering, faculty offer research expertise in all forms of materials, including metals, ceramics, polymers, fibers, composites, nanostructures, and bio-enabled/biomimetic materials.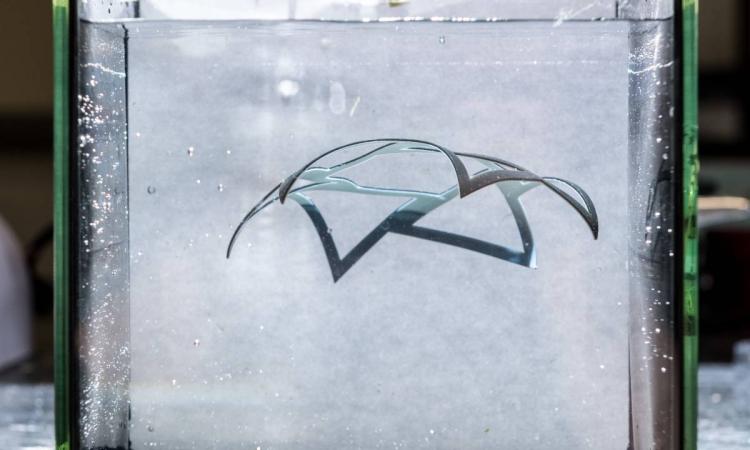 Mechanical Engineering
Mechanical engineers are the foundation of today's technological world. Mechanical engineering, the first degree program at Georgia Tech, is consistently ranked among the top ten in the nation by U.S. News & World Report.
Blank Space (medium)
(text and background only visible when logged in)
Minors
The College offers minors in a variety of academic programs. Minors are intended to encourage and officially acknowledge the attainment of a fair measure of expertise and knowledge in more than one academic field, with the goal of broadening a student's education. Explore each minor to find out if it would be a good fit for your interests
Common Courses
Entering freshmen begin their academic work in a series of foundational courses, required by the University System of Georgia, in the areas of English, Mathematics, Humanities, Social Science, Computer Science, Health, and Laboratory Science. These courses are required of all Georgia Tech students, and help students familiarize themselves with the different disciplines and professions within the College.
Leading in Engineering Communication: the Embedded Model
For over 20 years one of the distinguishing features of a GT undergraduate engineering degree has been a strong foundation in communication skills. Starting in the 1990's a new model of engineering education steadily emerged from the individual Schools of Engineering, a model that embeds instruction in communication skills directly within the School itself. Led by dedicated instructors formally trained in English, not engineering, these programs teach students communication skills within the context of the discipline.
Each School has developed its own unique in-house communications program designed to meet the particular needs of the School and shaped by factors like enrollment, funding, resources, and culture. For example, one program has a dedicated communications lab where students can meet with tutors or reserve practice rooms; another has the core engineering courses co-taught by the engineering communication specialist; and a third School has developed an assessment method whereby communication skills are used to evaluate how well students understand engineering content.  Whatever form the in-house program takes, all of the programs have the same goal: to teach engineering students the written, oral, and visual communication skills they will need to become successful, practicing engineers. 
Beyond formal classroom instruction, the program directors engage in a wide variety of other pedagogical activities.  These include running workshops, assisting students on fellowship applications, arranging for language support for international students, working with individuals and teams on course reports and presentations. Whatever the nature of the instruction, these in-house programs create engineers who are not only technically proficient but engineers who are able to communicate their ideas, designs, findings, and recommendations in a clear and direct manner to a variety of audiences.
For more detailed descriptions of each School's unique in-house program, including programs that have a graduate-level component, please visit websites of the individual Schools.