With 11 undergraduate majors, the College of Engineering readies students for careers and graduate study across all kinds of engineering disciplines. the degree programs at the College build a foundation in engineering principles. Nearly a dozen degrees are offered across the College's eight schools, and students are encouraged to collaborate across disciplines and apply their skills to real-world problems. Whether they want to find jobs or get advanced degrees, graduates leave the College with both the knowledge and practical experience they need.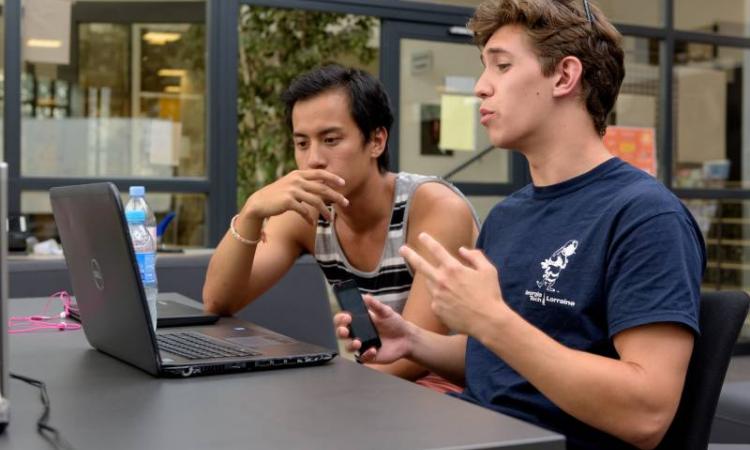 In an increasingly digital age, it becomes easier and easier to learn complicated topics without sitting in a lecture hall. Georgia Tech strives to bring knowledge to individuals all over the world and has created a variety of programs to do so.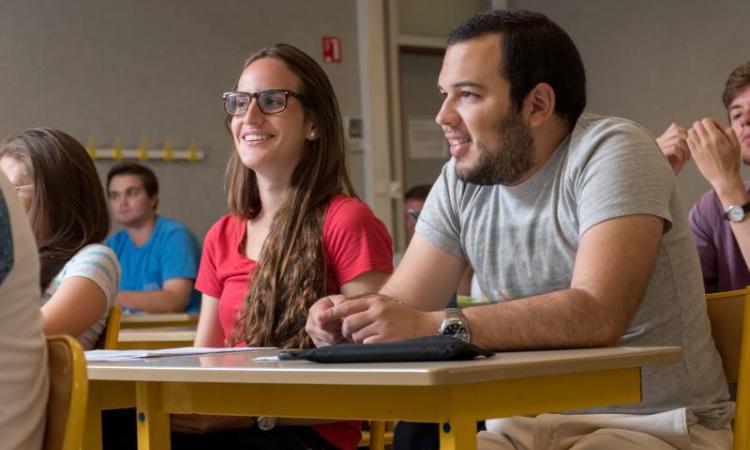 Traveling the world and experiencing life as a student or worker in other communities is key in developing their own unique perspective. At Georgia Tech, over 54% of students have an international experience before they graduate.
Blank Space (small)
(text and background only visible when logged in)