Blank Space (small)
(text and background only visible when logged in)
FEATURES: The Health Issue
Image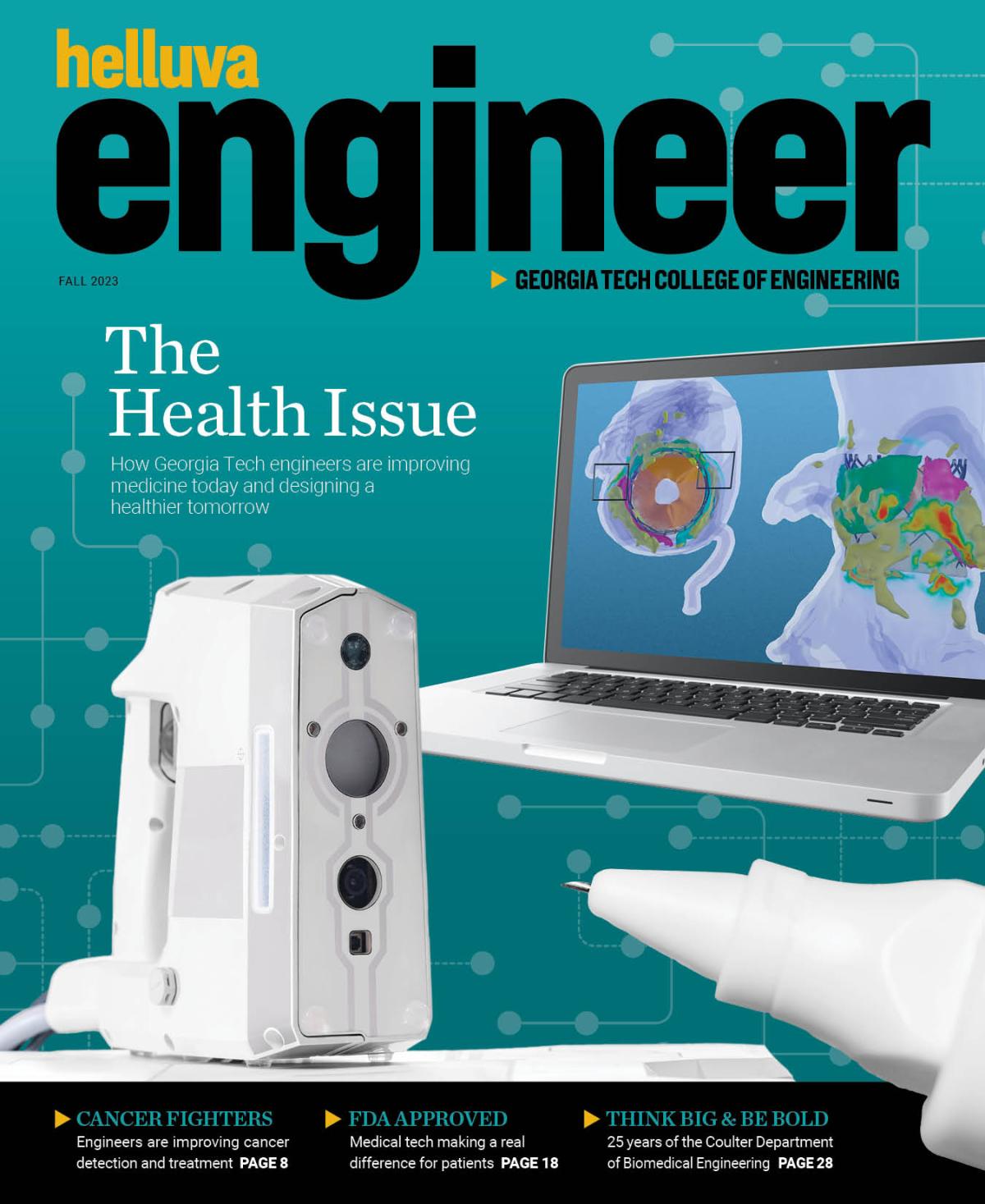 Blank Space (medium)
(text and background only visible when logged in)
From the Dean
Dear Friends,
Health has been at the forefront for my family the past two years. I was diagnosed with prostate cancer in December 2021, then underwent surgery to remove my prostate last summer. I've been cancer-free since August 2022 and am tremendously thankful for the support of the Georgia Tech community. The entire experience prompted me to go public with my story and encourage men to get tested — especially Black men, who are two times more likely to die from the disease.
Health is the theme of our issue, but for more reasons than my personal journey. The Wallace H. Coulter Department of Biomedical Engineering at Georgia Tech and Emory University begins its next 25 years atop the U.S. News & World Report Best Colleges national rankings. This is the first time the Department has simultaneously been No. 1 for undergraduate and graduate programs.
Coulter BME certainly does a significant share of health-related research in the College but doesn't exclusively own the space. In these pages, you'll read about some of the researchers across campus who are making discoveries to fight cancer, prostate and otherwise. You'll learn about devices and procedures developed by faculty and alumni that are making a real difference in people's lives after clearing the high bar set by the U.S. Food and Drug Administration. You'll also meet a few graduates who are helping transform health and medicine.
Go Jackets!
Raheem Beyah
Dean and Southern Company Chair
Image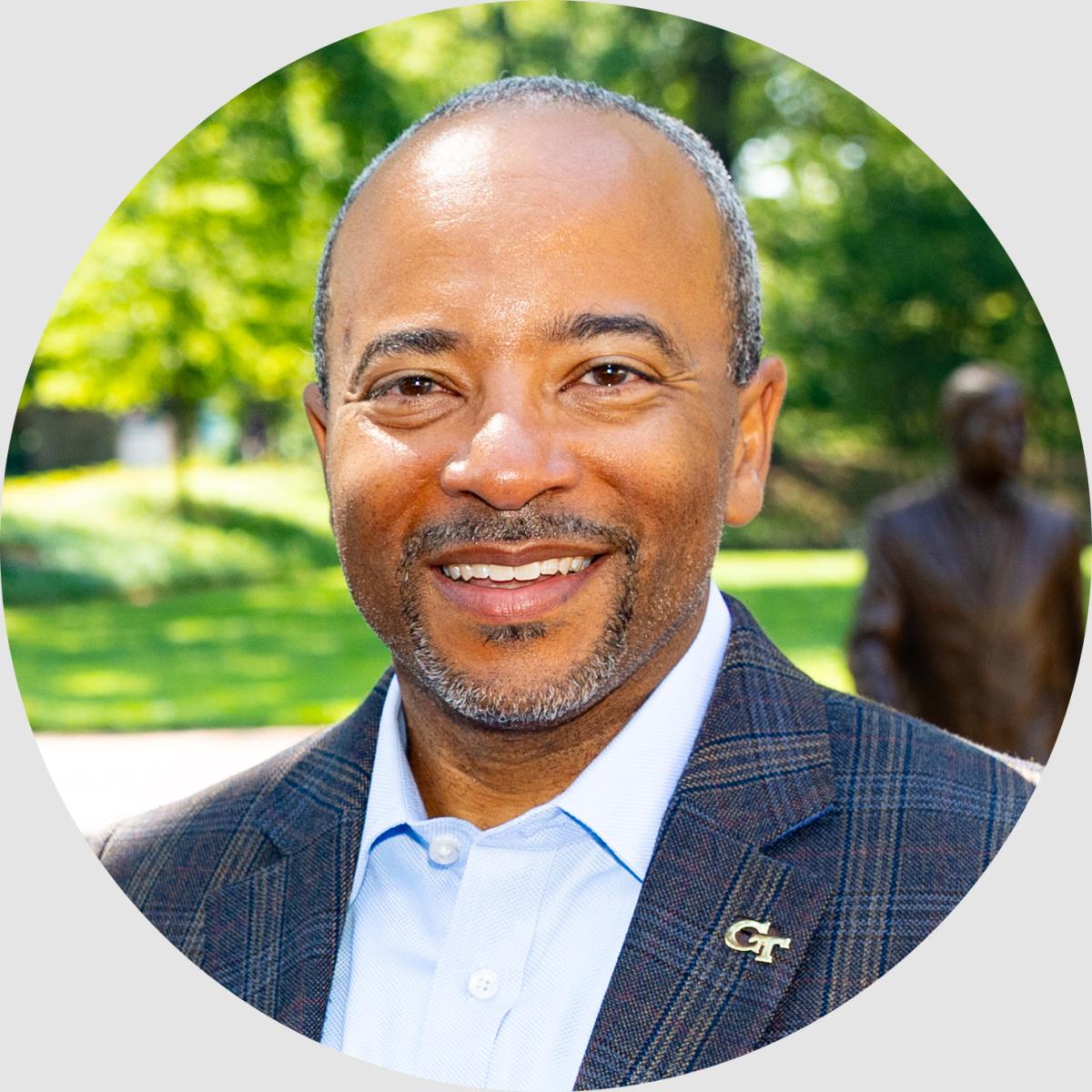 Blank Space (medium)
(text and background only visible when logged in)
Blank Space (small)
(text and background only visible when logged in)
Blank Space (small)
(text and background only visible when logged in)