Electrical and computer engineering are at the core of just about every technology. Harnessing the power of electricity to advance the modern world, electrical engineering involves the design of devices and systems, from nanoscale computer chips to multinational communications systems. Spanning across the fields of electrical engineering and computer science, computer engineering combines the advanced intelligence of computer systems with the fundamental aspects of electrical engineering to deliver intricate and expansive solutions. Georgia Tech ECE is one of the largest and consistently top-ranked programs of its kind in the United States and our graduates are in high demand in a variety of industries.
Undergrad Degree Programs
Graduate Degree Programs
Image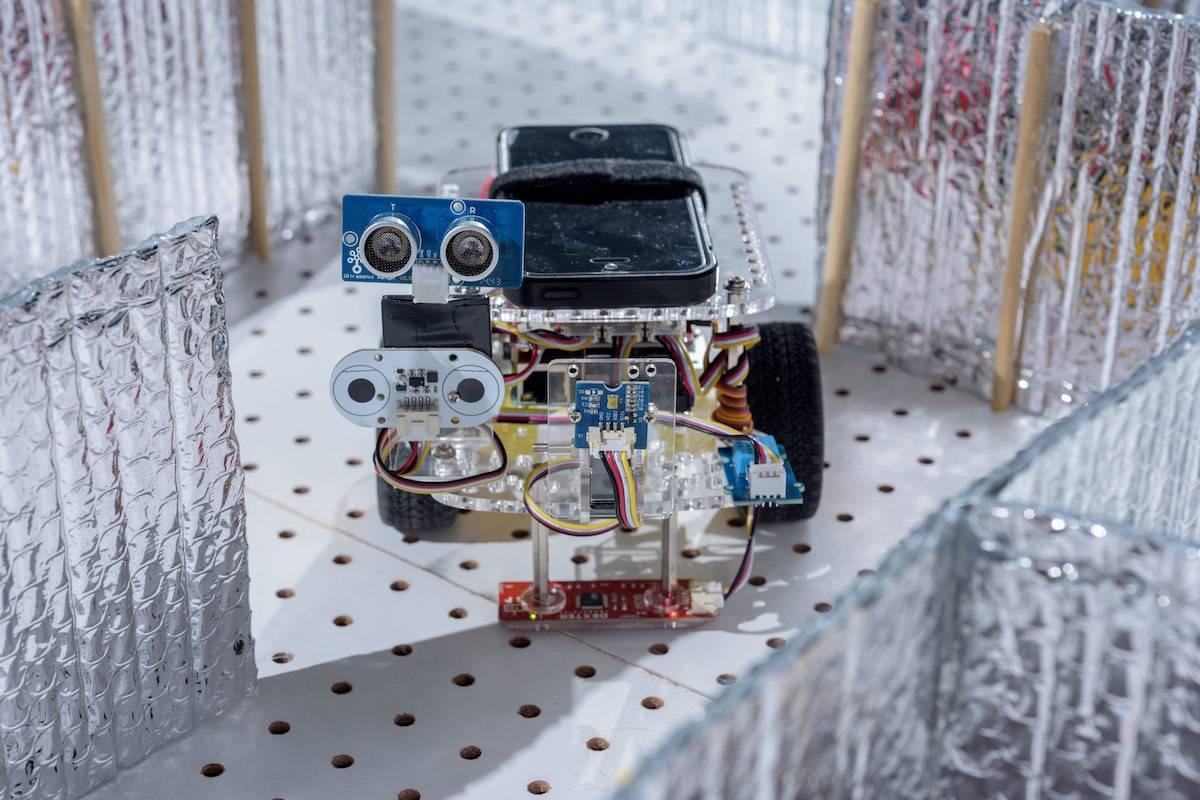 Raheem Beyah and Celine Irvene's robot.
Image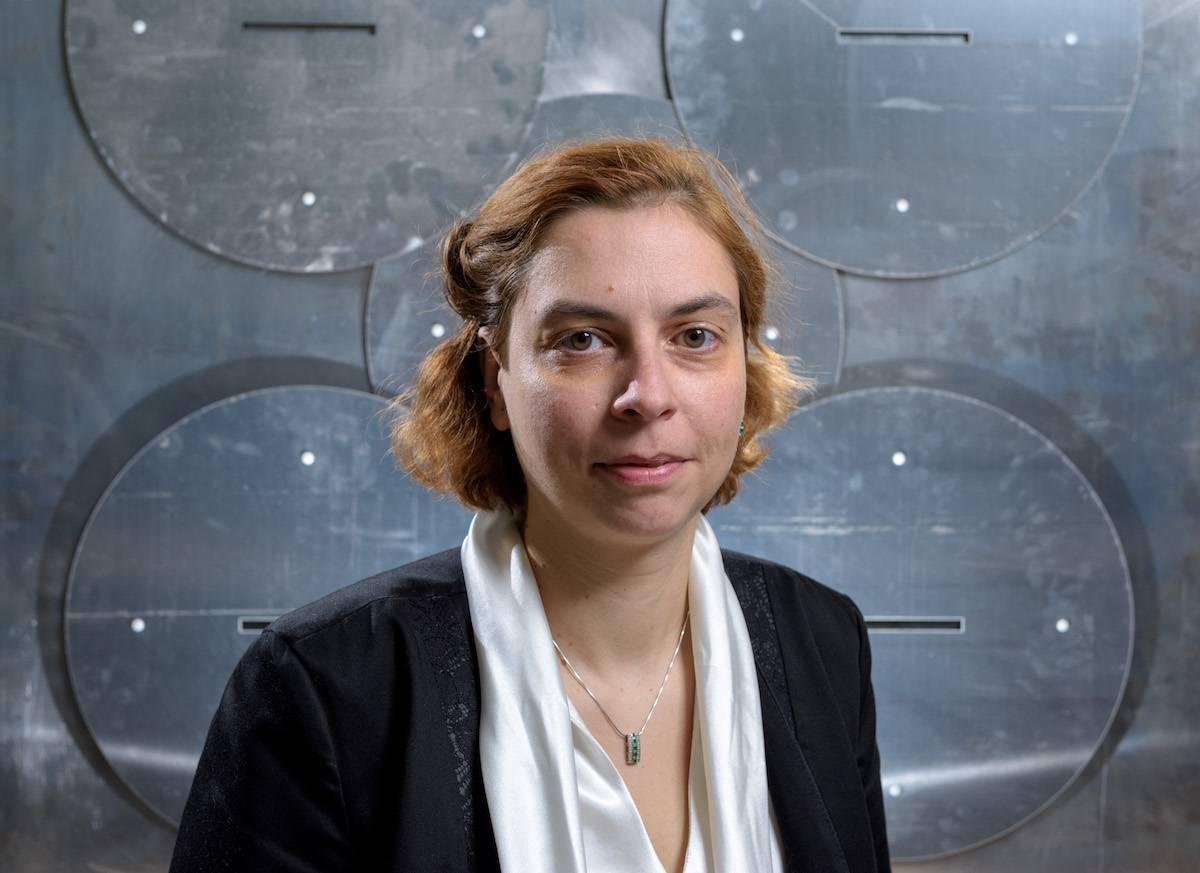 Image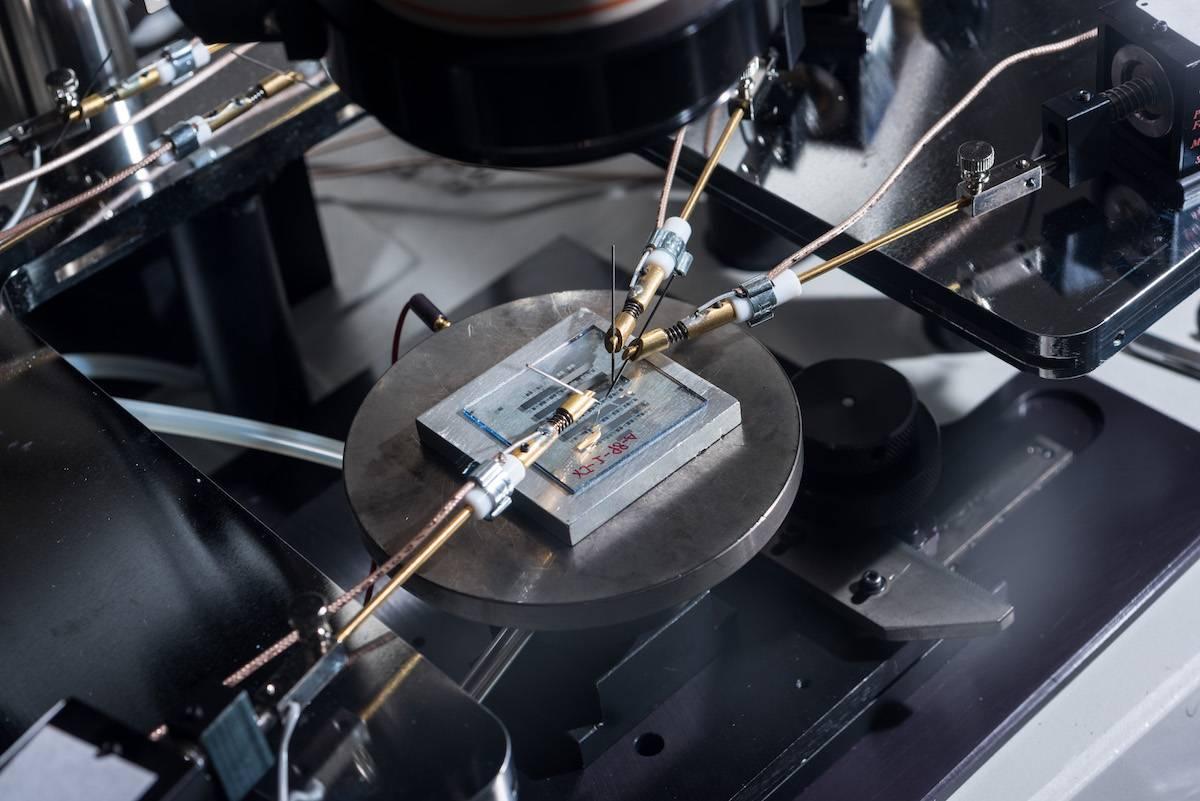 Delicate instruments at work in an ECE lab.