A graduate education from the College of Engineering will lead you deeper into your academic interests, broadening your skills and boosting your career prospects.
Boasting top-ranked graduate programs throughout its eight schools, the College of Engineering offers lots of paths to explore the challenges of engineering. With 23 master's degrees and 18 doctoral degrees to choose from, prospective students can tailor their graduate experiences to their personal academic and career goals.
Why choose Georgia Tech's College of Engineering?
U.S. News & World Report places the College of Engineering's overall graduate program at No. 8 among the country's major research universities, with all 11 graduate programs placing in the top 10 in their respective fields. The strong showing is bolstered by a world-class faculty of about 400 full-time members, who include National Academy of Engineering members and Georgia Research Alliance Eminent Scholars. 
Georgia Tech stands out as one of the world's top research universities, taking an interdisciplinary approach to addressing some of the society's most urgent issues.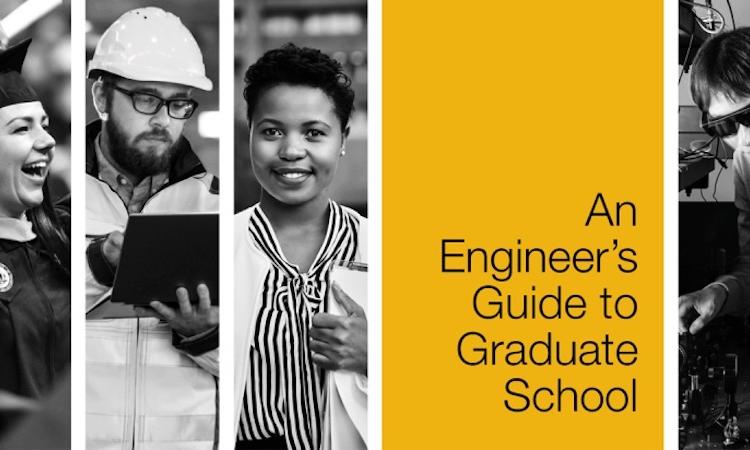 Are you ready for grad school?
Earning an advanced engineering degree can reshape your career. Read the eBook to learn more about what you should consider before applying to graduate school.
Image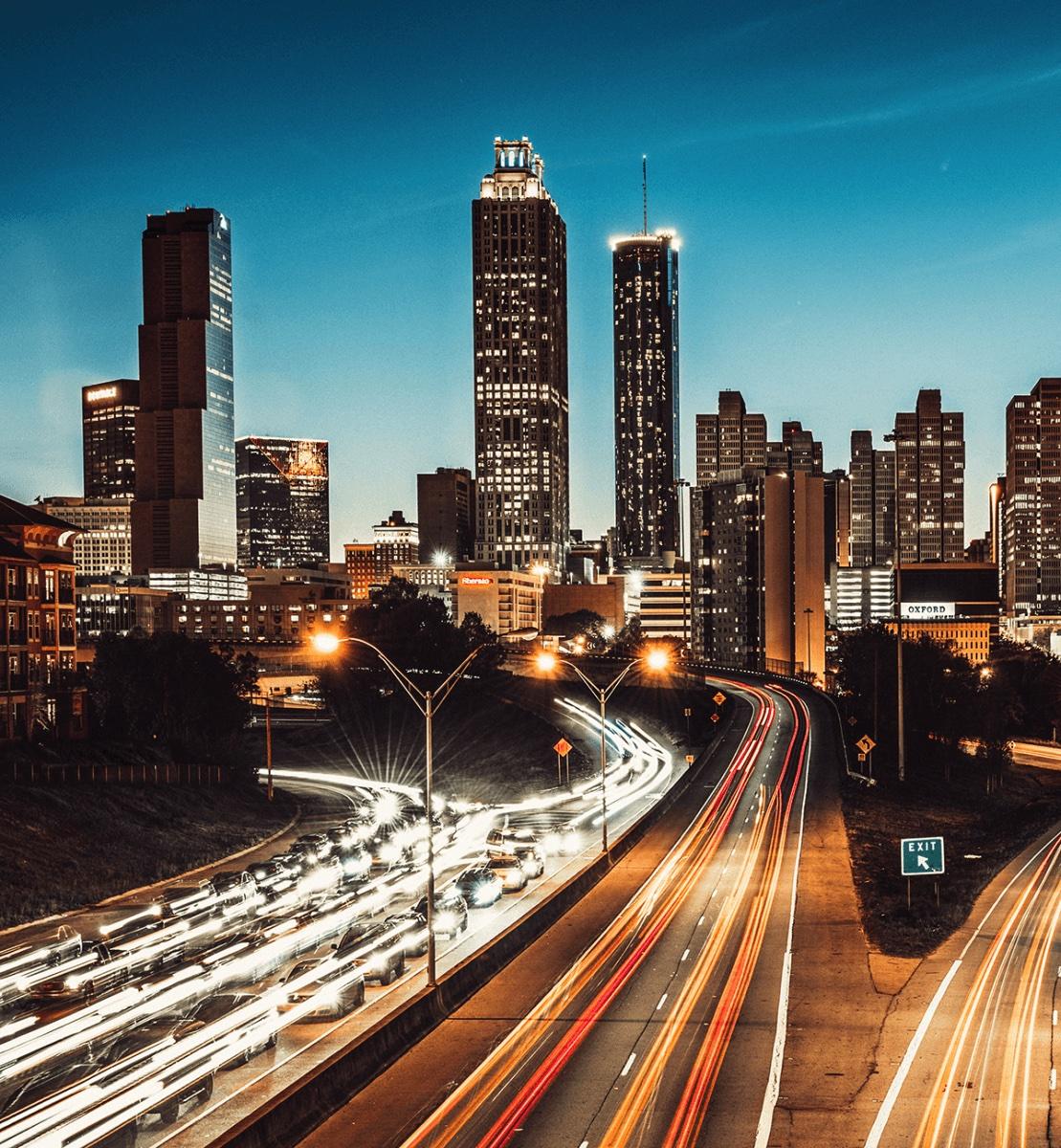 Atlanta: An Affordable City
Atlanta is an affordable city, boasting:
Affordable housing
Business and startup opportunities
International Airport
Home to Fortune 500 companies
The cost of living index of Atlanta, GA (102) compares positively as compared to Philadelphia PA (113.5), Baltimore MD (117.1), Los Angeles CA (148.4), Boston MA (150.2), Seattle WA (155), San Francisco CA (196.7), New York NY (249), and Palo Alto CA (613.5).
Research
From energy and sustainable infrastructure to healthcare technology to the internet of things, researchers at Georgia Tech are tackling the most important and complex issues of the world today.
Image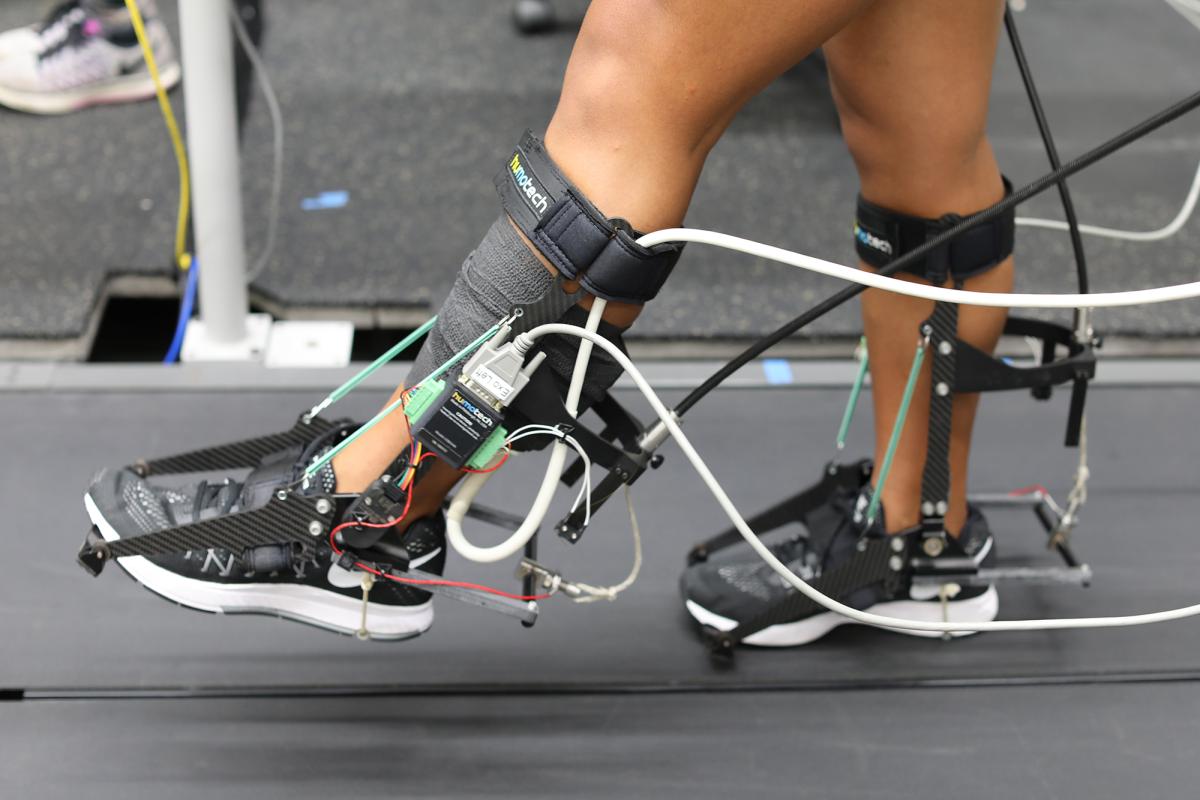 Wearable robotics research in the Woodruff School of Mechanical Engineering
Ready to apply?
If you are interested in a College of Engineering graduate program, you will apply through the individual school you are interested in by visiting their website.
Image