At the School of Materials Science and Engineering, faculty offer research expertise in all forms of materials, including bimolecular solids, metals, ceramics, polymers, fibers, composites, nanostructures, and textiles. 
Undergrad Degree Programs
Graduate Degree Programs
Image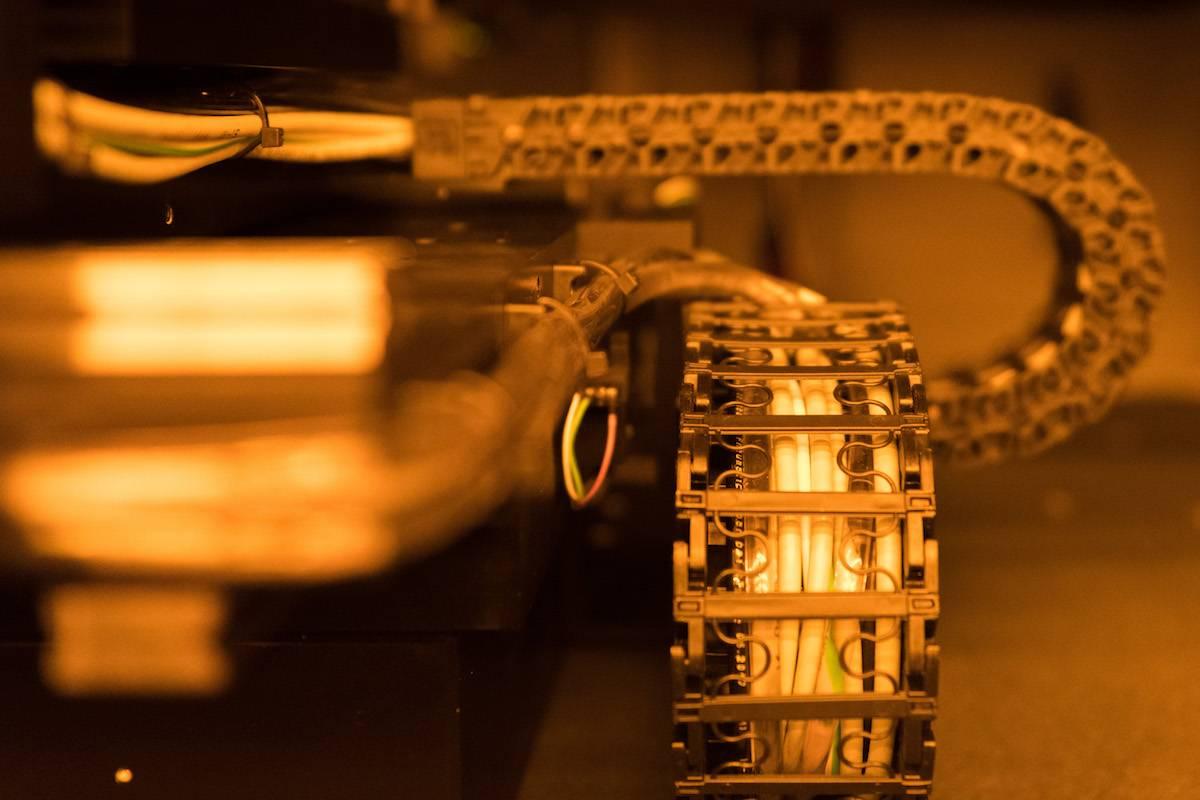 Marcus Nanotechnology Clean Room.
Image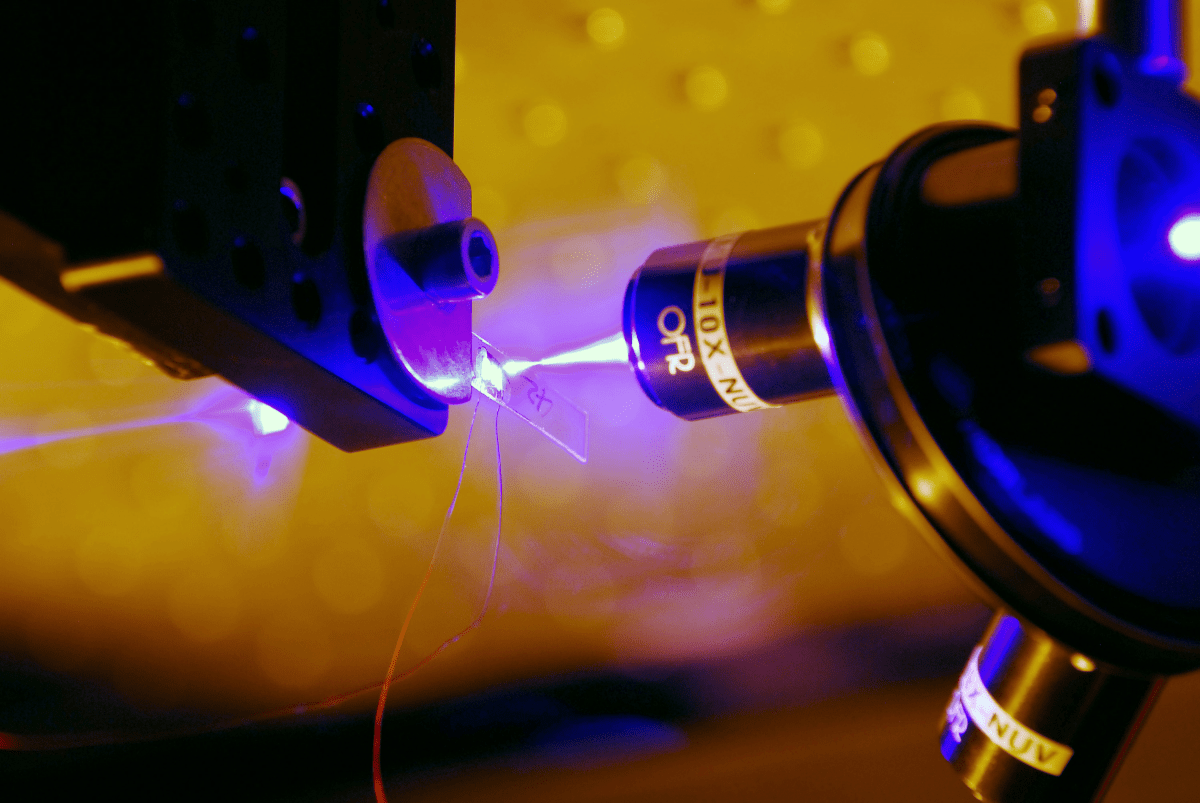 Observing photon emission from piezo-phototronic material through optical microscope
Image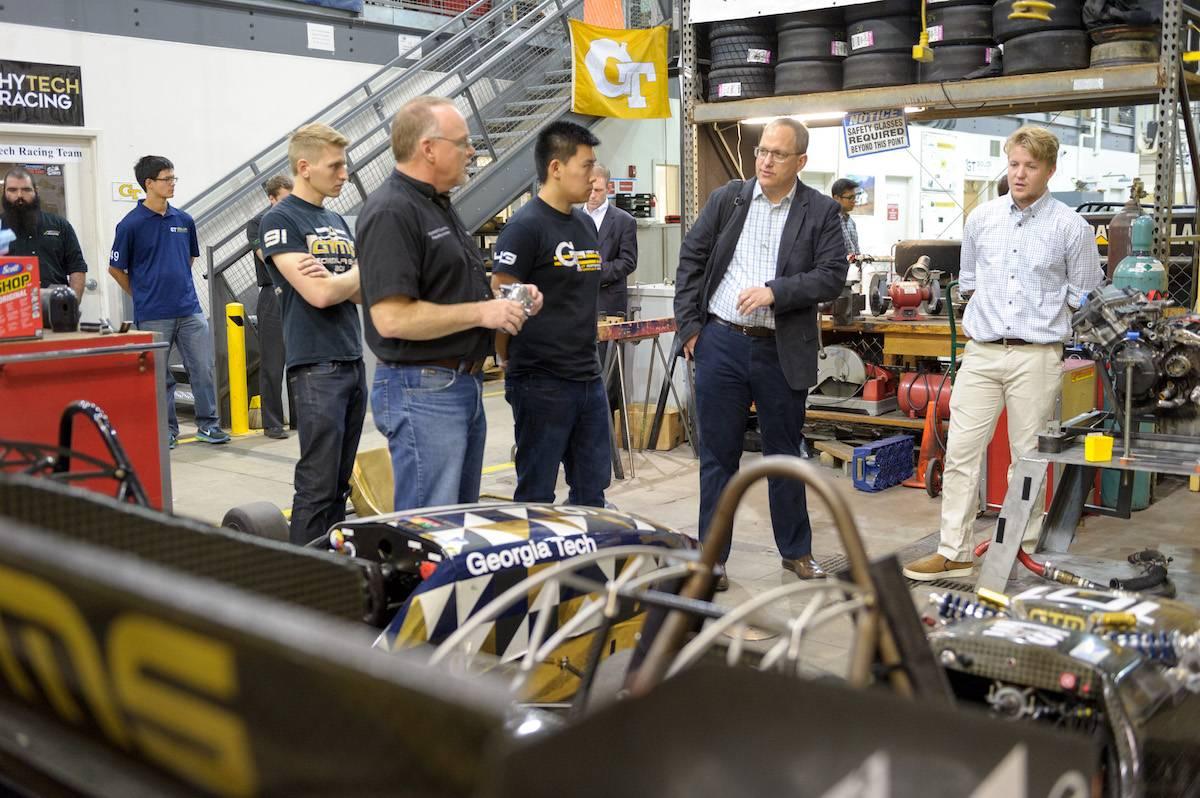 Charlie Kuehmann of Telsa visits GT Motorsports.