From aerospace to mechanical engineering, Georgia Tech has a nationally ranked program for you. The College offers more than 50 different degree tracks at the bachelor's, master's, and doctoral levels.
Located in Atlanta
Located in one of America's most vibrant cities, the College combines the resources of a major university with the benefits of an urban campus, giving students the tools they need to chase their ambitions. With dozens of degree programs across eight schools, the College has built a strong reputation in the United States and abroad, and graduates leave with skills, knowledge, and global savvy for a world increasingly dependent on engineering. 
Image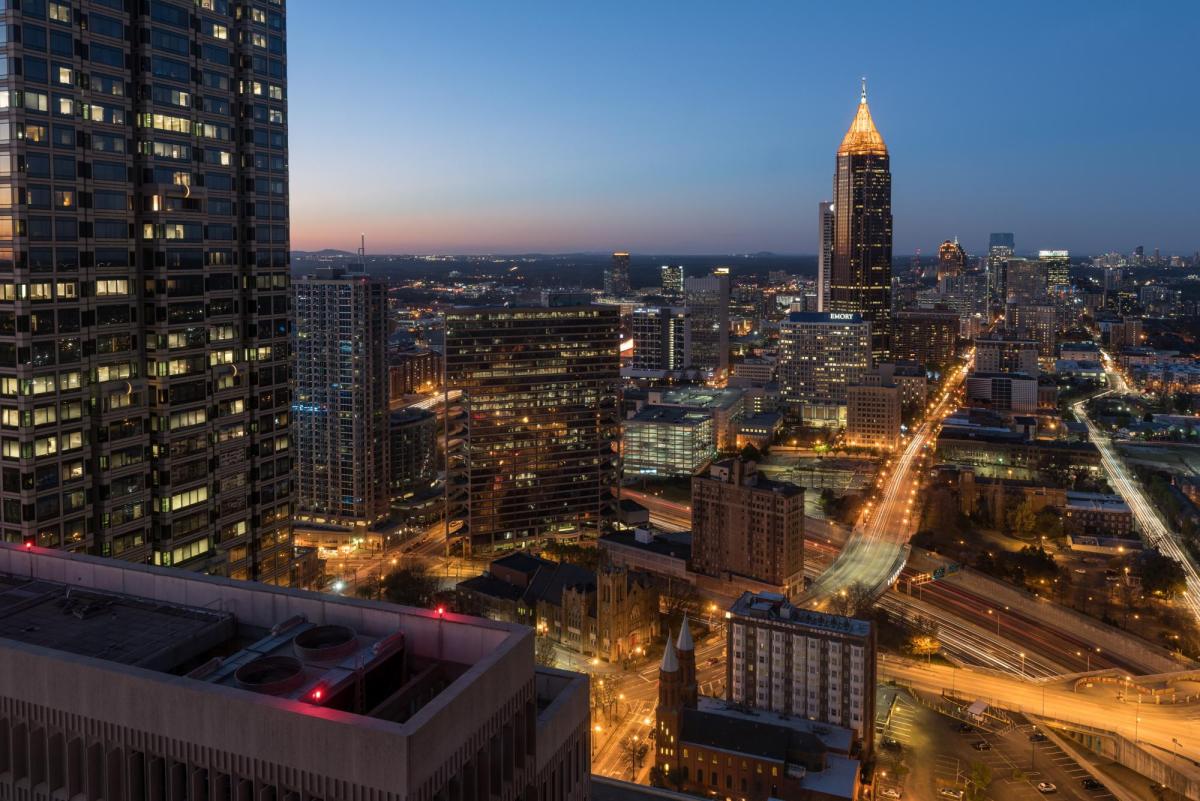 Preparing Tomorrow's Leaders
The College prepares its students not just for jobs in engineering but for the responsibilities of leadership. Its focuses on innovation and entrepreneurship give students an edge, allowing them to create inventions, start businesses, and design solutions to global problems – all before graduation. Alumni go on to careers across all walks of engineering, as well as in professions like law, medicine, business and public policy.
Image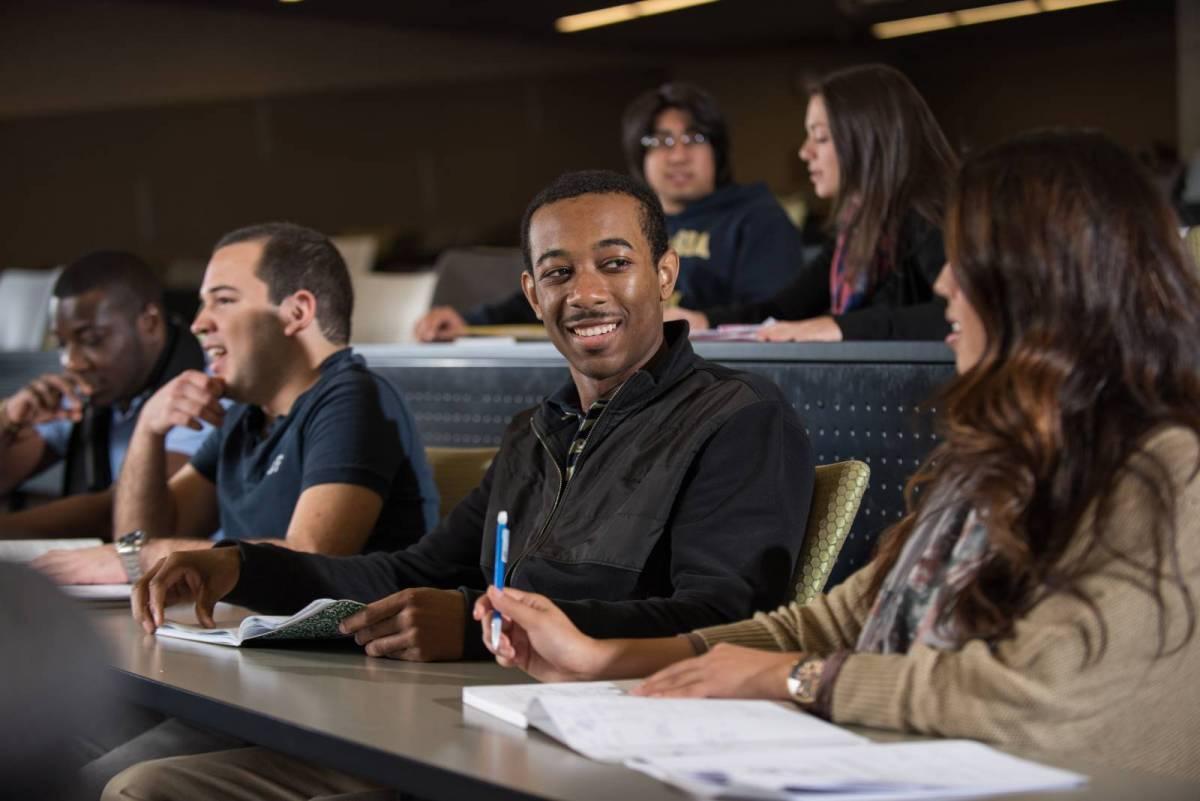 Educating Global Citizens
Georgia Tech sends more than 1,200 students abroad each year through exchange programs and faculty-led trips, meaning students in the College have dozens of opportunities for international travel. They can also pursue internships and co-ops abroad, earning work experience and foreign-language skills that will stand out on resumes. Additionally, Georgia Tech boasts a satellite campus in France and several joint degree programs with other universities (some created just for engineers). 
Image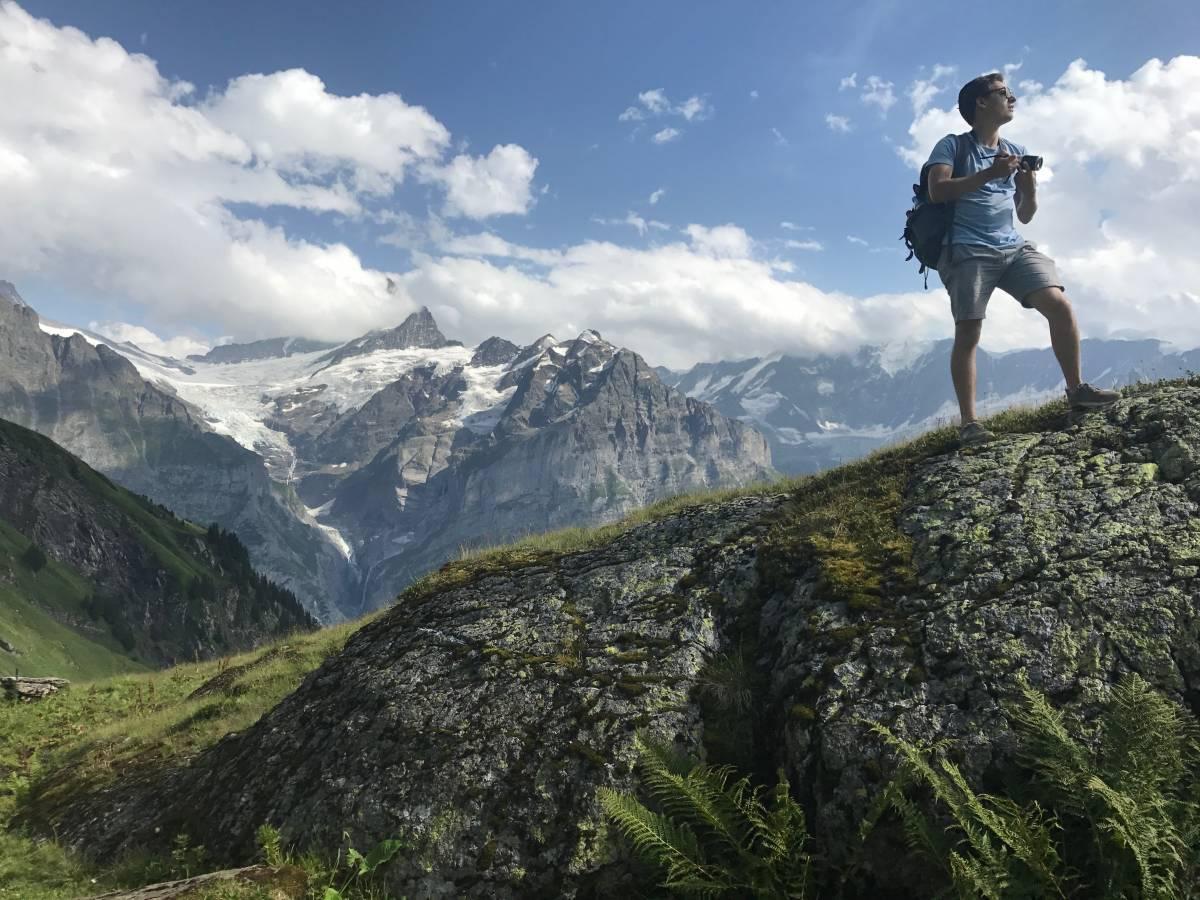 Giving the Best Return on Investment
Engineering is constantly ranked among the highest-paying college majors, and Georgia Tech is one of the best universities at which to study it. The Institute offers excellent returns on investment to all its students, whether they come from Georgia or elsewhere.
Image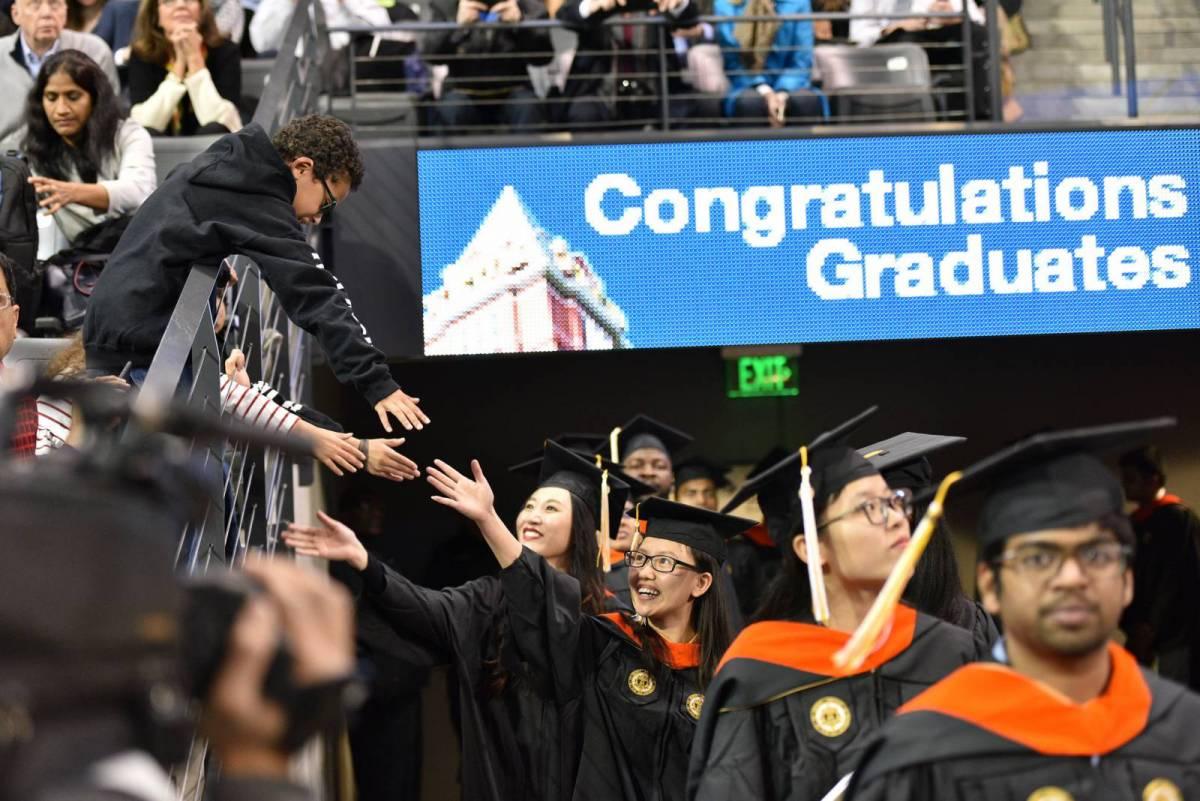 The Vision of the College
Georgia Tech's College of Engineering believes that transformational research and education are fundamental to human progress.
Our aspiration is to generate talent, ideas and solutions with unmatched impact and scale. We lead in defining and solving the most complex problems facing our world, today and tomorrow. Our collective purpose is to inspire and prepare a community of inclusive and community-driven engineering students and faculty. And our research efforts seek to find solutions to complex global issues through rigorous engineering practices.
Blank Space (small)
(text and background only visible when logged in)