In an increasingly digital age, it becomes easier and easier to learn complicated topics without sitting in a lecture hall. Georgia Tech strives to bring knowledge to individuals all over the world and has created a variety of programs to do so. 
All Georgia Tech online programs are through the Office of Professional Education.
For those trying to obtain a certificate or degree
Summer Online Undergraduate Program
Intended for current Georgia Tech students off campus for the summer.
Earn a certificate
Defense Technology Certificates
Management Certificates
Power Systems Certificates
Project Management Certificate
Occupational Safety and Health Certificates
Supply Chain & Logistics Certificates
Full Stack Flex Web Development Certificate
Master of Science Degrees
Aerospace Engineering
Analytics
Computational Science and Engineering
Cybersecurity
Industrial Engineering
Mechanical Engineering
Medical Physics
Operations Research
Online Master of Science in Computer Science
Professional Master's Degrees
Combines online with face to face approach- commit to three week-long visits to campus
Applied Systems Engineering
Manufacturing Leadership
Occupational Safety and Health
Massive Open Online Courses
Learn from anywhere for free.
Image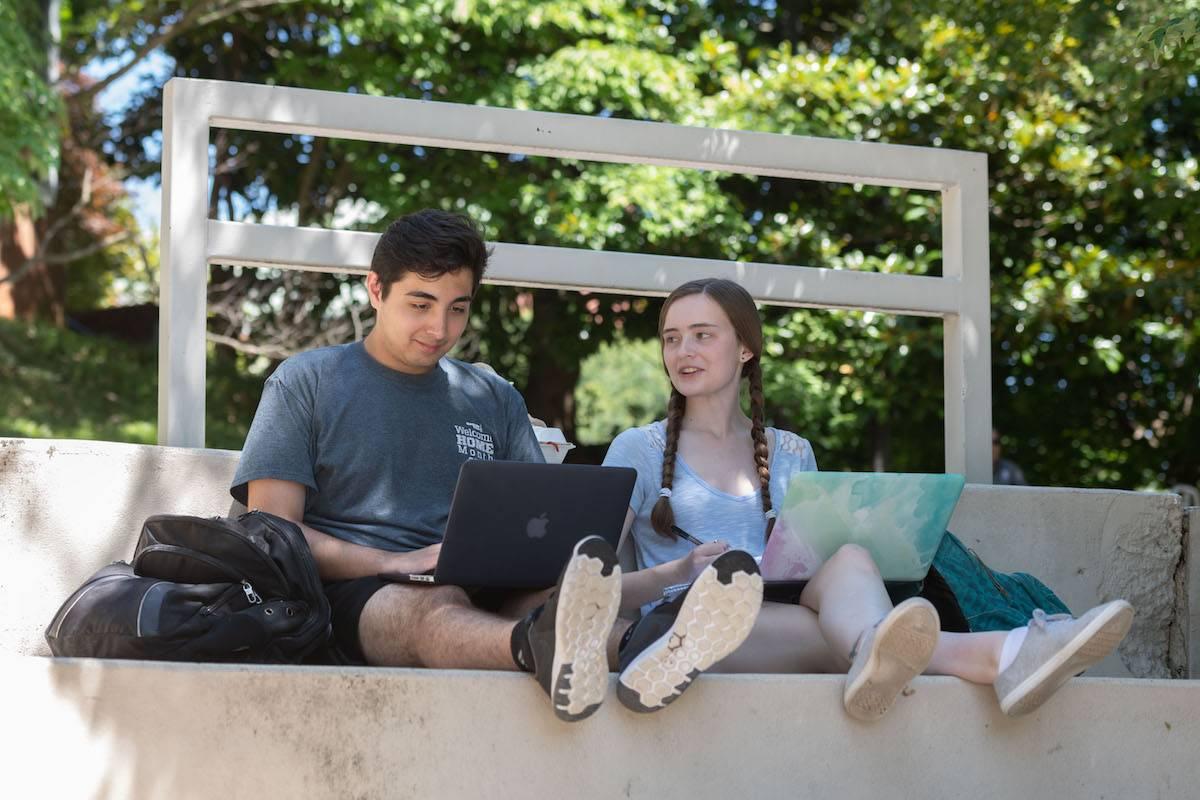 Students working on school work outside.
High school math program
Remote class at high school, delivered via video/internet feed.
Online Media Portfolio course
Image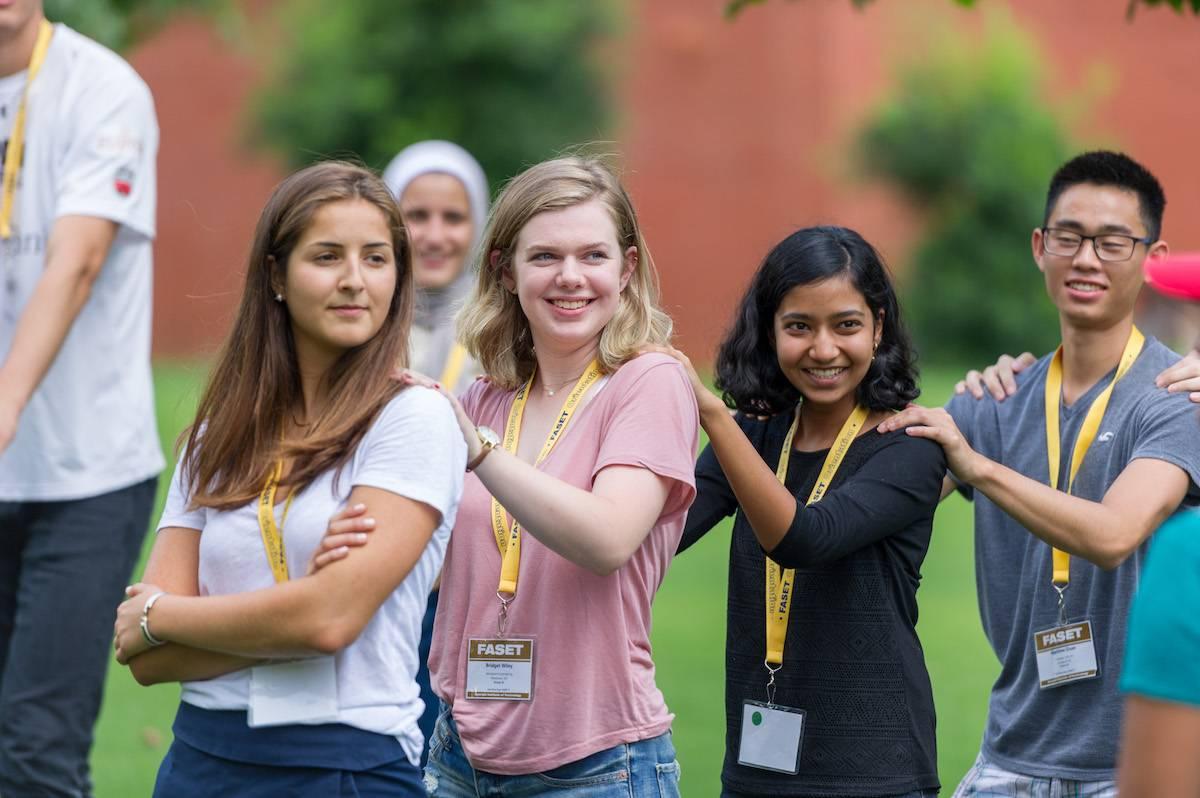 Students participating in a team-building activity.