Wednesday, 19 October 2011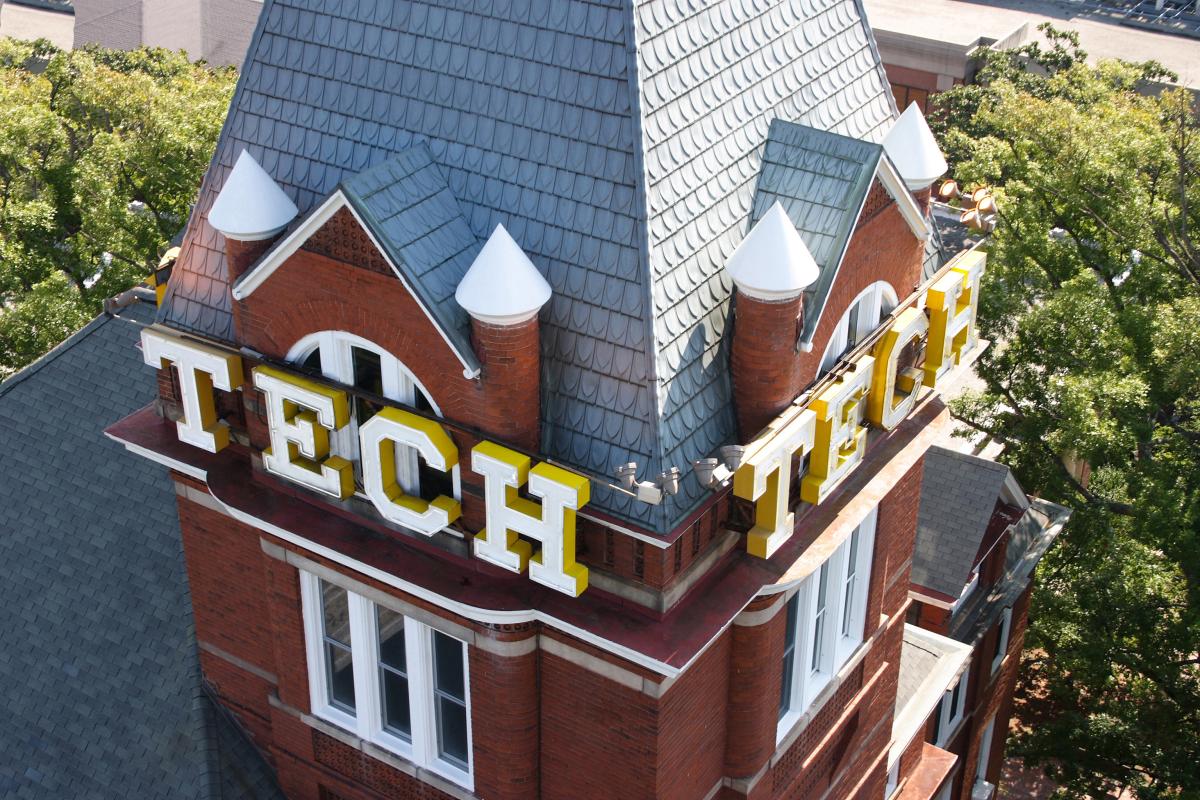 In conjunction with France-Atlanta 2011, Georgia Tech is offering a special symposium which will provide fascinating insights into the Georgia Tech-Lorraine Program.  This semester-long study abroad program offers engineering courses to Georgia Tech students while providing a unique international experience. Dr. Yves Berthelot, the GTL president, President Peterson, and the French Ambassador to the US will head up the event. Other participants include Alain Bravo, Director General of Supelec, Sylvain Allano, Scientific Director of PSA Peugeot-Citroen, Thierry Salmona, VP of Innovation, Research & Technology of Imerys, and Pierre Guillon, Directorate, CNRS.
"Georgia Tech-Lorraine: Enabling US-French Cooperation in R&D and in Higher Education" will be held on Oct 27, 8:00 am-12:00 pm in the Manufacturing Research Center auditorium. Coffee and pastries will be served at 7:30 a.m.  If you plan to attend any portion of this exciting event, please click the link below.
Image