Recent grads rank fourth most likely to be hired out of all universities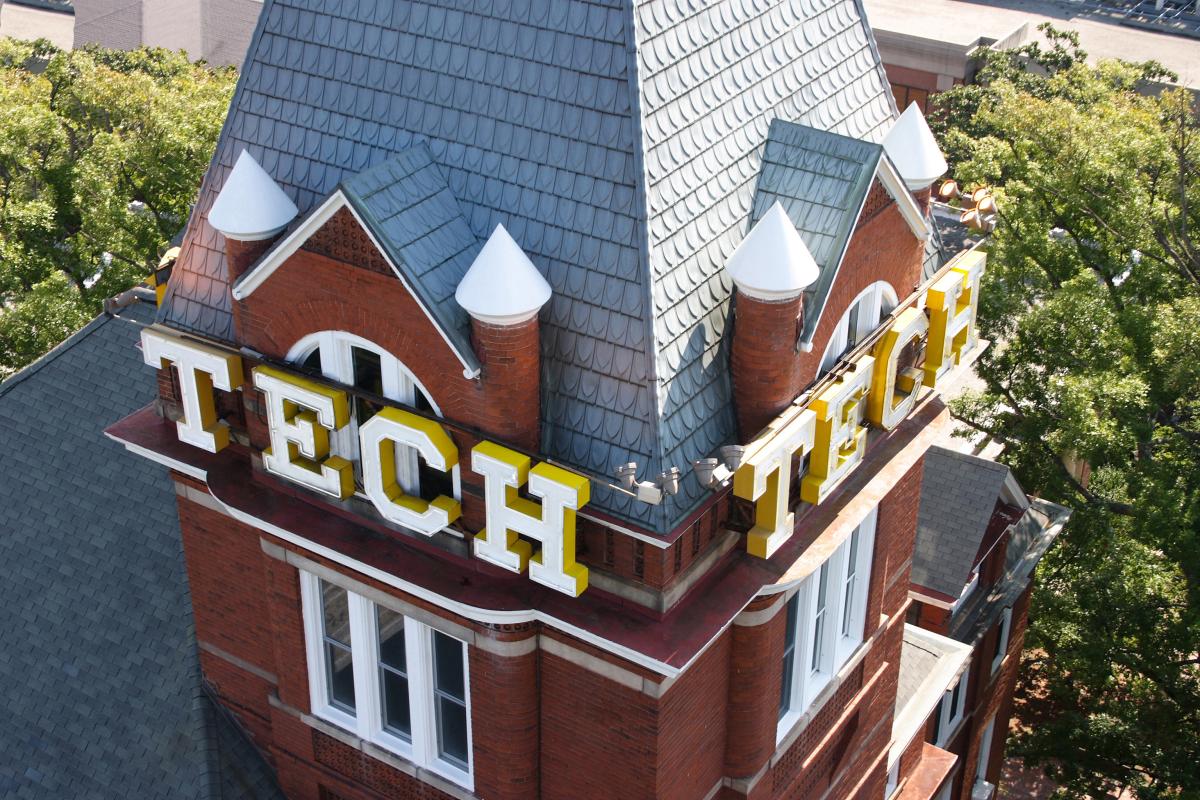 According to a recent study that made national news, most of the alumni hired by the 25 biggest companies in Silicon Valley don't come from Ivy League schools. Many come from Georgia Tech.
In a ranking of now-employed alumni who have graduated in the last year, Georgia Tech is ranked fourth. When taking into account all alumni (new and experienced) hired or promoted by tech companies in 2016 and early 2017, Georgia Tech places sixth overall.
The study is from HiringSolved, a company that used artificial intelligence software to identify the most in-demand alumni and the most in-demand skills for the modern technology market. It investigated the public social profiles of over 10,000 tech professionals.
"Our research suggests that in addition to specific skills and educational backgrounds, Silicon Valley is looking for a strong fundamental understanding of the basics of technology in their new hires" said HiringSolved co-founder and CEO Shon Burton. "Having a deeper, more well-rounded comprehension makes a great engineer because they're thinking creatively and when the technique fails, they have the ability to fix the issue. This is the key to a desirable Silicon Valley job candidate."
The results are an indicator of the most-valued traits by employers, which may sound familiar to many Georgia Tech students and alumni: the ability to code in Python, Java, or another high-level language, familiarity with cloud services, and numerous other technical skills.
Additionally, HiringSolved also predicted the most likely job titles for new grads who have been hired to Silicon Valley positions. The list includes software engineer, business development consultant, research intern, product specialist, and many more.
More information about the study and its results can be found at: https://hiringsolved.com/blog/hiringsolved-identifies-top-skills-backgrounds-make-2017s-wanted-tech-employee/