Thursday, 01 November 2018
Georgia Tech trains practitioners from around the world to improve effectiveness for global health and humanitarian supply chains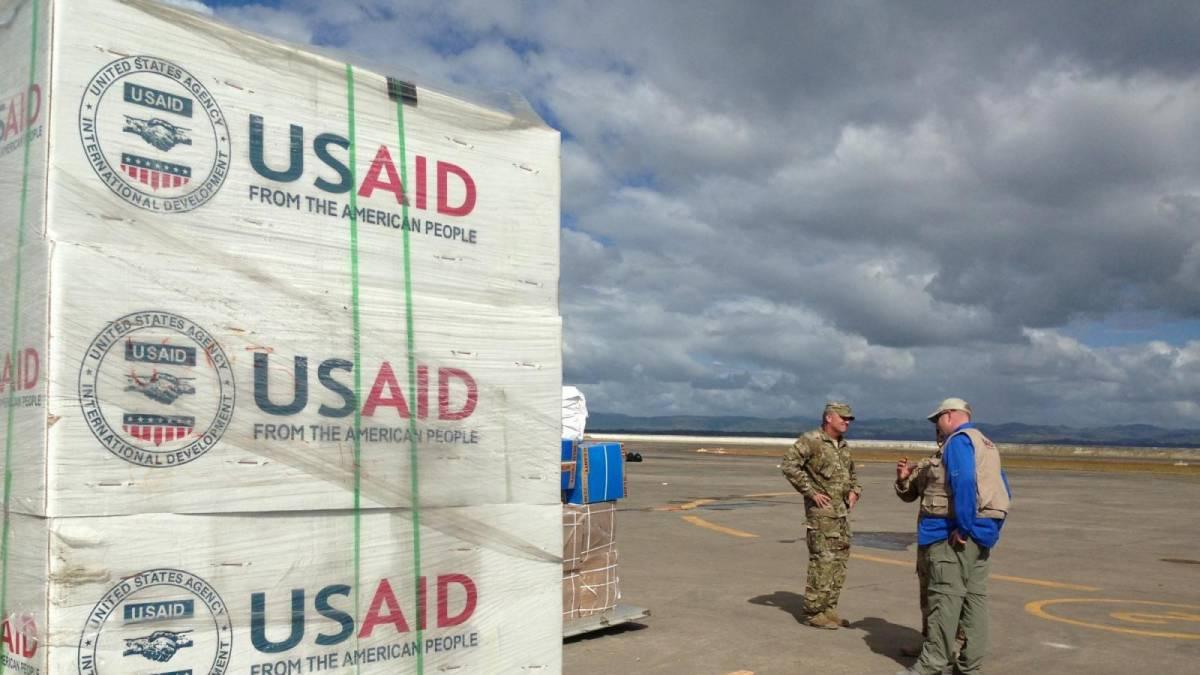 Noah Kafumbe reduced response time to disease outbreaks in Uganda to ensure patients quickly get what they need. Stany Banzimana developed a distribution system for malaria vaccines to service six regions in East Africa. And Diego Flores optimized delivery of supplies and medication to war-torn nations in Afghanistan and Pakistan.
These humanitarian workers have very different missions, but what they have in common is a certificate from Georgia Tech in Health and Humanitarian Supply Chain Management (HHSCM). This credential has given them the skills to create cost-effective systems and optimize their supply chain operations.
The certificate is granted by Tech's Center for Health and Humanitarian Systems (CHHS). Its mission is to help organizations better respond to emergencies and plan long-term solutions more effectively by transforming health and humanitarian systems through education, outreach and innovative solutions. Graduates go on to tackle global challenges in logistics and supply chain management that ultimately save time, money and lives.
Kafumbe currently serves as an advisor on Commodities and Supply Chain to the USAID Global Health Bureau, one of the largest donor organizations in the world. Through CHHS, he learned forecasting and pre-planning strategy to determine whether lives may be saved when an outbreak hits. In Uganda, Kafumbe visits 60 different districts to map out the entire supply chain, from procurement to the last mile delivery, identifying constraints and using the forecasting and quantification tools he learned in the program at Georgia Tech.
"In the humanitarian sector, with low resources, you never have all of the information you need to make a decision, and you must act fast — if you haven't already built capacity, you can't deliver," said Kafumbe. "I'm now able to better visualize the overall system and lay the framework for strategic decisions to be made in conjunction with partners at local ministries of health who may not have a supply chain background."
Banzimana has been a key player in Rwanda's attempts to build capacity for vaccine and immunization management, particularly focused on clinic stockouts and supplies at the point of delivery. He credits a case study taught in the HHSCM course with preparing him to design a distribution system for malaria vaccines that would work for the six regions in East Africa.
Image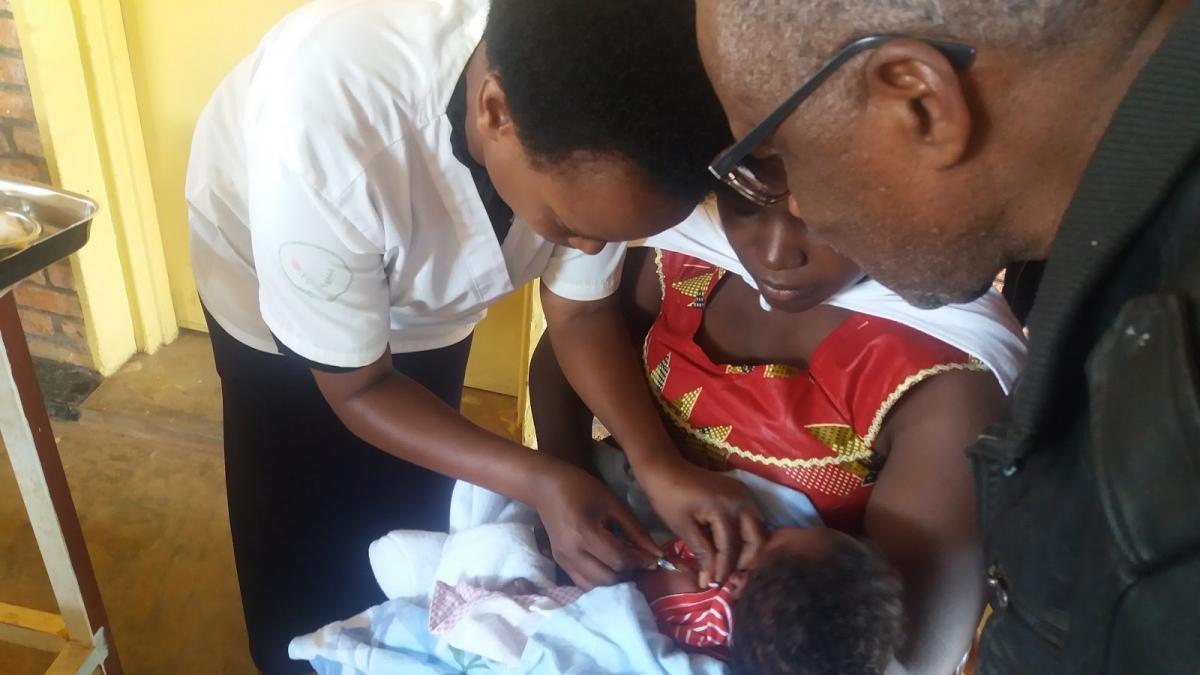 Banzimana is working with others at the East African Regional Center for Excellence for Vaccines, Immunization and Health Supply Chain Management, covering Rwanda, Uganda, Kenya, Tanzania, Burundi and South Sudan. They seek to expand a training program focused on public health procurement and supply chain management offered through the University of Rwanda in collaboration with Georgia Tech and others.
Flores works in in the newly created Supply Chain Division at Doctors Without Border. He oversees supply chain strategy across all operations in Afghanistan, Pakistan, Russia and Ukraine, from procurement to transportation, warehousing and distribution, as well as security and political challenges.
"For Doctors Without Borders, we have different supplies and drugs coming from manufacturers all over the world," said Flores. "The supplies require distribution to remote, often war-torn places. The high-level planning requires complex system dynamics, networks and performance measurement — all that I learned at Tech."
Flores also notes that the opportunity to network and share ideas with so many others from different organizations around the world working to solve similar problems proved one of the most valuable aspects of the program.
CHHS enables participants practice applying new knowledge and decision-making tactics, data analysis and mathematical tools to real-world scenarios. By bringing together individuals from a variety of professional and geographical and cultural backgrounds, the program allows participants