Discover Four Promising Companies That Are Just Getting Off The Ground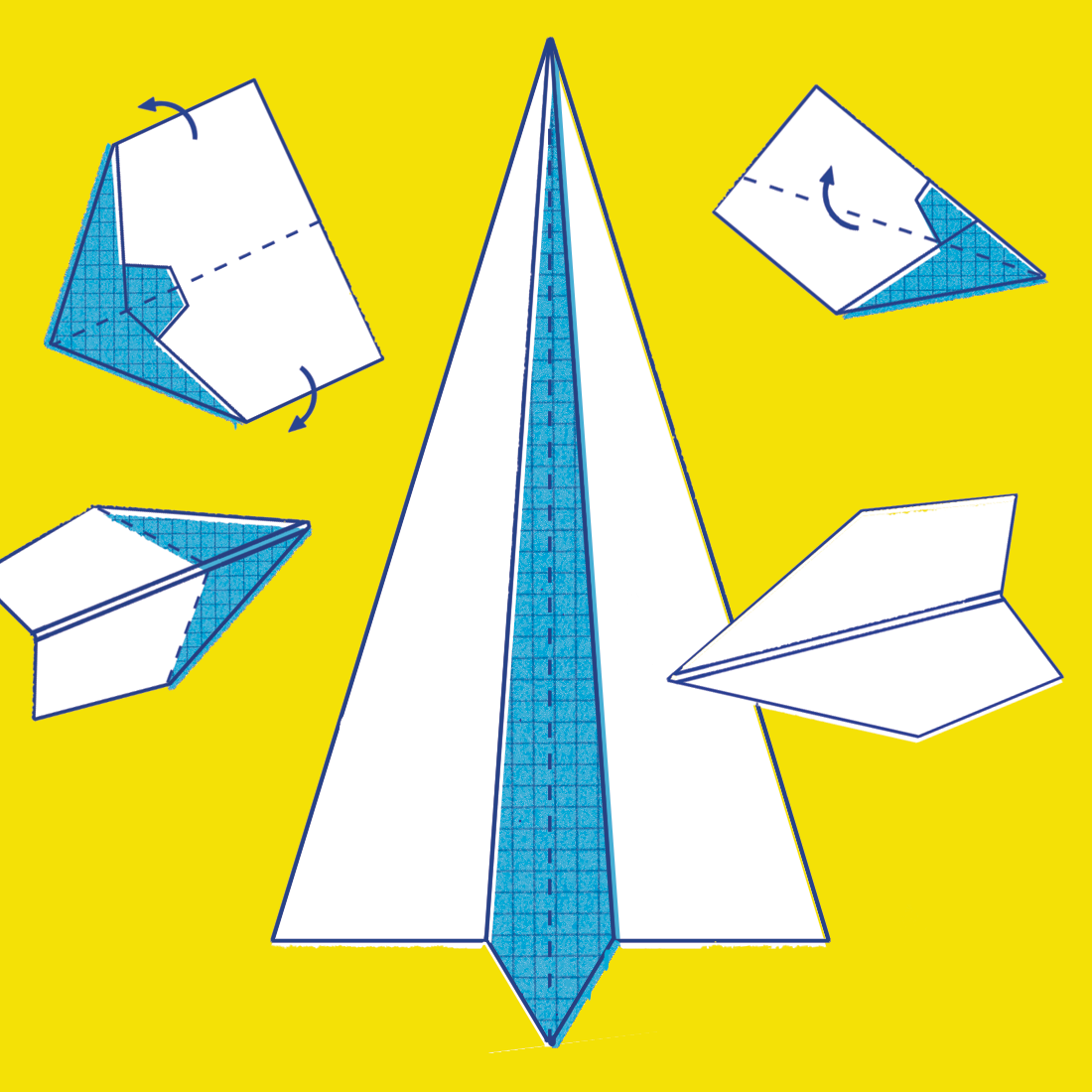 Students from around the world come to Georgia Tech with startup ideas already in mind, hoping to launch the next invention that revolutionizes an industry. The startup ecosystem at Tech is extremely healthy, providing programs that foster young engineers who want to be entrepreneurs either during school or after they graduate.
And CREATE-X is leading the way, producing hundreds of student-run startups each year. It's a Georgia Tech initiative to instill entrepreneurial confidence in students and empower them to launch real startups. The broader goal of CREATE-X is to provide the knowledge, skills, abilities and experiences that will give Tech graduates the confidence to create their own future and confidently pursue entrepreneurial opportunities.
This past year, the CREATE-X Startup Launch program introduced more than 100 new companies to the market, with more than 300 students participating. VAILS, ConvexMind and pHam are just a few of the 2018 startups that have promising concepts and hope to see early success.
As told in their own words, a few of the co-founders (who are also recent engineering graduates) provide insight into their promising companies and vision for the future.
Vails
Co-founder Brianna Cochran (ISyE, 2018)
The Problem
My co-founder Kendall (ISyE, 2018) went to the nail salon for her birthday last year and came back with quite a few complaints: The color hadn't turned out as expected, the shape wasn't what she had asked for, and it took almost two hours to have the nails applied! For the price she had paid, the quality of her experience was severely lacking. In fact, her nails were physically hurting from the chemicals the salon had used to adhere her new manicure.
The Solution  
VAILS (Virtual Nails) delivers a product and service in one: custom, 3D-printed artificial nails designed through a mobile application. VAILS are water soluble, sealed with a waterproof coating and personalized (shape, color, length, design) 100 percent to user description. Our nails are robust but have a quick and easy removal process that protects the nail bed keratin barrier and prevents common concerns of splitting, peeling or drying the customer's natural nail from careless removal techniques using acetone and nail buffers. We are developing an app that uses augmented reality to capture the exact measurements of your nail and allows you to preview and design your manicure in real time before you commit to making a purchase. Once you're satisfied, your nails are 3D-printed and shipped to you.
The CREATE-X Experience
CREATE-X gave us an opportunity to pursue our passion for self-care and self-expression by combining our industrial engineering skills with our interest in the fashion tech industry. We wanted to take advantage of the program to bring our vision to life and introduce a product that is beautifully unique but exceptionally complementary to today's market. We've also seen enormous potential in having nail health at the forefront of our initiative, as we tackle an industry with such notorious use of harsh chemicals. As industrial engineers, we see VAILS as a unique opportunity to use additive manufacturing to allow for mass customization, while maintaining freedom of design, control of our supply chain, support of 'green' manufacturing initiatives, and streamlining of economies of speed.
The Future
Today, we have partnered with various students across engineering disciplines to assist us in iterating on our prototype and will seek additional investments early this year to begin production in mid-2019. We are also interested in looking into the medical benefits of VAILS once we're more established. Ultimately, we want to change the way the world thinks about the nail industry by demonstrating that it's possible to own your individual aesthetic without compromising your health or wasting your time.
Image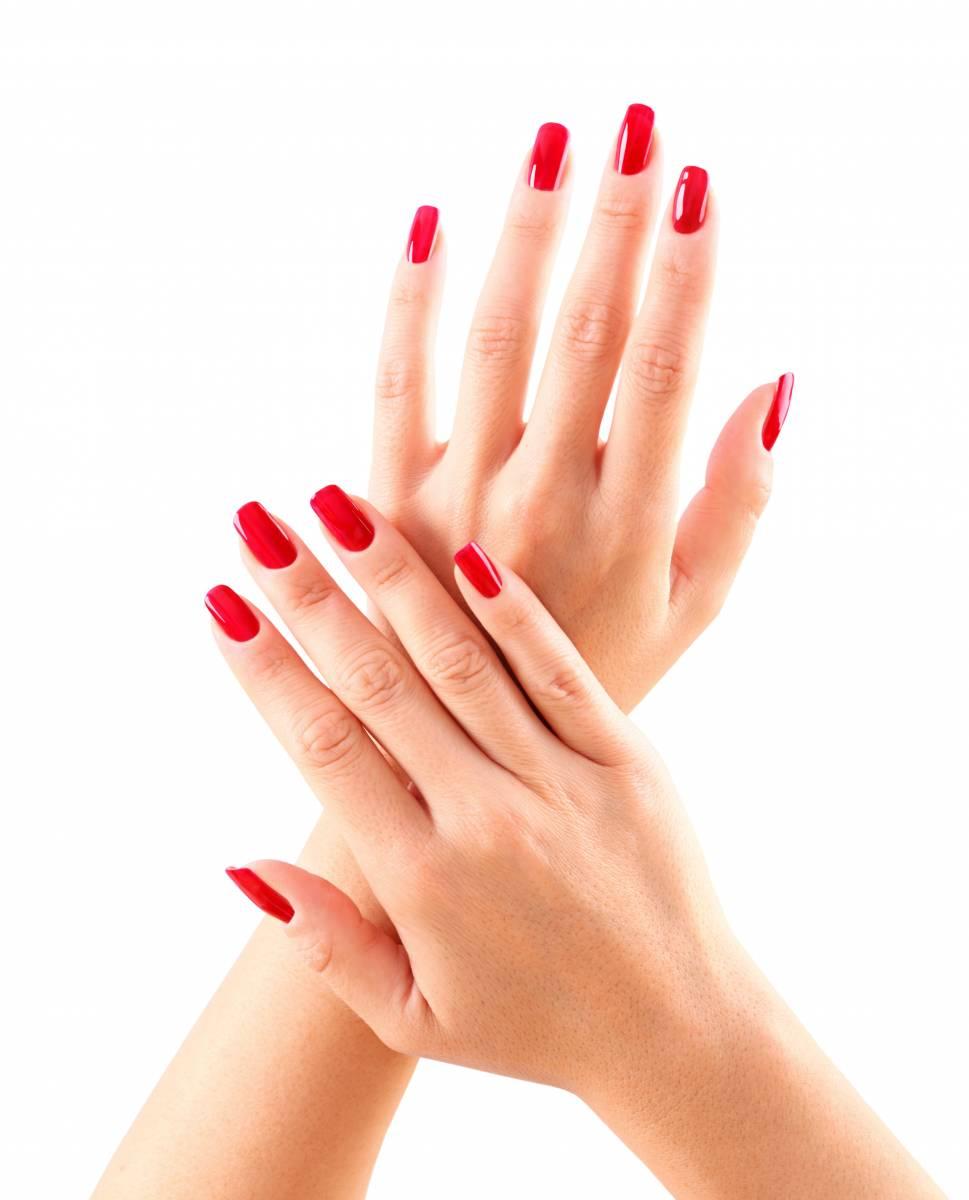 pHam
Co-founder Aaron Stansell (MSE, 2018)
The Problem
The four of us were brainstorming ideas for senior design one morning. Like most mornings on campus, we had coffee in front of us. Tyler made a comment that his dentist had noticed coffee stains on his teeth. Aaron said that his GI doctor had mentioned avoiding coffee to keep symptoms of acid reflux, like heartburn, in check. This caught our attention; why were two different medical experts concerned about coffee? We did some research and found that the acidity of coffee is the issue. And we got to work!
The Solution  
pHAM Products was founded by four material science students: Luke, Tyler, Michele and myself. We've created the first ever acid-reducing coffee filter. Coffee is acidic, which erodes the enamel on your teeth, leading to staining and sensitivity. The acidity of coffee is also cited as a leading cause of heartburn for those who suffer from acid reflux. Our filter reduces this acidity, keeping your teeth healthy and allowing coffee lovers to enjoy coffee without stomach discomfort.
When we were initially engineering our filter, there were many factors to consider. The brewing process of coffee itself is fairly complex, since you want to engineer the flow rate through the filter in such a way that the water contacts the grounds for just enough time to get the optimum flavor and caffeine extraction without getting any off-flavors in the coffee. Add to this an entirely new dimension of changing the acidity of the coffee while brewing, and things get very complicated. We performed lots of pH and flow rate analysis and, through the models we developed, were able to come up with an engineering solution that works well.
The CREATE-X Experience
Mentorship and legal assistance were the most important aspects of CREATE-X for us. Through the free legal resources, we were able to better secure our intellectual property and officially structure our LLC. From our coaches to our ATDC mentors, we were constantly challenged on the "why" of our decisions, allowing us to refine the vision and direction we're currently pursuing with pHAM.
The Future
Over the past few months, we've completed several provisional patent filings, performed taste testing with hundreds of people around the Atlanta area, and worked with the Georgia Tech Renewable Bioproducts Institute on manufacturing development. We've also been able to sell to and test our filters with 22 pilot customers, providing wonderful feedback and suggestions that are helping us refine our current filter, as well as ideas for future products. We are planning to launch a kick-starter campaign in 2019, so we hope you all have a chance to get some pHAM filters for yourself.
Image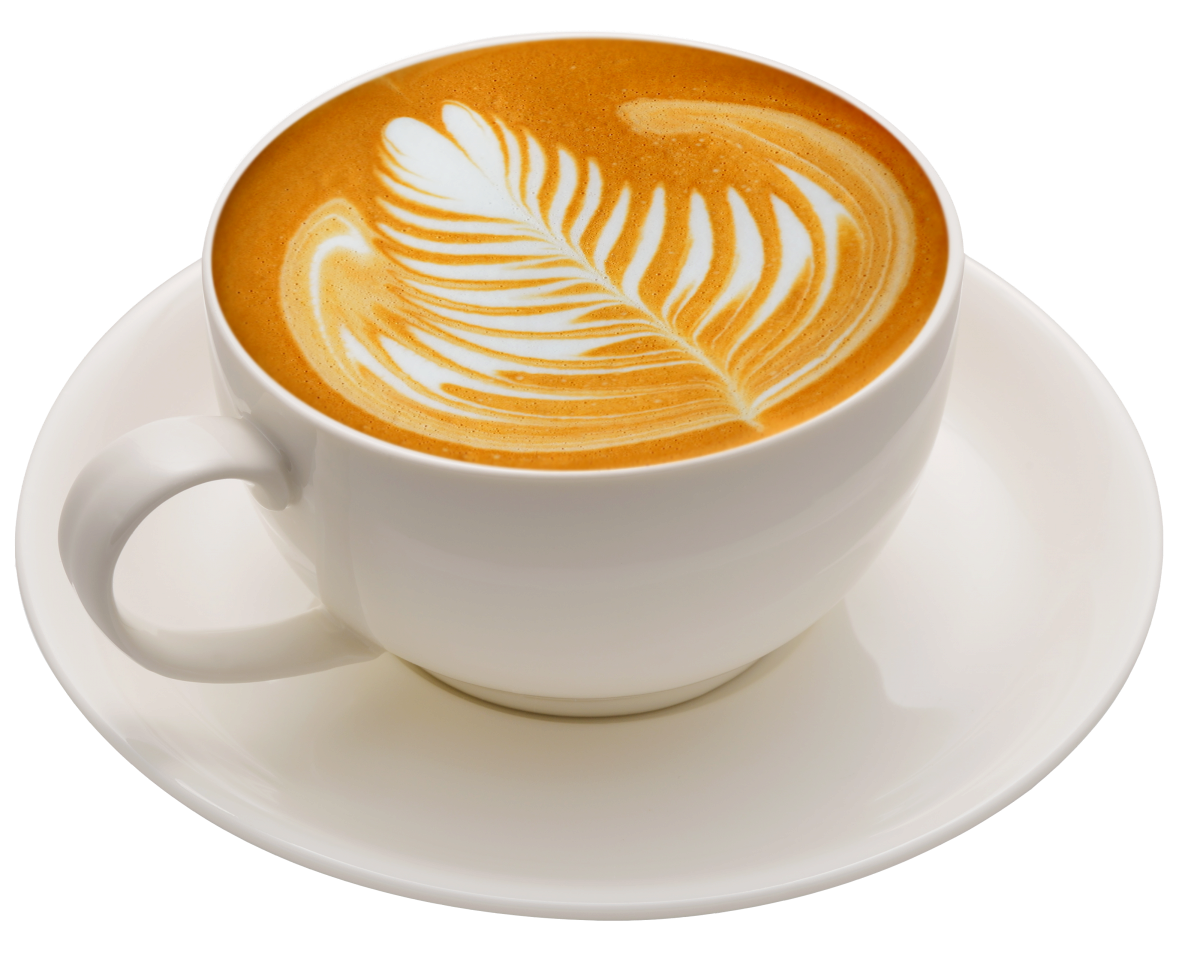 ConvexMind
> Co-founder Charles Lehman (Master's, ECE, 2018/PhD, Machine Learning, 2021)
The Problem
I am a parent of two young boys, ages two and five, who are easily distracted. My co-founders and I spent a while batting around ideas that would solve the problems I face as a parent. We landed on the issue of trying to keep your kids occupied in an educated and wholesome way. Parents go to all sorts of lengths to choose the best educational content for their children, but there isn't a convenient way to keep track of the benefits of that content. So, we want to close that loop.
The Solution  
ConvexMind is an app for parents to help them find books and activities for a pre-reading child that will help accelerate their journey to literacy.  The child plays our mobile game called Percy's Travels that provides a dynamic experience — adjusting itself to the child's capabilities, all while gathering the data relevant to our recommendations.  Those recommendations are then provided to the parent.
The CREATE-X Experience
CREATE-X is the best opportunity at Tech, which is a place of many great opportunities. The most beneficial part of CREATE-X is access to mentorship from players in the game (founders, investors and executives). Building a business is challenging, and I think that a big reason we keep seeing the statistic that more than 90 percent of startups fail is that they don't have access to the necessary mentorship to avoid pitfalls.
The Future
We have a closed demo of the game available on Android to test some critical aspects of the feedback system and dynamic experience.  Since the central part of this tool is the game itself, we need to be certain that children as young as two will be engaged long enough to meet the needs of the parent, hence the closed testing for now.
Image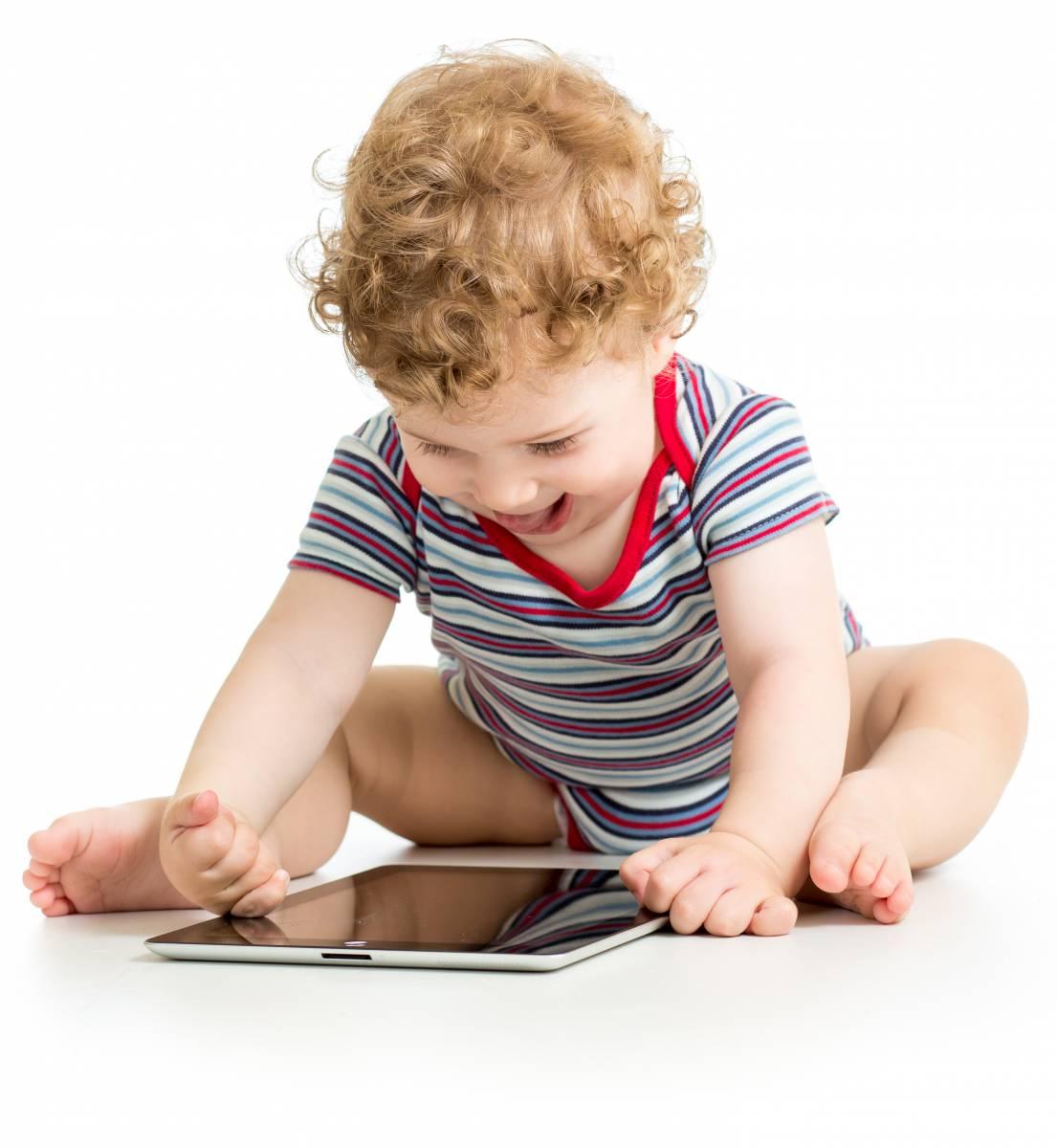 Filio
Co-founder Fikret Atalay (PhD, CEE, 2019)
The Problem
The idea for Filio was initially conceived during a computer vision class at Georgia Tech. The team's past experience with civil construction projects, where photo management remains an ongoing challenge, led to the idea. Historically, capturing and organizing construction photos is an inefficient task, which involves multiple steps: capture photos using a digital camera or mobile phone, write down a description and location of each photo on a piece of paper, then manually transfer photos to a computer (sometimes many days later). Often, important information is lost during this transfer process. For example, if good field notes were not taken, one may not recall where exactly the picture was taken, or what the picture is trying to convey. Further, creating a summary report (for presentation to client/stakeholders/etc.) involves additional steps, such as copying and pasting photos into a template (typically Microsoft Word), and retyping the information (location, description, etc.) from the field all over again.
The Solution  
Filio is a web and mobile-based platform for capturing site construction photos (including 360-degree images) and managing them. The Filio platform streamlines a previously inefficient process by automatically capturing the location (latitude and longitude) and direction (bearing) of each photo using a mobile platform, allowing direct voice-to-text captioning for ease of describing the content of each photo, and providing real-time cross platform sharing from the mobile app to the web server. Once on the web server, the user can easily filter and search through the photos (using either a tabular or map-based approach) and generate a summary report with one click using an interactive template.
The CREATE-X Experience
The best part of being in CREATE-X was the mentoring aspect. The suggestions and constructive feedback we received from the different mentors with various backgrounds were extremely valuable and forced us to take a harder look at our platform, our potential client base, and our company's direction. It is safe to say that we would not be where we are today without CREATE-X.
The Future
The Filio platform is currently being beta tested by six companies, with the goal of being released to the market in the first quarter of 2019. The companies testing the product include contractors, government agencies, engineering consultants and building construction companies. Currently, we are focusing on building relationships with more companies and expanding our customer base through targeted marketing, while improving the features and quality of our product. We are also in talks with potential investors to secure funding for 2019 and beyond.
Image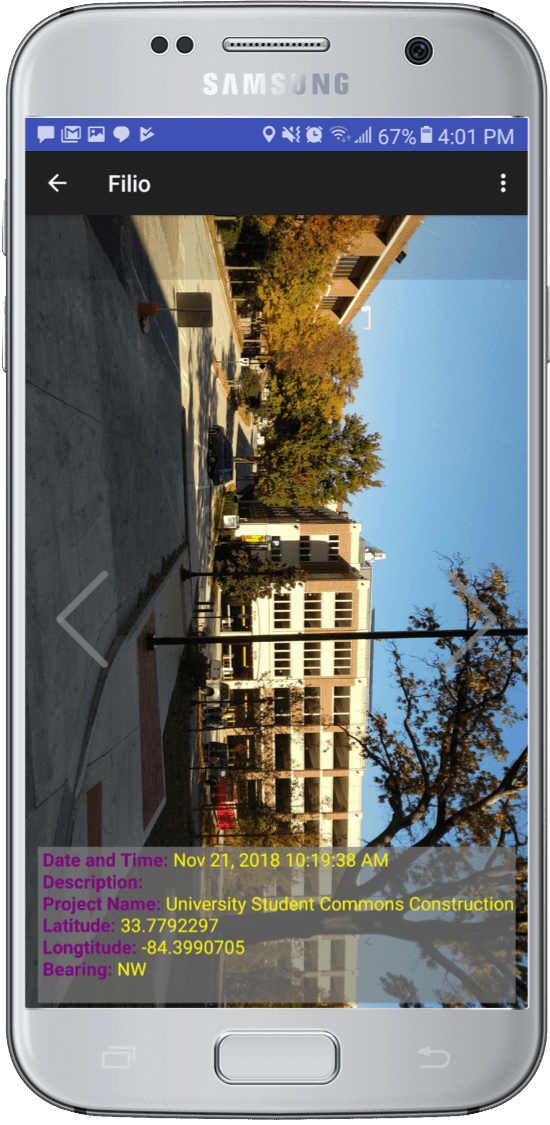 The History of CREATE-X at Georgia Tech
Five years ago, Georgia Tech alumnus Chris Klaus had a vision of what a true startup culture could look like at Georgia Tech. At the same time, Steve McLaughlin (Dean & Southern Company Chair of the College of Engineering) and Raghupathy "Siva" Sivakumar (Wayne J. Holman Chair in the School of Electrical and Computer Engineering) were discussing ways to help students take their ideas to market. Together, these ideas became CREATE-X.
From its inception, Klaus served as the program's founding donor and made a $2 million philanthropic commitment to fund CREATE-X. As the program started scaling up — going from eight teams in 2015 to 30 teams in 2017 — and it became clear more operating funds would be needed to sustain and grow student participation, the Marcus Foundation pitched in with $400,000 grants in both 2016 and 2017. Since that time, CREATE-X has received an anonymous $30 million that will be used this year to grow the program. A special board of CREATE-X council members also serve to fund the program with annual donations and dedication of time and resources.
As CREATE-X looks to 2019, it will continue to work to enable Georgia Tech to become the number one startup campus in the nation, focusing on its core consumer: the student entrepreneur.