Building a productive mentoring relationship from the ground up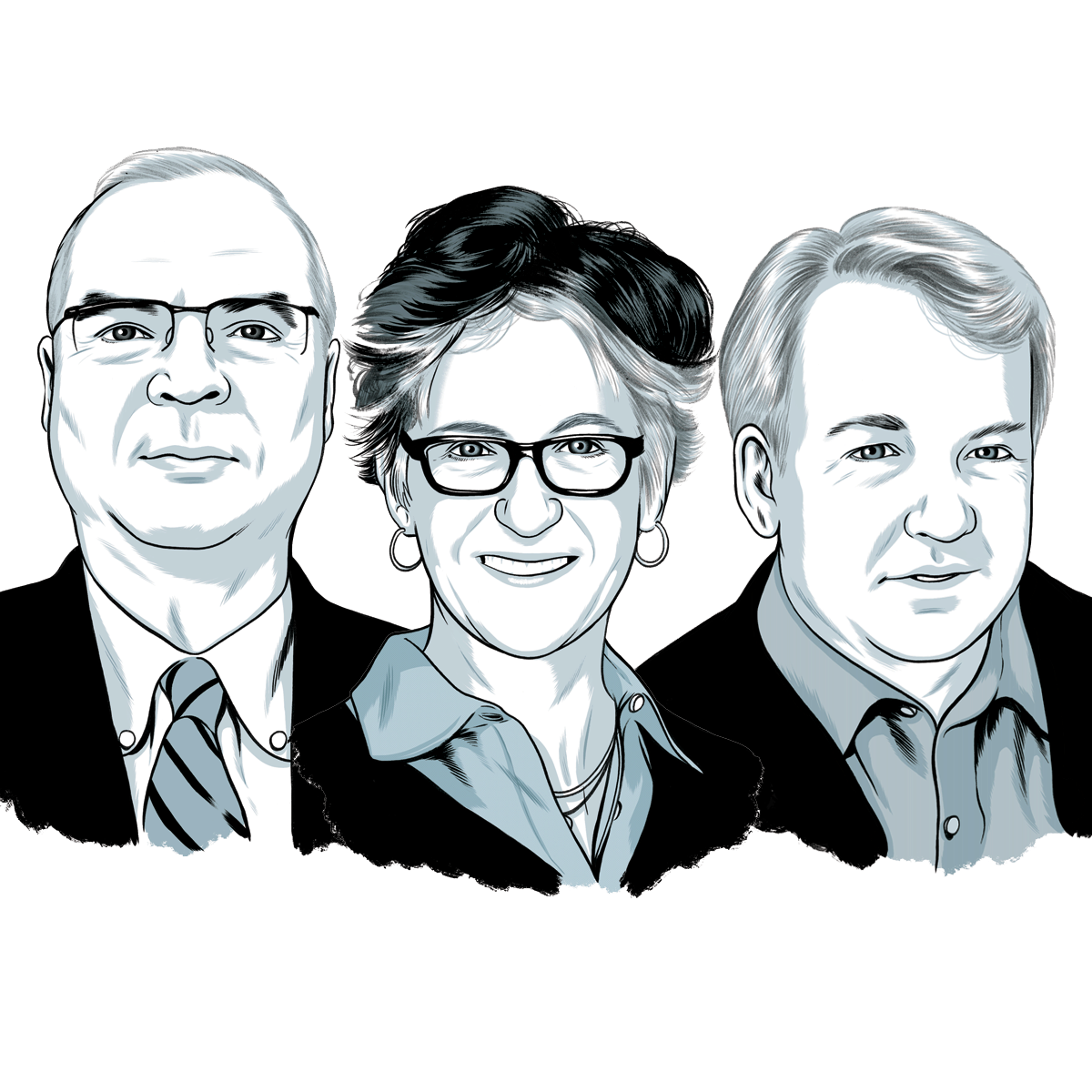 A mentor can take many different forms, from an expert in a technical field, to a successful business person, to a peer with wise words to share. It's not just an older and more experienced individual giving direction to a younger protégé. At its core, mentorship is simply a collaborative effort to draw on past experiences to help inform future ones.
For young entrepreneurs who are often experiencing their first foray into the world of startups, having a mentor is essential. Mentors provide guidance to help students navigate the often rocky terrain of launching a new company, and for those who have already experienced these ups and downs, mentoring can be an excellent way to give back. We chatted with a few Tech alums who mentor current students and promising entrepreneurs about how to make the relationship as productive as possible for the mentor and mentee.
Deborah Kilpatrick
Deborah Kilpatrick graduated from Georgia Tech with a bachelor's in engineering science and mechanics, and both masters and Ph.D. degrees in mechanical engineering. She is currently the chief executive officer of Evidation Health, a digital company that uses real-world patient behavior data to better measure health outcomes. Kilpatrick is also the former chair of the College of Engineering's Advisory Board.
Why is mentorship important to you?
Diversity and inclusion are critical to the future of our competitiveness as a society. I believe that the best products, the best answers and the best solutions are created by diverse-thinking people with very different experiences. That means that those of us who have some aspects of difference, whether we are female or have a different ethnicity or a different skill set …  it's really important to bring that to the table with mentorship. I do a lot of work with women and underrepresented ethnicities and minorities in engineering specifically. That is part of the lens that I look through as well for how mentoring can have an impact.
What are some of the challenges in the mentor-mentee relationship?
I think the number one challenge is when the people who are asking to be mentored don't have an objective in mind. The reality is, a lot of the best mentors don't have a lot of time, and when people approach them and don't have an objective, it's just an inefficient process. However, if students take my phone calls or show up to meetings and they tell me, "Here's what I want to accomplish in the next hour," I can guarantee that we're going to accomplish their goals. They're coming into it with an intention of being very specific about the use of time both on their side and on mine.    
What experiences do you draw on to give founders advice?
I've been in Silicon Valley now for 22 years, and some of that time was spent in a Fortune 500 company, and part of that time has been spent in startups, both in genomic medicine and now in digital health. The point being that, in a mentoring relationship, I've seen a lot of different business models, I've seen a lot of different funding cycles, and I've seen what makes for successful financing. What does good go-to market strategy look like in the current environment? How can digital completely transform business models? And certainly as it pertains to healthcare, what are the regulatory aspects of product strategy that need to be considered?
What are your goals in a mentoring relationship?
My number one goal is to contribute in a way that is useful to the mentee. My second goal is to learn, honestly. I learn in this process as well, and I think any good mentoring relationship is one where education flows in both directions. That to me is part of the fun and why there's such a payback beyond helping a company succeed. I get exposed to new ideas and new kinds of people, people that I might not have met otherwise. It's mutually beneficial.
Image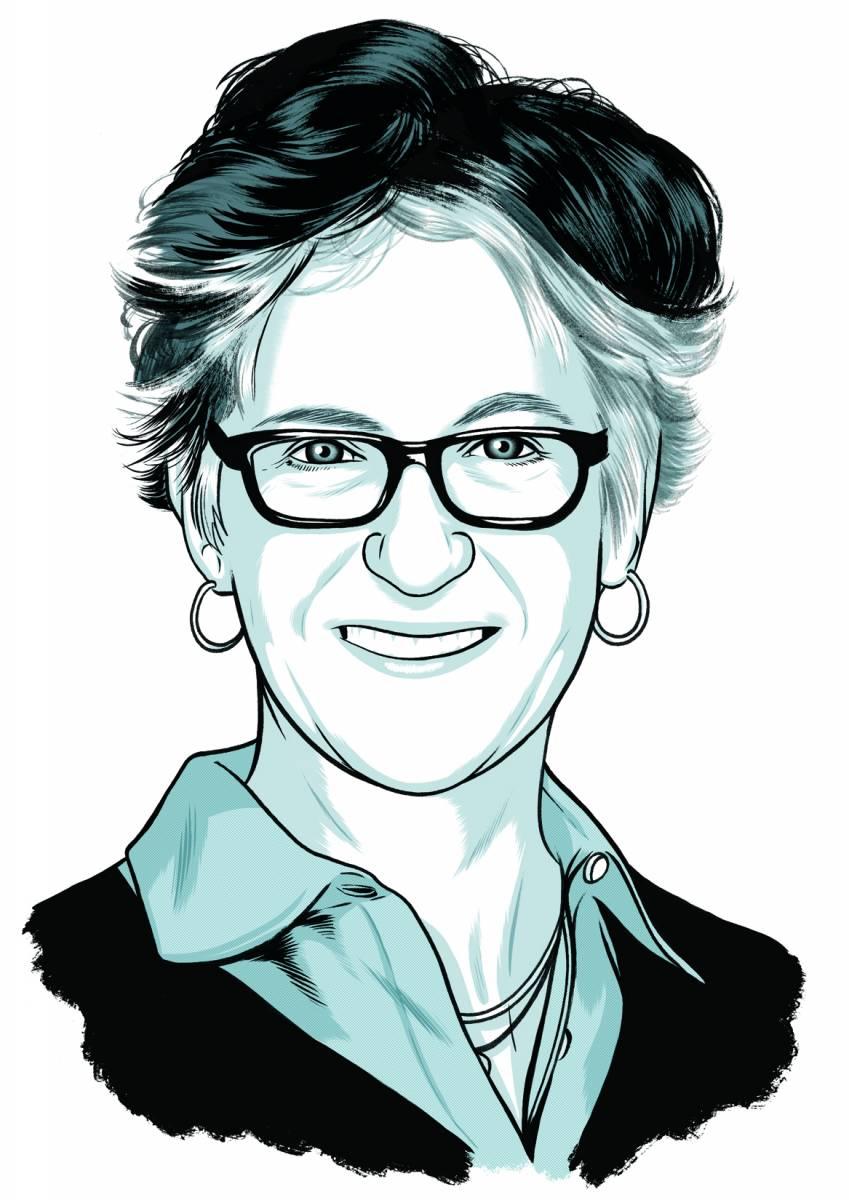 Jeff Lane
Jeff Lane graduated from Georgia Tech with a bachelor's degree in biology. Since then, he's worked at a wide variety of companies, from global corporations like McKinsey & Company to small businesses and startups. He's currently a managing partner at Messner Lane Capital, LLC. He is involved at Georgia Tech — serving on the CREATE-X and College of Engineering advisory boards and chairs the advisory board for the Coulter Department of Biomedical Engineering.
What do you like about mentoring?
I've enjoyed having an impact in the world to help make it a better place, whether it was through philanthropy, informal relationships, my business, or my for-profit initiatives that I have done. I want to continue to have some positive effect in the world, and mentoring is a good way to do it.
How is mentoring someone leading a startup different than mentoring someone who's part of a big company?
I always use sort of a physics metaphor. Momentum is mass times velocity. Big companies have a lot of mass but not much velocity. Little companies have a lot of velocity but not very much mass, right? It's a really big difference in leadership challenges. In a big company, the hard thing is to get the big mass moved in a different direction and accelerate it. For little companies, it's clearly very different.
What's an example of advice you give?
The main thing I've learned and what I tell people who work at startups and small companies is that you have to moderate your emotions. One day you'll have a big breakthrough in the lab or you'll have a new customer, and you're on top of the world. The next day, something will fall through, or there's a disaster in the lab. A mentor shared this expression with me once: "You're not as good as you think when things are going well, and you're not as bad as you think when things are going badly."
As a mentor, what are your goals?
I just have a very simple goal, which is to be helpful. That's my only goal.  I just try to keep it extremely pure, which is, "How can I help you the most?"
Image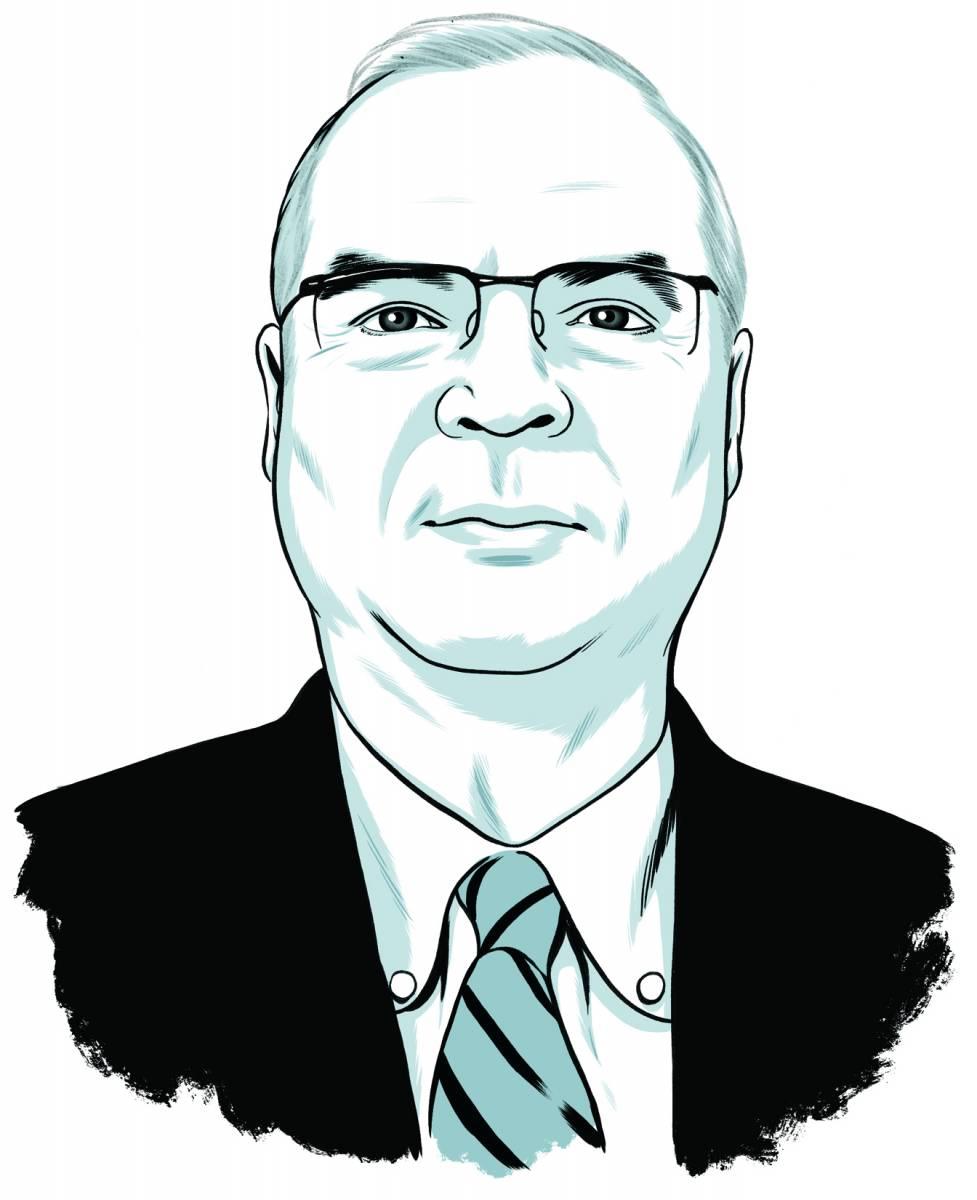 Michael Tinskey
Michael Tinskey earned his Master of Electrical Engineering at Georgia Tech and since then has been immersed in a long career at the Ford Motor Company. He currently serves as the global director of Connectivity and Emerging Services and is a member of the advisory board in the School of Electrical and Computer Engineering.
What experience do you have with entrepreneurship?
I do what you might call intrapreneurship. I work at a really large company, Ford Motor Company, and we've been doing small startups within the company for many years. For example, right now I'm leading what we call digital insurance. Think of it as Ford Motor Company getting into the insurance space. It's a whole new area that we haven't ever participated in, which makes it a startup in a way.
Why is participating in mentorship important to you?
It's obviously something that I really enjoy. Just the amount of knowledge that's coming out of Georgia Tech and the talent that's being produced is top notch and globally recognized. So, I'm really excited about being able to be part of something where we take the best of Tech and then utilize the advisory board and some other folks like myself and help the whole Atlanta and Georgia Tech community create these new entities. It's really something that I think I get more out of it than the students. It's been a great experience for me.
What's one of the biggest challenges of being a mentor?
I was fortunate enough to work with a company called FIXD. I've been working with them even since they've graduated from Tech and continue to work with them today. Their business model is to demystify the check engine light, and what comes out of that generally is auto part sales. Their original model was to basically go off and sell themselves to one of the auto parts suppliers. But they realized the customer base for a check engine light is much, much bigger than do-it-yourselfers. I really pushed hard to say tread lightly on selling the company so early and really focus on growing the customer base and not necessarily going after the big auto parts providers. Frankly, that was a really good move for them. They've got a good chunk of the market. They just reached 1.5 million units sold. They'll be on the store shelves soon at Best Buy and Target.
Image
Any aspiring entrepreneur should take the time to find a mentor who can provide advice and guidance. Launching a startup can be a grueling and time-consuming process, and most fail (a recent report cited as many as 90 percent, actually). So, relying on someone who's been there and knows how to navigate the ups and downs of starting a business is critical. Their seasoned advice just might be the words of wisdom a startup needs to succeed.
Responses have been lightly edited for length and clarity.