Former students pilot Hux, an online marketplace streamlining the housekeeping industry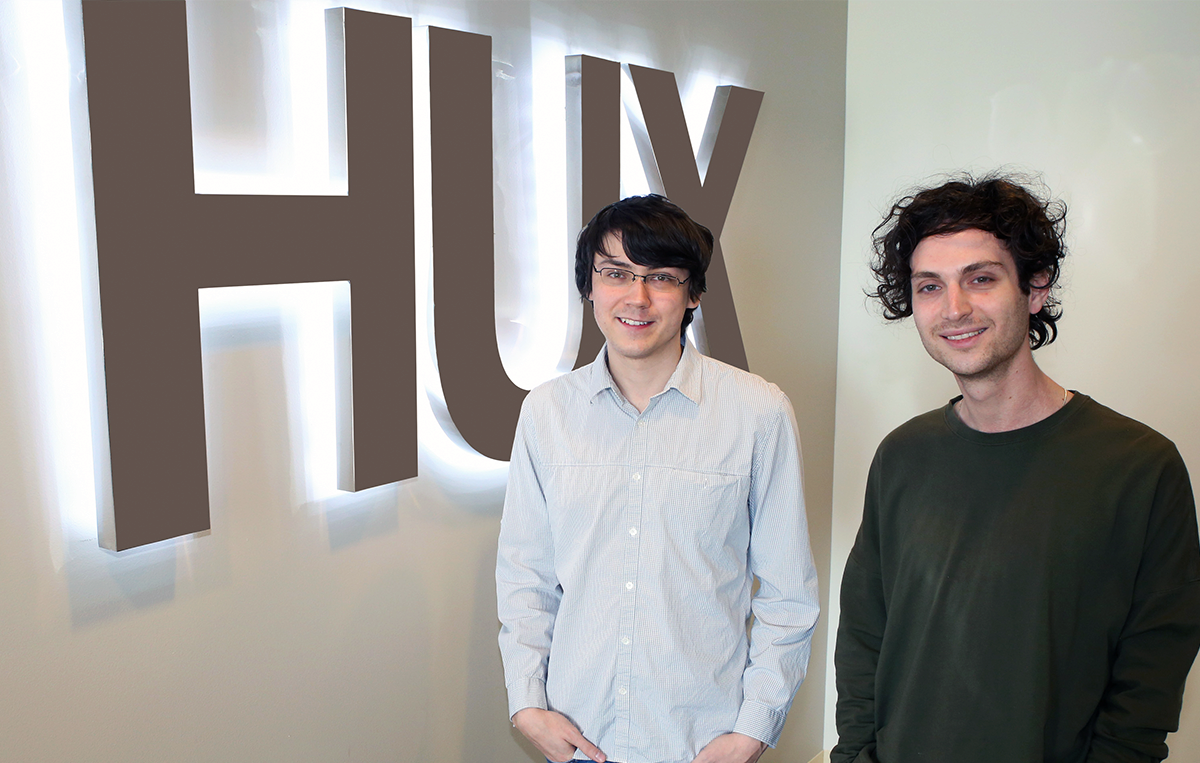 In 2012, Stanley Vergilis (ME) was quite busy: He had his studies at Tech, a co-op placement at Bosch North America, and a thriving side business as a tutor. While his tutoring was a big help in earning money to pay for his tuition, he was finding it hard to make the time to both tutor and keep the actual business running with new customers.
"Finding new customers, scheduling appointments, and accepting payment all took up a big chunk of my time," says Vergilis. "I wanted to find a better way."
At his co-op, Vergilis met James Loper, a fellow mechanical engineering student at Kettering University. James was also running a side business fixing phones and computers for extra cash, and he too was finding it time-consuming to manage his customers and schedule appointments. Vergilis saw an opportunity to combine forces to solve both of their problems — why not create a system that would seamlessly handle the management side of their businesses, freeing up more time for them to do the actual work of tutoring and tech repairs?
The result of combining forces was Hux. Over 99 cent burritos, Vergilis pitched his idea to Loper: With his business savvy and Loper's programming skills, they could create an online marketplace where customers could easily find Atlanta-based independent service providers — such as tutors or computer repair technicians — and see their rates, read reviews from satisfied customers, view their calendars to instantly book appointments, and pay for services.
"My time at Tech was instrumental in launching Hux," says Vergilis. "The Advanced Technology Development Center (ATDC) was the first place I went when I initially had the idea. I pitched it to my mentors there and got some great support and advice, especially in the ideation phase."
Vergilis' friend AJ Alix (BS, EE 2013/MS, CS 2020) became involved in Hux shortly thereafter. Alix was working on the side at a startup funded by Mark Cuban, and Vergilis mentioned to him his need for help with "selling" the idea to customers. Alix came on board briefly to help out with pressing marketing needs, such as identifying growth opportunities, building out the customer service system, and scaling Hux's recurring customer base.
The beta version of Hux was a huge hit, attracting a $20,000 angel investment early on and reaching a one million-dollar gross merchandise volume (GMV) run rate in just one year — a figure that uses the total sales dollar value for merchandise sold through an online marketplace over a period of time, as well as indicates future financial performance.
Soon, Vergilis began to focus on Hux full time, and the team decided to take a closer look at their business model before launching the site in earnest to clarify a target audience and maximize growth potential.
Image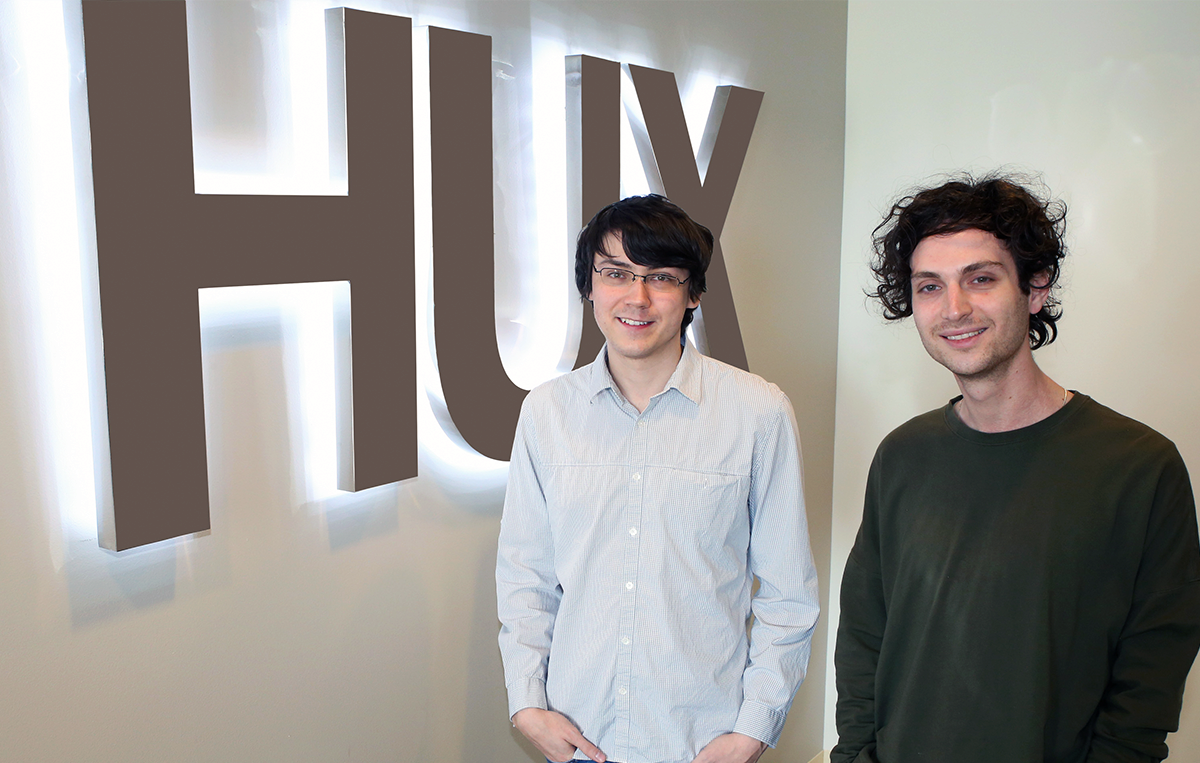 "We decided to concentrate Hux exclusively on housekeeping services so we could really figure out one service and build a solid business around it," says Vergilis. "It's an industry that has scalable supply and demand, and nearly everyone who can afford to have their house cleaned wants to hire someone to do it. This move toward housekeeping helped us focus on our core customer and create the right technology to facilitate bookings in a way that was most useful for both the client and service provider."
Over the next few years, Hux continued its ascent, gaining $1.25 million in seed funding from venture capitalist Tim Draper in 2016 and launching in Charlotte, NC, that same year.
Alix has since moved into an advisory role at Hux while he pursues his master's degree at Tech and functions as an entrepreneur-in-residence at Cox Communications. Vergilis maintains his position as Hux's CEO and is eyeing expansion to a third city in 2019, as well as the possibility of adding additional service industries in the future.
Image