How the Georgia Space Grant Consortium is supporting the state's aerospace industry and helping students shoot for the stars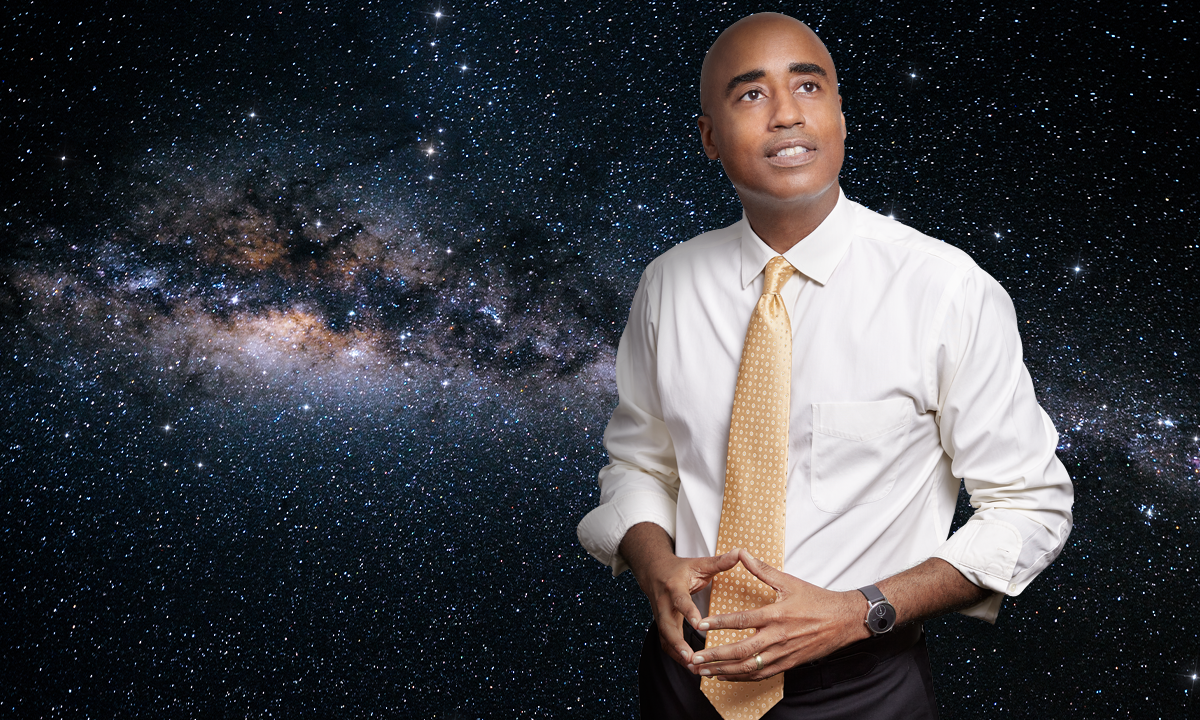 Thirty 14-year-olds stand in a rural Georgia field about to launch a high altitude balloon 100,000 feet into the sky. For the past three weeks, their physics class has been learning how to use this massive inflatable to measure the weather, calculate the data, and track air pressure.
For a number of these students, this is the first time that science and engineering make sense and feel exciting. And it's all due to the Georgia Space Grant Consortium (GSGC), which provides the resources and support for young students to obtain an insider's view of the aerospace industry — and maybe even kickstart a few career ambitions along the way.
Image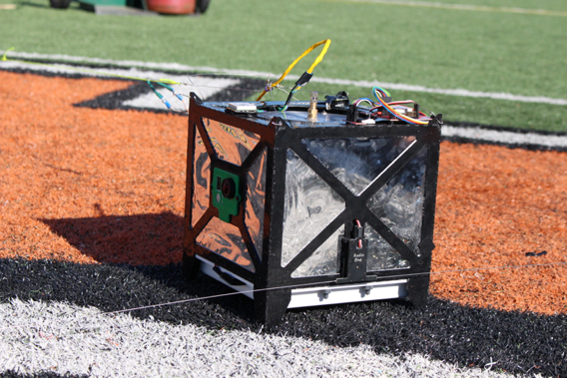 Image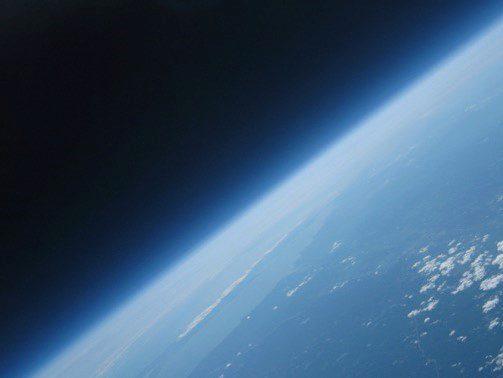 Flying High in Georgia
Housed under Georgia Tech's Guggenheim School of Aerospace Engineering — home to one of the oldest and largest aerospace programs in the country — GSGC is a NASA program dedicated to increasing the number of Georgia students who are interested in science, technology, engineering, and mathematics (STEM) fields. The Consortium aims to support space and aeronautics programs today and well into the future. 
Every year, GSGC provides STEM education and hands-on activities at schools and science centers to 10,000 Georgia residents and supports professional development of more than 4,000 K-12 educators across the state.
"Our goal is to reach out to all parts of the state — both metropolitan and rural — and touch as many populations as possible," says Dr. Stephen Ruffin, director of GSGC. "Half of the people we interact with are women — which far exceeds the overall aerospace industry percentage of 25 percent — and 40 percent are underrepresented minorities."
GSGC offers everything from summer and academic year science programs for K-12 students, to college internships at NASA and local aerospace companies, to funding for science centers and planetaria across the state, to hands-on teacher trainings.
"Many of my students feel like they can't have an amazing career because they don't come from the right neighborhood or background, so now I can show them with real examples that you can do it — everything is within your reach." — Miranda Fritchman
Image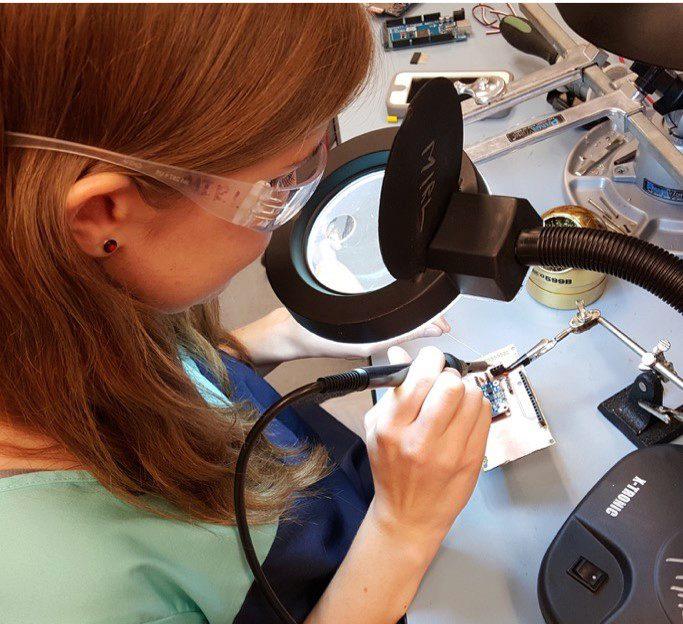 Bringing Aerospace to the Classroom
In June 2019, GSGC sponsored several K-12 teachers for LiftOff Summer Institute, an aerospace-focused workshop held in Texas that emphasizes STEM learning experiences by incorporating different NASA mission areas.
"When I was accepted to LiftOff, they put me in touch with GSGC to help with funding," says Miranda Fritchman, a sixth-grade science teacher at Clarke Middle School in Clarke County. "We're a small, Title 1 school, so having GSGC pay the entrance fee made it possible for me to attend."
Along with her fellow K-12 teachers from around the U.S., Fritchman spent weeks at Johnson Space Center learning from NASA personnel, including Apollo 11 and 13 astronauts and engineers. With more of an earth science background, Fritchman was pleased that LiftOff helped her supplement her aerospace knowledge, as well as provided some hands-on learning elements so students can connect better to the material. 
"Students are enthusiastic about STEM, but they're also scared of it," says Fritchman. "Sixth grade is the first time they have dedicated science classes, so now is the time to help them learn how to think like a scientist, answer questions and test hypotheses.
"I also met a lot of people from NASA who came up through unconventional pathways. Many of my students feel like they can't have an amazing career because they don't come from the right neighborhood or background, so now I can show them with real examples that you can do it — everything is within your reach."
GSGC at Georgia Tech
As the leading institution and affiliate of GSGC, Georgia Tech has strong connections to the program. GSGC supports Tech's Ramblin' Rocket Club, which recently won the Spaceport America Cup competition with Sustain Alive, a 13.5-foot, 110-pound rocket that reached an altitude of 28,140 feet. GSGC also provides paid research fellowships to Georgia Tech graduate students to work closely with faculty, as well as sponsors programs that provide hands-on engineering internships to Atlanta-area high school students. 
"So much of engineering is teamwork, and we infuse that into courses at Tech and in the programs through GSGC," says Ruffin. "We support innovation by offering a strong STEM background, as well as fostering creativity and an environment in which students feel heard and have the confidence to speak up."
Looking ahead, GSGC will sponsor more educational opportunities for teachers, such as at the ninth annual Georgia NASA STEM Conference, which provides more than 100 Georgia educators with hands-on activities and presentations by NASA Education Specialists and other NASA program members. In addition, GSGC continues their outreach into Georgia's school districts with new K-12 programs, including Georgia Outreach Team for Space, which leverages students from Tech to build a STEM network across the state through presentations, demonstrations and mentorship.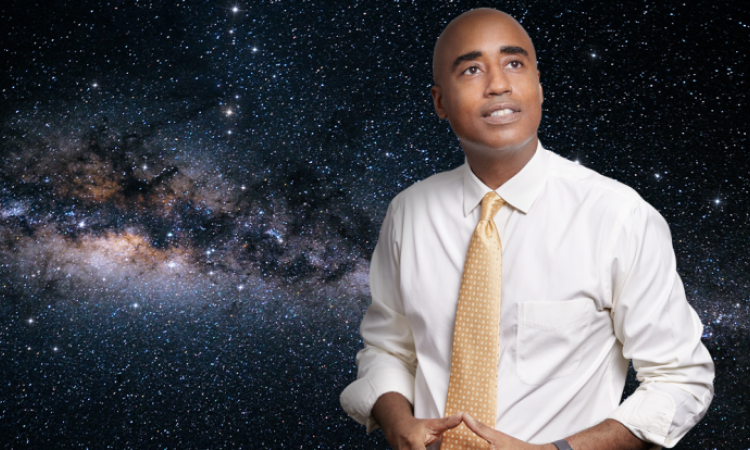 Georgia Space Grant Consortium
GSGC was established in 1989 to develop a statewide network of academic, industry, and non-profit partners dedicated to maximize the number of Georgia students from all backgrounds who are well-prepared in STEM fields and who are motivated to support space and aeronautics programs.