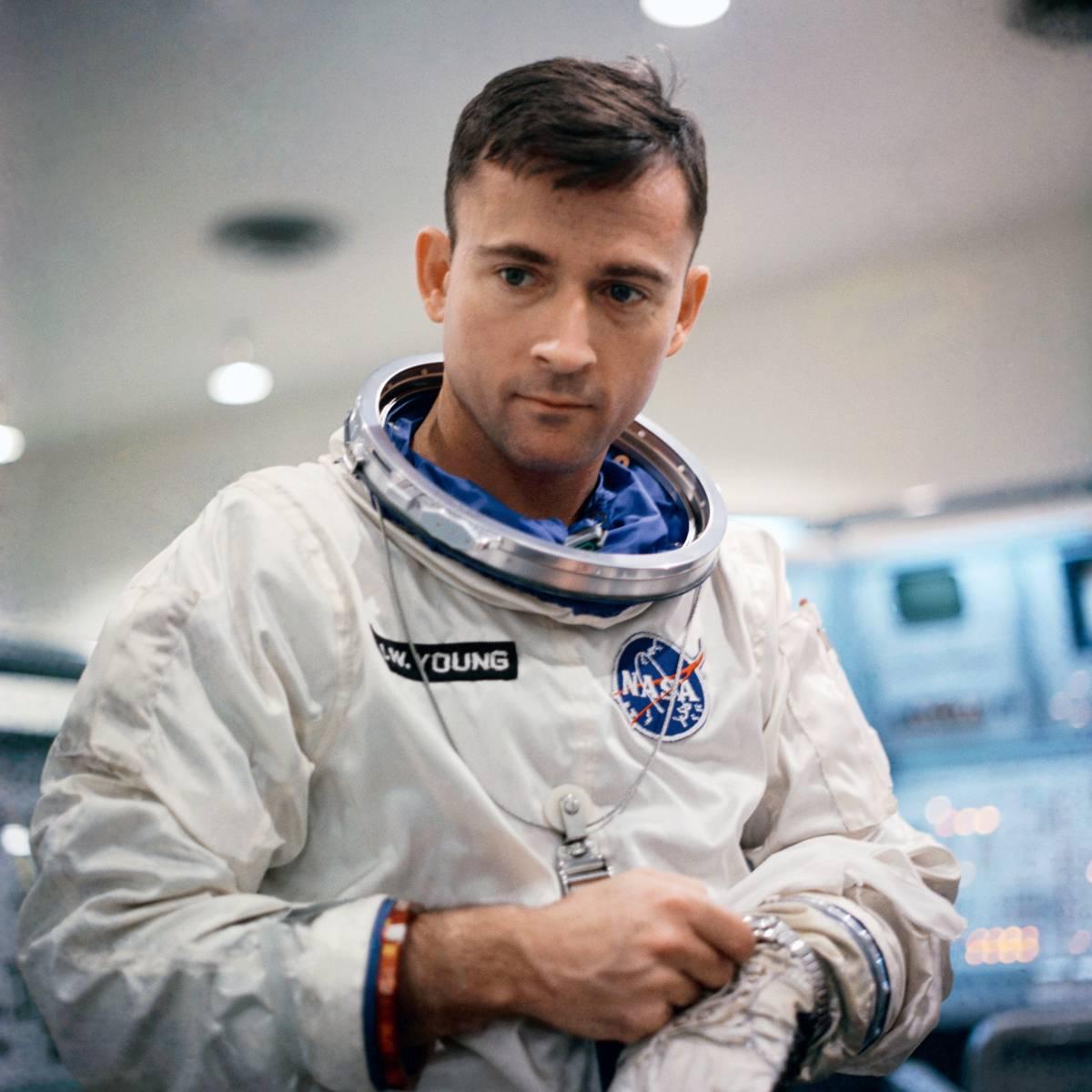 John Young (1930-2018)
The Most Experienced Astronaut in History
In 1952, John Young earned a B.S. degree in Aeronautical Engineering from Georgia Tech and went on to join the United States Navy and ultimately NASA in 1962. He is prestigiously known for being the only person to go on the Gemini, Apollo and Space Shuttle programs, serving as both pilot and commander. Furthermore, Young became the first astronaut to ever fly six space missions in his 42 years of service to NASA and the ninth person (and only Georgia Tech graduate) to walk on the surface of the moon. 
Image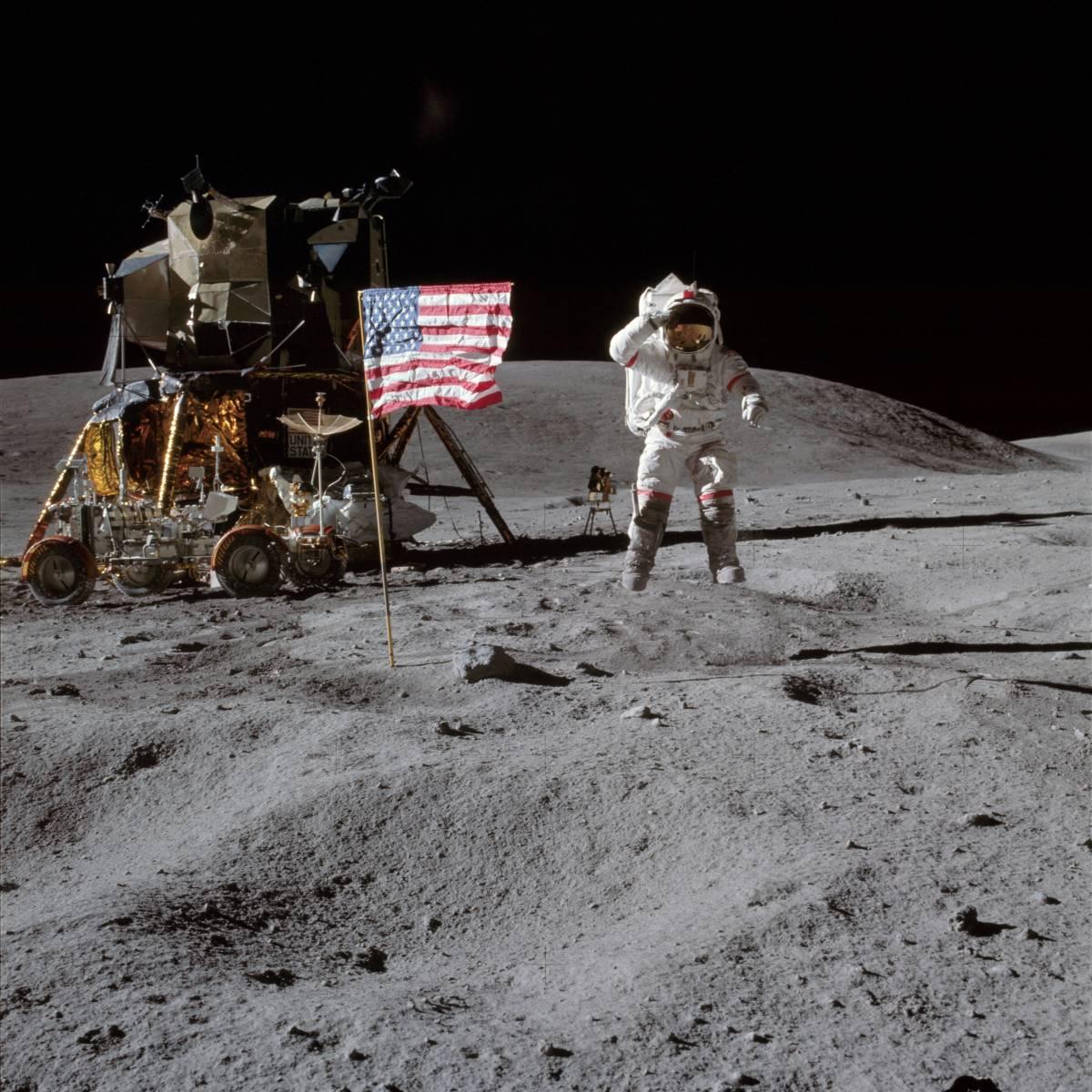 Bobby Jones (1902-1971)
The Most Talented Amateur Golfer from the South 
Bobby Jones, a 1922 graduate from the Georgia Tech College of Engineering, is most notably known for dominating the field of amateur golf. He brought home 13 major championships and earned the remarkable achievement of being the only man to win all four major golf titles in one season: U.S. Amateur, U.S. Open, British Open and British Amateur. Jones ended up retiring from competitive golf at the 'old' age of 28 to devote more time to his family and law practice.
Image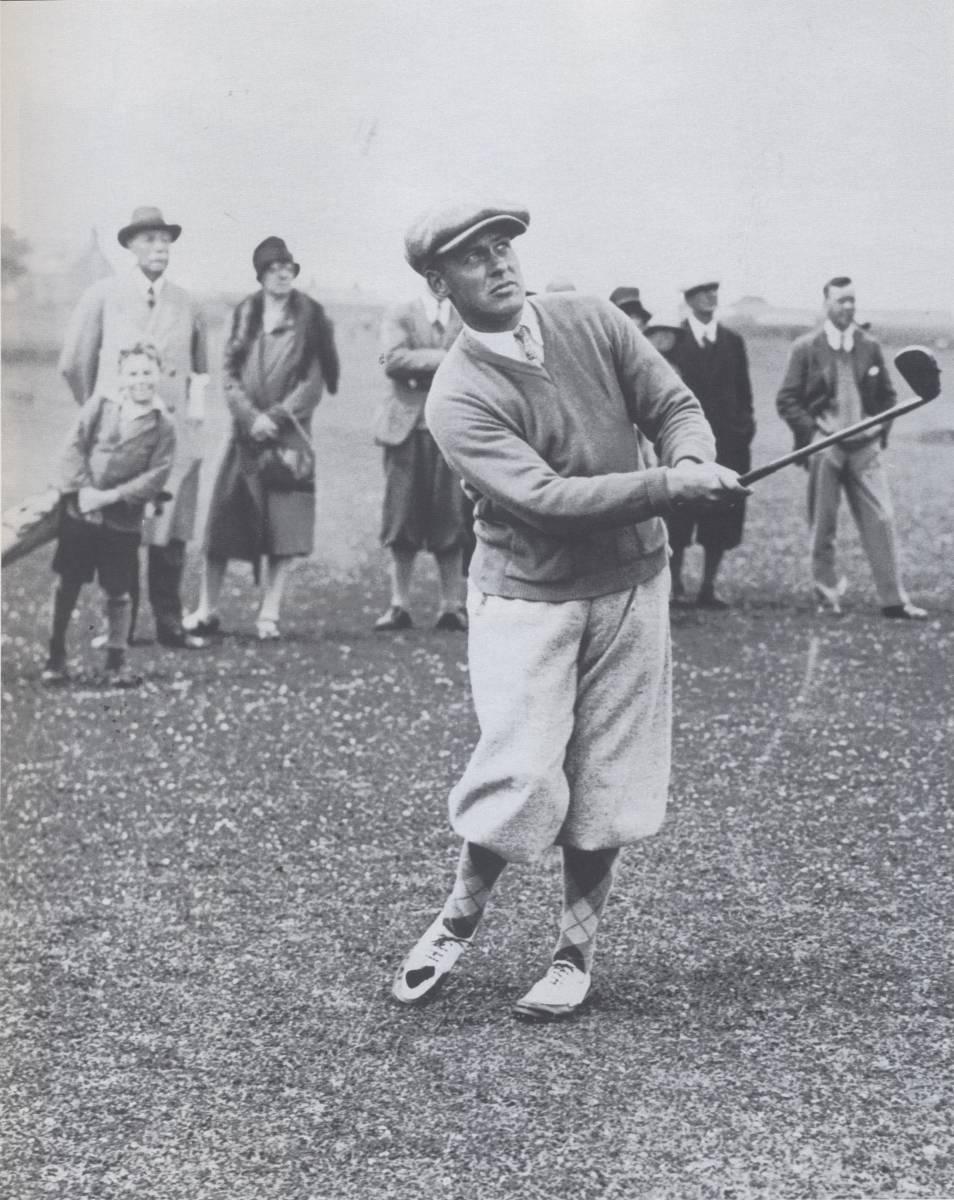 Jimmy Carter (Born in 1924)
The Most Renowned Politician from Georgia 
Jimmy Carter takes the title of not only the singular Georgian-born elected president in the United States but also one of the few U.S. presidents with an engineering background. Carter started off his education at Georgia Tech in the College of Engineering before transferring to the Naval Academy. After school, he went on to serve two senate terms in the Georgia General Assembly and one term as the 76th governor of Georgia. He was elected as the 39th U.S. President in 1977 after elevating Georgia as a hub for foreign business dealings. In 2002, Carter was awarded with the Nobel Peace Prize "for his decades of untiring effort to find peaceful solutions to international conflicts, to advance democracy and human rights, and to promote economic and social development."
Image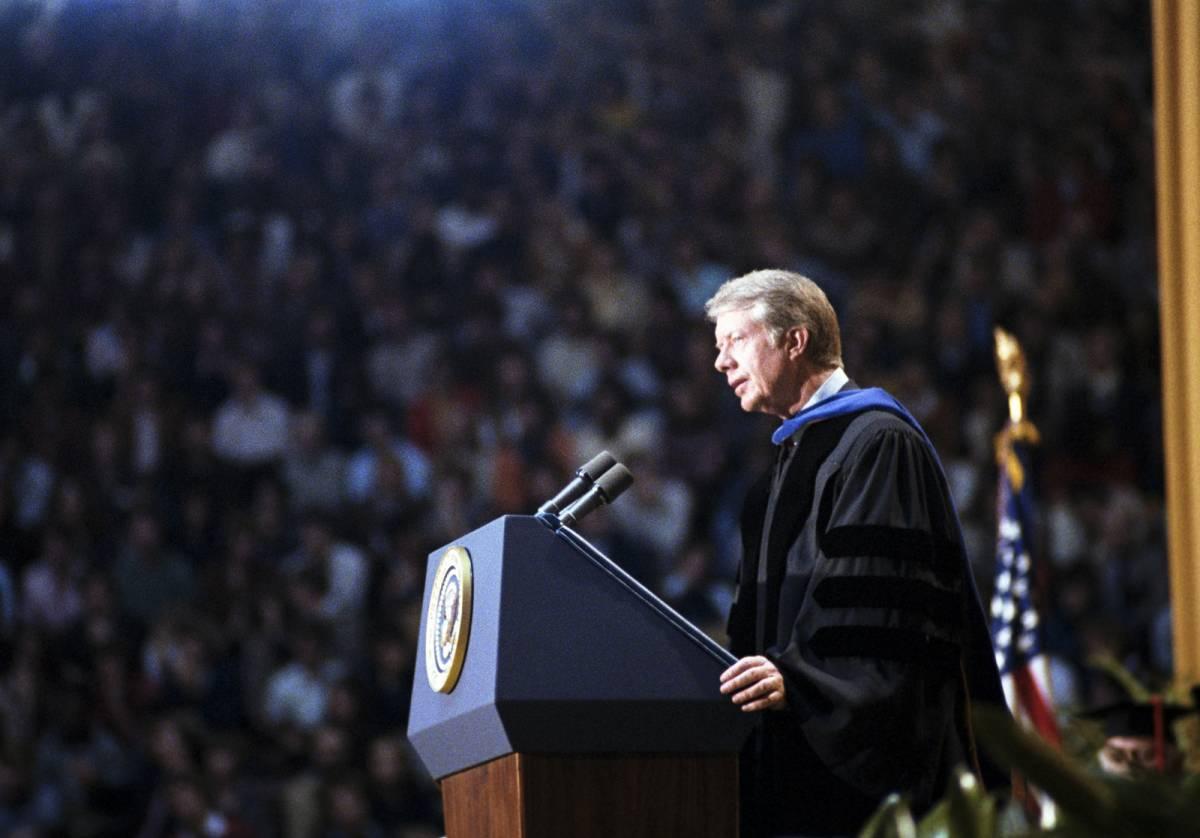 Jesse Jewell (1902-1975)
The Most Powerful Man in the Poultry Industry
As an engineer, Jesse Jewell is widely acknowledged as the pioneer of vertical integration to optimize and streamline poultry production by combining all phases of the business — raw materials, processing and distribution— into one company. Through his remarkable contributions, he transformed Gainesville, Georgia, into the "poultry capital of the world." Jewell was regarded as a key national leader in the poultry business while leading his company, J. D. Jewell, Incorporated, for over 20 years and continues to be a widely renowned figure in northern Georgia.
Image