10 of 12 are engineers; 6 in Materials Science and Engineering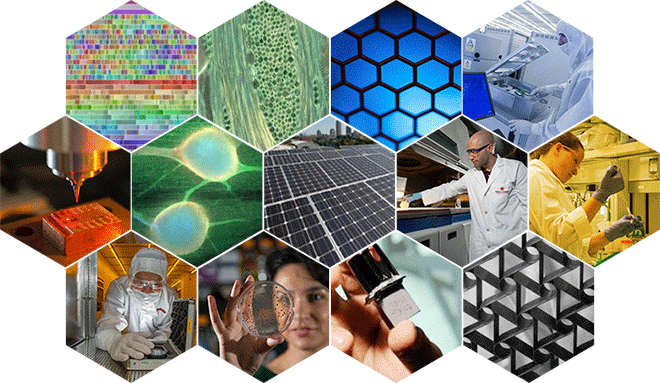 Twelve Georgia Tech Researchers have made the 2019 Highly Cited Researchers list, six are in MSE. Compiled by Clarivate, the list is based on citations of papers published 2008-2018.
The MSE researchers on the list are:
Juan-Pablo Correa-Baena
Zhiqun Lin
Meilin Liu
ZL Wang
CP Wong
Gleb Yushin
Other Georgia Tech researchers on the list are:
Geoffrey Ye Li, ECE
Ian F. Akyildiz, ECE
Nga L. Ng, CHBE
Rodney J Weber, EAS
Walt A. deHeer, Physics
Younan Xia, BME
Highly Cited Researchers are among those who have demonstrated significant and broad influence reflected in their publication of multiple papers, highly cited by their peers over the course of the last decade. These highly cited papers rank in the top 1% by citations for a chosen field or fields and year in Web of Science. Of the world's population of scientists and social scientists, the Web of Science Group's Highly Cited Researchers are one in 1,000.This year, the list includes 6,217 Highly Cited Researchers in various fields from nearly 60 nations.
"We are very proud of these engineering researchers who continue to push the boundaries of new knowledge in their respective areas," said Steve McLaughlin, dean of the College of Engineering and Southern Company Chair. "They are considered influential researchers who have an impact world-wide."
Web of Science Group, a Clarivate Analytics company, organizes the world's research information to enable academia, corporations, publishers, and governments to accelerate the pace of research. It is powered by Web of Science — the world's largest publisher-neutral citation index and research intelligence platform.
The full 2019 Highly Cited Researchers list and executive summary can be found here, and the methodology can be found here.
The Highly Cited Researchers list includes scientists from all over the globe who work in one or more of 21 different disciplines. To be named, researchers must have published multiple works that have been cited by a significant number of their peers during a 10-year period.