Monday, 13 September 2021
The College of Engineering is tied for 4th overall among engineering schools in the latest U.S. News college rankings.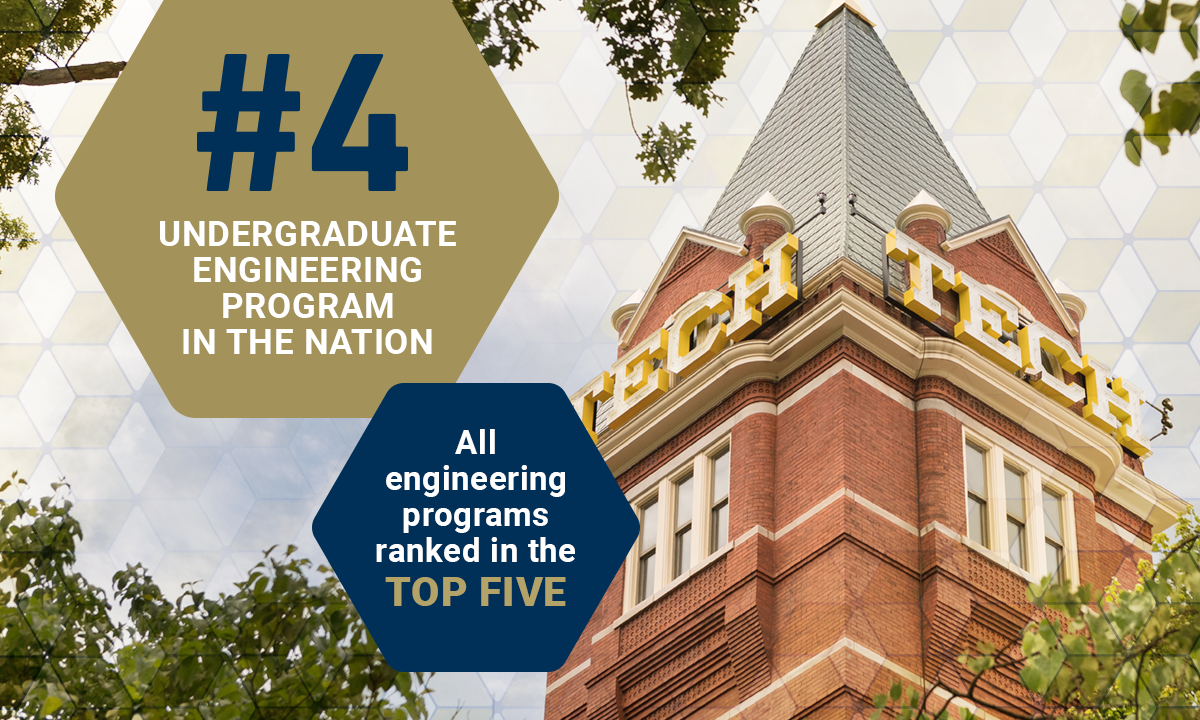 For the second year in a row, Georgia Tech's College of Engineering is ranked fourth overall for undergraduate education, according to the U.S. News and World Report Best Colleges rankings released Sept. 13. It is tied with the California Institute of Technology.  
Each of College's 10 engineering programs is ranked in the top five. That includes the H. Milton Stewart School of Industrial and Systems Engineering, which is ranked No. 1 for the 27th consecutive year.
Undergraduate degree programs in aerospace, chemical, civil, and mechanical engineering are ranked No. 2 in their respective fields. Environmental engineering moves up one spot to third.
This is the ninth time the College of Engineering has occupied the fourth spot in the U.S. News annual rankings. Among public universities, Georgia Tech's engineering program is second in the country.
Overall, Georgia Tech is No. 4 on the most innovative schools list and No. 4 for internship and co-op programs. The Institute ranked second in cybersecurity and fourth in software engineering.
The U.S. News rankings for undergraduate programs are released each September. The graduate school rankings are announced in the spring.
Undergraduate program rankings:
Aerospace/Aeronautical/Astronautical: 2nd National, 1st Public
Biomedical/Biomedical Engineering: 3rd National, 1st Public
Chemical: 2nd National, 1st Public
Civil: 2nd National, 2nd Public
Computer Engineering: 5th National, 2nd Public
Electrical/Electronic/Communications: 4th National, 2nd Public                                                             
Environmental/Environmental Health: 3rd National, 3rd Public                                                             
Industrial/Manufacturing: 1st National, 1st Public
Materials: 4th National, 3rd Public                                                             
Mechanical: 2nd National, 1st Public
Image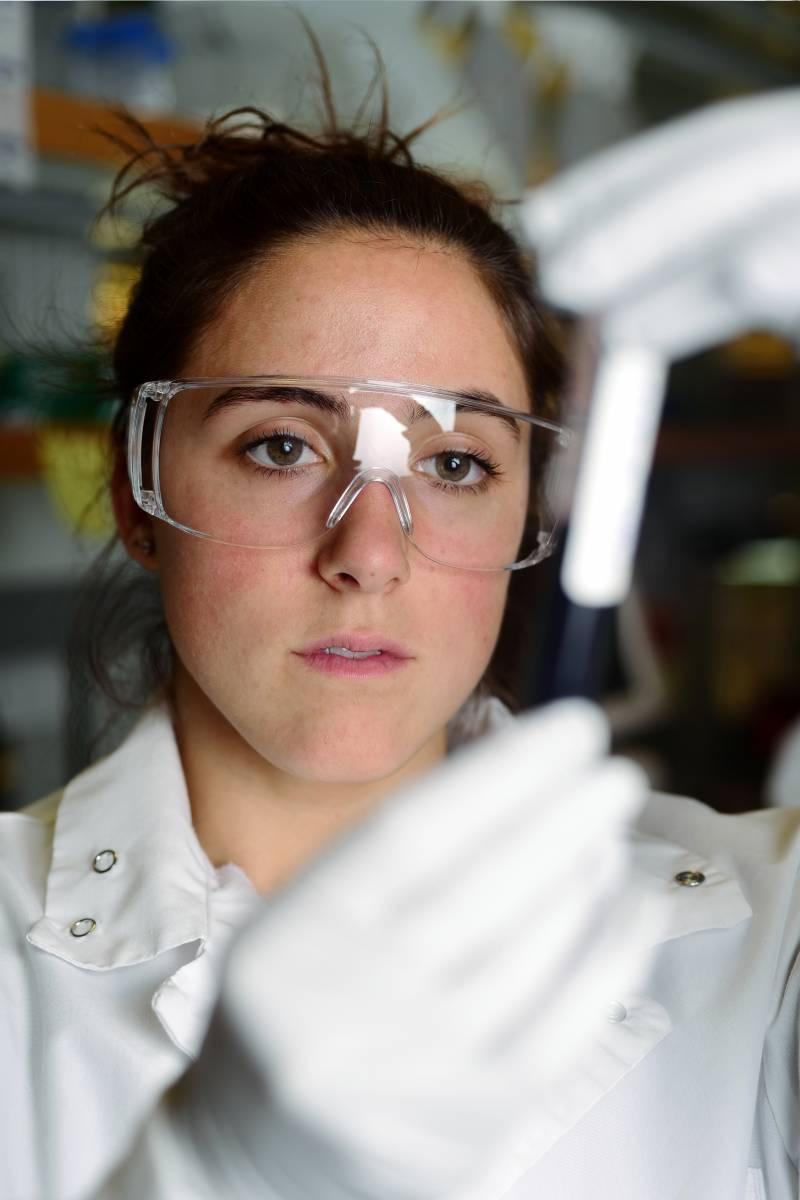 Image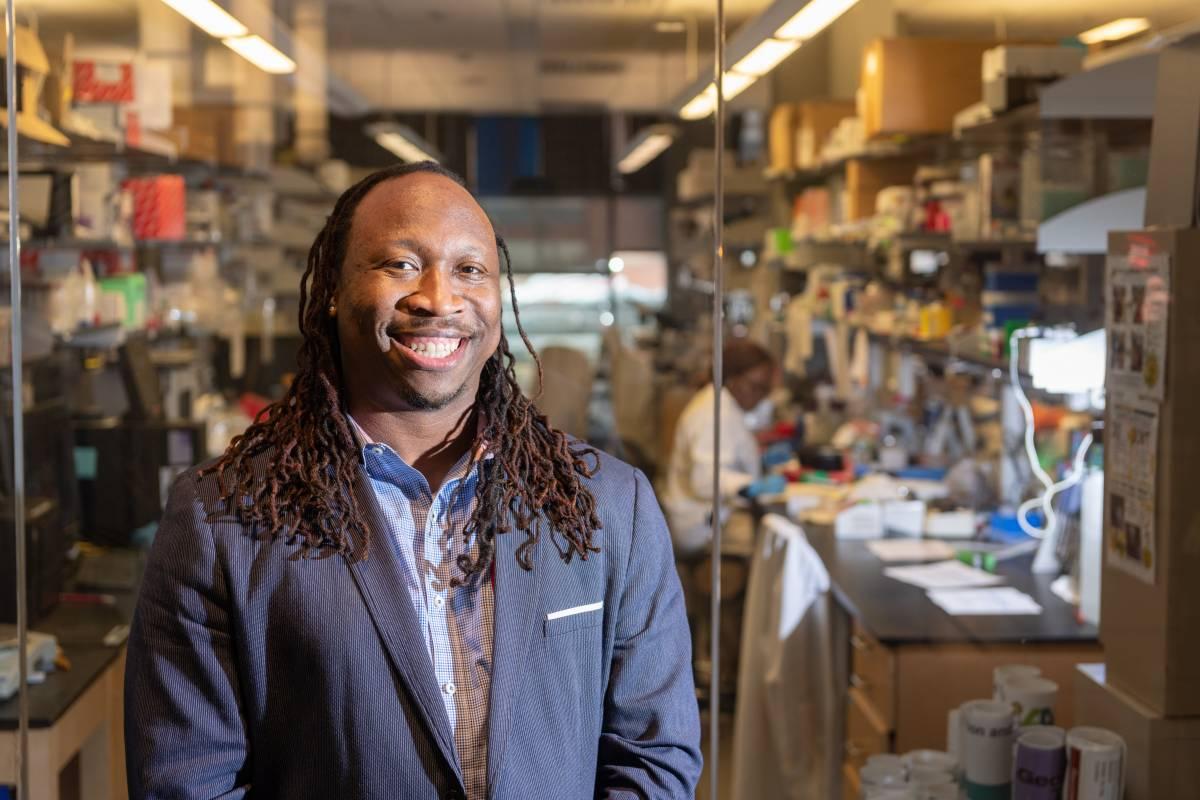 Image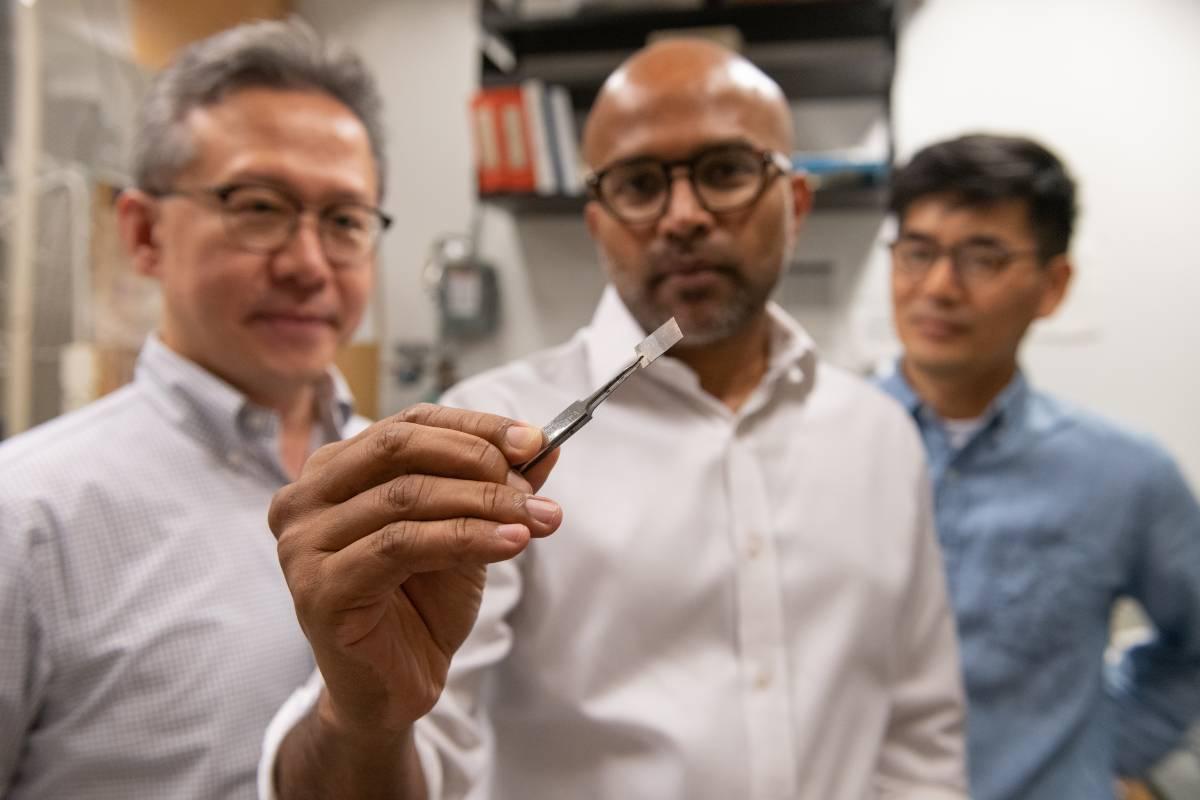 Image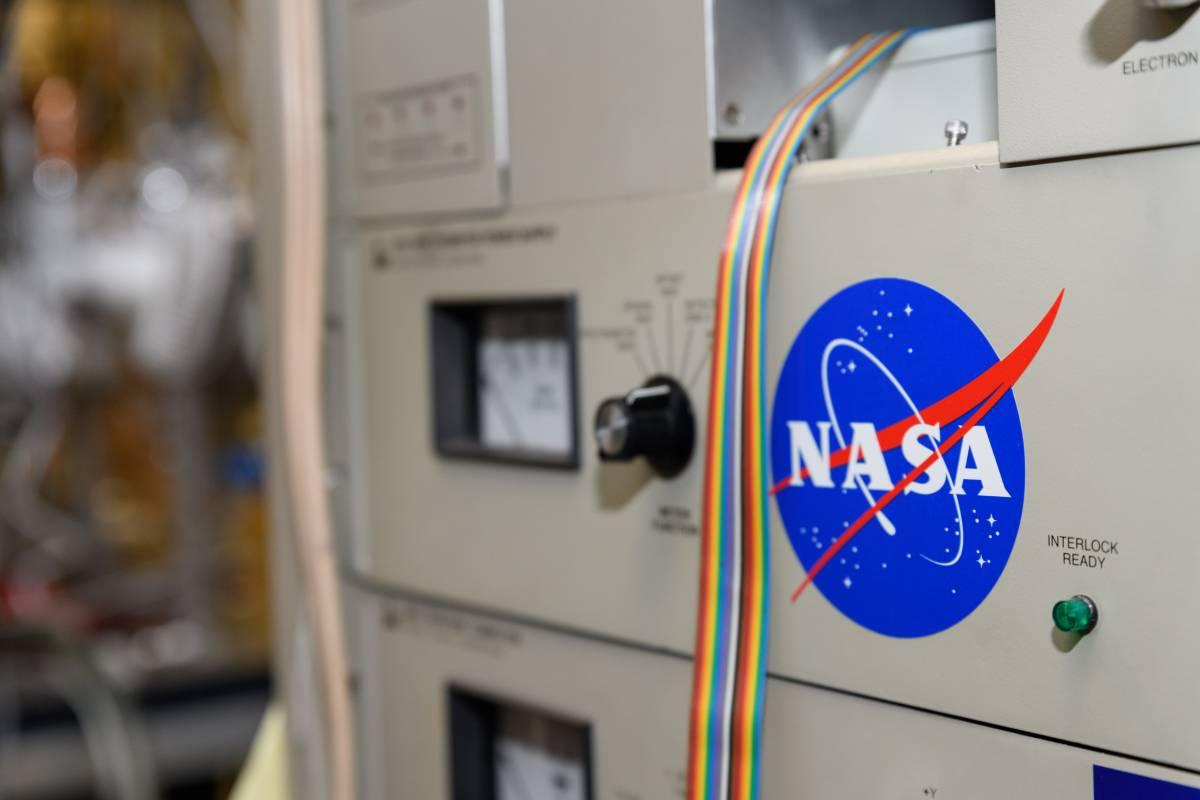 Image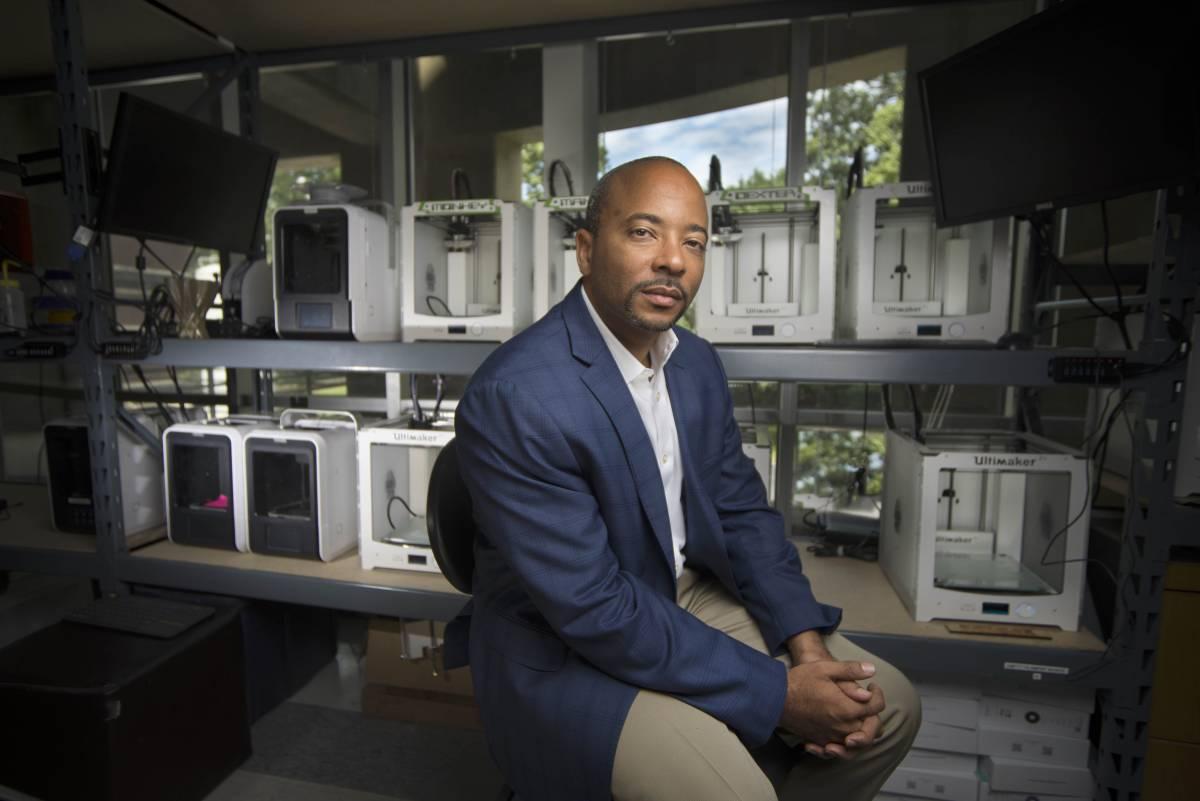 Image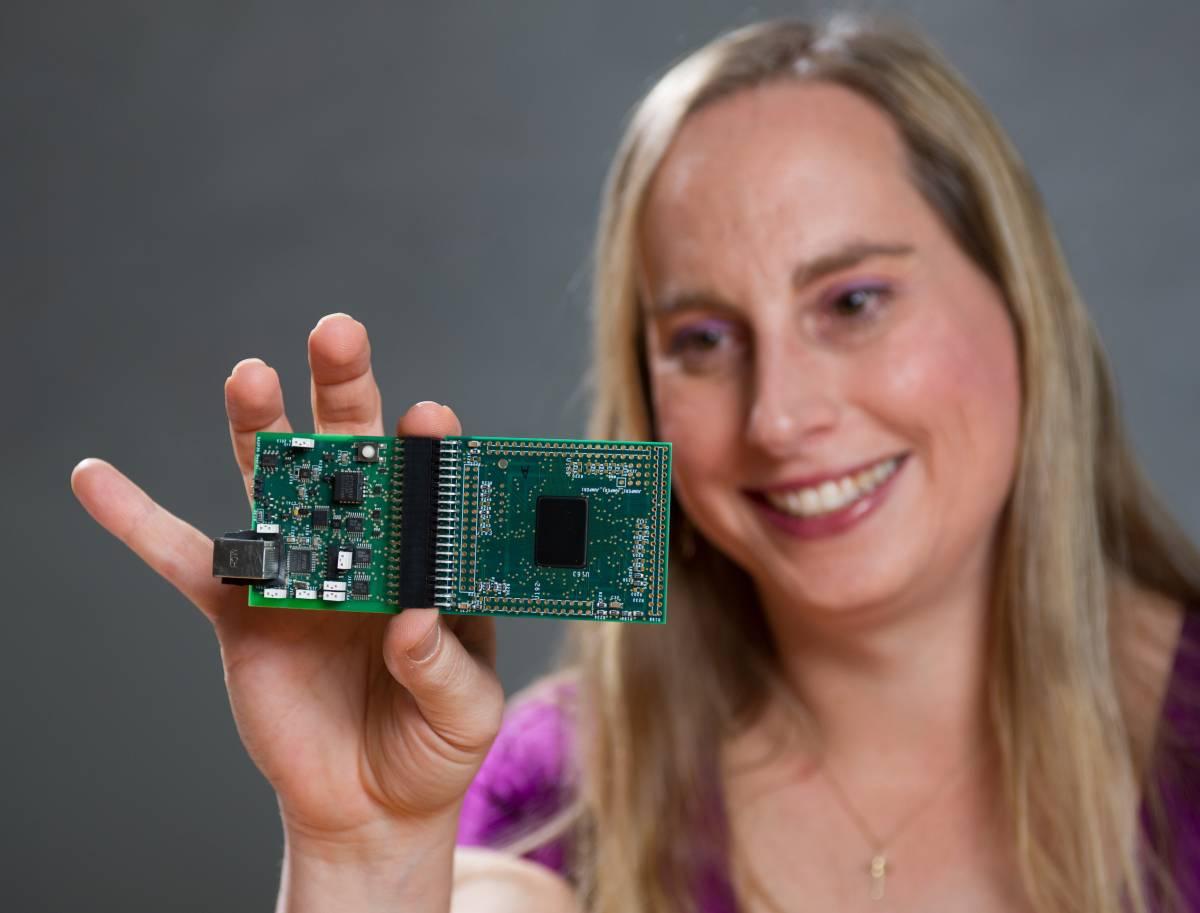 Image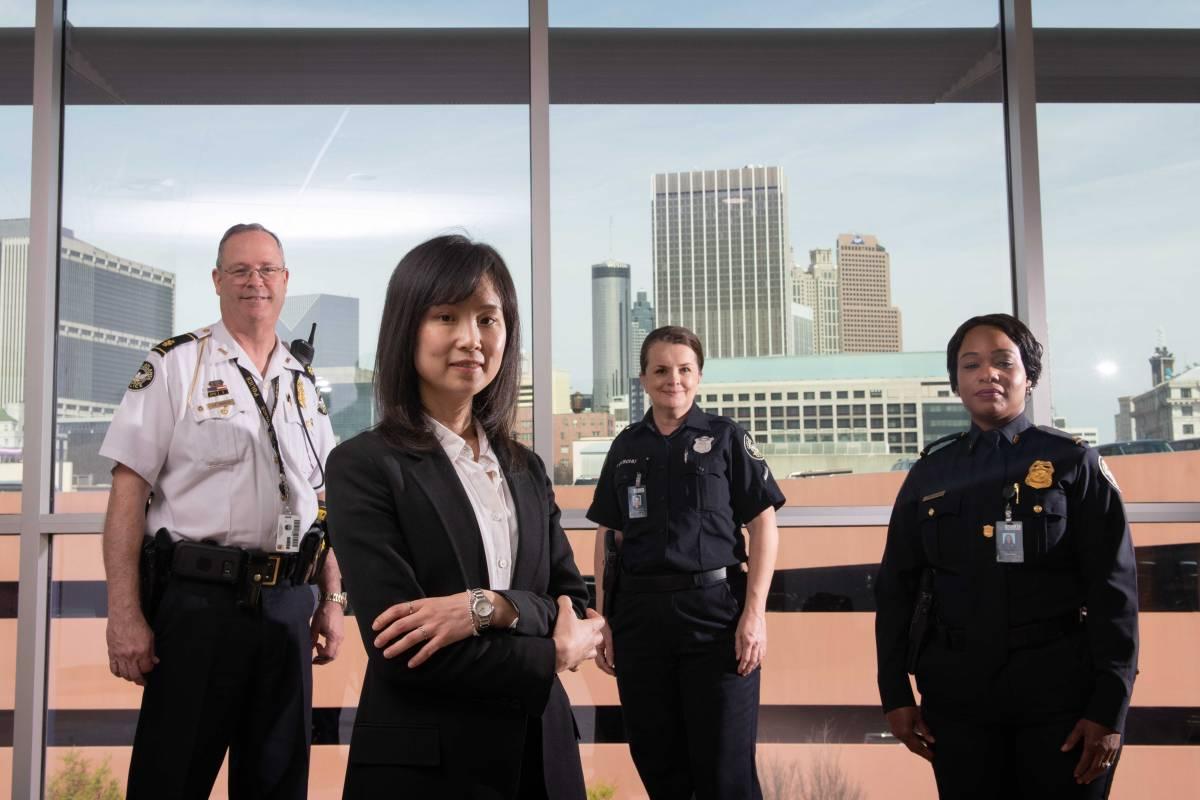 Image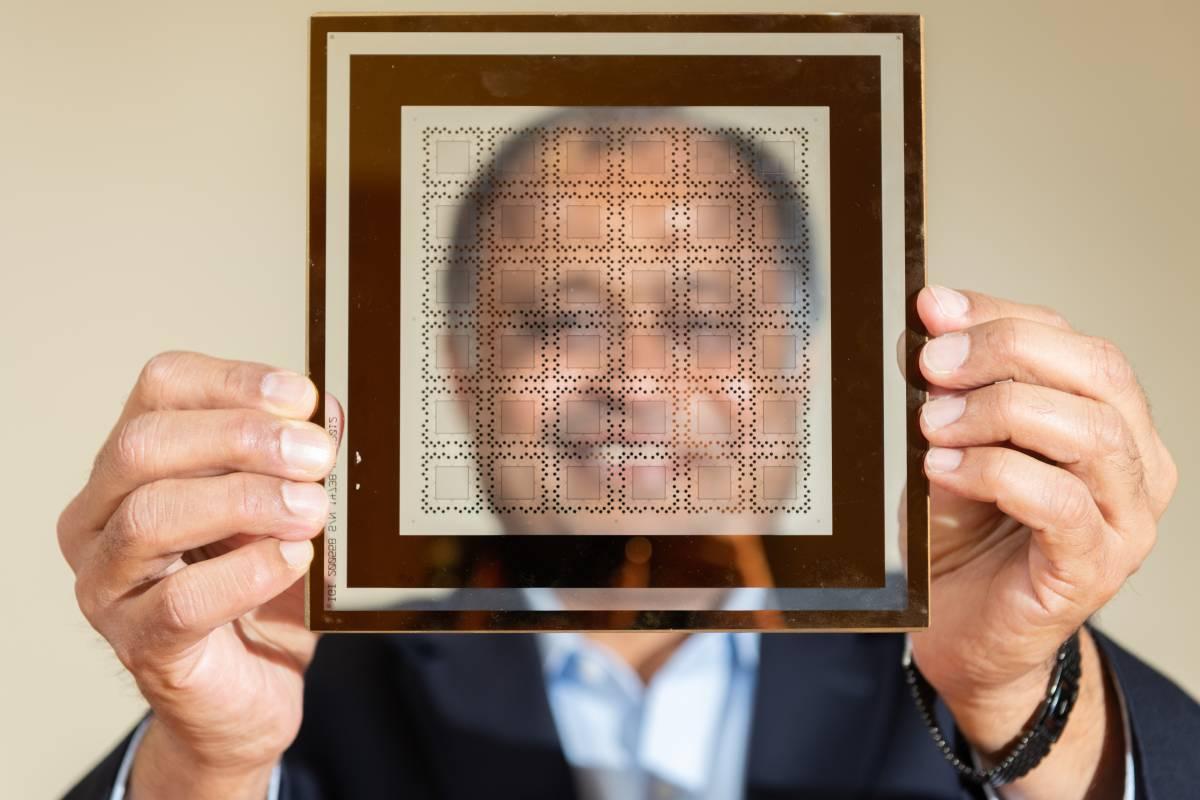 Image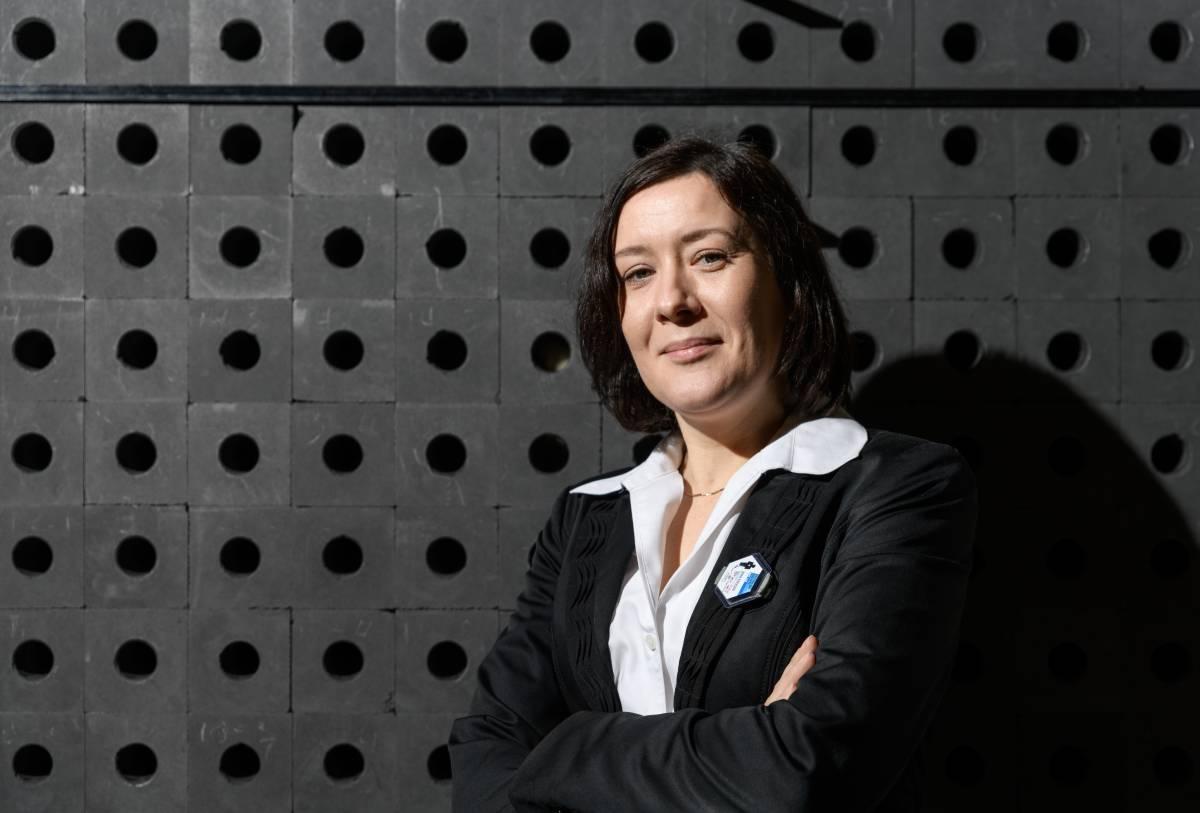 Image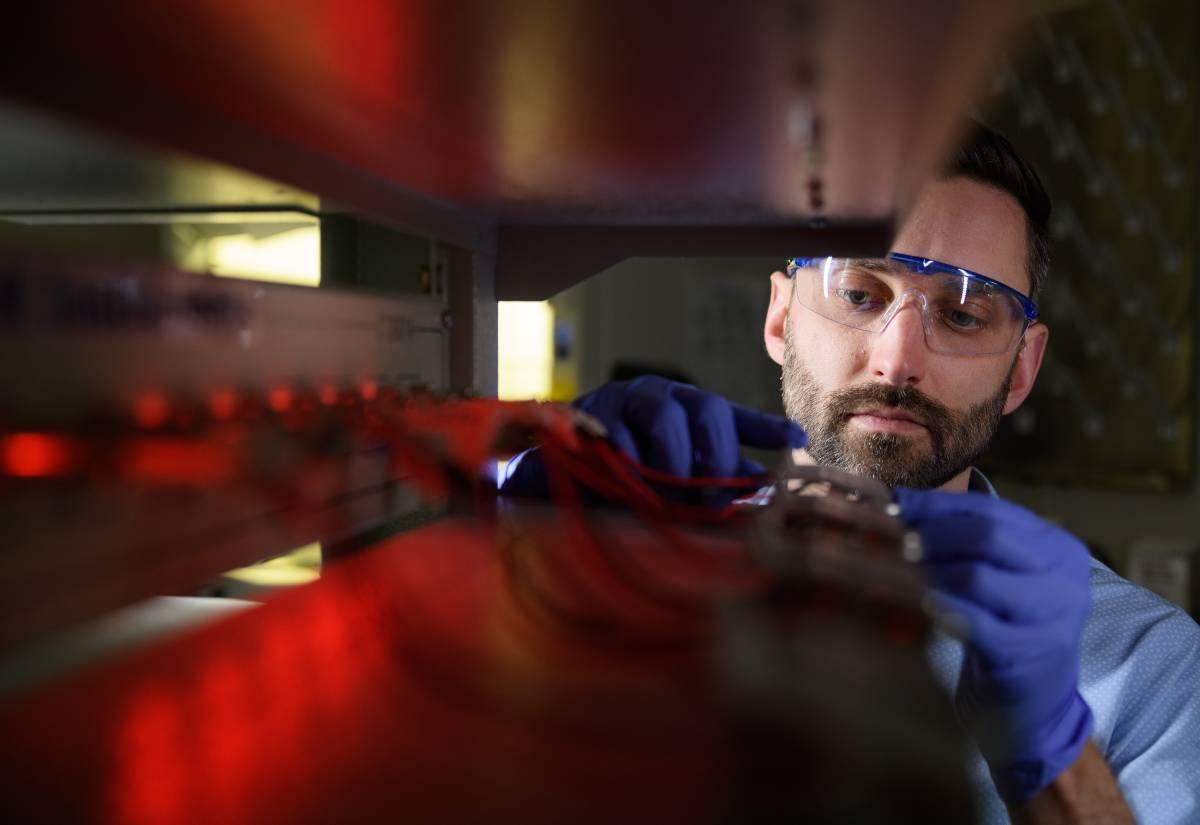 Image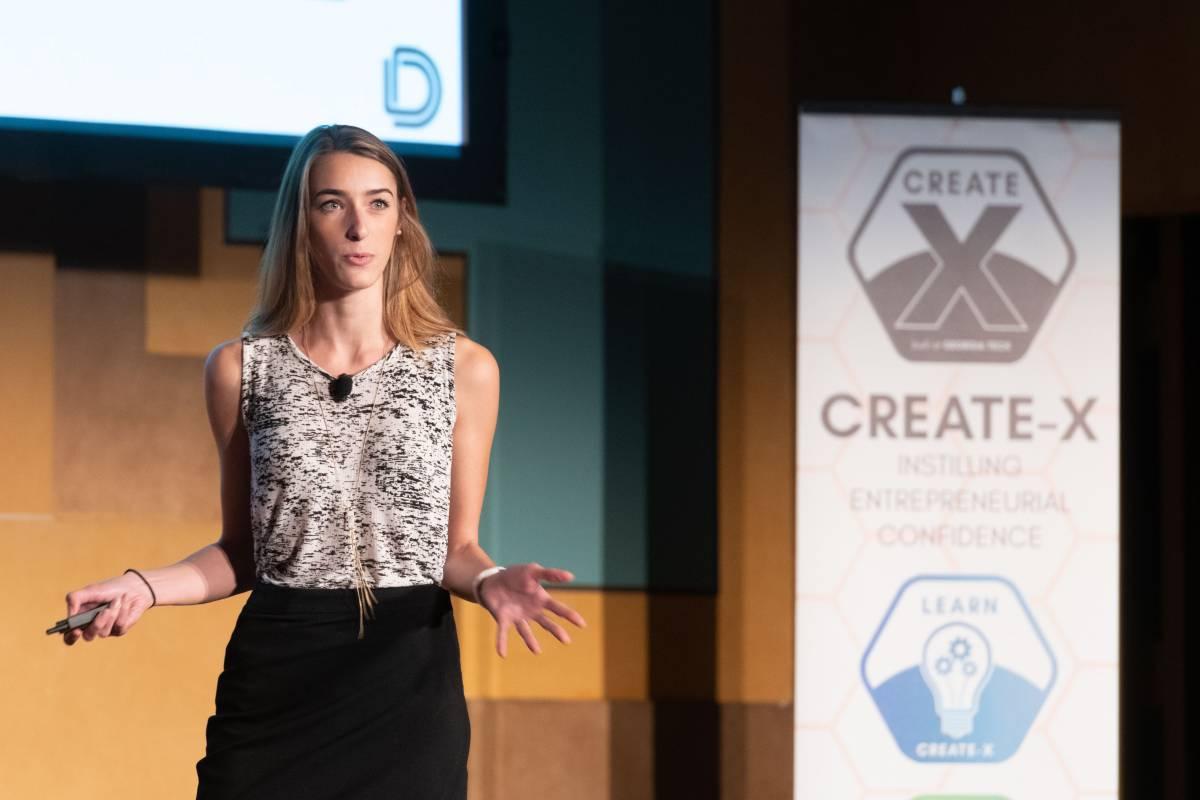 Program scores are based on surveys of deans and faculty members at other universities. The U.S. News rankings are one indicator of the quality of an institution and can influence undergraduates, professors, prospective students, peer institutions and the media. Prospective students should also consider other factors such as overall cost, ROI, opportunities for research and studying abroad, internship and co-op options, the size and location of a school, and campus culture.