Thursday, 02 December 2021
Lauren Garten and Ellen Mazumdar are among 36 scientists and engineers chosen nationwide.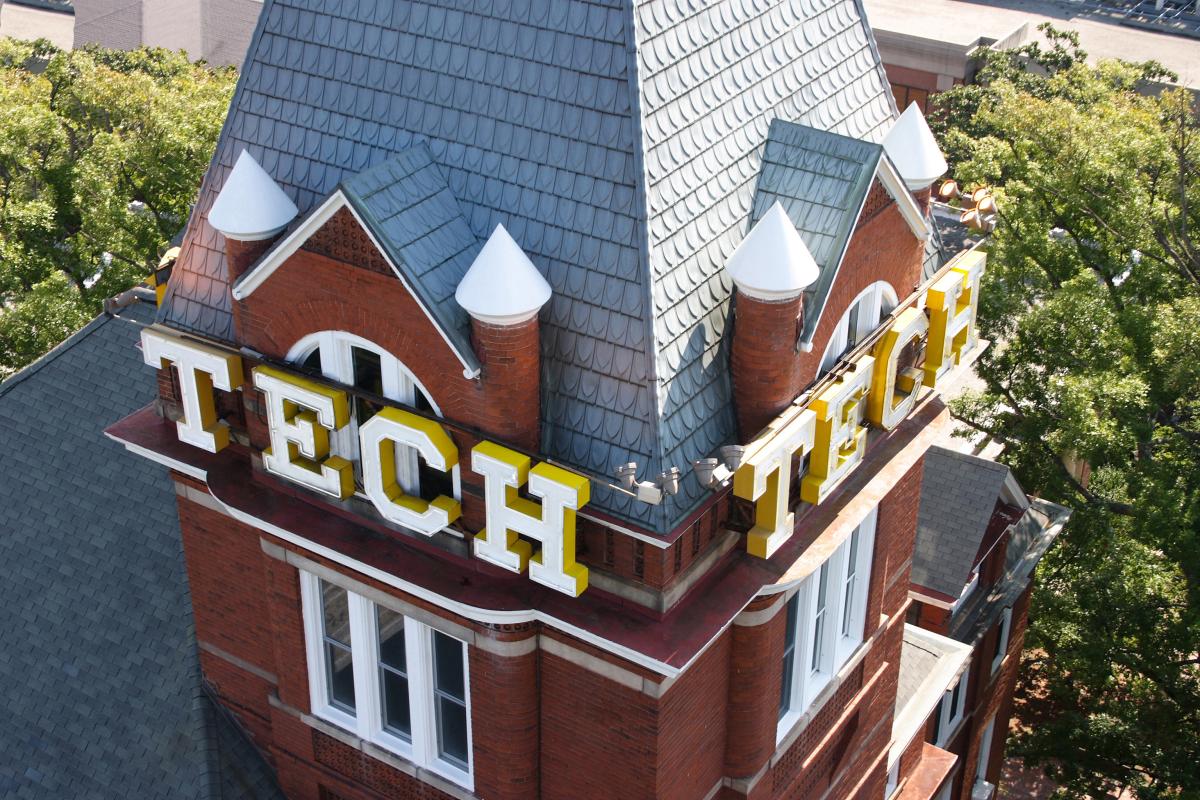 A pair of Georgia Tech College of Engineering assistant professors have been awarded Air Force Office of Scientific Research (AFOSR) grants through the Young Investigator Research Program (YIP). Lauren Garten and Ellen Mazumdar are among 36 scientists and engineers from 30 research institutions and businesses. YIP recipients receive a three-year grant totaling $450,000. 
Garten's research group in the School of Materials Science and Engineering focuses on developing new materials for energy and electronic applications, particularly at the nexus between ferroelectricity, ferromagnetism, electronics, and photovoltaics.
Mazumdar's research in the Woodruff School of Mechanical Engineering keys on understanding fundamental rate-limiting mechanisms for liquid-gas and solid-gas multiphase detonations. According to Mazumdar, the ability to understand and control these fundamental combustion mechanisms is important for a host of Air Force relevant areas. She hopes the research will contribute to the design of novel engines, propulsion systems, and energetic materials.
YIP's goals are to foster creative basic research in science and engineering, enhance early career development of outstanding young investigators, and increase opportunities for the young investigators to recognize the Air Force mission and the related challenges in science and engineering.
The program is open to United States citizens and/or permanent residents' who are scientists and engineers at United States research institutions who received Ph.D. or equivalent degrees in the last seven years and show exceptional ability and promise for conducting basic research of military interests.
Image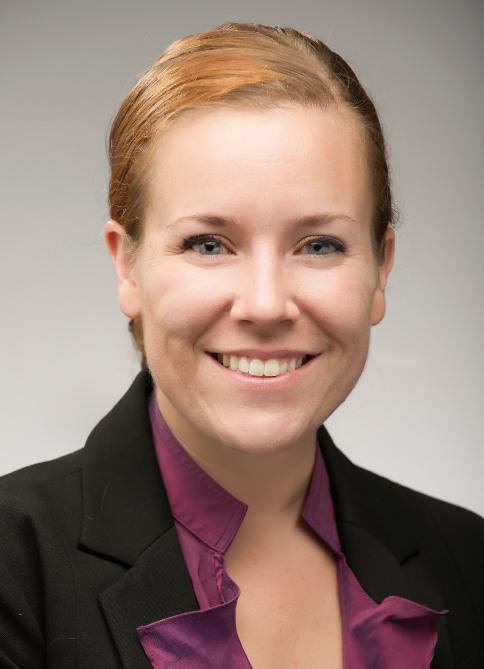 Image