MSE graduate and professor of the practice will be inducted this summer
Image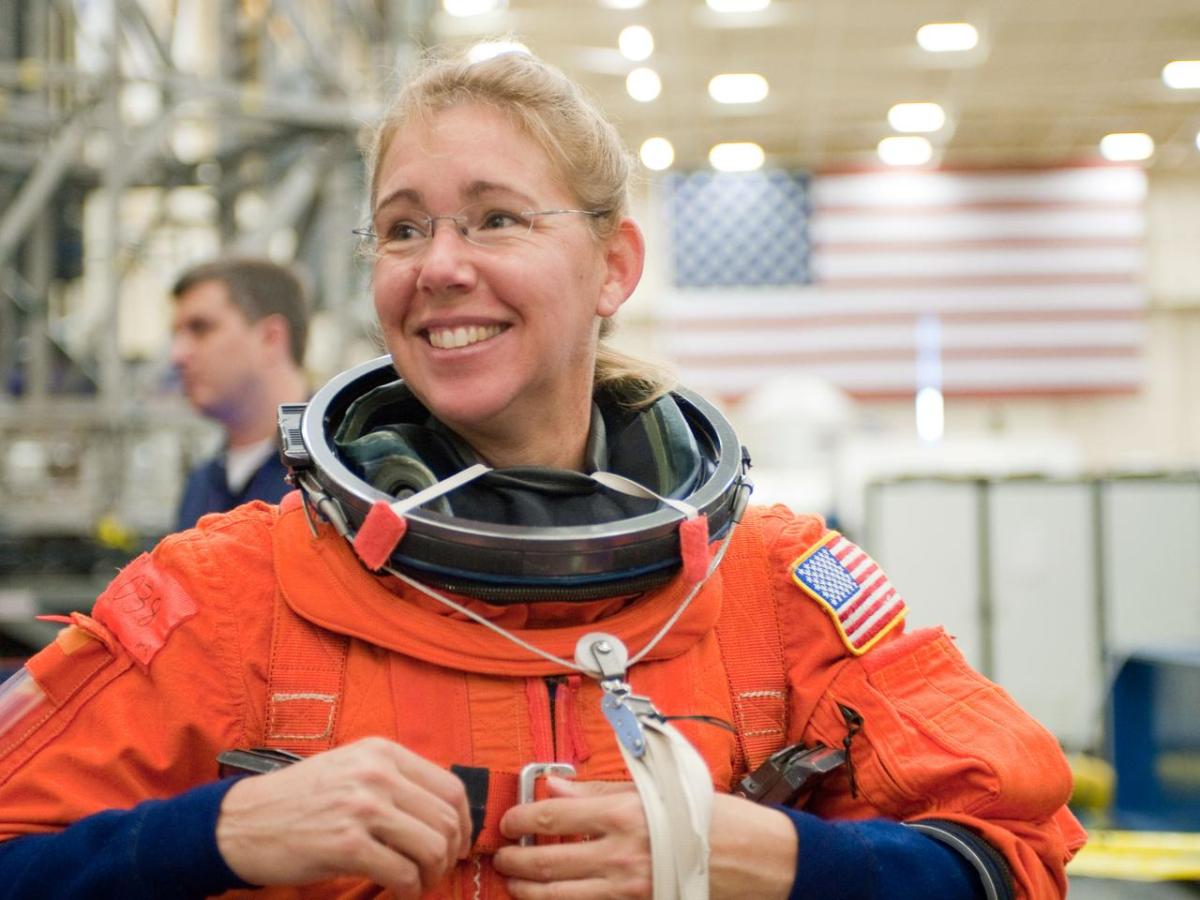 Magnus was selected as an astronaut in 1996, the same year she received her doctoral degree in MSE. Her first launch was in 2002 aboard Space Shuttle Atlantis. In 2008, she flew to the International Space Station and lived onboard for 4 1/2 months. Magnus' final flight, STS-135 in 2011, was the final space shuttle launch (again on Atlantis). She has spent 187 days in orbit.
Magnus is currently a principal at AstroPlanetview LLC. She has received numerous awards, including the NASA Space Flight Medal, the NASA Distinguished Service Medal, the NASA Exceptional Service Medal, and the National Sports Group's "40 Under 40 Award" (given to former collegiate women athletes to recognize the impact of Title IX). 
Her election to the Hall of Fame comes a week after she was named to the National Academy of Engineering, one of the highest professional distinctions awarded to an engineer.
Blank Space (small)
(text and background only visible when logged in)
Image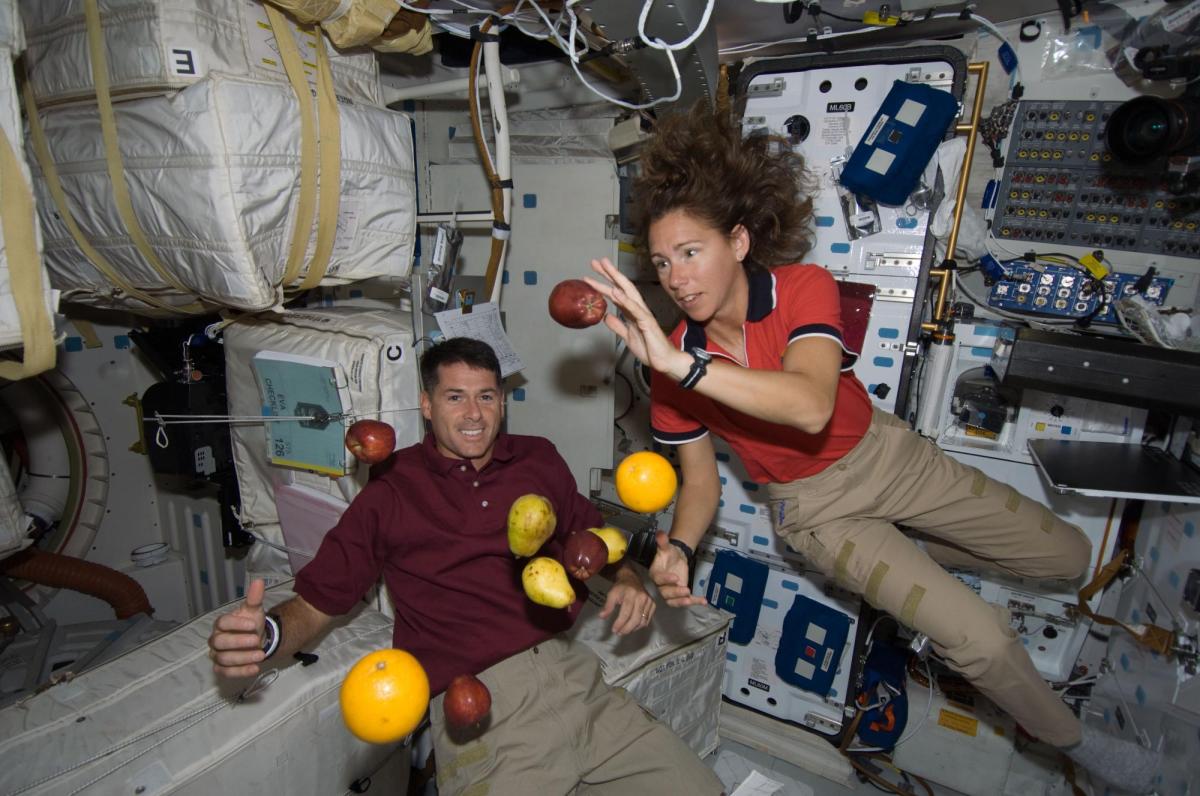 Magnus with fellow astronaut and Georgia Tech alumnus Shane Kimbrough (credit: NASA). 
Image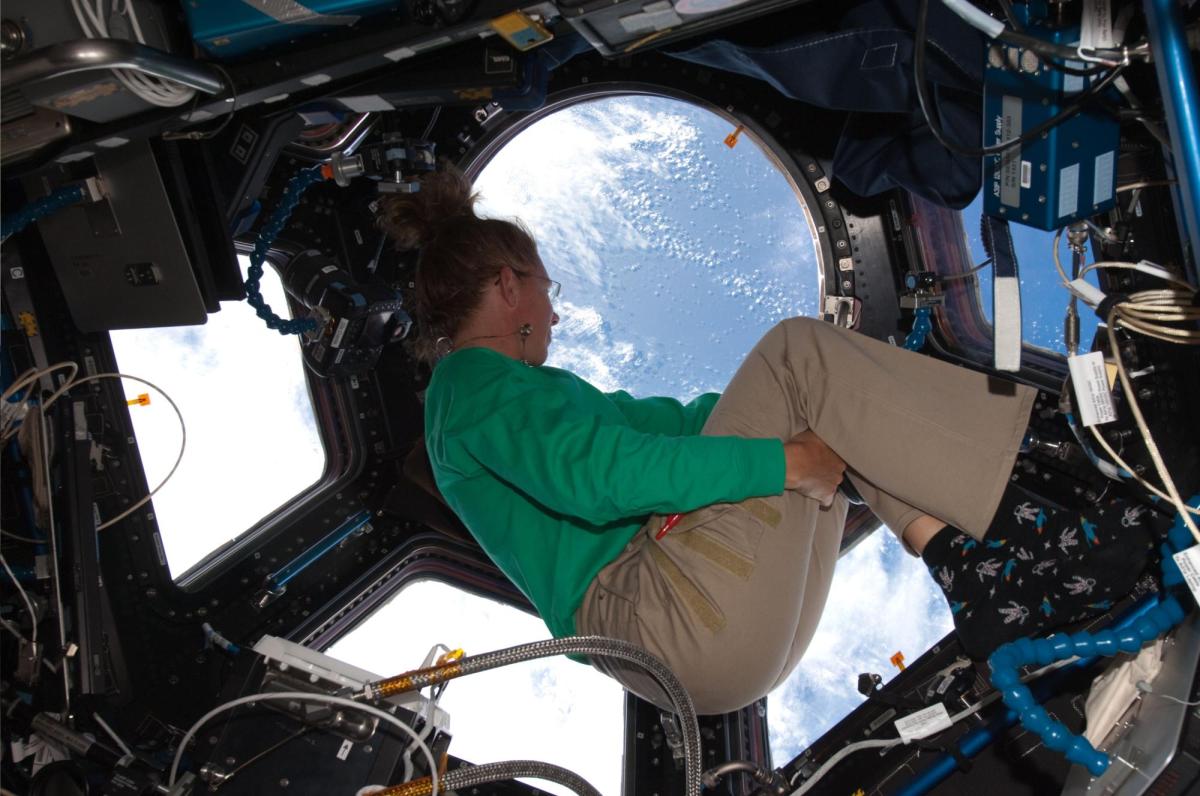 Magnus in the cupola of the International Space Station (credit: NASA).