Group includes Regents' Professors and Regents' Entrepreneurs
The University System of Georgia (USG) has honored six College of Engineering scholars with Regents' titles, the highest academic and research recognition bestowed by the USG Board of Regents.
Krishnendu Roy and Surya Kalidindi were named Regents' Professors (Kalidindi was reappointed). Four others — Farrokh Ayazi, Andrei Fedorov, Mark Prausnitz, and Gleb Yushin — were honored as Regents' Entrepreneurs, the first time the USG has made the designation.
The group is among 15 Georgia Tech faculty members or researchers honored this year with Regents' titles.
Image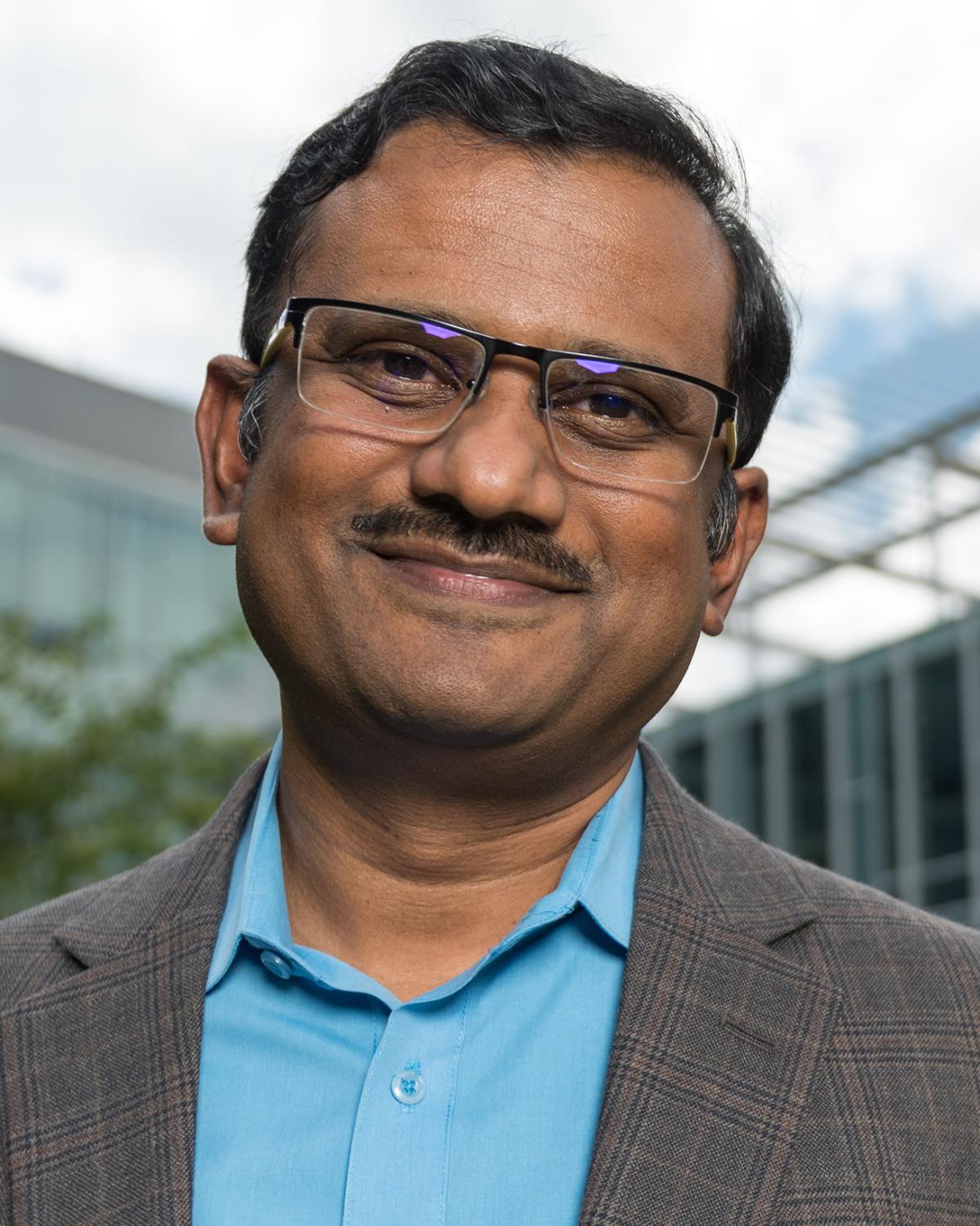 Robert A. Milton Endowed Chair and Professor
Wallace H. Coulter Department of Biomedical Engineering at Georgia Tech and Emory University
Roy is a world-renowned innovator and thought leader in biomanufacturing and regenerative medicine. His research interests encompass scalable cell manufacturing, stem-cell engineering, controlled drug and vaccine delivery technologies, and biomaterials.
Roy's research focus areas include development of new biomaterial-based strategies for gene/drug delivery and stem cell engineering by designing and developing novel delivery systems for immunotherapy and cancer chemotherapy. He is also the director of three Georgia Tech centers, including the National Science Foundation Engineering Research Center for Cell Manufacturing Technologies.
Regents' Professor and Rae S. and Frank H. Neely Chair
George W. Woodruff School of Mechanical Engineering
Kalidindi's research efforts have made seminal contributions to the fields of crystal plasticity, microstructure design, and materials informatics. His focus is broadly centered on designing material internal structure (including composition) for optimal performance in any selected application and identifying hybrid processing routes for its manufacture. Kalidindi also has a joint appointment in the School of Materials Science and Engineering.
Image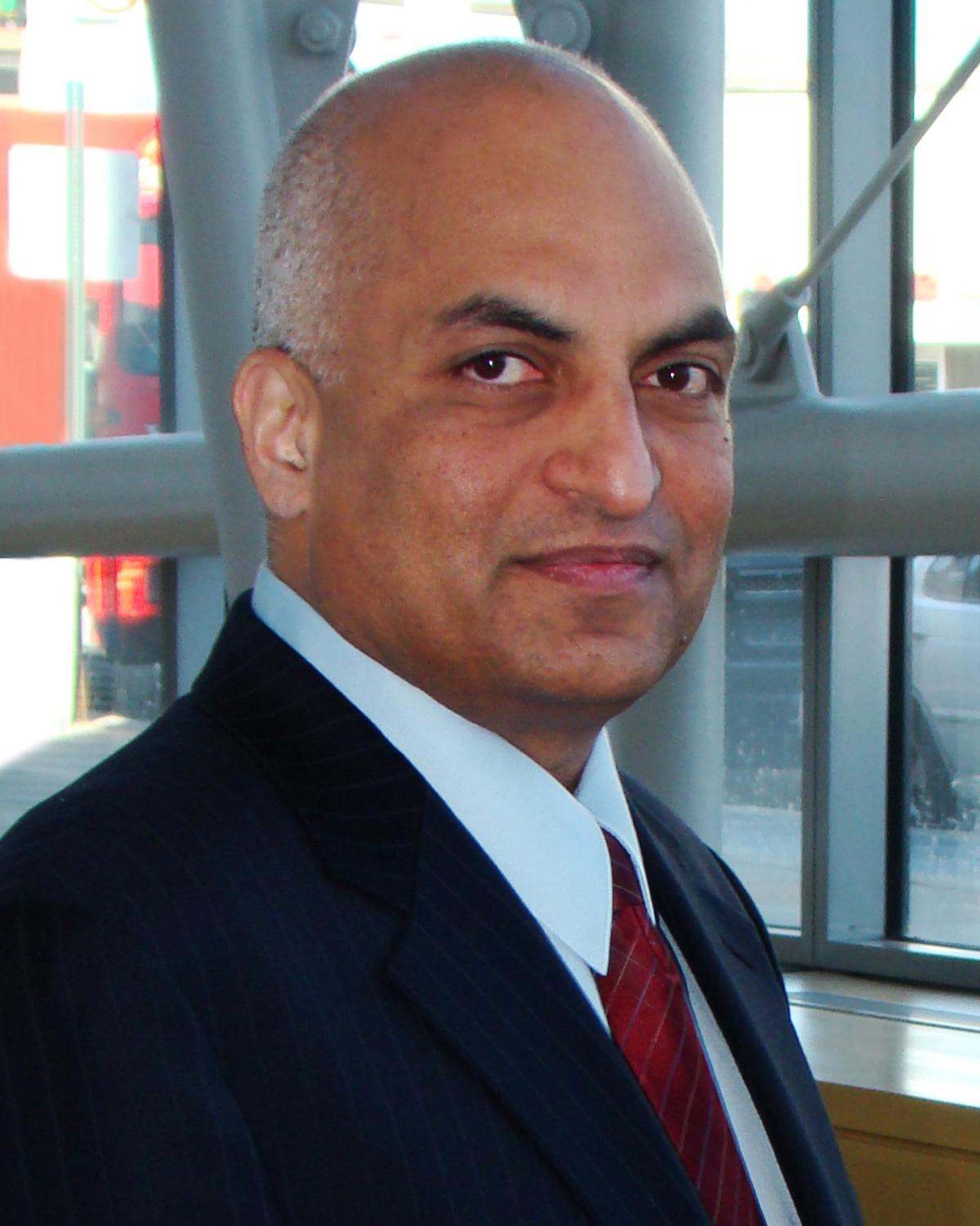 Image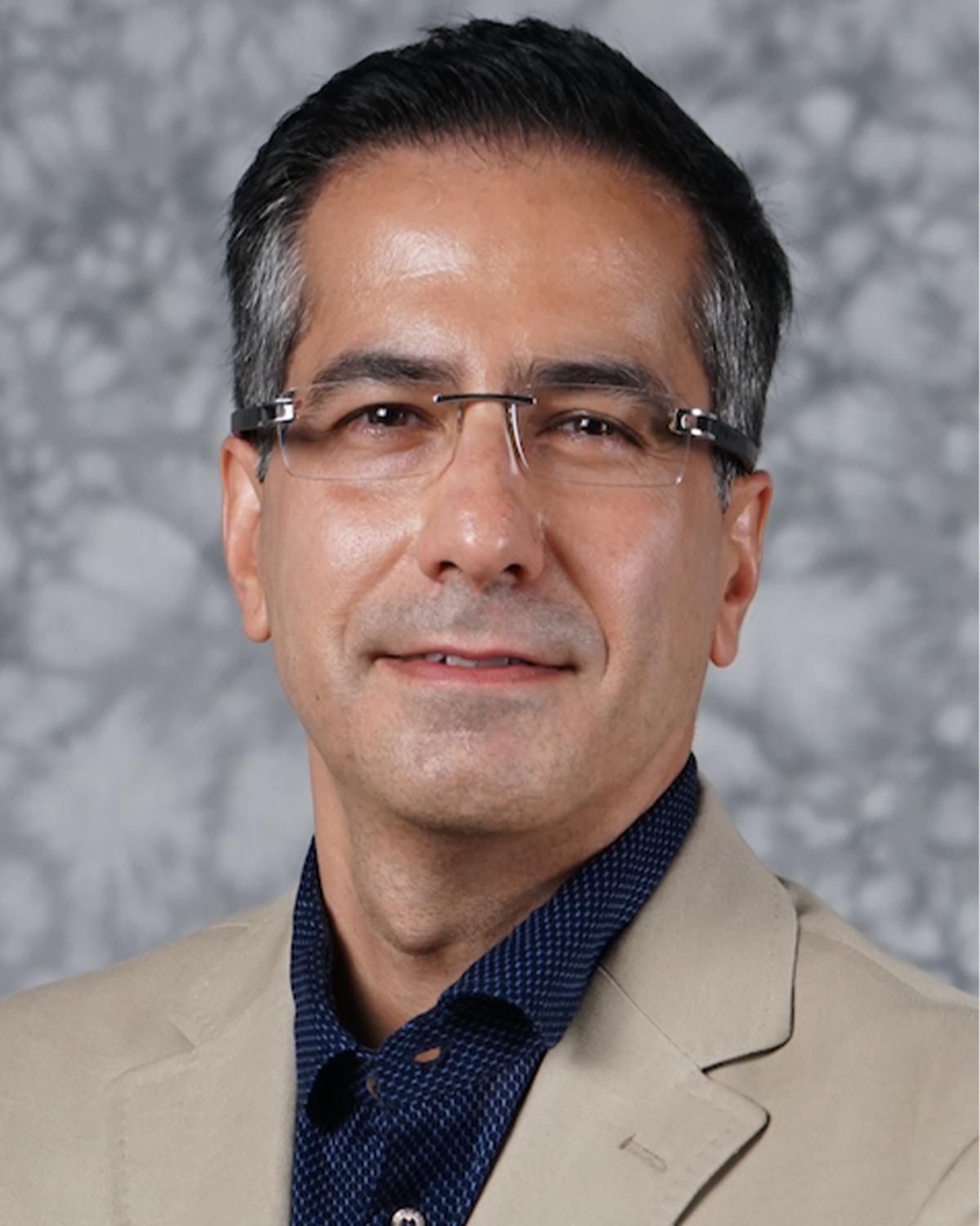 Ken Byers Professor
School of Electrical and Computer Engineering
Ayazi's research, which focuses on microsystems, has allowed him to establish two start-up companies based on intellectual property (IP) developed at Georgia Tech: Qualtré and StethX.
Qualtré commercialized a new class of acoustic microgyroscopes ('gyros') that operate in the ultrasonic frequency range and improved small-scale accuracy. Applications include guidance, automobile and personal navigation, and defense. Qualtré commercialized low-cost chip-scale gyroscopes for GPS-free navigation of autonomous cars and unmanned air vehicles before being acquired by Panasonic in December 2016.
Ayazi also founded and serves as managing director of StethX Microsystems, which is commercializing a wearable micro-chip for long-term recording of mechano-acoustic cardiopulmonary signals. The data recorded can identify indications of asthma, COPD, and pneumonia.
Associate Chair for Graduate Studies and Rae S. and Frank H. Neely Chair
George W. Woodruff School of Mechanical Engineering
Fedorov's research encompasses nanomanufacturing, instrumentation for biomedical research, thermal management of electronics, and medicine. He has founded three companies using Georgia Tech IP, with graduate students among the co-founders and first employees.
OpenCell Technologies commercialized an electrosonic DNA gun microarray for drug and DNA/gene delivery to biological cells. Fedorov's second company, Invisicool, LLC., uses thermal management technologies to address thermally-induced trauma and pain management during laser-based medical procedures using a biocompatible gel that alleviates heat and pain without affecting the treatment effectiveness.
Fedorov's third company, Andson Biotech, is seeking to commercialize dynamic sampling platform technology, which is used for biomarker discovery and analytical monitoring in cell therapies. His team is currently piloting its core technologies with early customers with a target product launch in the coming years.
Image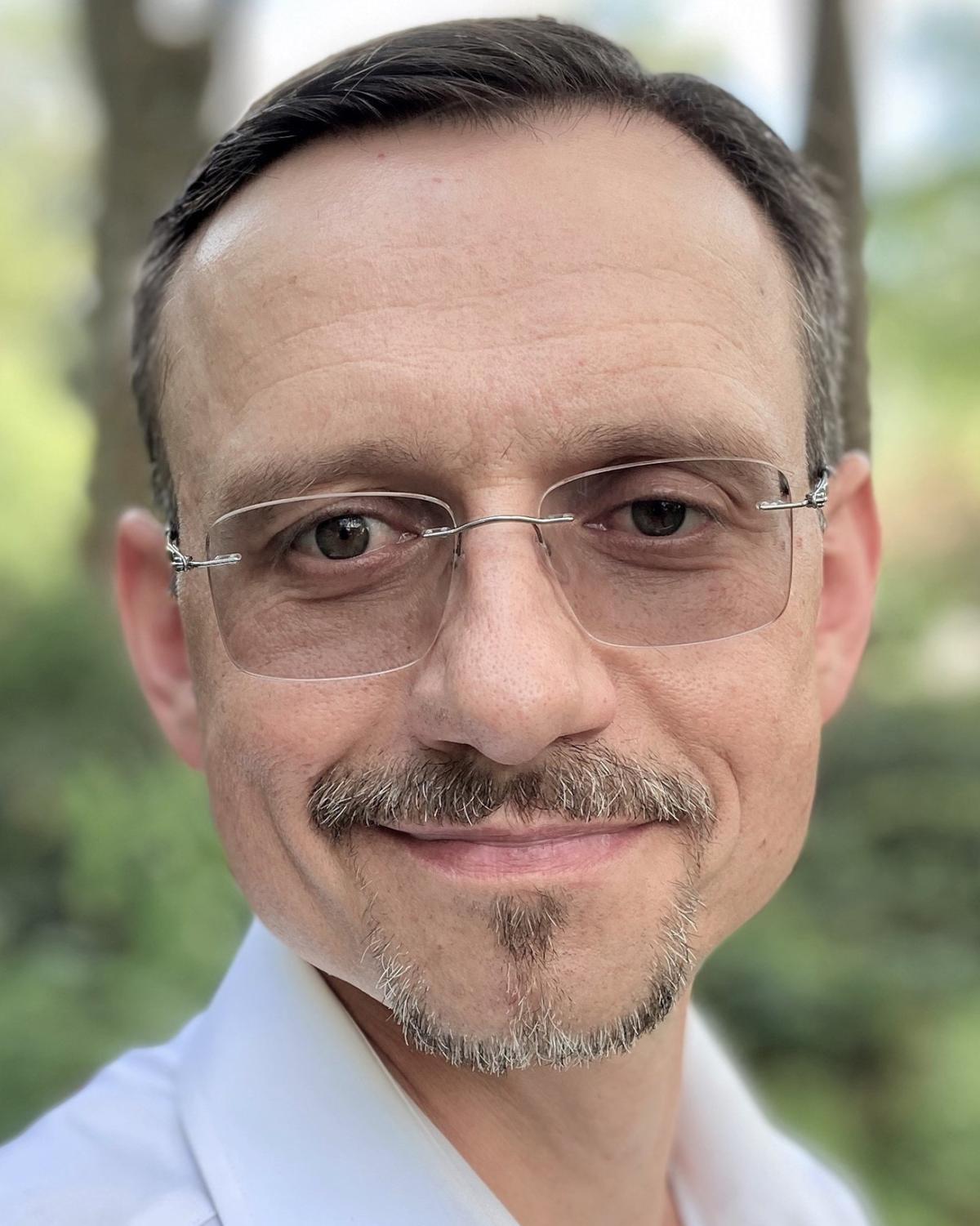 Image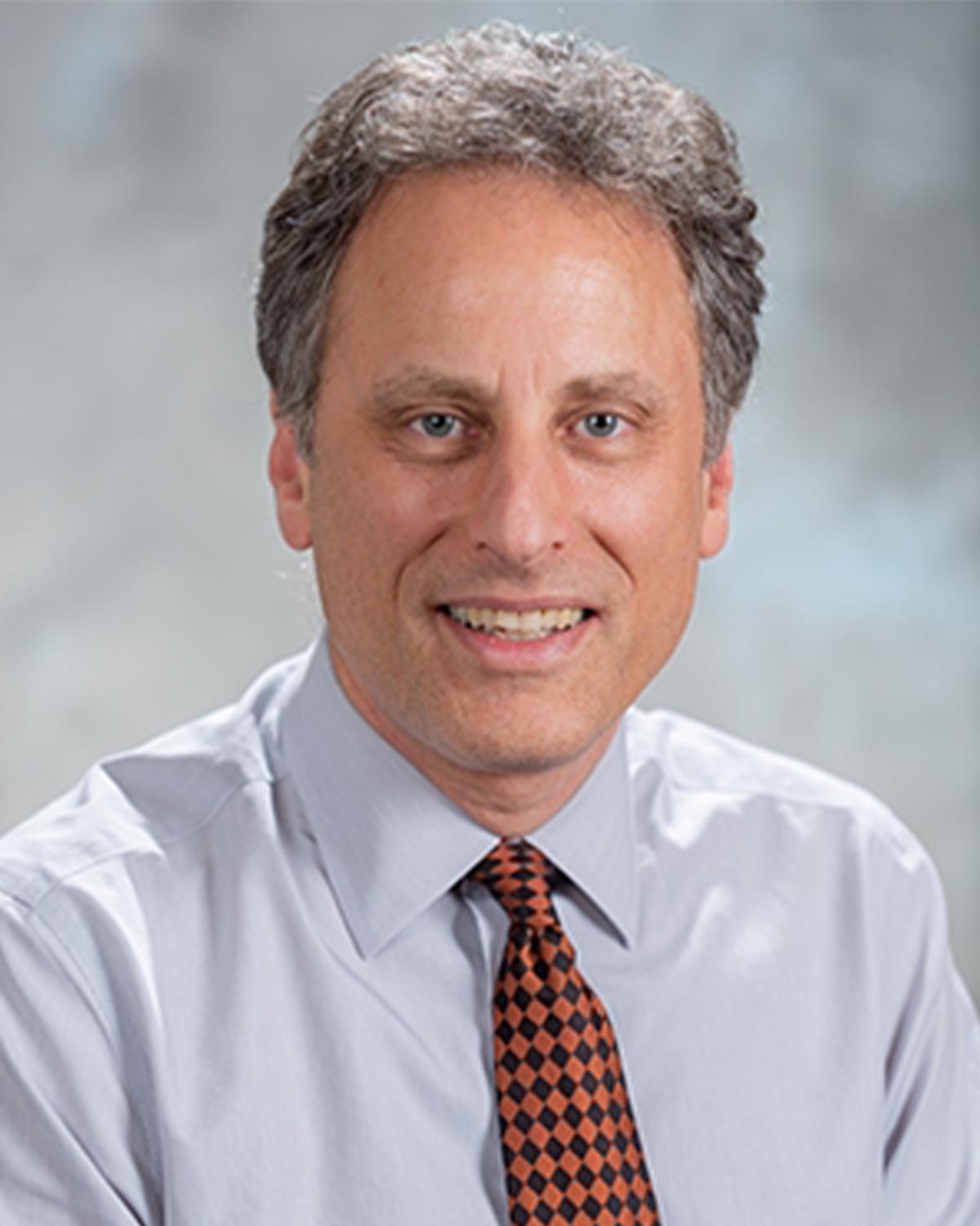 Regents' Professor and J. Erskine Love Jr. Chair
School of Chemical and Biomolecular Engineering
Prausnitz's research focuses on developing hollow microneedles for minimally invasive drug and vaccine administration. He has launched seven companies, largely based on microneedle technology developed at Georgia Tech. They have raised more than $350 million in financing.
Three of his companies have created products that have gone to market, including microneedles for targeted injection into the eye. It was the first-ever, FDA-approved drug therapy that was developed at Georgia Tech. Prausnitz is director of Georgia Tech's Center for Drug Design, Development and Delivery.
Professor
School of Materials Science and Engineering
Yushin's research focuses on lower-cost and higher-performing Lithium-ion batteries (LIB) essential to increasing reliance on electrification. He has developed a silicon-based, nano-structured composite anode material that is now accepted as the most promising candidate for advancing battery performance, while also developing a new method for low-cost synthesis of metalorganic and ceramic nanowire separators that increase charging speed and safety of LIBs.
Yushin co-founded and currently serves as chief technology officer of Sila Nanotechnologies Inc. The company started at Georgia Tech, developing and producing advanced materials for ultra-high-energy LIBs. Sila is currently valued at more than $3.3 billion and has secured more than $900 million in funding and contracts.
Image