The high-risk, high-reward program supports 'exceptionally creative scientists conducting highly innovative research'
Gabe Kwong
Associate Professor
Wallace H. Coulter Department of Biomedical Engineering
For years, Kwong has been developing synthetic molecules that acts as sensors capable of detecting cancer or the effectiveness of immunotherapy drugs. These sentinels are designed to produce a chemical signal that's easily detected in urine or other bodily fluids.
With the Director's Pioneer Award, Kwong is shifting his approach from synthetic molecules to reengineering living T cells, creating sensors that can circulate in the body for a lifetime and detect a reemerging cancer.
The goal is to watch for cancer cells that can lay dormant for years or decades after seemingly successful treatment. Many cells leave tumors and circulate through the body without metastasizing. But some may find their way to a distant organ and hide, later reawakening and causing a recurrence of cancer.
"Currently, there is no good way to monitor these dormant cells or their reawakening," Kwong said. "But we are living in an entirely new era of medicine and cancer immunotherapy where we can design T cells as living medicines. We see this as an opportunity to not only build a future where immune cells are engineered as therapies, but also as living sensors."
Image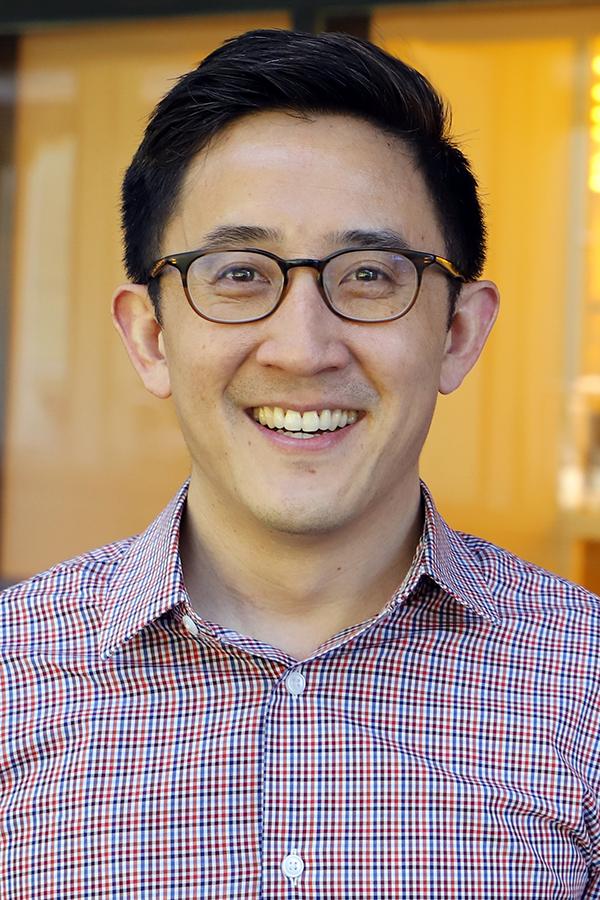 Image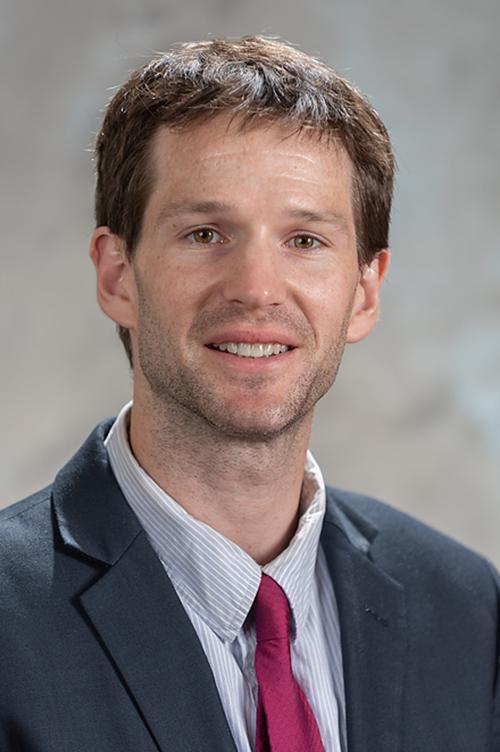 John Blazeck
Assistant Professor
School of Chemical and Biomolecular Engineering
Blazeck's project also targets the immune system's T cells for reengineering. Tumors can short-circuit the immune responses that would attack cancer cells. The body's metabolism also changes, promoting cancer cell growth and starving or shutting down the T cells that would lead the charge against the tumor.
The New Innovator Award will support Blazeck's efforts to engineer T cells to directly compete with solid tumor cancer cells for nutrients, counteracting the tumor metabolic processes that suppress the immune system and allowing the body's T cells to activate.
"I'm excited for the opportunity for my lab to pursue these efforts, as they will represent one of the first attempts to impact tumoral metabolism with engineered immune cells," Blazeck said.
Felipe Quiroz
Assistant Professor
Wallace H. Coulter Department of Biomedical Engineering
Quiroz has developed sensors that show how proteins in the skin undergo liquid-liquid phase separation similar to a shaken jar of salad dressing or globules in a lava lamp. The phase separation is critical for skin barrier function.
With the NIH's support, now he's turning his attention the brain, adapting his sensors to detect disordered proteins thought to drive neurological degeneration in diseases like Alzheimer's, and Parkinson's. The idea is to allow scientists to track these proteins while they move inside living brain cells.
"We made a breakthrough in the skin, but to move this technology forward in the context of the brain, we have to develop new molecular tools to look at a different set of disordered proteins," Quiroz said.
Image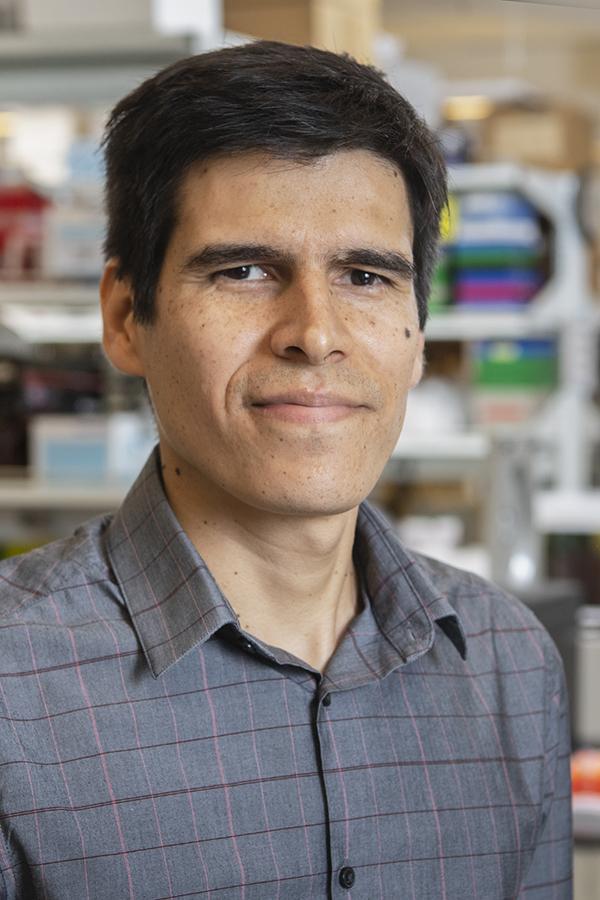 Image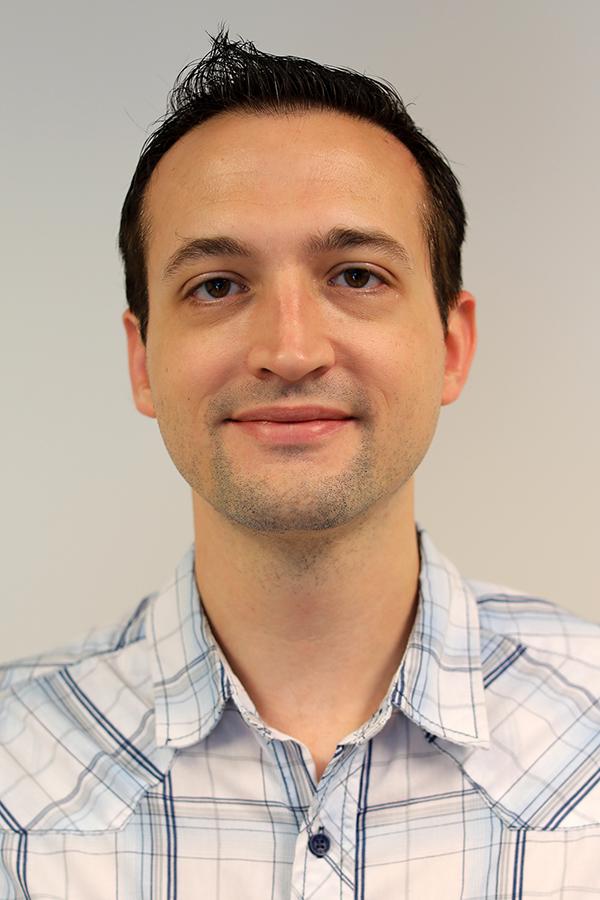 Aaron Young
Assistant Professor
George W. Woodruff School of Mechanical Engineering
Young's project focuses on improving wearable robotic technology for stroke patients, amputees, and other people who have difficulty walking.
Despite significant advancements in robotic wearables and prostheses, optimizing a device for an individual user can be a long and taxing process. Young will work in two key areas: using artificial intelligence to identify a user's intent and the surrounding environment and developing better "control policy," or how the mechanical elements move to provide the best support in a given environment.
"The goal is to be able to put a device on and, over time, have the system learn your specific gait pattern and adjust its ability to recognize what you do in your daily life," Young said.