Georgia Tech astronaut Sandy Magnus talks about the Artemis mission, America's return to the moon, and the opportunities it presents to the next generation of explorers. 
Blank Space (small)
(text and background only visible when logged in)
NASA has taken the first big step toward returning to the moon. The first Space Launch System — SLS — rocket lifted off from Kennedy Space Center on Nov. 16. 
The Artemis I mission is sending an uncrewed Orion capsule into space and around the moon for 26 days. 
During her career at NASA, Georgia Tech alumna and Professor of the Practice Sandra "Sandy" Magnus spent more than six months in orbit aboard the space shuttle and International Space Station. While the retired astronaut won't have the opportunity to fly on an Artemis mission, she's excited for humanity to stretch beyond low Earth orbit again — and for the opportunities this new era of space exploration presents for her students.
Magnus is jointly appointed in the Daniel Guggenheim School of Aerospace Engineering, the School of Materials Science and Engineering, and the Sam Nunn School of International Affairs. In this lightly edited conversation, she reflects on what the first Artemis launch heralds for our exploration of the moon and its impact on the next generation of astronauts and engineers. 
Image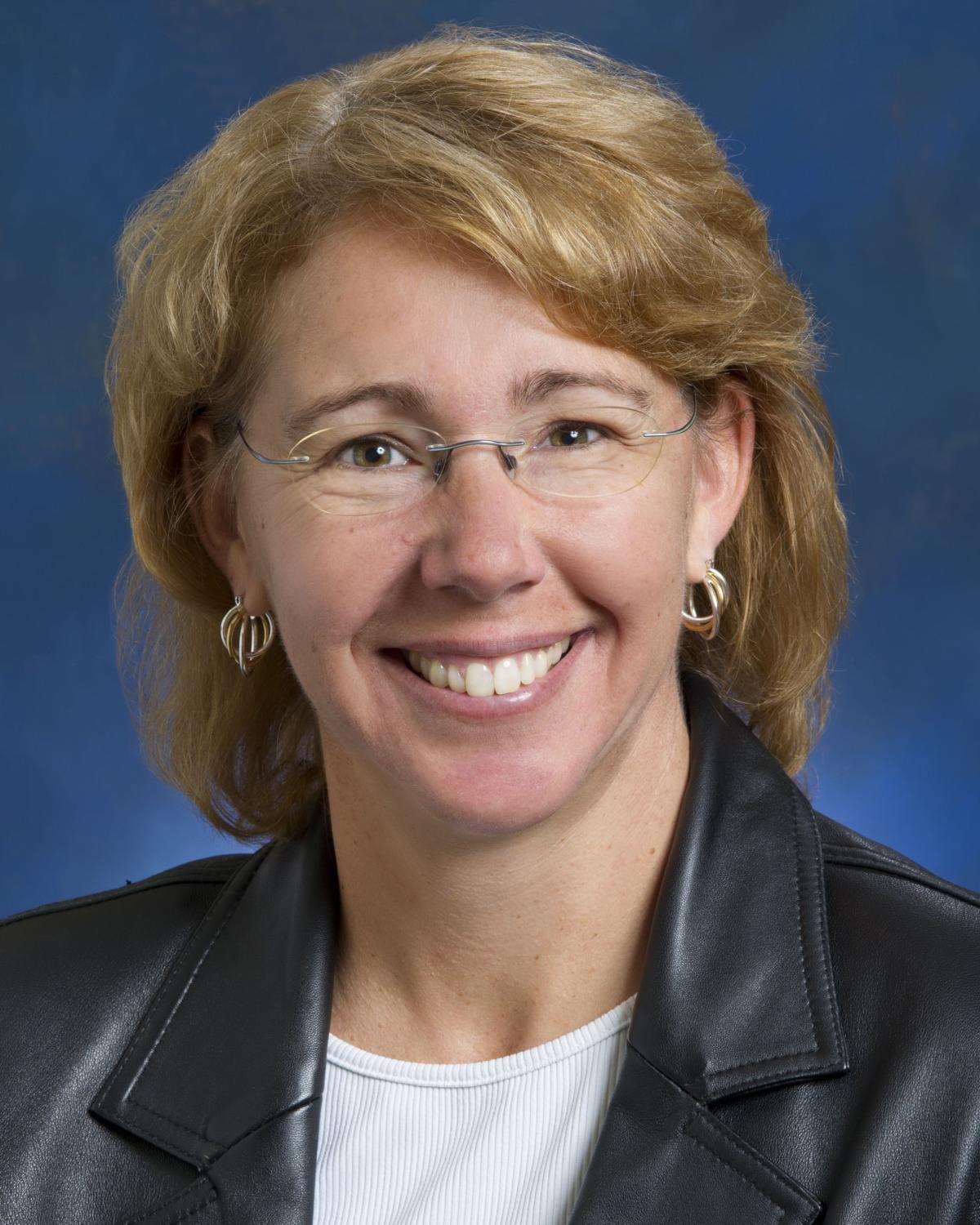 What are your feelings on this new era in space exploration?
We have reached the point in time where half a century of government investment, the advancement of technology, and the foundational knowledge of what it takes to design and operate space vehicles have converged. Because of the confluence of these three things, the private sector has been increasing its investment and activities in the sector independent of government investment for the last decade and a half. The surge of energy and interest in all things space by the private sector has provided the government with more capabilities to expand its activities as well, so there is a great synergy happening, and I am really excited about where it will take us. I'm also thrilled that the students here at Georgia Tech today are going to have some great opportunities if they are interested in working in the space industry!
Image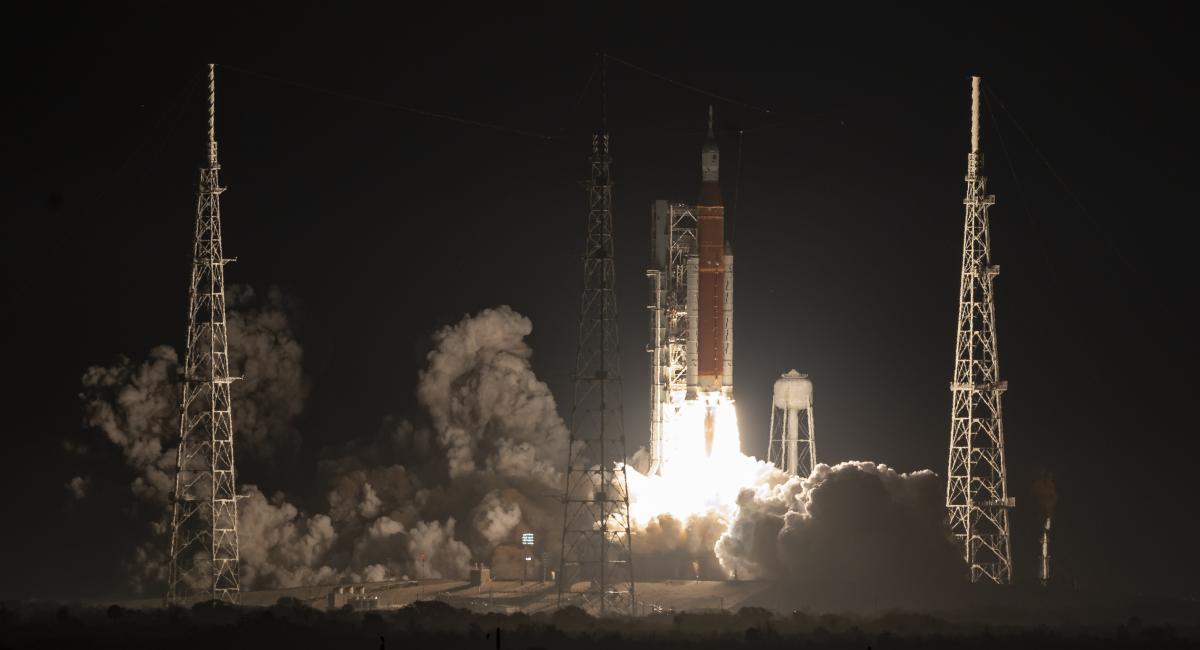 NASA's Space Launch System rocket carries the Orion spacecraft launches on the Artemis I flight test on Nov. 16 (Credit: NASA). 
Why should people be excited about the Artemis missions?
Artemis represents the next step in human exploration of our universe, finally breaking us out of low Earth orbit to expand beyond. Pushing these boundaries will result in the same kind of step-function change in technology, our view of the planet, and understanding of ourselves that occurred after the Apollo program. It is very exciting!
Does this new mission make you reminisce about being an astronaut? Do you wish you were still flying?
I think every astronaut wishes they were still flying, regardless of the missions that are ongoing. But like all things in life, we are caught in the currents of time, and things change.
I am very happy to be able to help the next generations succeed and do great things. The students at Georgia Tech are amazing, and it will be great fun to watch their accomplishments unfold.  
Image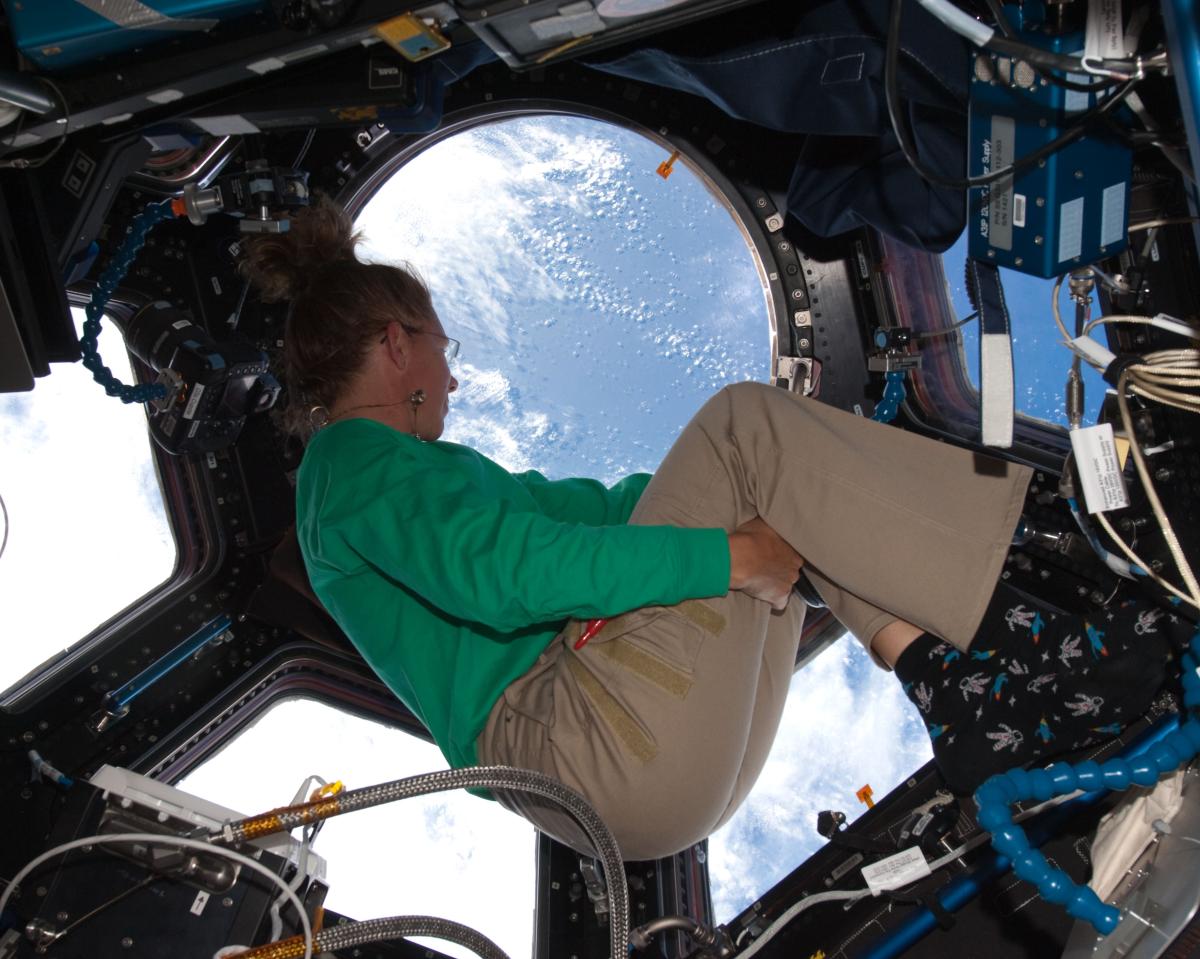 Magnus' final flight was on the Atlantis STS-135 to the International Space Station. (credit: NASA)
Image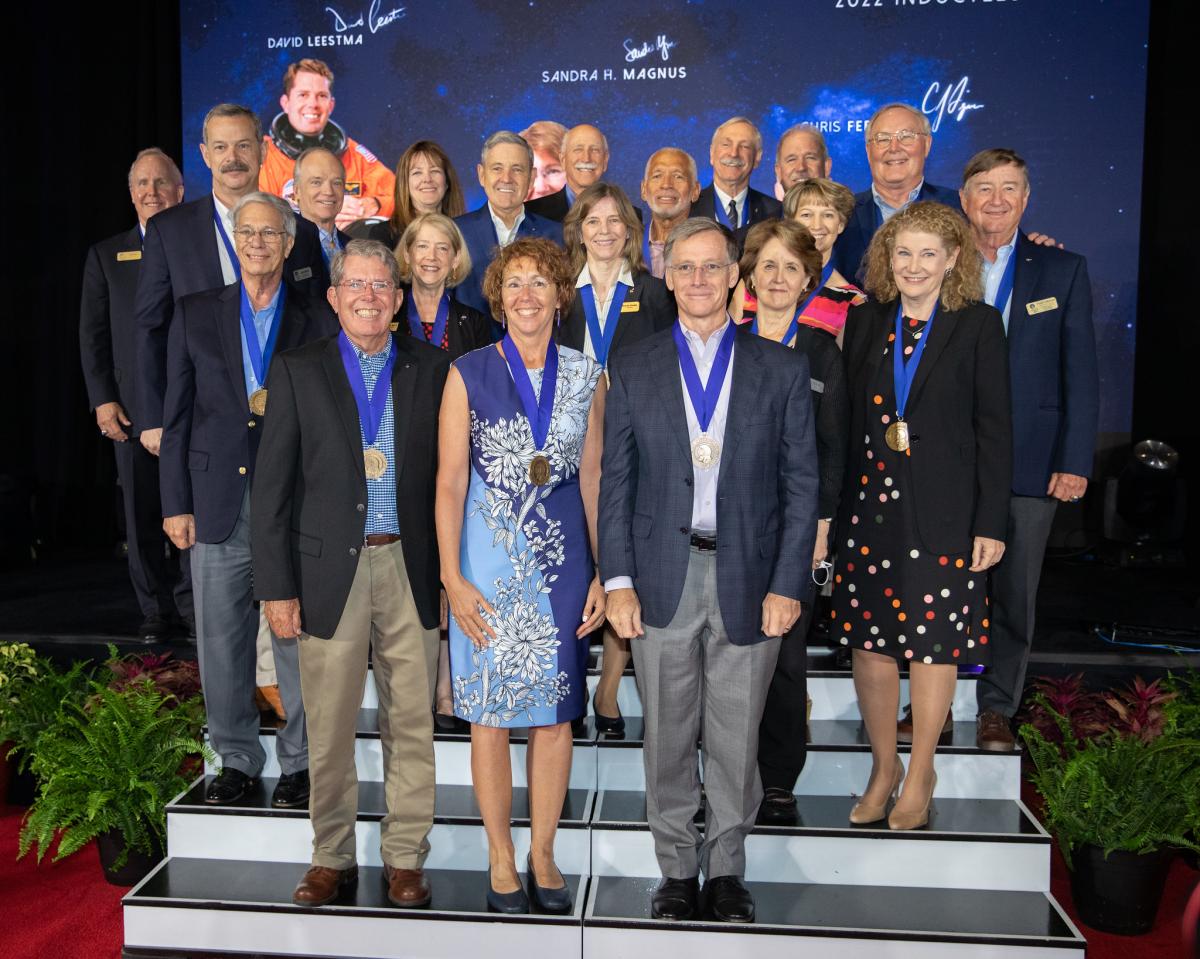 Magnus (center front) was inducted into the U.S. Astronaut Hall of Fame in June. (credit: NASA)
NASA has clearly stated that Artemis will land the first woman and the first person of color on the moon. As someone who focuses on expanding accessibility, how important is laying that marker from the beginning?
Role models are important. Expanding the horizons of a young person so that they have a broader perspective to choose their life path is important.
I remember when the first women were selected into the astronaut program in 1978 as I was entering high school. That made a huge impact on me, because it showed me that there was a path for someone like me to do something like that. In addition, when I was in high school, I knew nothing about engineering. I was focused on physics. It was not until I went to college at the Missouri University of Science and Technology that I discovered engineering and my interest in it. So, anything we can do with those two things — exposing young people to role models that they can identify and connect with, which can be more than just gender or ethnicity, and exposing young people to a broad set of experiences as early as possible — will make an impact on expanding diversity everywhere.
Blank Space (medium)
(text and background only visible when logged in)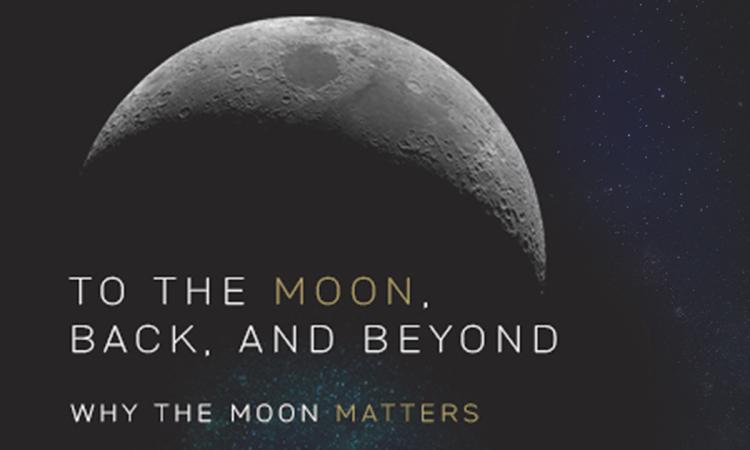 Georgia Tech experts discuss why we are returning to the lunar surface, what we might find there, what it might mean for international politics, and why the moon matters for the future of space exploration.
Blank Space (small)
(text and background only visible when logged in)
The brick-sized thruster system will maneuver the small BioSentinel satellite during experiments on yeast to study radiation's effects on living organisms.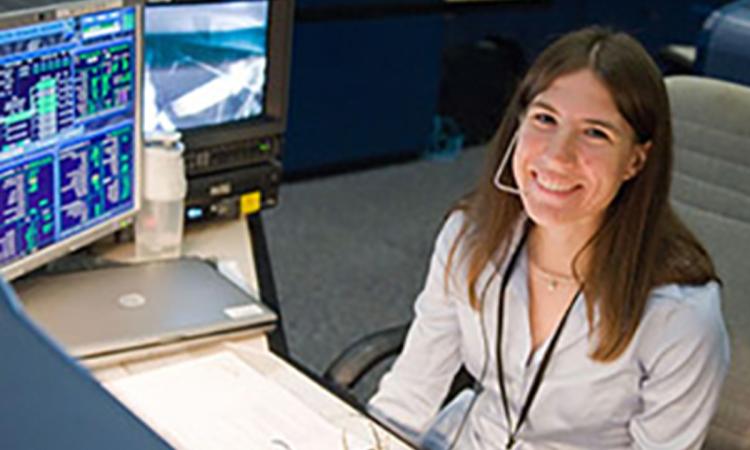 AE alumna is one of seven new NASA flight directors who will lead human spaceflight missions.