The company is ramping up production on anode technology Yushin developed at Georgia Tech.
Tuesday, 13 December 2022
Blank Space (small)
(text and background only visible when logged in)
In the decade since Professor Gleb Yushin's battery materials startup participated in Georgia Tech's Advanced Technology Development Center, investments in the company have rolled in — along with the first customers.
Now the U.S. Department of Energy (DOE) is getting on board with Yushin's Georgia Tech startup as part of federal efforts to reinvigorate tech manufacturing in the United States.
DOE awarded Sila Nanotechnologies $100 million this fall to support the company's new factory in Moses Lake, Washington, and help Sila hire and train up to 300 workers for the facility. It was one of 21 projects funded in domestic battery materials processing and manufacturing.
"It's our mission to help move America away from being energy dependent and become a leader in the energy transformation," said Yushin, the company's chief technology officer and a faculty member in the Georgia Tech School of Materials Science and Engineering. "With this funding, Sila will deliver proven, clean energy technology and world-scale manufacturing to revitalize the industry and gain independence."
Birthed from Yushin's research on lithium-ion batteries, Sila manufactures next-generation materials and a silicon anode technology that boosts battery energy density by 20%. The silicon anodes are a drop-in replacement for graphite anodes in lithium-ion batteries. The new facility is projected to produce enough capacity to power 200,000 electric vehicles by 2026. Sila has inked a deal with Mercedes-Benz to use the company's technology, starting with G-Class vehicles.
Image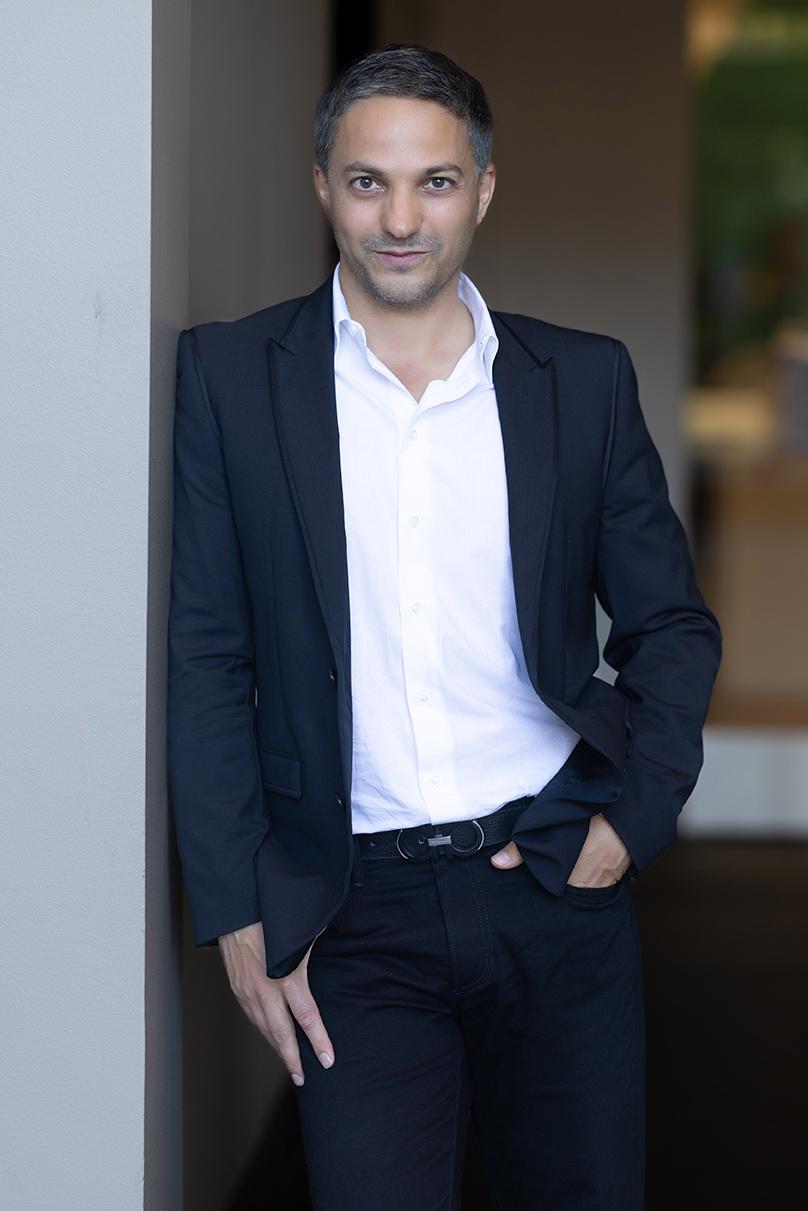 Gleb Yushin, professor in the School of Materials Science and Engineering
"This additional DOE funding will help us accelerate our goals of scaling automotive manufacturing. We're now on track to begin production in the second half of 2024," Yushin said. "We anticipate that this production expansion will lower the costs of manufacturing precisely engineered materials for the most advanced battery systems, primarily targeting electric vehicle applications."
The DOE money comes on the heels of a fifth fundraising round in 2019 that brought in $170 million for Sila. In 2021, the company raised another $590 million, pushing its valuation to more than $3 billion. Yushin said the federal government's support will help the nation lay the groundwork for an electrified future, which requires dramatically ramping up battery and battery materials factories.
"The costs and complexity to build them is very high, and most companies and financial organizations don't want to make that investment until the demand is already there. At that point, it's too late," Yushin said. "Investments like the DOE's battery manufacturing award ensure we allow companies involved with battery or battery supply chain production to catch up to the market demand and make the transition to the new energy storage era sooner."
Meanwhile, Sila continues to partner with Georgia Tech on battery-related research projects. Yushin said the environment in Georgia is ripe for Tech to play a leading role in electric vehicles and energy storage, including collaborating with other universities. He pointed to the nearly complete SK Battery factory and planned electric vehicle production facilities for Rivian and Hyundai coming to the state.
"Georgia and the whole Southeast region are rapidly becoming a national center for manufacturing of electric vehicles and lithium-ion batteries," Yushin said. "Attracting more companies and centralizing and expanding battery industry-focused research will amplify Georgia Tech's impact on the global energy transition. It will additionally provide a significant boost to Georgia's economy and broaden job opportunities by forming employment pipelines for Tech students and Georgia residents."
Image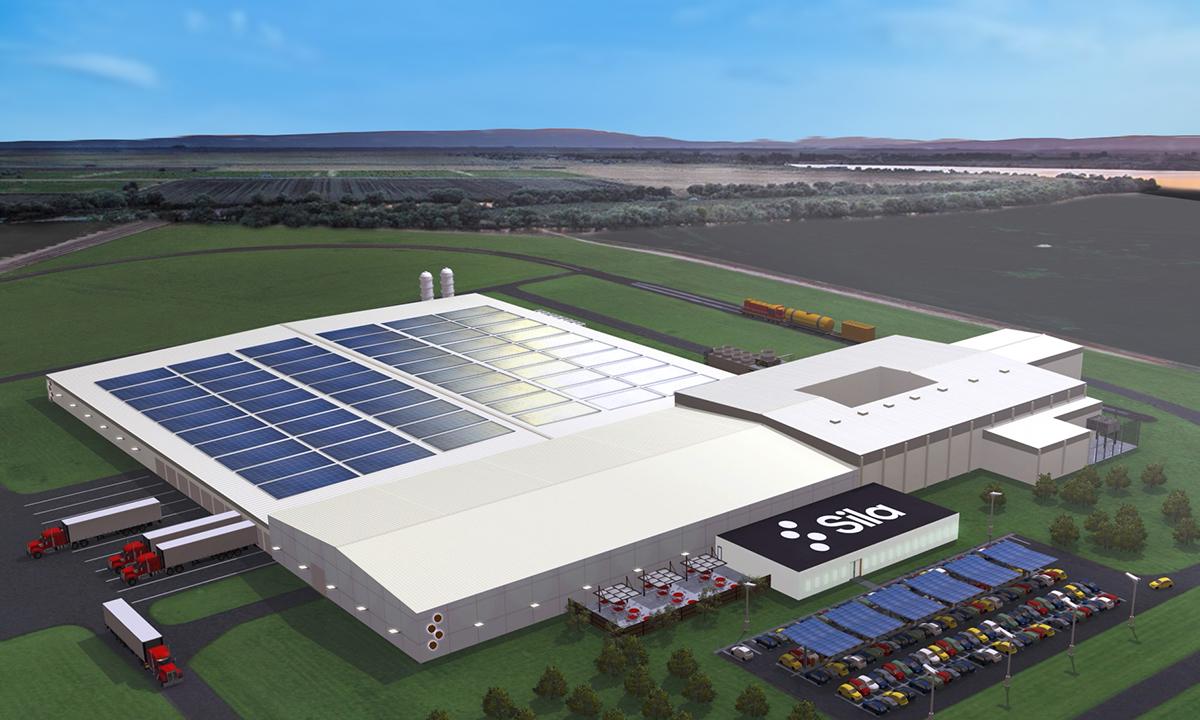 A rendering of Sila Nanotechnologies' Moses Lake factory in Washington. (Image Courtesy: Gleb Yushin/Sila Nanotechnologies)
Blank Space (medium)
(text and background only visible when logged in)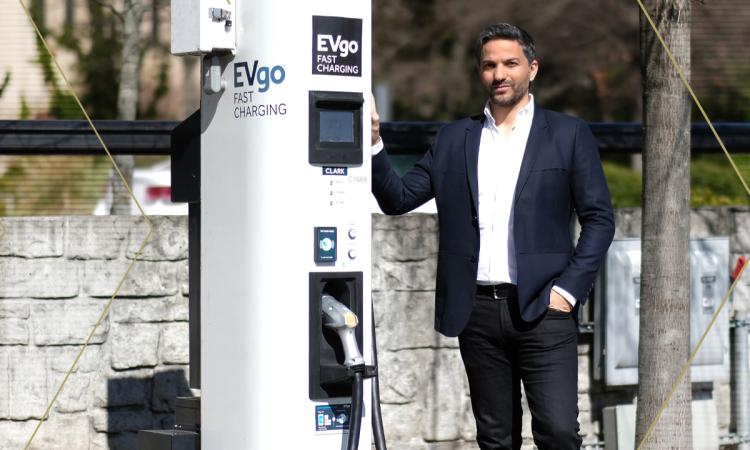 As Sila Nano experiences record achievements, Georgia Tech's commercialization ecosystem continues to grow.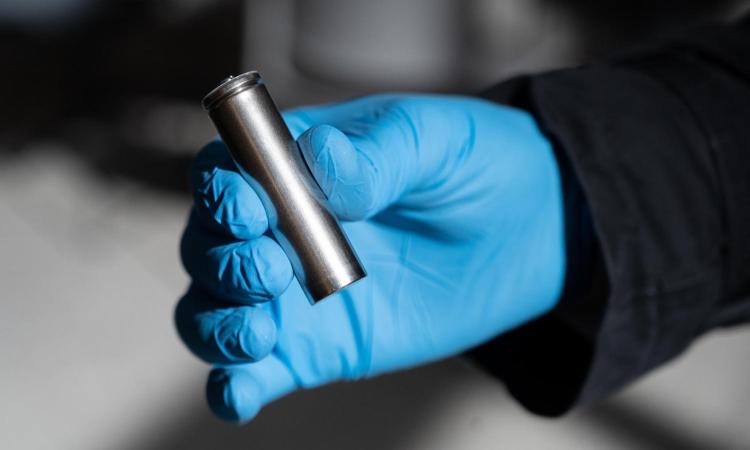 New technique could allow EV industry to make Li-ion batteries more safely with 100% solid-state nonflammable ceramic rather than liquid electrolytes.