AE, ME students will intern this summer with leading aerospace engineering companies and be paired with an executive-level mentor.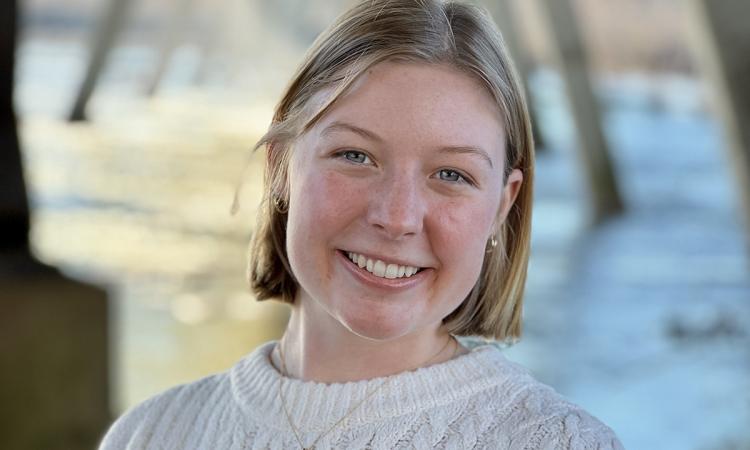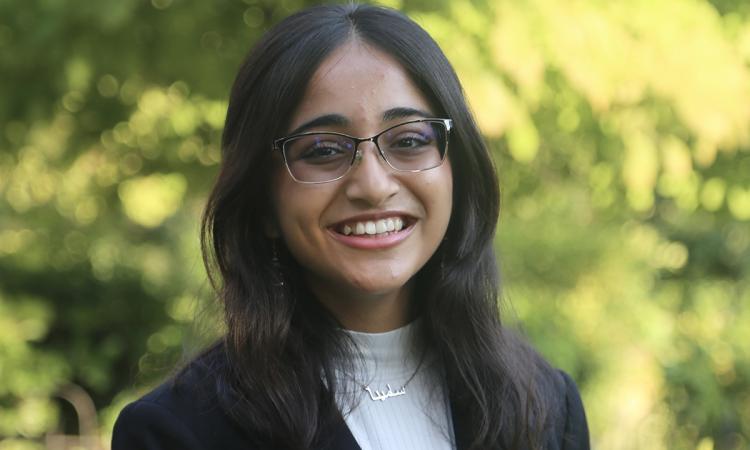 Samina Patel
Patel's internship will be with Voyager Space Holdings in Denver, Colorado. The Georgia native became interested in aerospace at a young age after a family trip to NASA's Kennedy Space Center.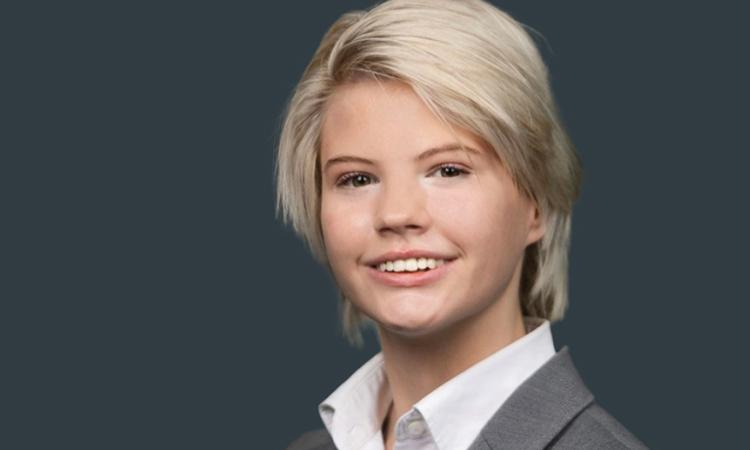 Lauren Paulson
Paulson will intern with Virgin Orbit on their quality engineering team in Long Beach, California, this summer. She has served as the vice president of membership for the Yellow Jacket Flying Club and on the Woodruff School Student Advisory Committee.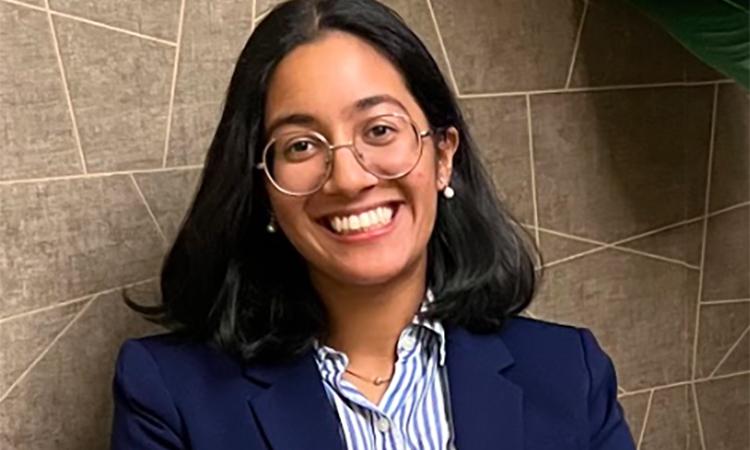 Ishani Peddi
Peddi will be an intern with Ball Aerospace in Washington D.C., working in strategic operations. She also has been working as an undergraduate researcher on combustor noise pollution and acoustics in the Ben T. Zinn Combustion Lab.
Blank Space (medium)
(text and background only visible when logged in)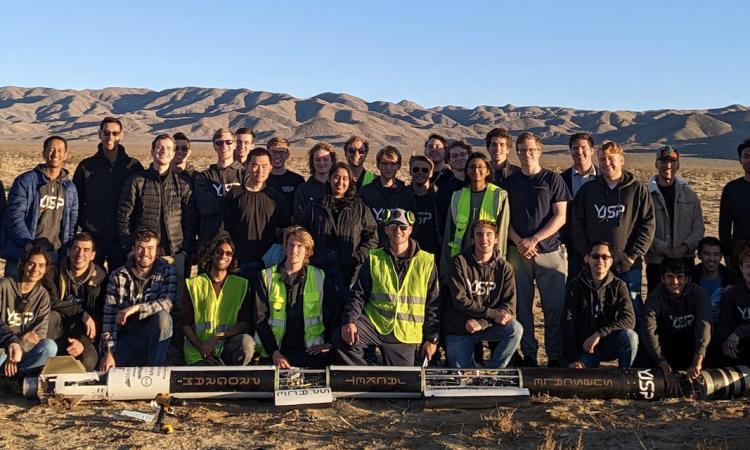 The group launched the largest rocket ever constructed by Georgia Tech students with eyes on becoming the first collegiate team to reach space.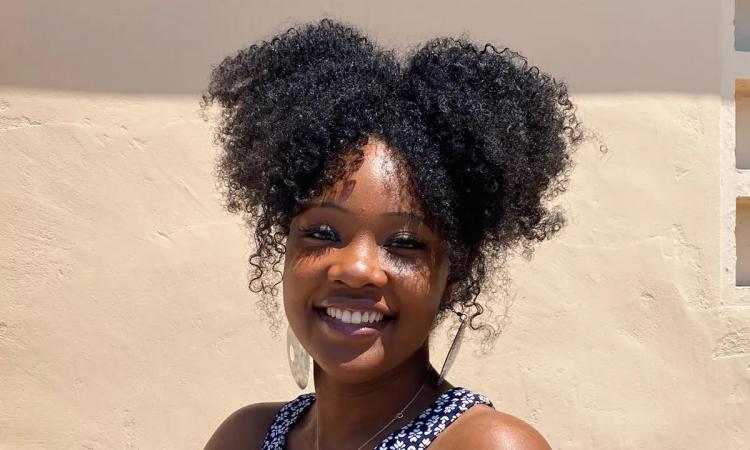 The national group co-led by an AE Ph.D. student is being honored for its service to the Black community in astronomy and other space-related fields.