Civil, biomedical engineers join the honorary and research organization founded in 1780.
Georgia Tech engineers Rafael L. Bras and Susan Margulies have joined a group of distinguished artists, thinkers, and scientists as members of the American Academy of Arts & Sciences, an organization that dates to the early days of the United States.
Bras is a civil engineer and hydrologist who served for 10 years as Georgia Tech's provost and executive vice president for academic affairs. Margulies is a biomedical engineer currently serving as head of the National Science Foundation Engineering Directorate.
"I have had a wonderful and fulfilling career and enjoyed my share of awards and recognitions. Each one has been meaningful and special. But being elected to the American Academy of
Image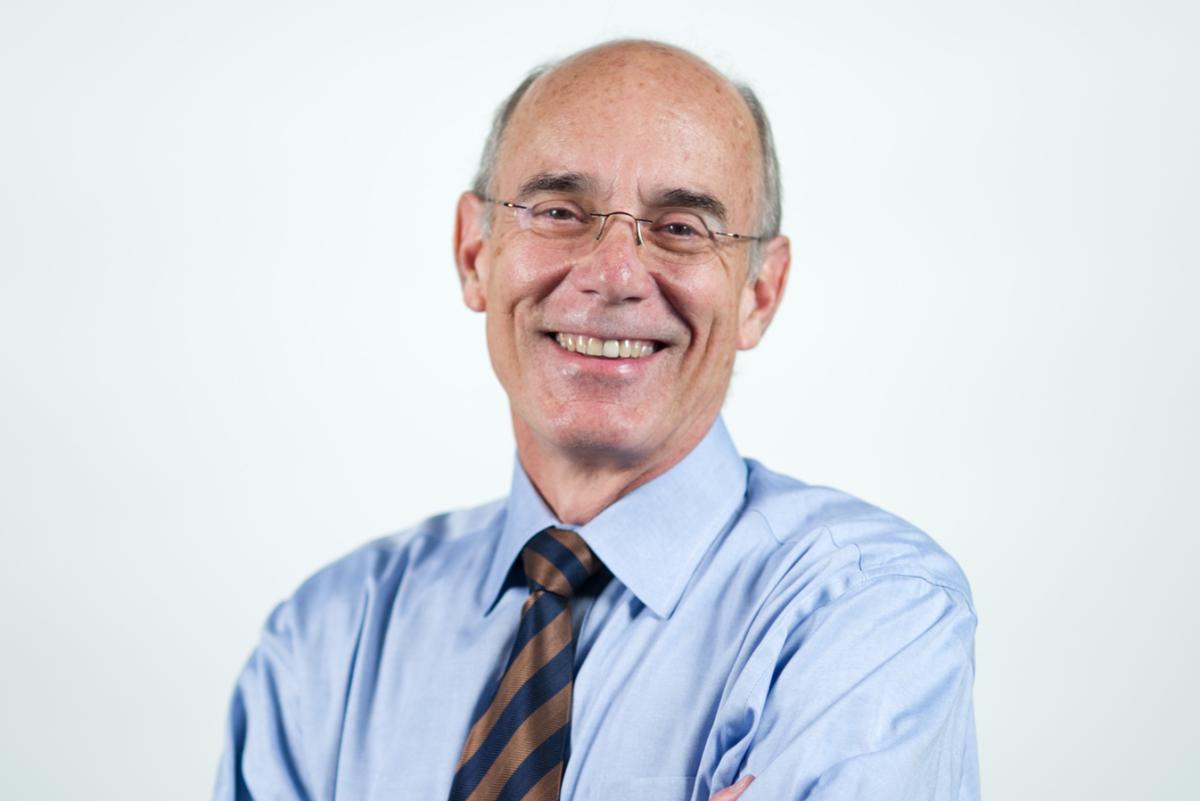 Arts & Sciences is different," said Bras, K. Harrison Brown Family Chair and professor in the School of Civil and Environmental Engineering. "I cannot help wondering how this son of a Puerto Rican civil servant and a home economics teacher and housewife got here."
The Academy was founded in 1780 by John Adams, John Hancock, and others to recognize accomplished individuals and engage them in addressing the greatest challenges facing the nation. Its membership includes Founding Father Alexander Hamilton and the man who played him on Broadway, Lin-Manuel Miranda — also elected in 2023 with Bras.
"My mother never understood what I did for a living. If she were alive, I could mention that Alexander Graham Bell and Darwin were members. Or that Tim Berners-Lee, inventor of the World Wide Web, and Bob Metcalf, Turing award winner inventor of the ethernet, are members. She would not be impressed," said Bras, who also is a faculty member in the School of Earth and Atmospheric Sciences.
"If I mentioned that my name will be forever in a list with the likes of John Adams, Benjamin Franklin, George Washington, Martin Luther King, Nelson Mandela, Jimmy Carter, Hilary Clinton, Yo-Yo Ma, Pablo Casals, Tom Hanks, Lin-Manuel Miranda, and Sonia Sotomayor, she would be somewhat incredulous — but impressed and very proud."
A member of the National Academy of Engineering, Bras is a renowned scholar of Earth's water cycle who helped create the field of hydrologic science by reshaping thinking about water in the environment early in his career. He has helped lead significant projects around the world, including efforts to protect Venice, Italy, from flooding.
Image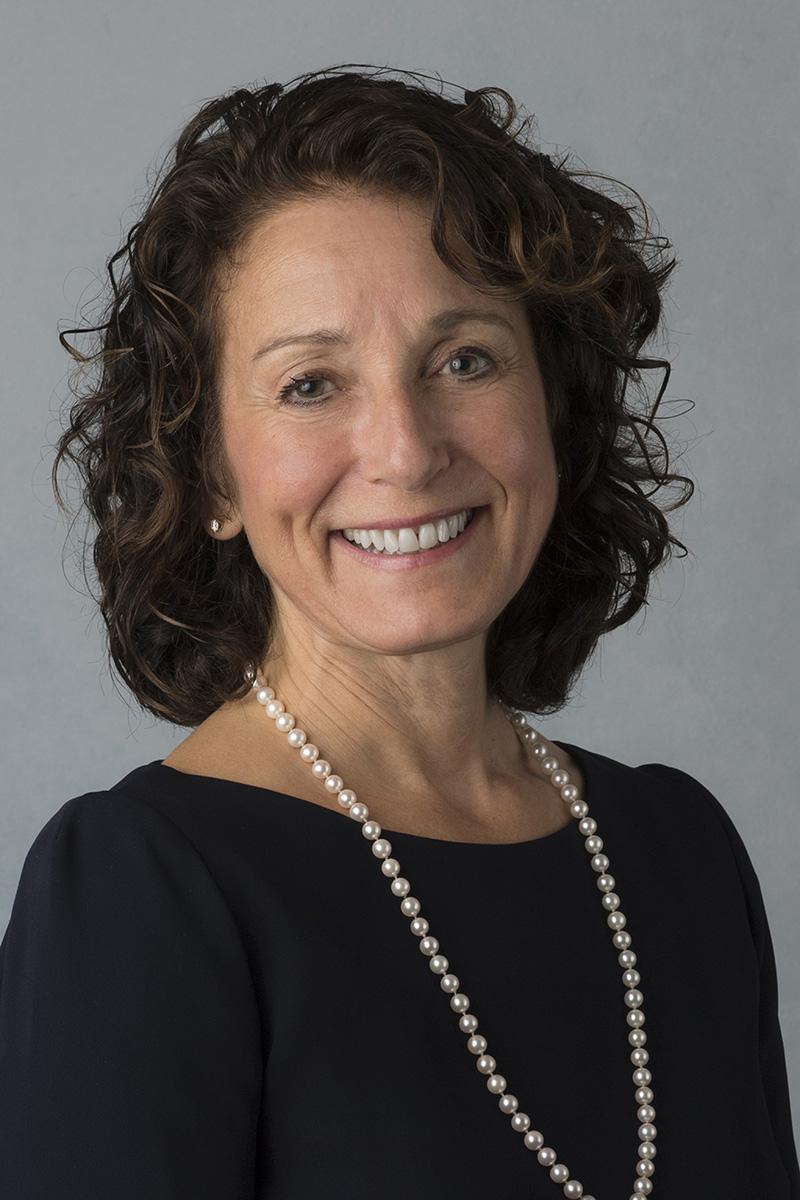 The Academy also elected Susan Margulies, who remains on the Georgia Tech faculty while leading the National Science Foundation's Engineering Directorate. (Photo: Jack Kearse)
Blank Space (small)
(text and background only visible when logged in)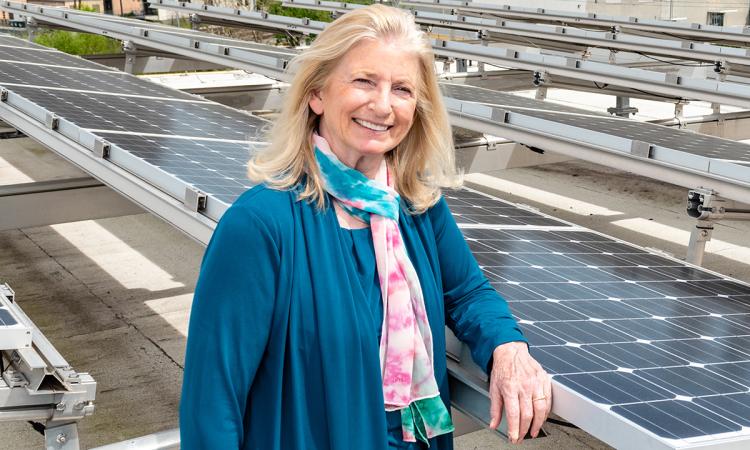 Marilyn A. Brown, Regents' Professor and Brook Byers Professor of Sustainable Systems in the School of Public Policy, has been elected to the prestigious American Academy of Arts and Sciences.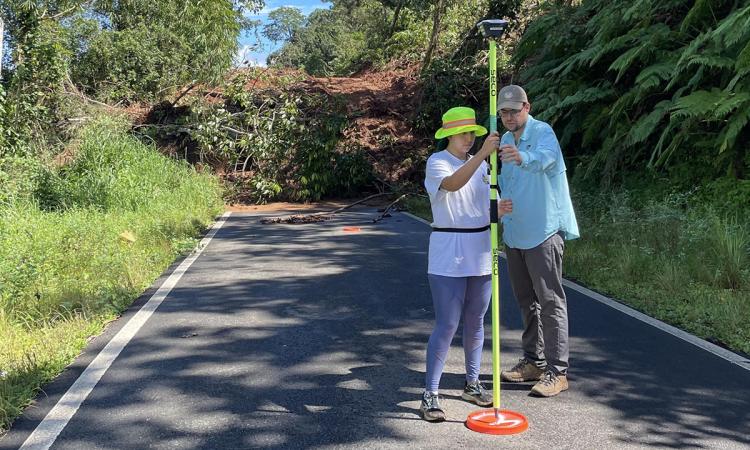 CEE's Rafael Bras among those gathering data about landslides caused by hurricanes hitting the island in hopes of creating a national geohazards center.