Cohort's five faculty members will help grow the College's work in cyber-physical systems security.
Blank Space (small)
(text and background only visible when logged in)
Five faculty members will help grow the College of Engineering's work in high-impact cyber-physical systems security (CPSS) as new Cybersecurity Fellows.
Fellows represent expertise in a variety of areas of CPSS, which addresses risks where cyber and physical worlds intersect. That includes the Internet of Things (IoT), industrial systems, smart grids, medical devices, autonomous vehicles, robotics, and more.
"As devices, systems, and the world continue to become more connected, cyber-related threats that were traditionally limited to the digital domain have made their way to physical systems," said Raheem Beyah, dean of the College, Southern Company Chair, and a cybersecurity expert. "The College of Engineering has world-renowned cybersecurity and artificial intelligence researchers. This new cohort will continue to expand the College's breadth of expertise and leadership in CPSS."
The three-year fellowship was made possible by a gift from Kyle Seymour, a 1982 mechanical engineering graduate who retired as president and CEO of S&C Electric Company in 2020. Seymour wanted to help increase cybersecurity-related research and instruction within the College.
School chairs nominated potential fellows, who were evaluated and selected by a committee of senior cybersecurity researchers and College leaders. 
Image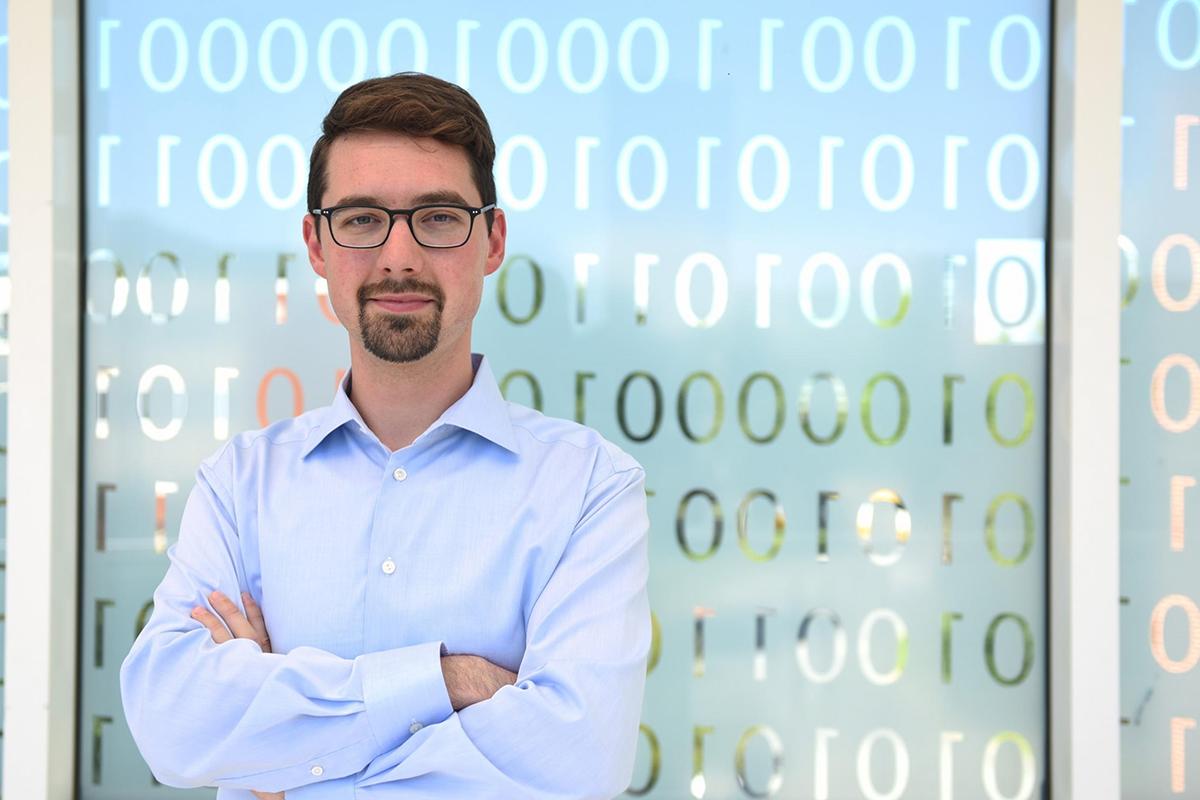 Brendan Saltaformaggio
Assistant Professor
School of Computer and Electrical Engineering
School of Cybersecurity and Privacy
Saltaformaggio researches computer systems security and cyber forensics, focusing on memory forensics, binary analysis and instrumentation, vetting of untrusted software, and mobile/IoT security.

He is director of the Cyber Forensics Innovation Laboratory, which investigates advanced cybercrimes and performs analysis and prevention of next-generation malware attacks, particularly in mobile and IoT environments.
Saltaformaggio's current research includes a DARPA grant for AI-assisted prevention of supply chain attacks on programming language package managers. He also received a National Science Foundation (NSF) CAREER award to develop malware forensics for mobile botnet takedowns.
Image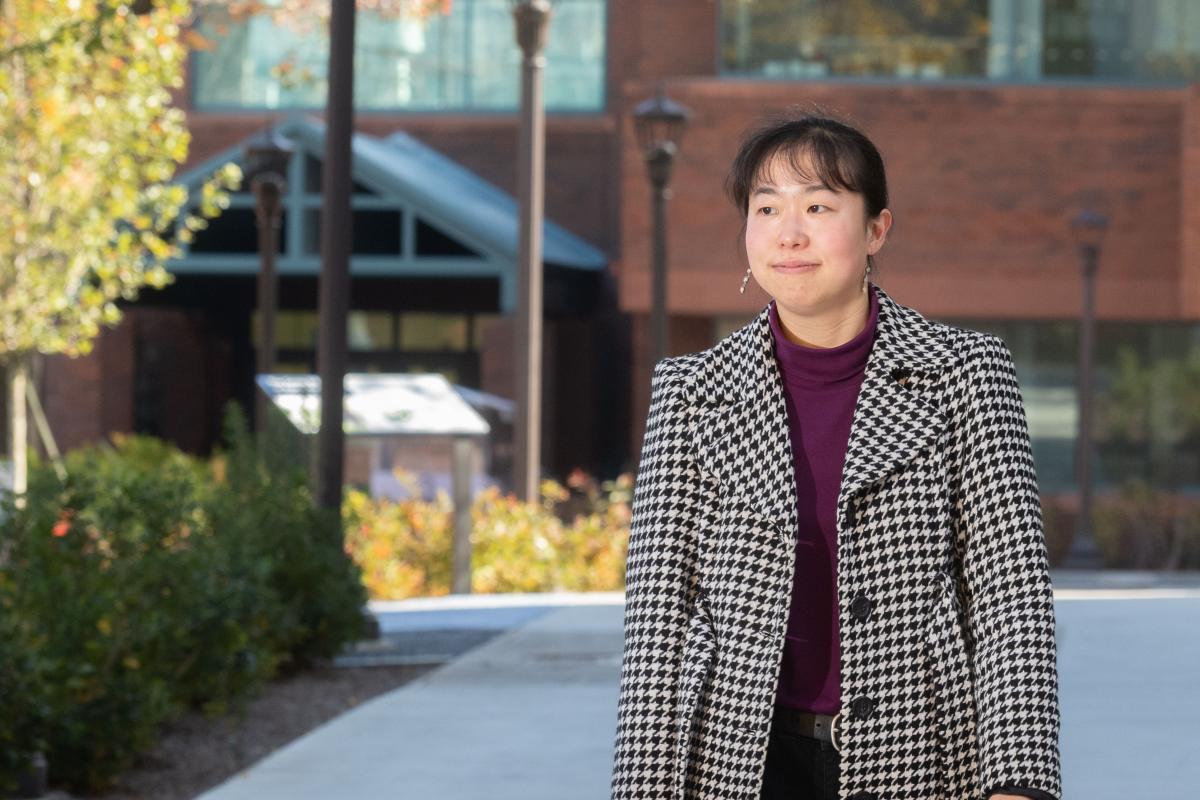 Iris Tien
Williams Family Associate Professor
School of Civil and Environmental Engineering
 
Tien's research focuses on the risk, reliability, and resilience of critical civil infrastructure systems. This includes water, power, gas, communications, and transportation systems. While traditional assessment of civil infrastructure has included only assessments of physical risks, Tien recently outlined the need to expand the risk profile to include cybersecurity and the potential for targeted attacks.
Tien's lab group has pioneered new approaches for risk assessment of critical civil infrastructure systems under emerging cybersecurity threats and risks. Her team was the first to create a methodology to quantitatively assess cybersecurity risks for civil infrastructure such as smart transportation systems. This includes a method to assess 5G cybersecurity risks for connected and automated vehicles.
Image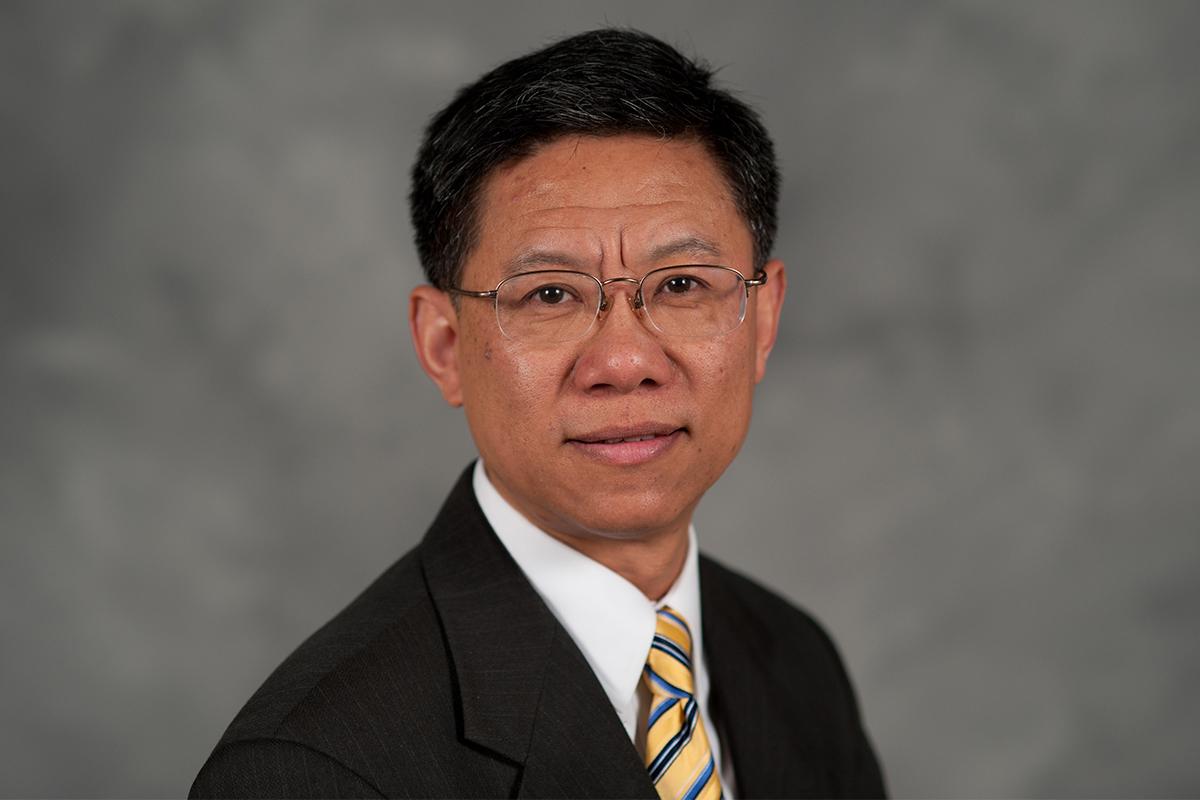 Chuck Zhang
Harold E. Smalley Professor
H. Milton Stewart School of Industrial and Systems Engineering
Zhang's research interests include additive manufacturing, manufacturing cybersecurity, and scalable bio-/nano-manufacturing. As part of a recent NSF grant, he integrated CPSS into smart structures enabled by additive manufacturing by investigating fundamental issues for enhancing security of aerostructures with embedded sensors. He also was a co-principal investigator on an NSF grant defining research infrastructure needs, including data security, to support U.S. leadership in biomanufacturing.
Zhang plans to use his fellowship funds to develop and enhance CPSS in manufacturing. This includes creating industry supported projects, such as those supported by the NSF Industry/University Cooperative Research Center. He also plans to develop secure digital technologies to improve cybersecurity of maintenance, repair and overhaul operations as well as supply chain for critical equipment, such as military aircraft.
Image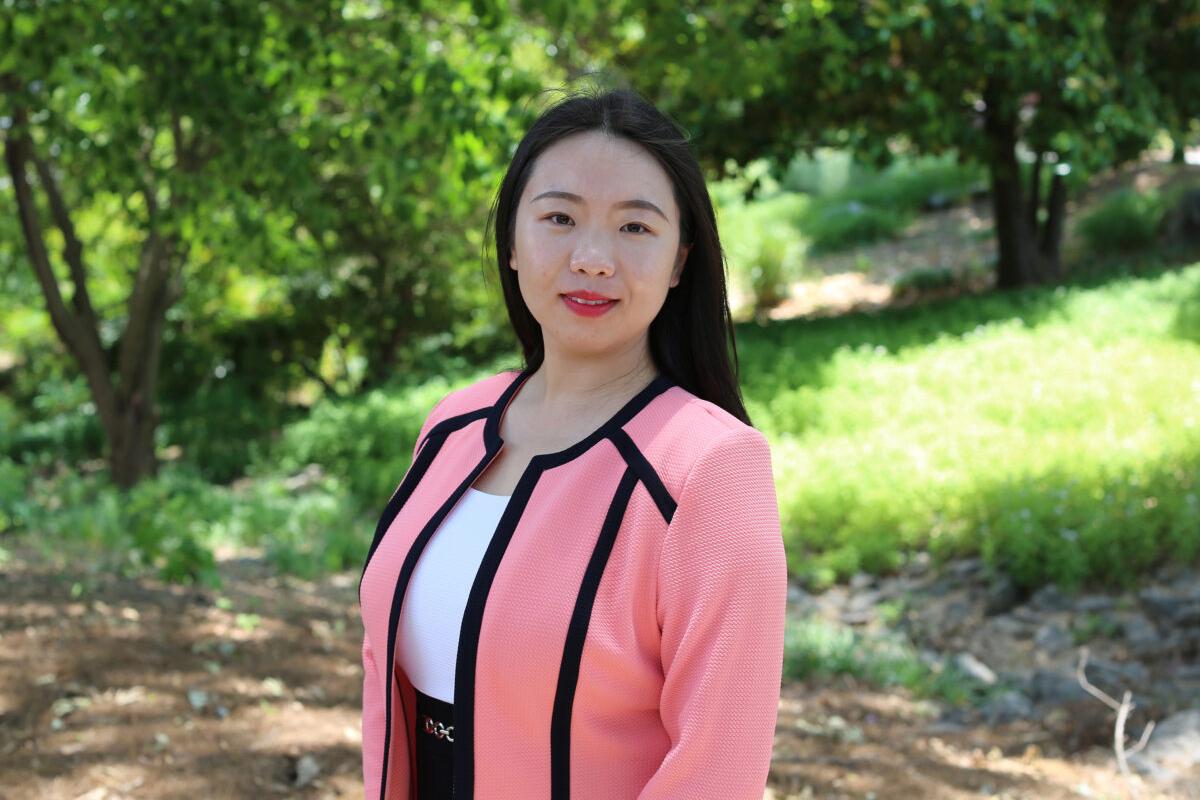 Fan Zhang
Assistant Professor
George W. Woodruff School of Mechanical Engineering
Zhang's research primarily focuses on cybersecurity, process monitoring, and fault detection machine learning/AI for industrial control systems, including nuclear facilities. Her work includes threat modeling of machine learning-based digital twins, and solutions development enabling the autonomous control and remote operation of advanced reactors. Zhang supports the International Atomic Energy Agency in education and research as a nuclear cybersecurity expert.
Zhang also focuses on software bill of materials work to improve cyber hygiene and mitigate supply chain threats. Her future intended projects include detection of stealthy attacks on CPSS using machine learning and information fusion, as well as development of cyber-resilient architecture via integrated operations and network digital twins.
Zhang currently is developing an advanced manufacturing cybersecurity thrust in the Woodruff School.
Image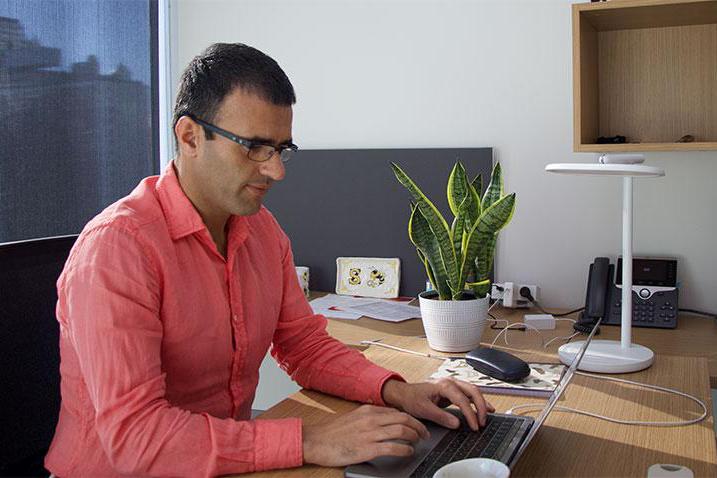 Saman Zonouz
Associate Professor
School of Electrical and Computer Engineering
School of Cybersecurity and Privacy
Zonouz's research focuses on security and privacy problems in cyber-physical systems such as critical infrastructure. He's developing offline CPSS modeling and security/safety-aware verification and online CPSS monitoring and attack detection. Zonouz also designs mathematical optimization, cyber-physical stems metrics, and decision-making algorithms and modules to select the best cyber and physical countermeasure strategies against misbehaviors. The goal is to recover and restore systems' safe, normal operation with minimal cost and in a timely manner.
His lab encompasses theory and practice smart power grids, IoT, additive manufacturing, unmanned aerial vehicles, medical devices, biological systems, and other cyber-physical domains. Zonouz has been supported by an NSF CAREER and a presidential PECASE. He has been recognized by the National Security Agency for significant research in cybersecurity.

He currently leads the CPSS track in Georgia Tech's Master of Science in Cybersecurity – Online.
Blank Space (medium)
(text and background only visible when logged in)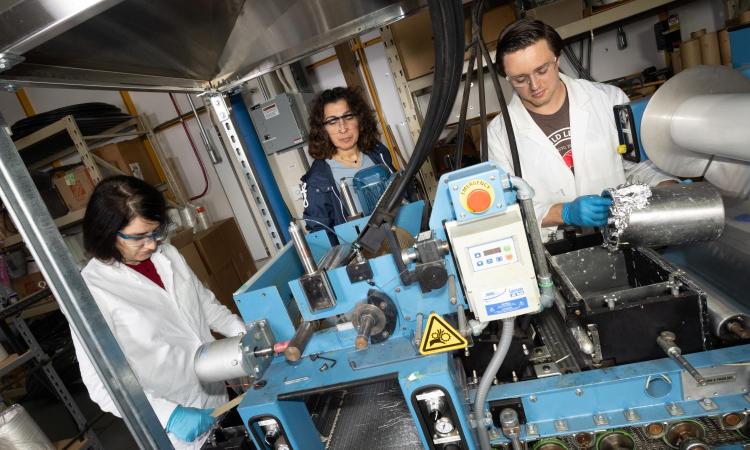 The College of Engineering has prioritized research preeminence and accessibility in Georgia Tech's capital campaign.