The two-time Georgia Tech graduate has been a faculty member since 1999
Tim Lieuwen has been selected to serve as interim chair of Georgia Tech's Daniel Guggenheim School of Aerospace Engineering, effective August 1. Lieuwen is a Regents' Professor; the David S. Lewis, Jr. Professor; and has been an AE School faculty member since 1999.
He's also the executive director of the Strategic Energy Institute, managing overall strategy and external relations for more than 315 faculty members and 1,000 Georgia Tech researchers working in energy research, development, and demonstration. Lieuwen will continue in the role while serving as interim chair.

"Tim's leadership and research have had a tremendous impact on Georgia Tech and the nation," said Raheem Beyah, dean and Southern Company Chair. "His knowledge of our culture, students, faculty, and staff will be invaluable during this time of transition. I'm grateful for his willingness to lead the AE School as we search for a permanent chair, with a goal of having someone in place by January 1."
Image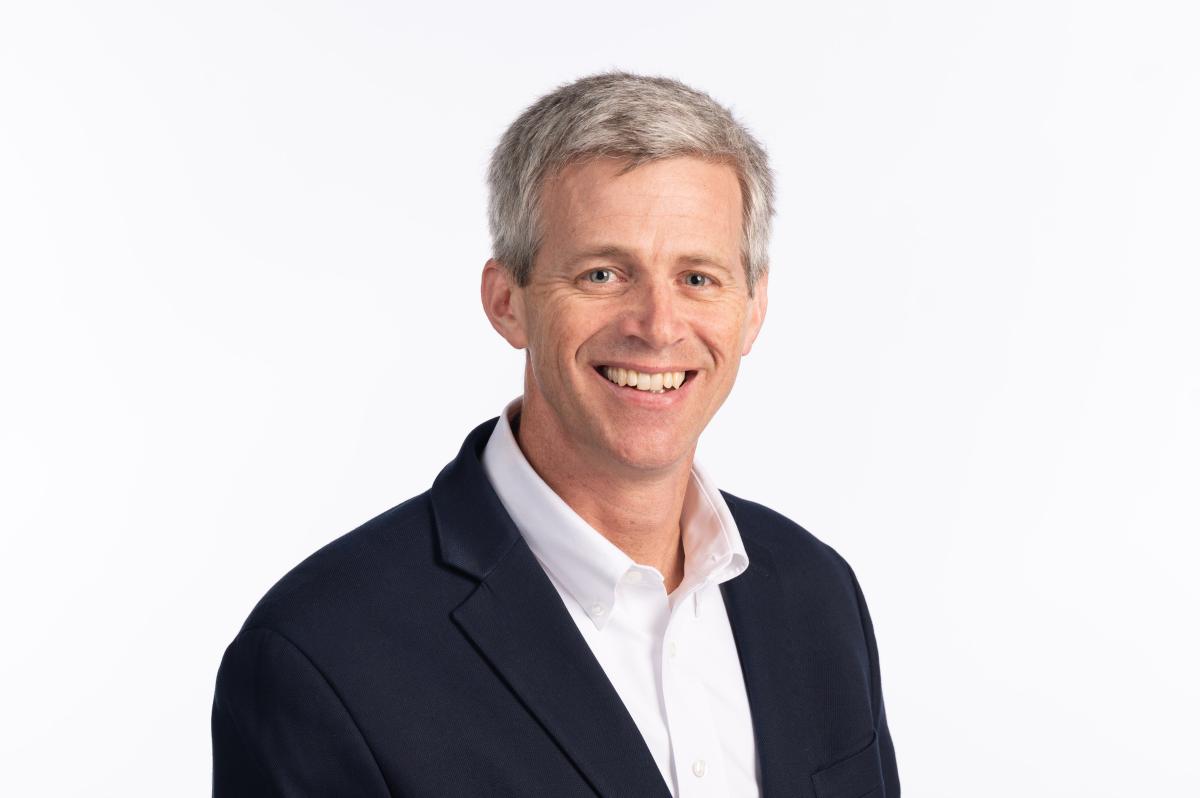 Lieuwen is an international authority on clean energy and propulsion. His research sits at the intersection of what makes energy systems work, focusing on fluid mechanics, combustion, and acoustics.
Lieuwen's work has contributed to a number of commercialized innovations in the energy and aerospace sectors. He's the founder and chief technology officer of Turbine Logic, an analytics firm working in the energy industry.

"It's a huge privilege for me to support the AE school and Georgia Tech through this transition.  The School is gifted with an inspirational student body and a great staff and faculty. I'm looking forward to working with them and partnering with the broader Institute in support of our education, service, and research mission," said Lieuwen, a two-time Georgia Tech engineering graduate. "In addition, Georgia is emerging as a key national leader in the aerospace and energy sector, and there is no better time to be partnering with our state and industry in growing jobs and innovation." 
Image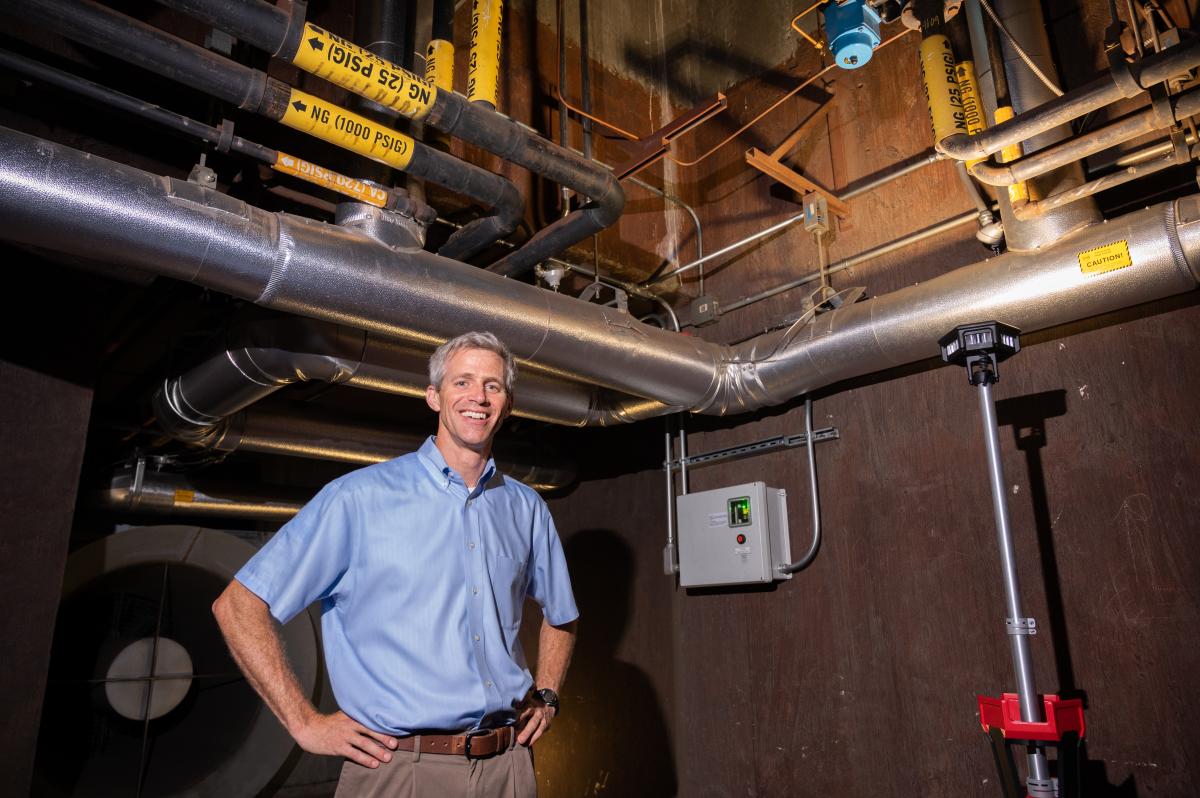 Blank Space (medium)
(text and background only visible when logged in)