Series of events in place to recognize Hispanic/Latinx community
Friday, 15 September 2023
Blank Space (small)
(text and background only visible when logged in)
This month, Sept. 15 – Oct. 15, marks national Hispanic Heritage Month. To celebrate, Georgia Tech, with the support of the Office of Hispanic Initiatives (OHI), is hosting a series of events that include a soccer/fútbol tournament, a career forum, and a trivia night focused on Georgia Tech's Hispanic cultures.
Georgia Tech's overall number of Hispanic/Latinx students continues to grow. This year's group of first-year and transfer students had a record number of Hispanic students. Total enrollment has topped 3,870, an increase of 1,100 in the past five years.
Nearly half of them (1,770) are studying engineering. Many are involved in student organizations that support and welcome Hispanic students.

"Being Hispanic at Tech is an honor and something to be proud of! Our identity makes us unique, hard-workers, and leaders in and out of the classrooms," said Aimee Ogando, a civil engineering student and the president of the Society of Hispanic Professional Engineers at Georgia Tech (SHPE). "Seeing fellow Hispanic friends in classes, organizations, and on campus makes me feel at home and welcomed everywhere I go and happy to see that we can all do that. GT SHPE has helped me build my community here at Tech with the academic, cultural, social, and professional events offered every week for everyone. Taking advantage of the connections and opportunities has been my biggest joy in my undergraduate career."
Blank Space (medium)
(text and background only visible when logged in)
Image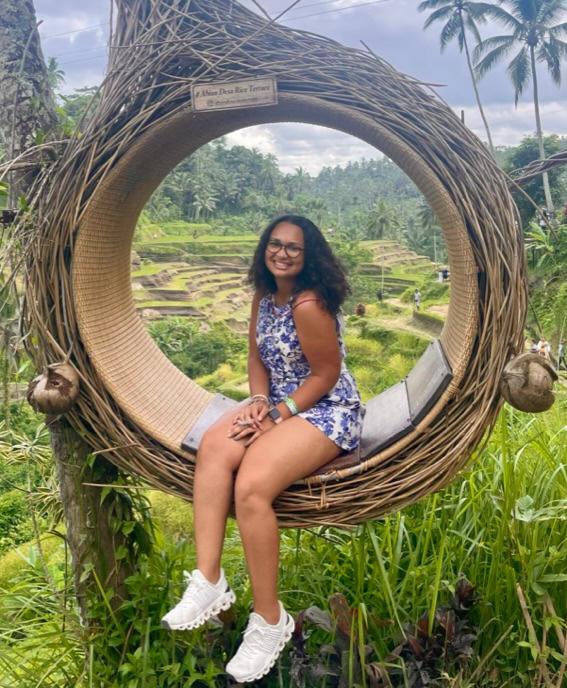 Image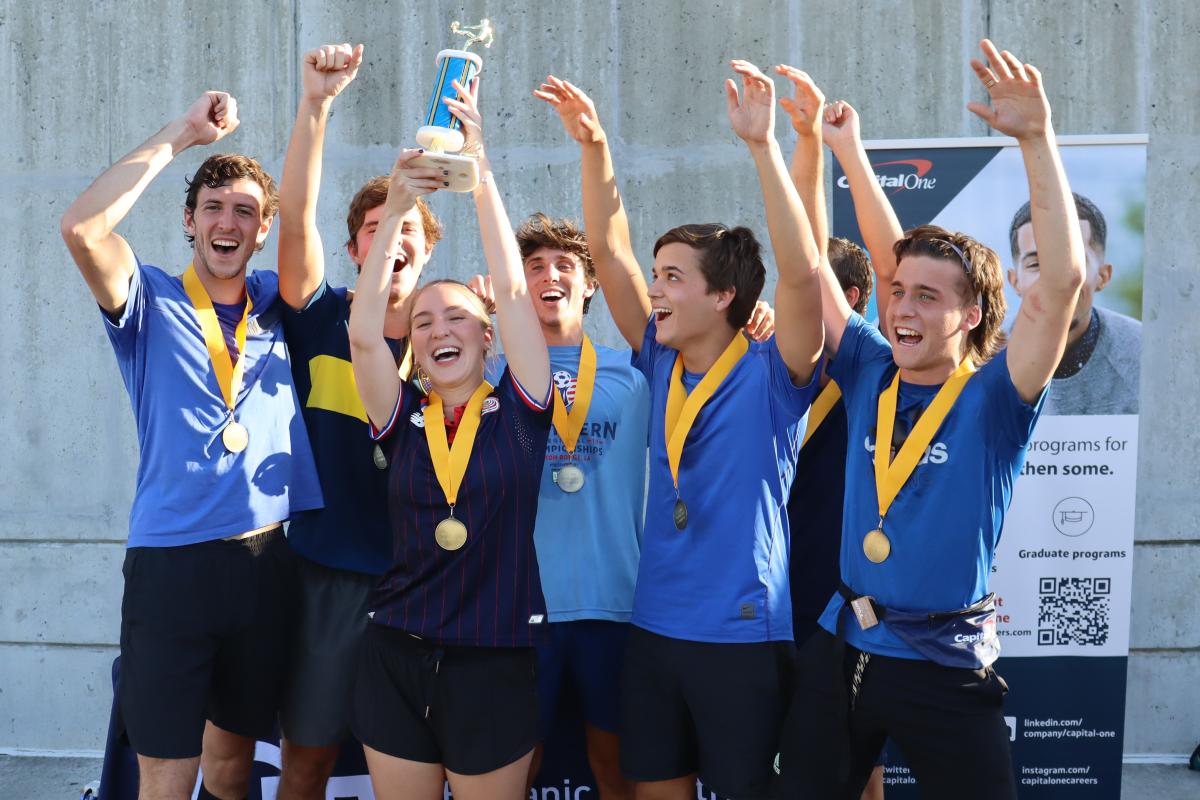 GT-SHPE
Georgia Tech's Society of Hispanic Professional Engineers (GT-SHPE) has a membership of 350 students, making it the third largest SHPE group in the country. The undergraduate organization hosts annual events on campus that include the Mini World Cup and Taste of Latin America. Weekly GT-SHPE meetings feature guests from industry who discuss internship and career opportunities. The group also participates in philanthropic events and initiatives to assist Atlanta's Hispanic community.
Image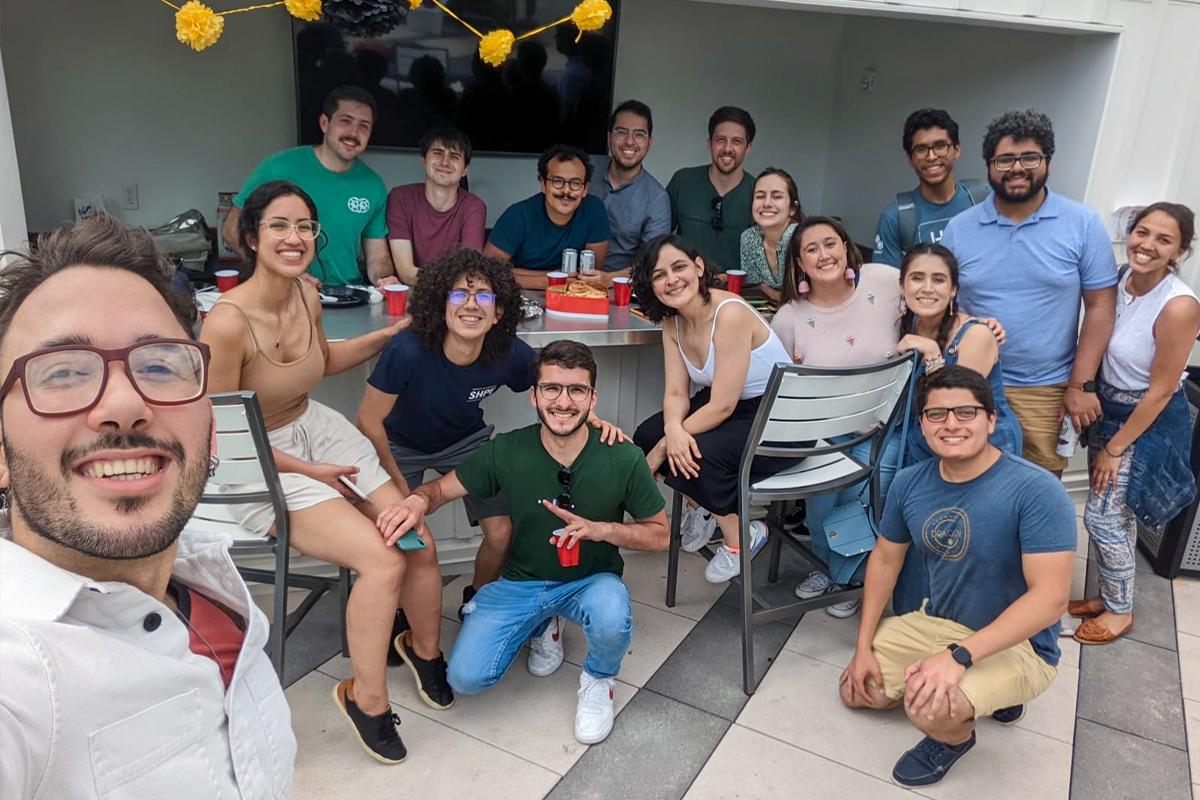 LOGRAS
The Latino Organization of Graduate Students (LOGRAS) is the only Hispanic and Latino student club for Georgia Tech graduate students. LOGRAS members represent most colleges and schools across campus. The club hosts monthly events to support its four pillars: academic outreach, cultural awareness, professional development, and social events. This includes developing mentorship programs for new graduate students and hosting educational events to celebrate Hispanic/Latin cultures. 
Office of Hispanic Initiatives 
OHI is a division of the Center for Student Diversity and Inclusion. It provides programs and pathways to success for Georgia Tech's Hispanic community. OHI primarily serves current and prospective students and their families, faculty, and staff, assisting in recruitment and fostering an inclusive and supportive environment. OHI also offers programs to help Hispanic students grow academically, personally, and professionally, while also preparing them for postgraduate careers.
OHI manages private scholarships and fellowships designed to increase and retain the number of Hispanic students at Georgia Tech.
Blank Space (small)
(text and background only visible when logged in)
More Student Organizations