Regents' Professor Tim Lieuwen to speak at Grand Challenges Summit as leaders explore innovative solutions to global issues.
Monday, 18 September 2023
Blank Space (small)
(text and background only visible when logged in)
The National Academy of Engineering (NAE) has chosen Regents' Professor Tim Lieuwen to give a keynote address about net zero pathways in the U.S. energy system as part of the 2023 Global Grand Challenges Summit. The three-day virtual event begins Sept. 18 and focuses on three topic areas: engineering the transition to carbon neutrality, sustainable infrastructure, and engineering approaches to the digital economy.
Lieuwen is the interim chair of the Daniel Guggenheim School of Aerospace Engineering and executive director of Georgia Tech's Strategic Energy Institute. He is an international authority on clean energy and propulsion, with research that sits at the intersection of what makes energy systems work and focuses on fluid mechanics, combustion, and acoustics.
Image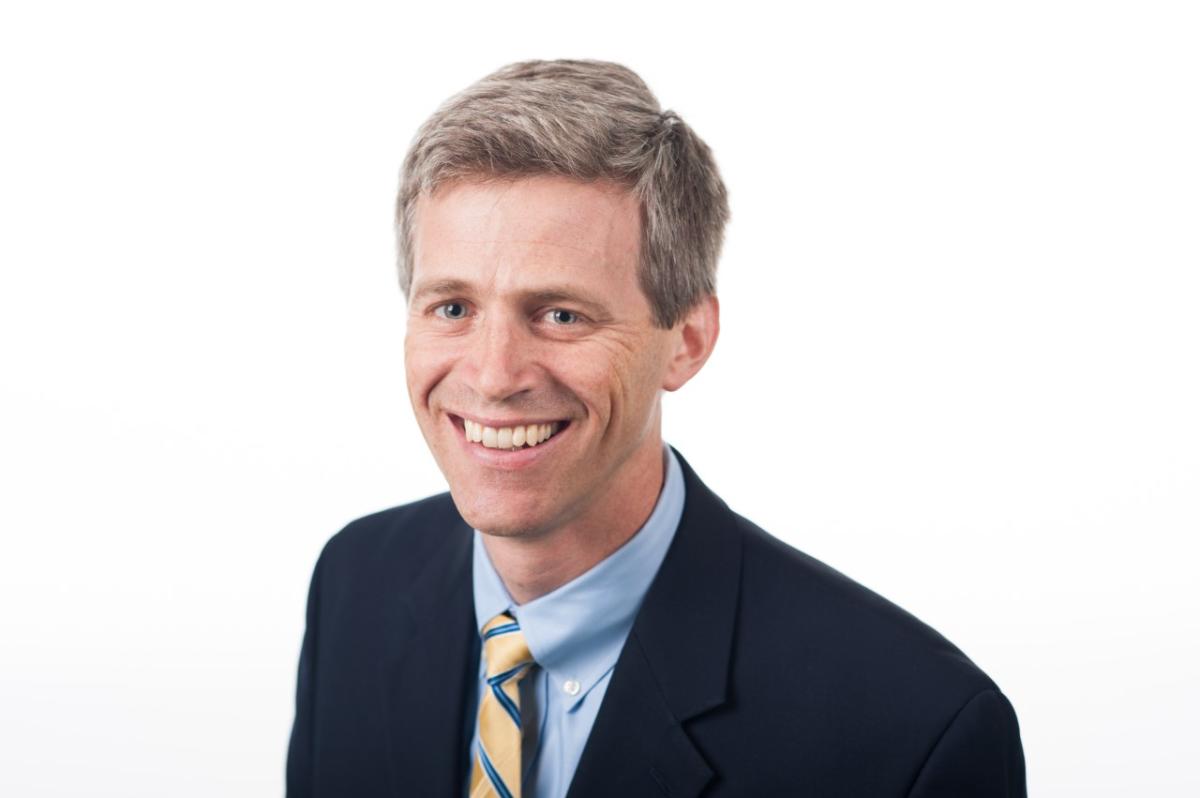 Lieuwen's talk on Sept. 19 will survey transitions of the three major elements of the energy system — energy sources, energy carriers and storage, and energy users. He will discuss how these elements will evolve as the U.S. decarbonizes, including current modeling results for the lowest-cost mix of energy sources and carriers.

His talk also will explore the role of electric power relative to manufactured fuels (e.g., hydrogen or sustainable aviation fuels) and fossil fuels as energy carriers. And he will address the complex set of stakeholders and considerations that will influence this "least-cost" system, discussing geopolitics, resiliency, equity, and existing infrastructure/jobs.
Lieuwen was elected to the NAE in 2018 and is one of 46 Georgia Tech members. In addition to serving as the AE School's interim chair, he has a joint appointment in the George W. Woodruff School of Mechanical Engineering.
This year's Global Grand Challenges Summit is hosted by the Chinese Academy of Engineering, in collaboration with the NAE and the Royal Academy of Engineering. The event assembles engineers and scientists who are members or fellows of the three countries' Academies, along with renowned professionals and promising students from academia and the public and private sectors, to explore innovative solutions to global issues.