The College boasts top talent in every research department across all eight schools. Our best-in-class faculty with their many awards and grants is proof of our preeminence. Each faculty member excels at pushing the boundaries of innovation in engineering through interdisciplinary collaboration. 
Early Career Faculty Awards
Many of our faculty are just beginning their careers when they come to Tech. They are on the cutting-edge of their research areas, studying the most current research methods and technologies. These outstanding early career faculty have been honored with awards for their work. 
Three engineering researchers received Director's New Innovator Awards from the National Institutes of Health in 2022.
John Blazeck (Chemical and Biomolecular Engineering)

is working to engineer T cells to directly compete with solid tumor cancer cells for nutrients, counteracting the tumor metabolic processes that suppress the immune system and allowing the body's T cells to activate.

Felipe Quiroz (Biomedical Engineering)

is adapting sensors he developed for skin proteins to detect disordered proteins thought to drive neurological degeneration in diseases like Alzheimer's, and Parkinson's. The idea is to allow scientists to track these proteins while they move inside living brain cells.

Aaron Young (Mechanical Engineering) is focusing on improving wearable robotic technology for stroke patients, amputees, and other people who have difficulty walking. He's developing artificial intelligence to identify a user's intent and the surrounding environment and better "control policy" for how the mechanical elements move. More
Jeffrey Markowitz (Biomedical Engineering) received a 2022 Packard Fellowship for Science and Engineering for his studies of how the brain controls the body in an effort to push the envelope in treating neurodegenerative disease. The Packard Fellowships are among the most prestigious grants for young faculty members, awarded to some of the most innovative early career scientists in the nation. Markowitz gets $875,000 funding over five years — and the freedom to take risks and explore new frontiers in his research. More
Ye Zhao (Mechanical Engineering) is one of 25 recipients of the 2023 Office of Naval Research's (ONR) Young Investigator Award. He aims to dramatically improve the way autonomous robots make sense of and navigate complex and fast-changing environments. The ONR's Young Investigator Program targets early-career scientists whose research carries significant potential for technological advancement and national defense support. More
Lily Cheung (Chemical and Biomolecular Engineering) has received a research grant from the Shurl and Kay Curci Foundation to support her work on transporter proteins on the surface of cells. Curci grants fund emerging research that's working toward a healthy and sustainable future. Cheung's project has the potential to improve medical treatments and lead to more resilient crops. More
Image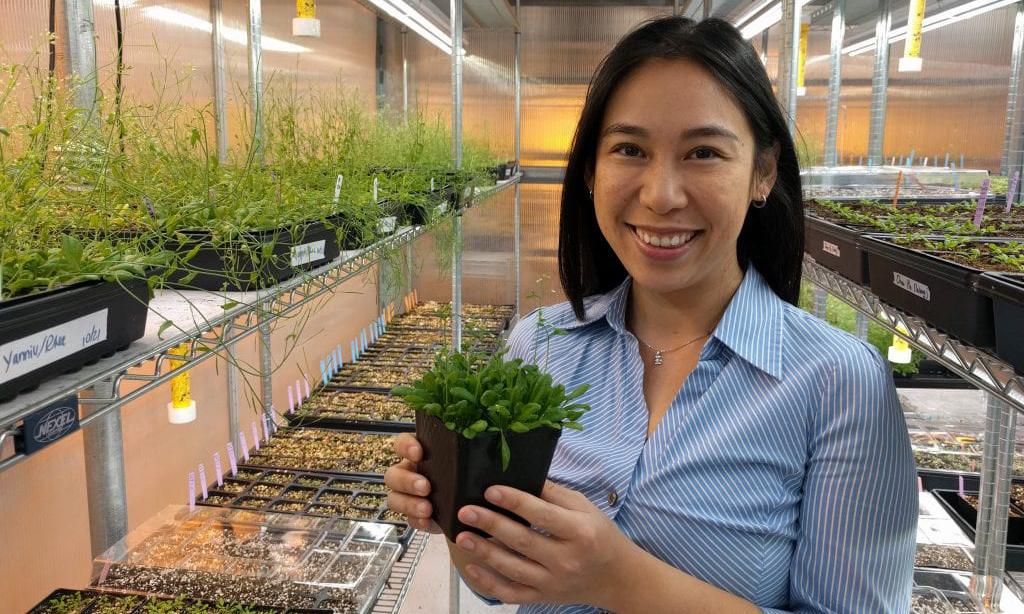 Image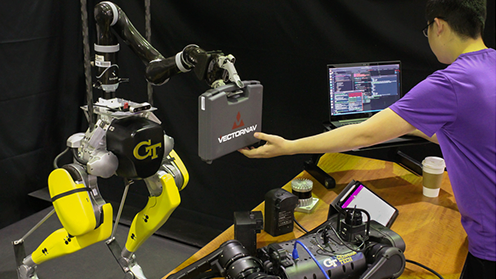 Human robot interaction and robotic grasping in Ye Zhao's lab.
2022 – 2023 Faculty Highlights
In the 2022-23 academic year, many of our faculty members were recognized by national and international organizations. A sampling:
National Academy Inductees
Mark Prausnitz (Chemical and Biomolecular Engineering) was elected to the National Academy of Engineering. More
Madhavan Swaminathan (Electrical and Computer Engineering, Materials Science and Engineering) and Zhong Lin Wang (Materials Science and Engineering) were elected to the National Academy of Inventors. More
National Science Foundation CAREER Award Recipients
Kelly J. Cross (Biomedical Engineering), Eva Dyer (Biomedical Engineering), Shaolan Li (Electrical and Computer Engineering), Akanksha Menon (Mechanical Engineering), and Vidya Muthukumar (Electrical and Computer Engineering, Industrial and Systems Engineering) were awarded National Science Foundation CAREER awards. More
American Academy of Arts & Sciences Members
Rafael Bras (Civil and Environmental Engineering) and Susan Margulies (Biomedical Engineering) were elected to membership in the Academy. More
Institute of Electrical and Electronics Engineers (IEEE) Fellows
Sung Kyu Lim (Electrical and Computer Engineering) and Linda Milor (Electrical and Computer Engineering) became fellows of IEEE. More
Regents' Professors and Entrepreneurs
Krishnendu Roy (Biomedical Engineering) and Surya Kalidindi (Mechanical Engineering) were named Regents' Professors by the University System of Georgia Board of Regents. Farrokh Ayazi (Electrical and Computer Engineering), Andrei Fedorov (Mechanical Engineering), Mark Prausnitz (Chemical and Biomolecular Engineering), and Gleb Yushin (Materials Science and Engineering) were honored as inaugural Regents' Entrepreneurs. Regents' titles are the highest academic and research recognition bestowed by the board. More
Image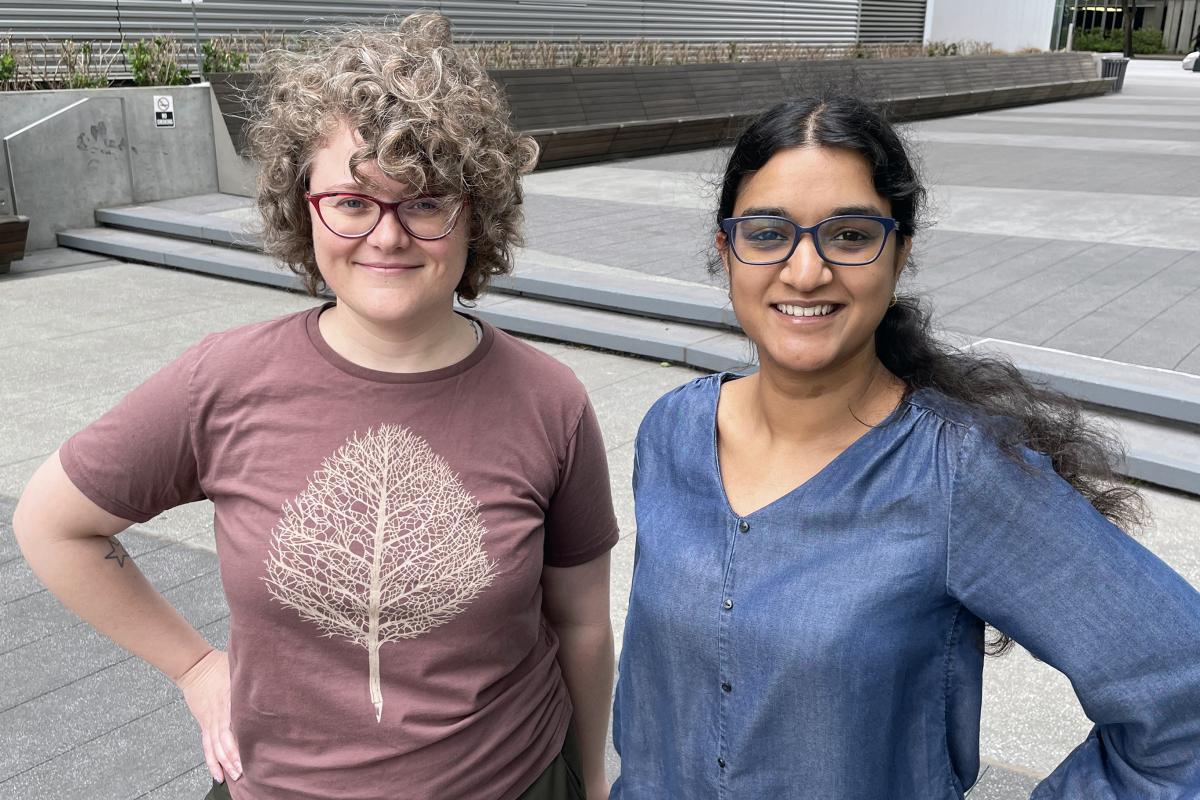 Image