Eight of 11 programs ranked fifth or higher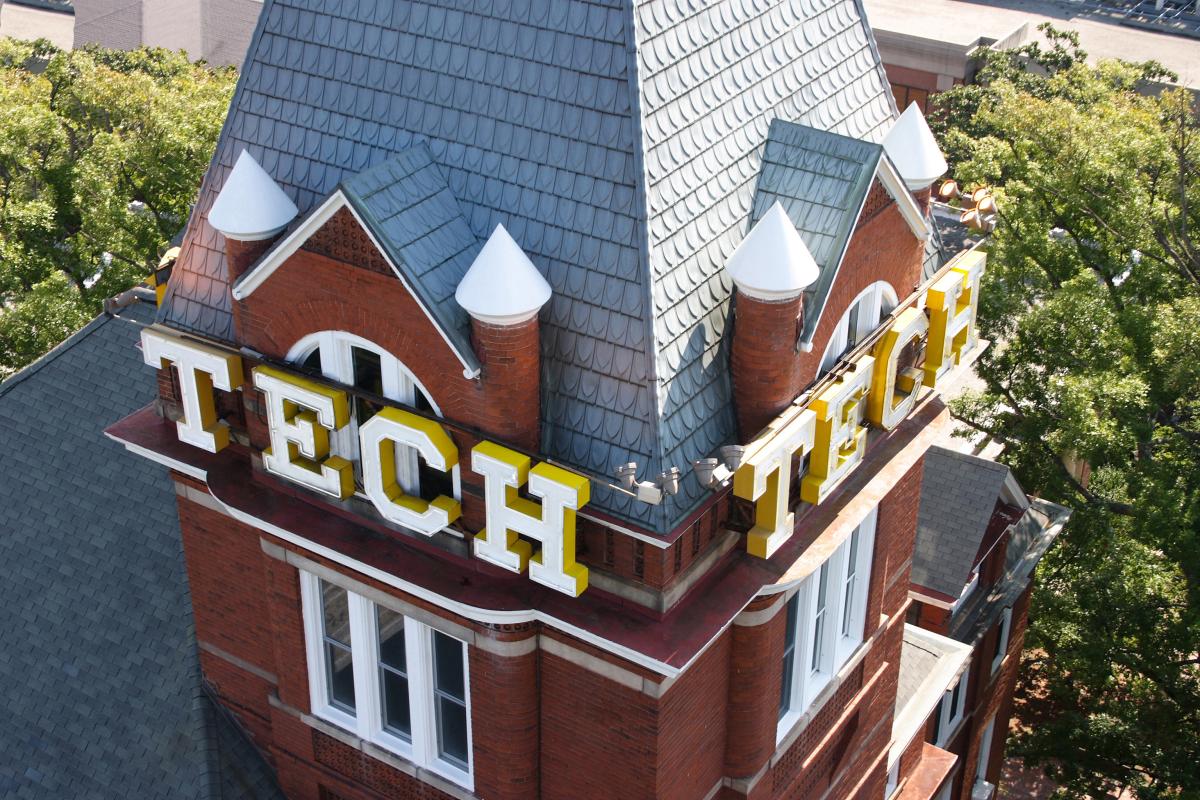 For the seventh consecutive year, all 11 of Georgia Tech's graduate engineering programs are ranked in the top 10 in their fields in the 2019 U.S. News & World Report graduate rankings.
Overall the Georgia Tech College of Engineering's graduate programs are ranked eighth in the country and fourth among public colleges.
On a program level, the College of Engineering's industrial and systems engineering program is ranked first in the country for the 28th consecutive year. Biomedical engineering rose from third to second and environmental engineering rose two spots from last year's rankings to fifth place, while computer engineering, electrical engineering, materials science and engineering, and mechanical engineering all rose one spot with computer engineering receiving a fourth overall ranking- its best ever.
"The faculty, staff and graduate students should be proud of the reputation and accomplishments of our eight engineering schools and the College as a whole," said Steve McLaughlin, dean of the College of Engineering. "With all Georgia Tech graduate engineering programs placed in the top ten nationally, it is through their hard work that we continue to be recognized as one of the premier engineering colleges in the Nation. We are gratified that our peers recognize the efforts we make toward providing an exemplary graduate school environment and exceptional levels of research productivity."
 
Georgia Tech College of Engineering Facts:
- Has 11 graduate degree programs across 8 engineering schools
- Home to more than 4,400 masters and Ph.D. students, including 700 in the fully online master of science in analytics
- Had more than $215 million in research expenditures in 2017
- Led the nation in engineering Ph.D.s awarded in 2017 with 398
 
2019 Rankings for Georgia Tech's Engineering Graduate Programs 
Aerospace - 4th
Biomedical - 2nd
Chemical - 7th
Civil - 2nd
Computer - 4th
Electrical - 5th
Environmental - 5th
Industrial - 1st                 
Materials - 7th
Mechanical - 5th
Nuclear- 9th