All Schools remain in the top 10, according to U.S. News & World Report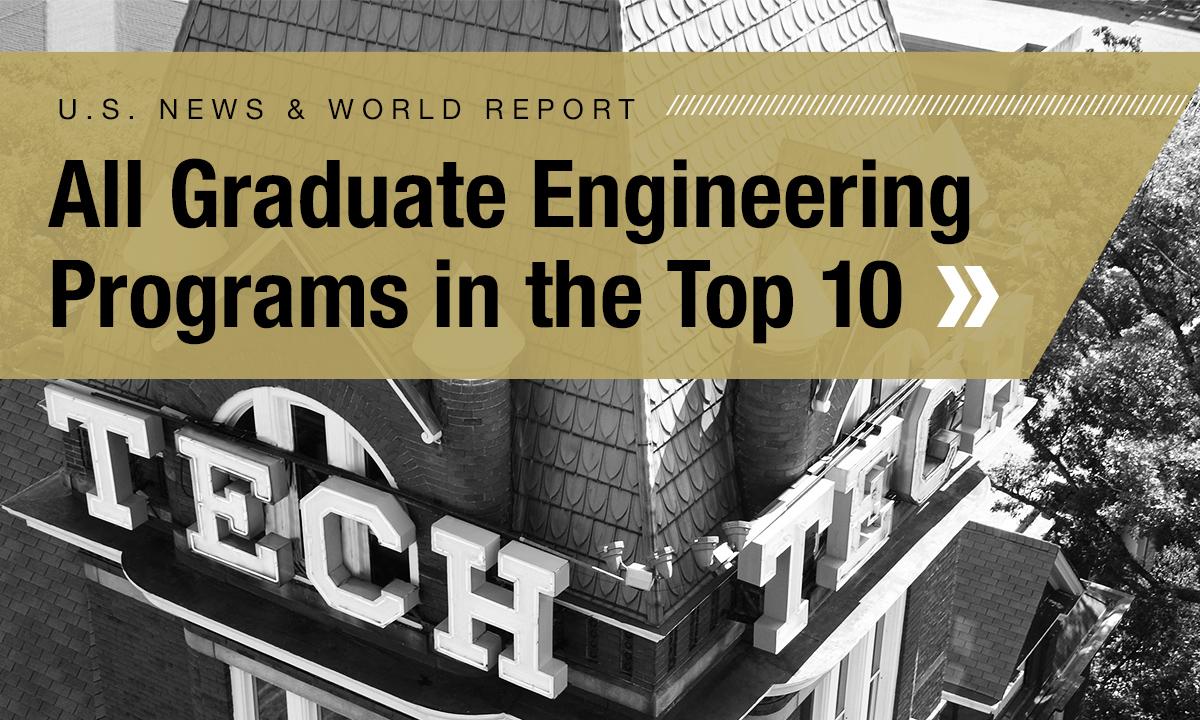 Georgia Tech's College of Engineering remains in the top echelons of leading engineering programs across the country in the 2022 U.S. News & World Report graduate rankings. All our graduate engineering programs ranked in the top 10 for schools offering that field of study. Additionally, this is the 31st year in a row that the industrial engineering program claimed the number one spot. The biomedical and civil engineering programs ranked 2nd in their respective programs. 
Overall, the College's graduate programs are ranked 8th in the country and 4th among public colleges. 
2022 Rankings for Georgia Tech's Engineering Graduate Programs 
"The graduate rankings released today are a testament to the high standards of education, innovation and research happening at the College, which have been recognized by our peers. We should be especially proud of this given the many challenges over the past year with the pandemic. Through it all, our faculty, students and staff have remained resilient, making the College what it is today."
Raheem Beyah, Dean & Southern Company Chair of the College of Engineering at Georgia Tech
Image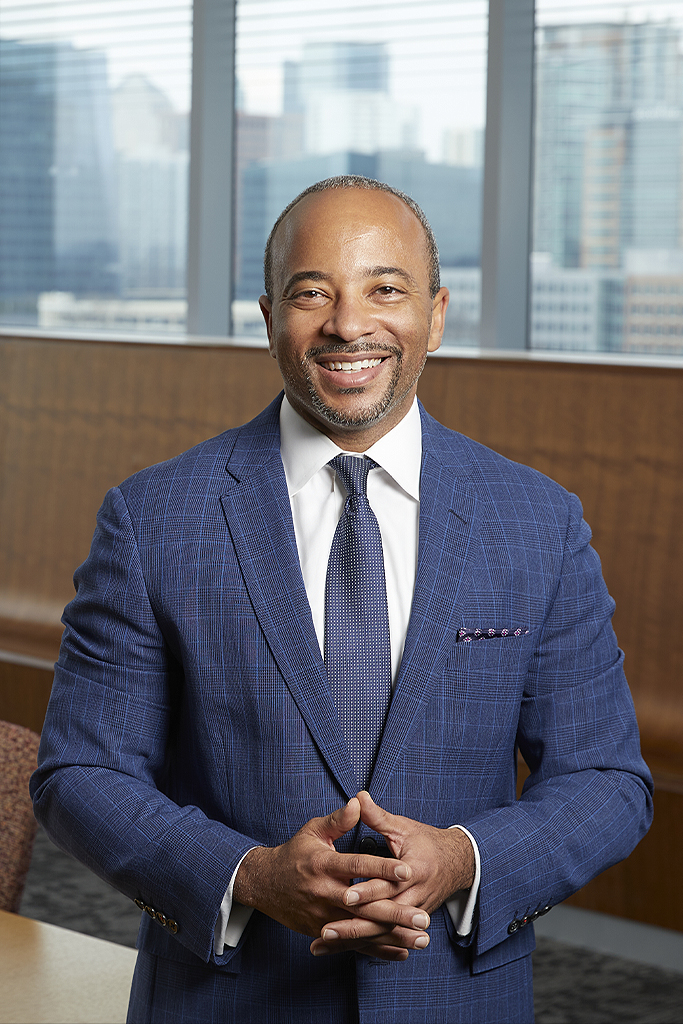 Georgia Tech College of Engineering Facts
Has 11 graduate degree programs across 8 engineering schools
Home to more than 500 faculty and 16,000 students 
32% of our engineering students are women, compared to the national average of 17%

Leads the nation in engineering Ph.D.'s awarded to Black students 

Leads the nation in degrees awarded to women and minorities

Boasts 2 million square feet of research and maker spaces 
Had more than $270 million in research expenditures in 2020 
 
Image