Wednesday, 04 August 2021
Longtime faculty member to begin new role on August 15
Professor Christopher W. Jones has been selected as the John F. Brock III School Chair in the Georgia Tech School of Chemical & Biomolecular Engineering (ChBE). Jones has been a faculty member at Georgia Tech since 2000 and currently serves as the William R. McLain Chair in ChBE. He will begin his new role on August 15.
"Chris has been a strong representative of the ChBE faculty for more than 20 years, both as a professor and a leader within Georgia Tech's research community," said Raheem Beyah, dean of the College of Engineering and Southern Company Chair. "His vision includes an increased focus on diversity, collaboration within the ChBE community, and using technology to improve learning outcomes for students. I'm excited to partner with him as we expand on his goals to support the School and the College."
Jones leads a ChBE research group that works in catalysis and adsorption, with a strong emphasis in materials chemistry. He is known in the field for his pioneering work on materials that extract carbon dioxide from ultra-dilute mixtures such as ambient air, which are key components of direct air capture technologies that have the potential to reverse climate change.
"I am pleased to have the opportunity to lead ChBE in our next phase of development," said Jones. "The faculty, staff, students, and alumni of ChBE have been my academic family for the past two decades. We are on a tremendous trajectory, and I look forward to helping facilitate the continued growth and success of the program. I am especially excited for the opportunity to visit and reconnect with our alumni and external partners as we transition from the pandemic to a new normal."
Jones has published more than 300 peer-reviewed academic papers on materials chemistry, catalysis, and separations. His research accomplishments have been recognized with awards from Georgia Tech, as well as several scientific and engineering societies, including the American Institute of Chemical Engineers' Andreas Acrivos Award for Professional Progress in Chemical Engineering in 2016.
Jones has served in several Georgia Tech leadership positions throughout the last decade. He was associate vice president for research from 2013-2019. This included a period as interim executive vice president in 2018. He has also mentored approximately 100 Georgia Tech graduate and post-doctoral students since arriving on campus.
In addition to his roles at Georgia Tech, Jones served on a committee commissioned by the National Academies of Science, Engineering, and Medicine to create a national research agenda to address climate change and carbon dioxide removal. The group of experts from across North America developed a consensus study — Negative Emissions Technologies and Reliable Sequestration — from 2017-2018.
Jones was also selected as the founding editor-in-chief of the journal ACS Catalysis, leading the journal to a preeminent position during his tenure as editor from 2010-2020. He was recently re-elected as vice president of the North American Catalysis Society, where he oversees the society's awards portfolio. In 2020, Jones was selected to launch a new open access American Chemical Society Journal — JACS Au — which has a broad, multi-disciplinary chemistry focus.
ChBE Professor Krista Walton is currently serving as interim chair. She will return to her full-time duties as the College of Engineering's associate dean for research and innovation on August 15. Walton was part of an interdisciplinary search committee that was led by Samuel Graham, the Eugene C. Gwaltney, Jr. Chair of the George W. Woodruff School of Mechanical Engineering.
"I want to thank Krista for her leadership and flexibility during this summer's interim period, especially as we prepare for the fall semester and the return to campus for our faculty and staff," said Beyah. "I am also grateful for the efforts and leadership provided by Sam and the search committee, which identified a diverse, international pool of exceptionally qualified candidates."
Jones will succeed David Sholl, who stepped down as ChBE chair earlier this year to serve as director of the Oak Ridge National Laboratory's new Transformational Decarbonization Initiative. The position is a joint appointment with Georgia Tech and the Laboratory.
Image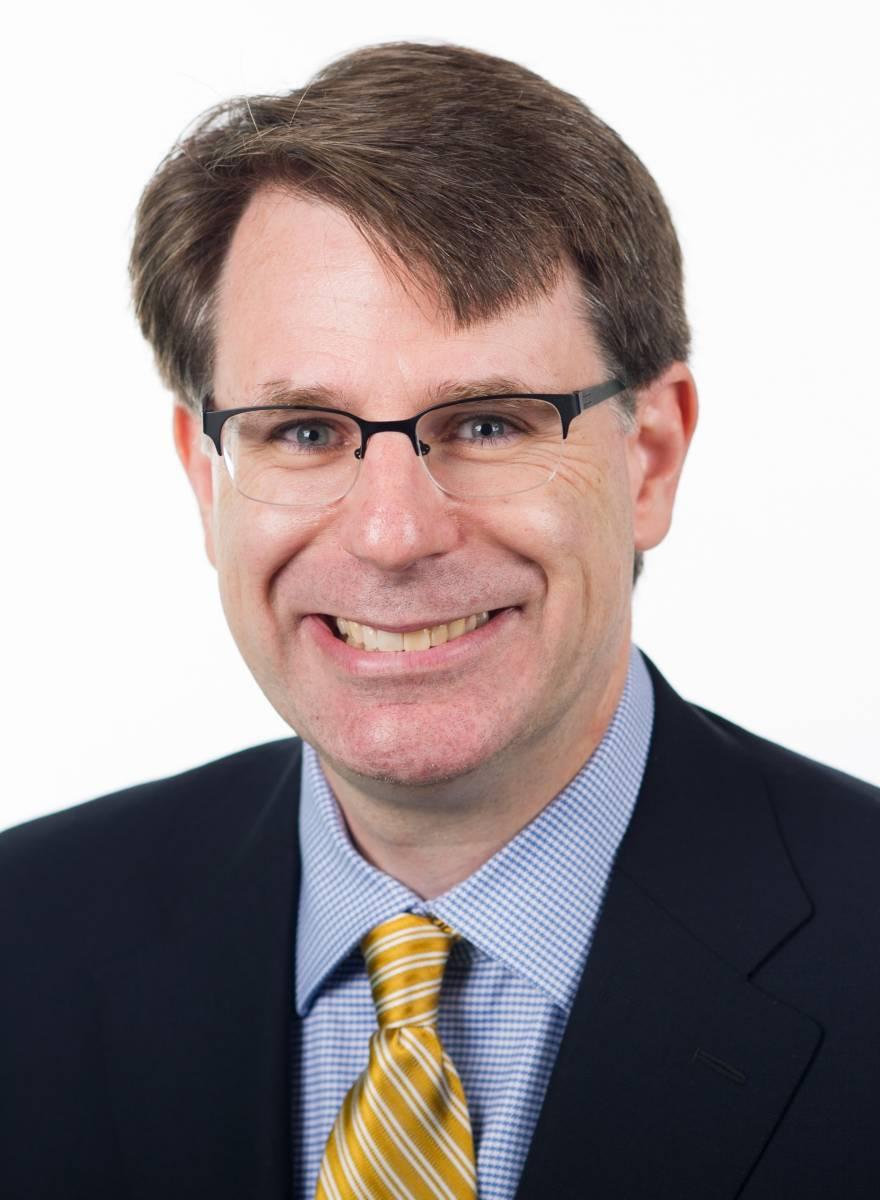 "We are on a tremendous trajectory, and I look forward to helping facilitate the continued growth and success of the program." — Christopher Jones
Image