Recent high school graduate Rohan Datta published his Georgia Tech research in the Journal of Chemical Physics
Blank Space (small)
(text and background only visible when logged in)
Undergraduate engineering students interested in research typically enroll at Georgia Tech with an eye on joining a lab within its eight schools. Their long-term goal is to write and submit a study, hoping for an eventual publication in a peer-reviewed journal.
Rohan Datta, however, reversed the usual timeline. The 18-year-old recently graduated from The Galloway School in Atlanta. By the time he attends his first classes on campus this fall as a Stamps Scholar, Datta will already have a published paper on his resume.
With guidance from and collaboration with both a professor and an alumna of the School of Materials Science and Engineering (MSE), Datta is the first author on a recently published study in the Journal of Chemical Physics. In the paper, "Conductivity prediction model for ionic liquids using machine learning," Datta describes his construction of a deep neural network capable of making rapid and accurate predictions of the conductivity of ionic liquids.
Datta's publication marks a fitting conclusion to high school while serving as the next phase of his Georgia Tech experience.
Blank Space (small)
(text and background only visible when logged in)
AP Classes by Day, Computational Research by Night
Datta's interest in scientific research was largely born from regularly reading the "Science and Technology" section of The Economist with his father. 
"When Covid hit, I decided I wanted to try research, see what it was like, and contribute — in a very minor way — to what I was reading with my dad," Datta said. "The pandemic created opportunities to work remotely, so I thought I could juggle my high school work and research at the same time."
One of Datta's friends had a connection to the lab of MSE professor Rampi Ramprasad and referred the high school junior. Ramprasad interviewed Datta and invited him to to join the research team, which had converted to a virtual format due to Covid-19. He was paired with Shruti Venkatram, a Ph.D. student who was researching polymers and their use in batteries.
"In my 18 years as an academic professor, this was the first time I'd taken on a high school student to innovate on a new research problem," said Ramprasad, the Michael E. Tennenbaum Family Chair and Georgia Research Alliance Eminent Scholar. "This situation is a major outlier, as not many high school students have the time for deep scientific research that can lead to a first-author publication in a top journal."
Datta and Venkatram had to work around Datta's high school schedule, often planning virtual check-in meetings on the weekends. Datta worked about seven hours a week with the lab, usually after school and on the weekends. He conducted all his computational research virtually while occasionally presenting in lab group meetings.
Datta finished his technical research right around the time that Venkatram graduated from Georgia Tech in May 2021. The two began the process of writing the research paper as Datta finished his junior year and Venkatram transitioned to her current role as a materials data scientist at 3M. Datta also had other writing and publication experience: He wrote a book, The Art of Sneaker Resale: A Comprehensive Guide to Flipping Sneakers.
"For graduate students, research mentorship tends to be amorphous," said Venkatram. "With Rohan, however, I found it easy to craft a concrete plan with specific to-do lists, detailed explanations of technical and writing strategies, and frequent meetings."
Image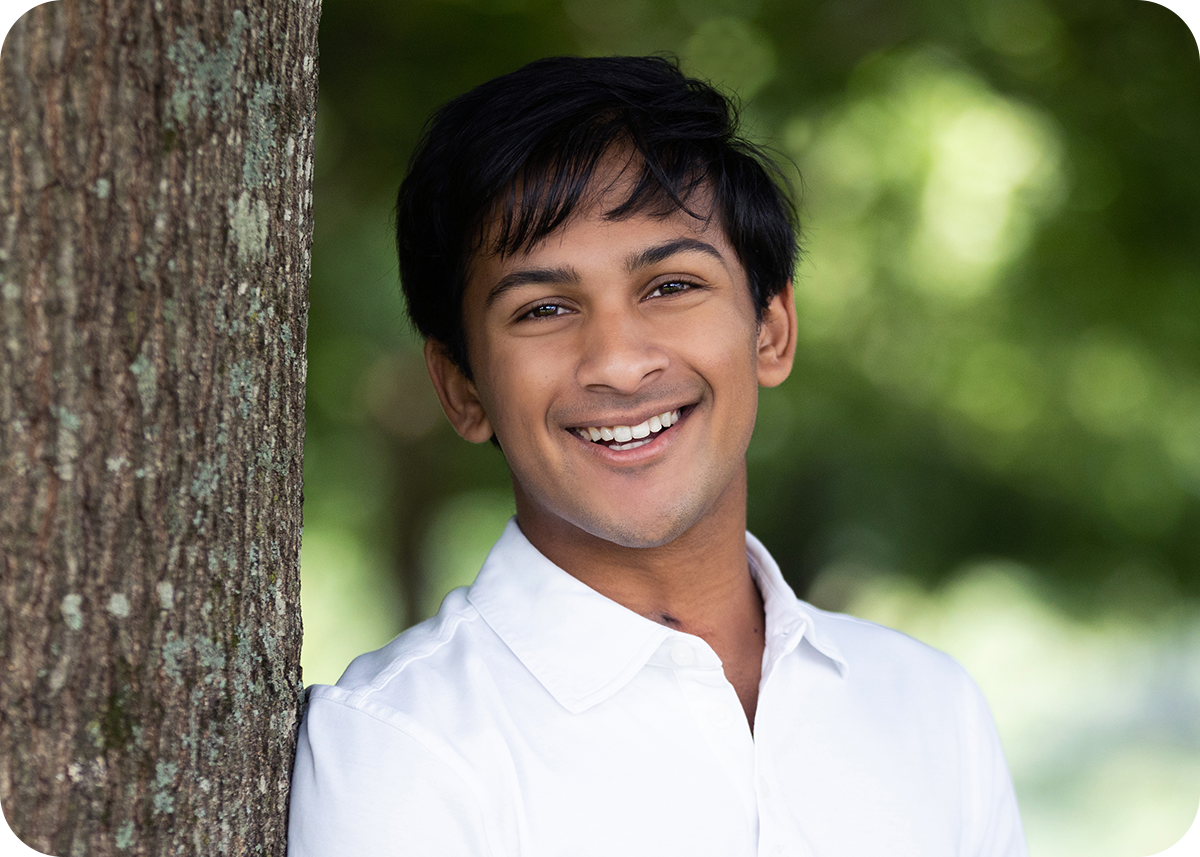 Image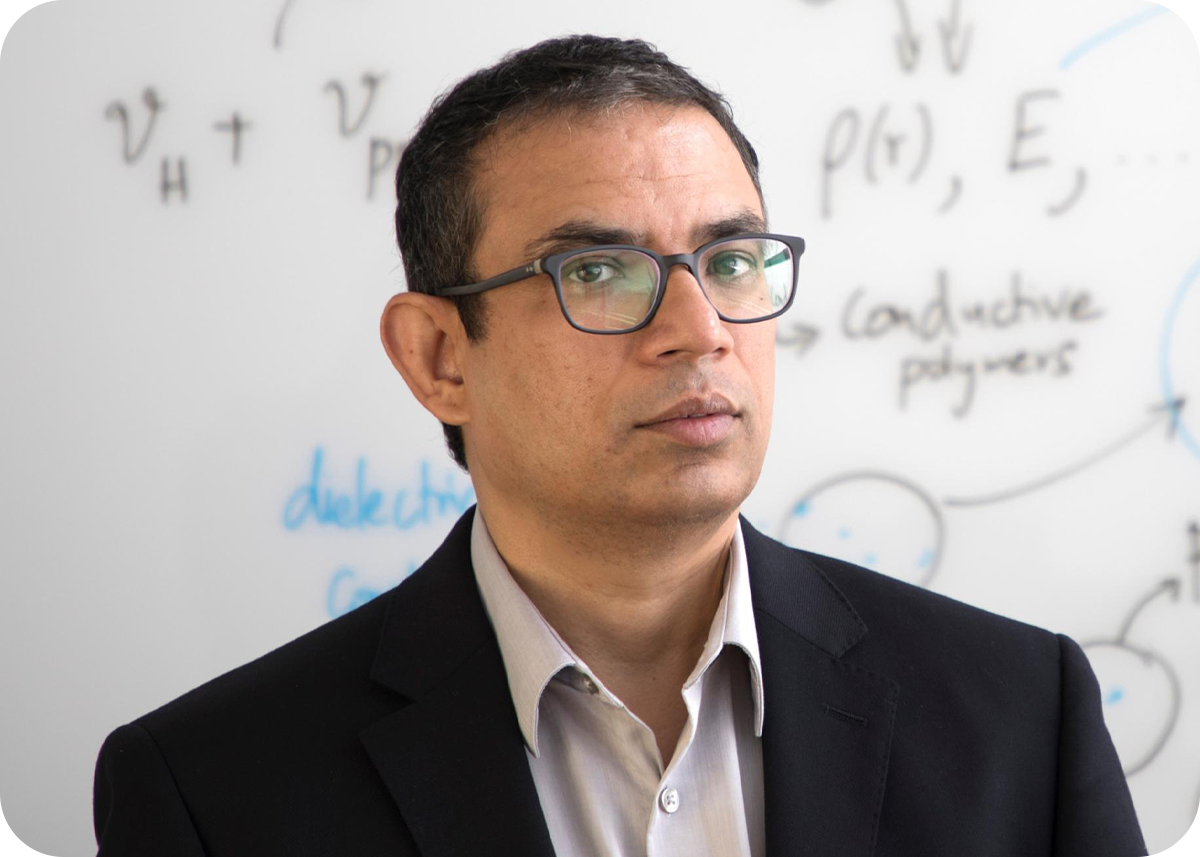 Image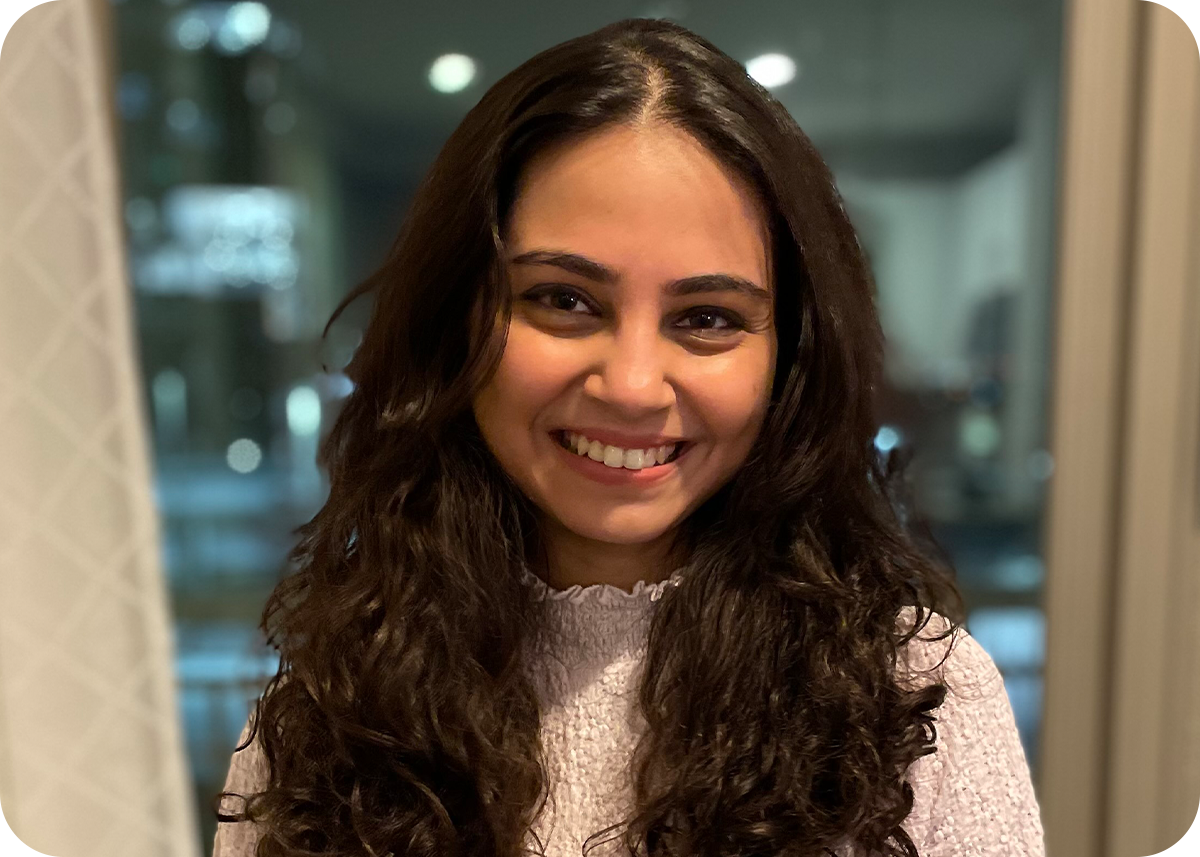 Blank Space (small)
(text and background only visible when logged in)
Ready for Georgia Tech and the Future
The Ramprasad Lab focuses on applying computational and machine learning techniques to the field of materials science research. Datta's work on ionic liquids comprises a subset of the lab's body of work, and could potentially have applications in batteries, supercapacitors, and fuel cells as a more environmentally friendly alternative to traditional solvents.
"This experience opened up the world of computational research to me, which is a field I hadn't considered before reaching out to Professor Ramprasad," said Datta.
Datta plans to study in the School of Chemical and Biomolecular Engineering and will continue participating in research at Georgia Tech. His time with the Ramprasad Lab has broadened his view of the different types of research available to students on campus. 
Image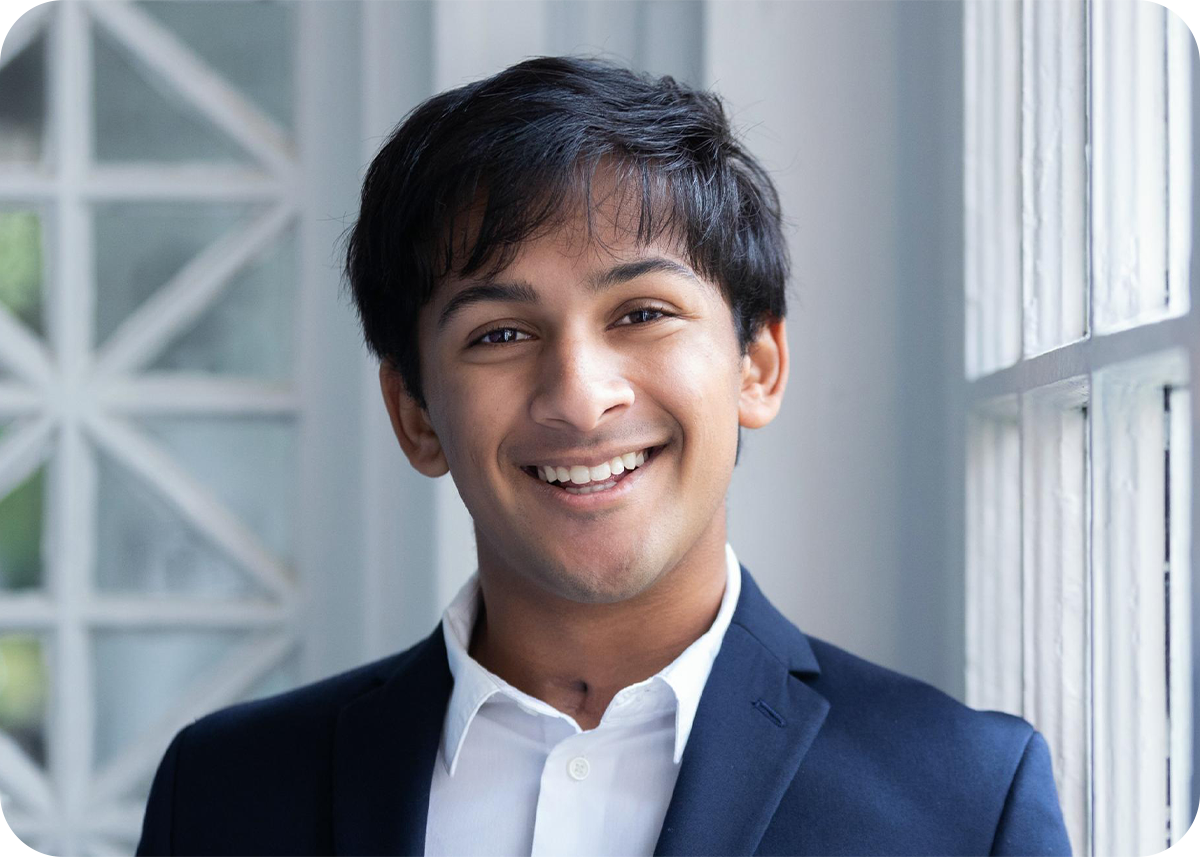 "This experience opened up the world of computational research to me, which is a field I hadn't considered before reaching out to Professor Ramprasad."
In addition to a published researcher, Datta enters Georgia Tech as a Stamps President's Scholar. The program recruits the most promising students from across the nation to foster their development as scholars, leaders, and citizens of the greater community through purposeful programming, mentoring, and enhanced educational opportunities. All tuition and fees are covered, as well as meals, housing, and funds for personal expenses and books.
Datta and other Stamps Scholars also receive $12,000 over four years toward enrichment activities including academically oriented international travel and unpaid research or internships, plus an eight-day outdoor leadership trip. He and the rest of the 2022 cohort will be supported by faculty and staff mentors, encouraged in his research and studies, and provided the tools to grow as leaders and to serve others.
Datta plans to use his expertise to enhance the composition of his incoming class of 2026 and work more directly with other students and faculty members to participate in cutting-edge research, both in the lab and computationally.
"I can only imagine the innovative and groundbreaking research I'll be able to participate in as a student at Georgia Tech," said Datta. "I'm looking forward to furthering my research skills and learning more about industry applications."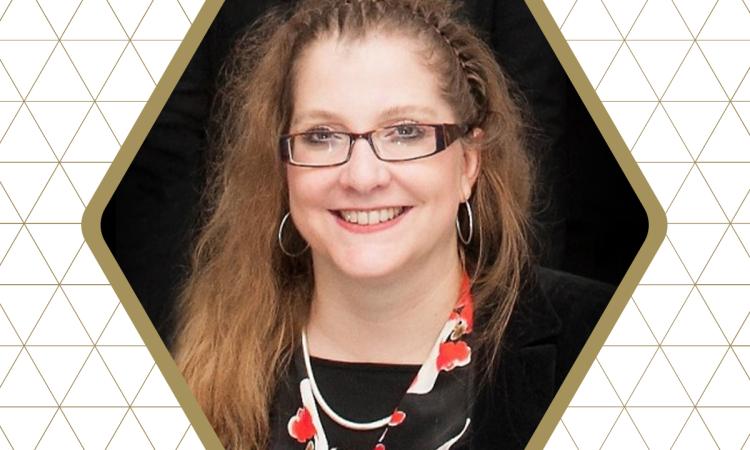 Natalie Stingelin will be the first woman to chair MSE when she begins her new role on August 1.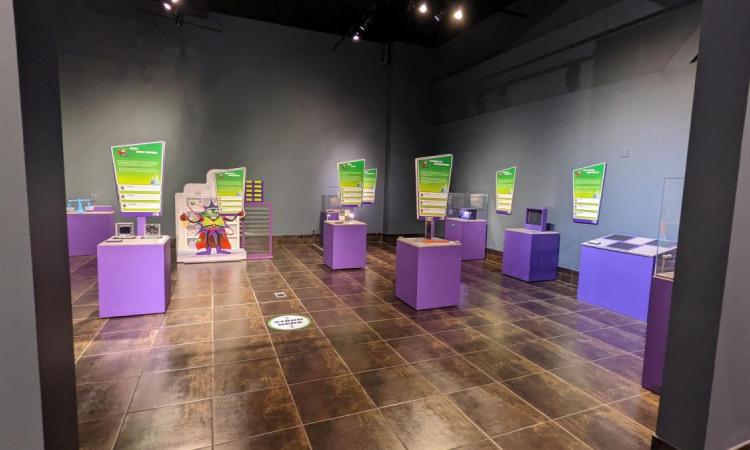 Associate Professor Mark Losego worked with Georgia's Tellus Museum to frame the technical content and design of "Superhero Materials."