For 11th straight year, all 11 disciplines are ranked in the top 10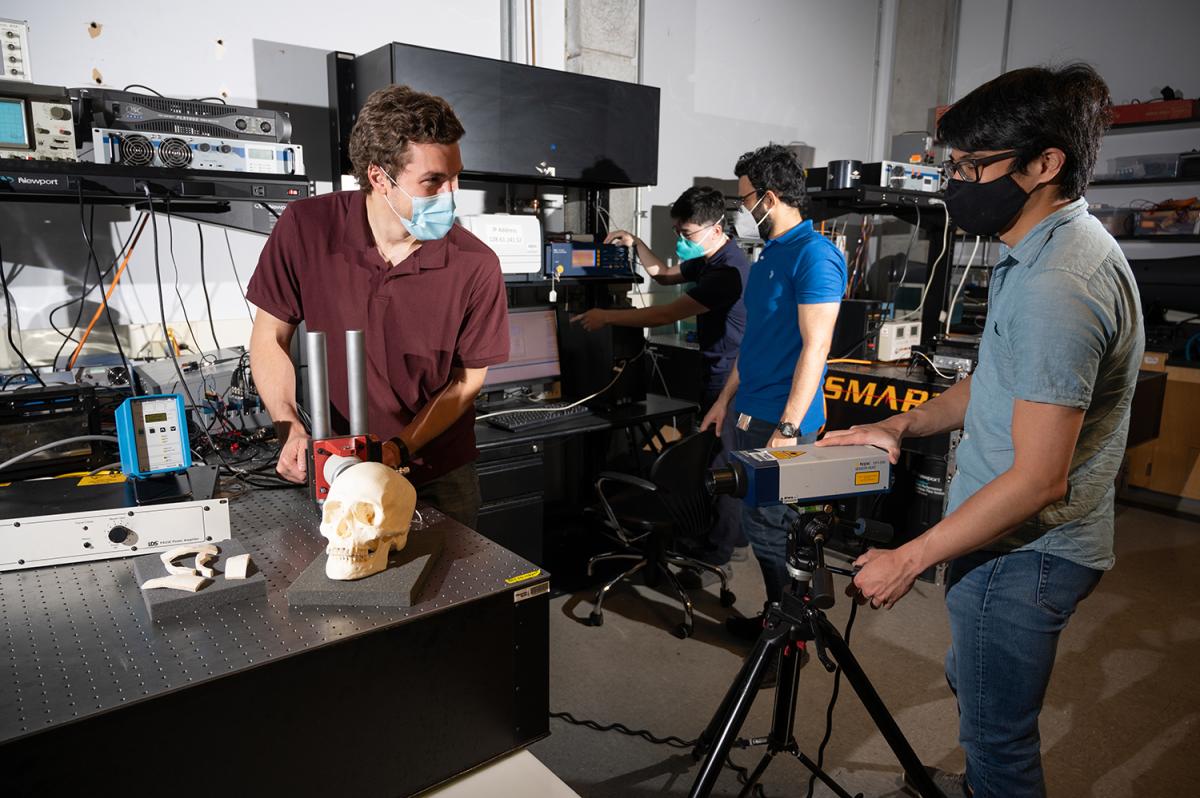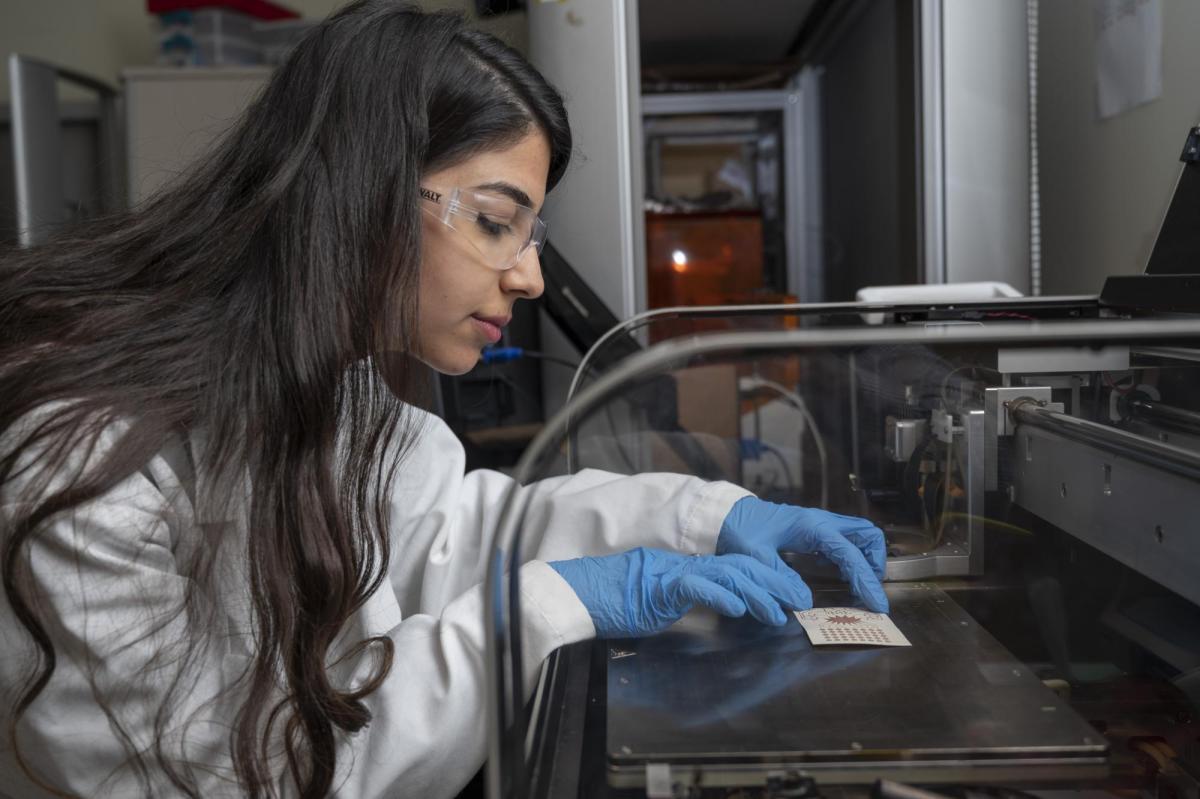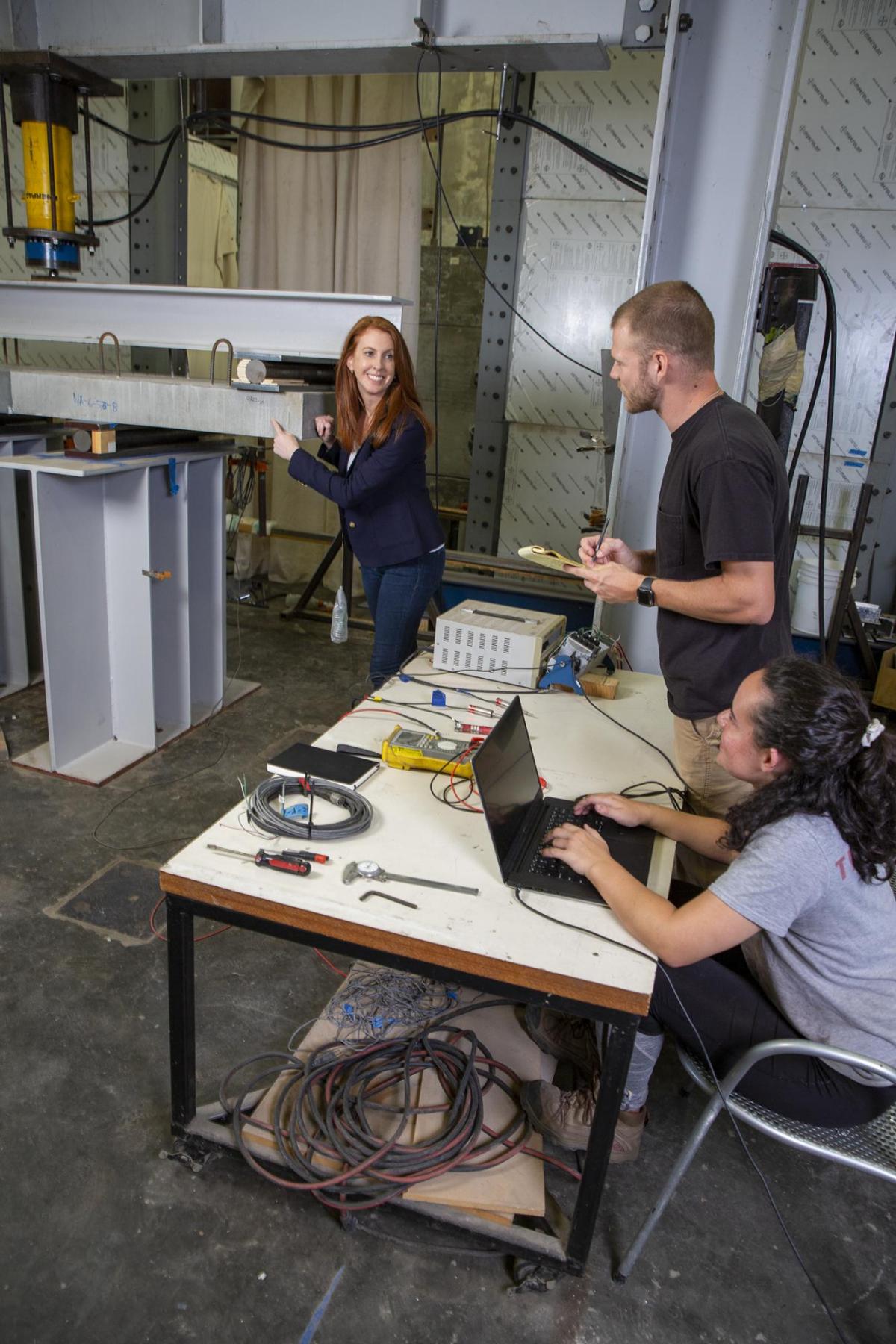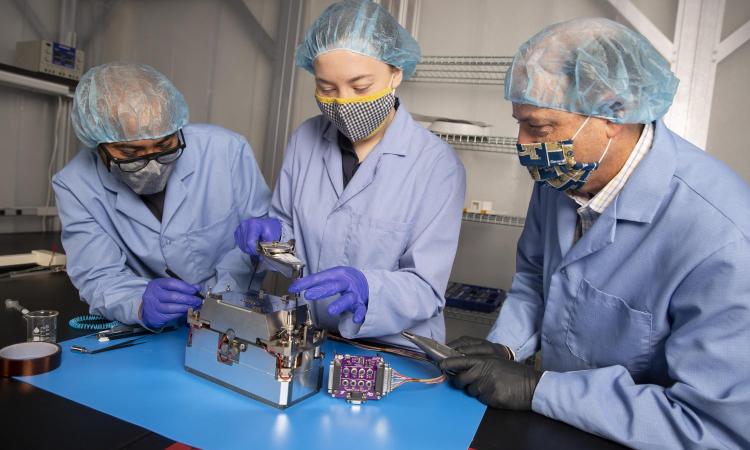 The U.S. News & World Report announced that the Daniel Guggenheim School of Aerospace Engineering's graduate program is ranked No. 4 in the nation – No. 1 among publicly funded institutions.
Aerospace Engineering Rankings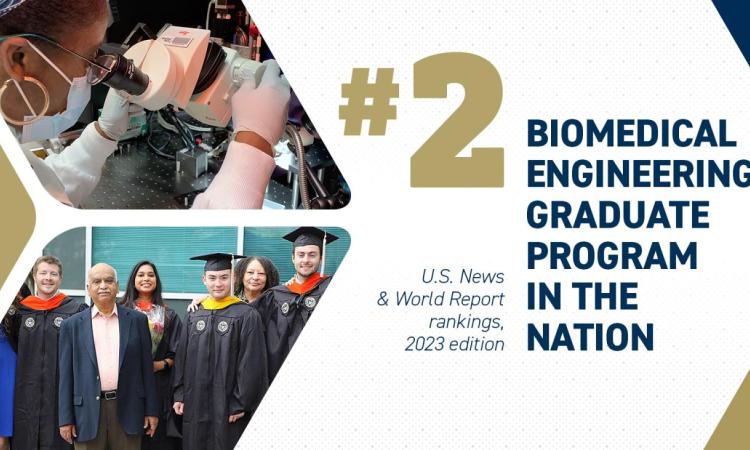 In a streak that extends now to 15 of the last 19 years, the joint graduate biomedical engineering program at Georgia Tech and Emory University is No. 2 in the nation, according to the latest rankings from U.S. News & World Report.
Biomedical Engineering Rankings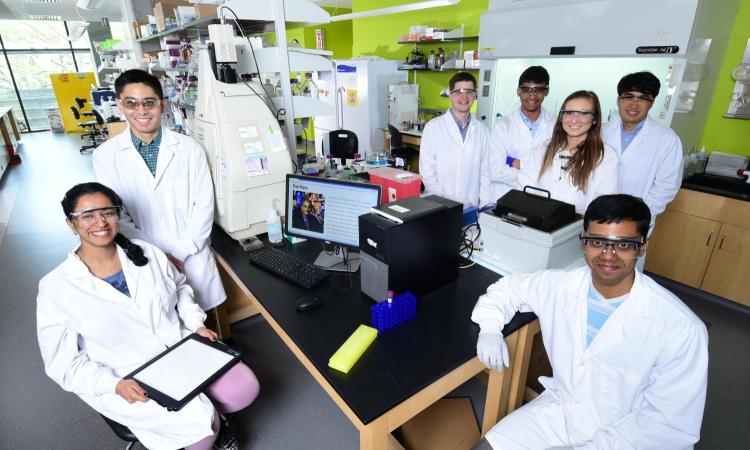 Georgia Tech's School of Chemical and Biomolecular Engineering is ranked 5th in U.S. News & World Report's annual ranking of graduate programs nationwide and No. 2 among public universities.
Chemical Engineering Rankings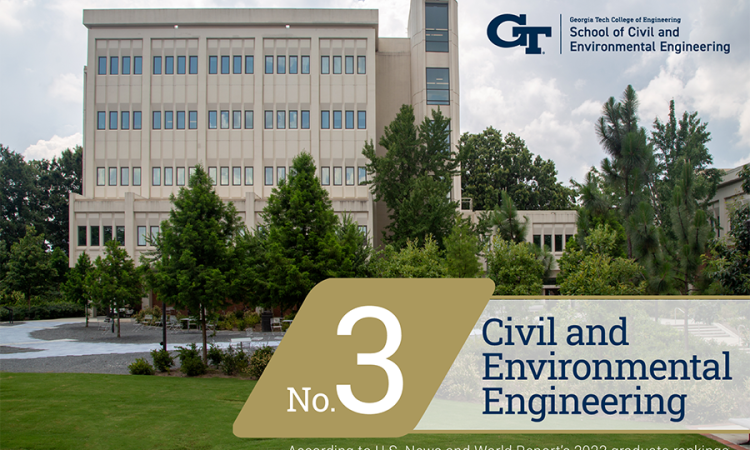 The School of Civil and Environmental Engineering's graduate programs are now No. 3 in the nation, according to U.S. News and World Report. This year's rankings mark a major milestone for the Environmental Engineering graduate program, which received the highest ranking in its history.
Civil and Environmental Engineering Rankings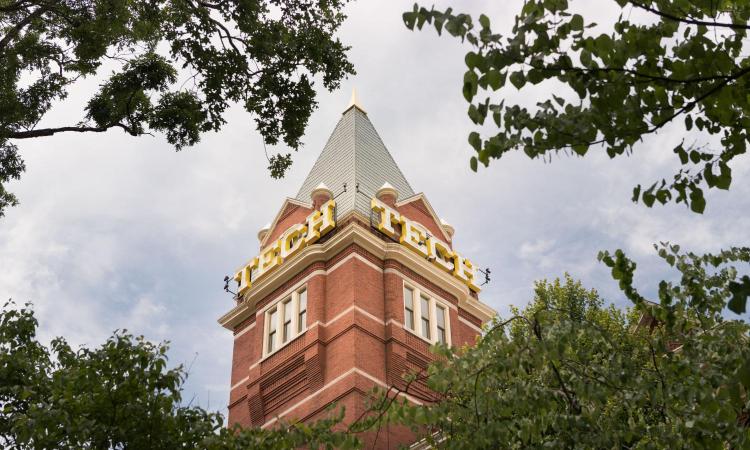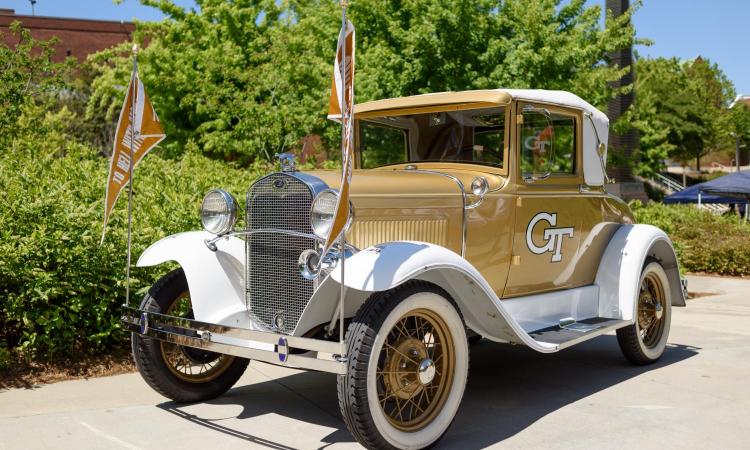 Georgia Tech's H. Milton Stewart School of Industrial and Systems Engineering was named the top graduate program of its kind in the latest U.S. News & World Report annual rankings released on March 29.
Industrial Engineering Rankings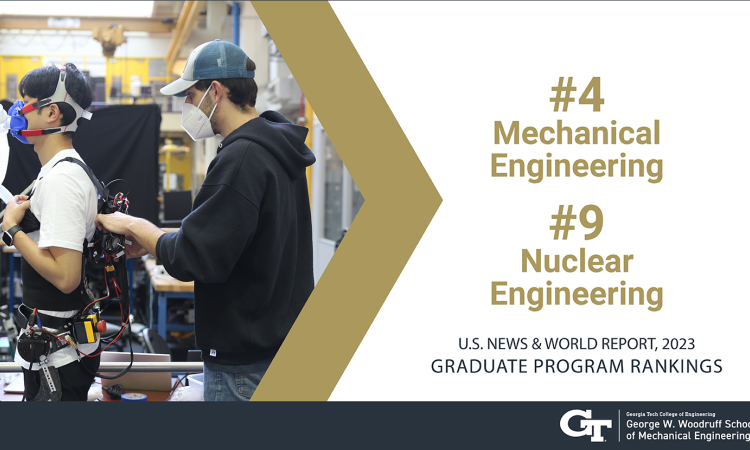 The George W. Woodruff School's mechanical engineering graduate program has moved into a tie for 4th in the U.S. News & World Report rankings, up one spot from the previous year. Georgia Tech's nuclear engineering program, which is housed in the Woodruff School, is ranked 9th in the nation.
Mechanical and Nuclear Engineering Rankings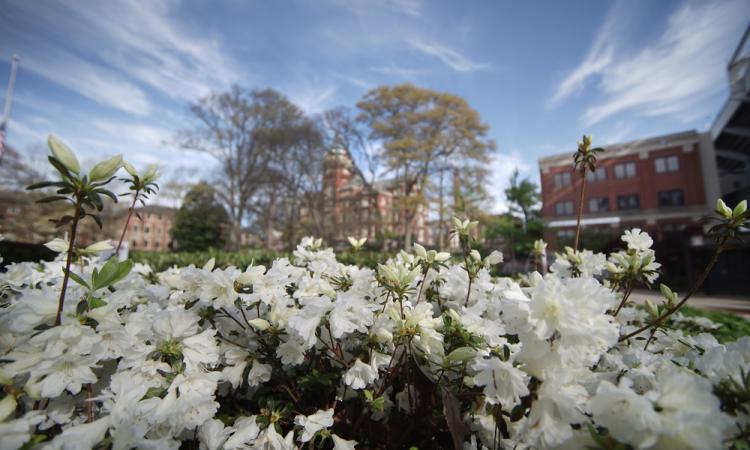 An Institute-wide wrap-up of the new U.S. News graduate program rankings, covering the Colleges of Computing and Sciences, the Ivan Allen College of Liberal Arts, and the Scheller College of Business.
Georgia Tech News Center