Faculty honored for research, service, teaching excellence, and commercialization
Eight winners have been selected for the inaugural College of Engineering Faculty Awards. The awards honor faculty members in research, service, teaching excellence, and commercialization.
The awards were established this spring by Raheem Beyah, dean of the College and Southern Company Chair.
"This year's honorees are entrepreneurs, researchers studying health and human infrastructure, and faculty who are building a better culture and curriculum for our students, staff, and one another," said Beyah. "I'm incredibly proud of this year's winners. Our faculty are among the best in the world."
Candidates were either nominated by their peers or were self-nominated. Submissions were reviewed and selected by a committee within the College. Each honoree receives $2,000.
2022 Faculty Award Winners
Image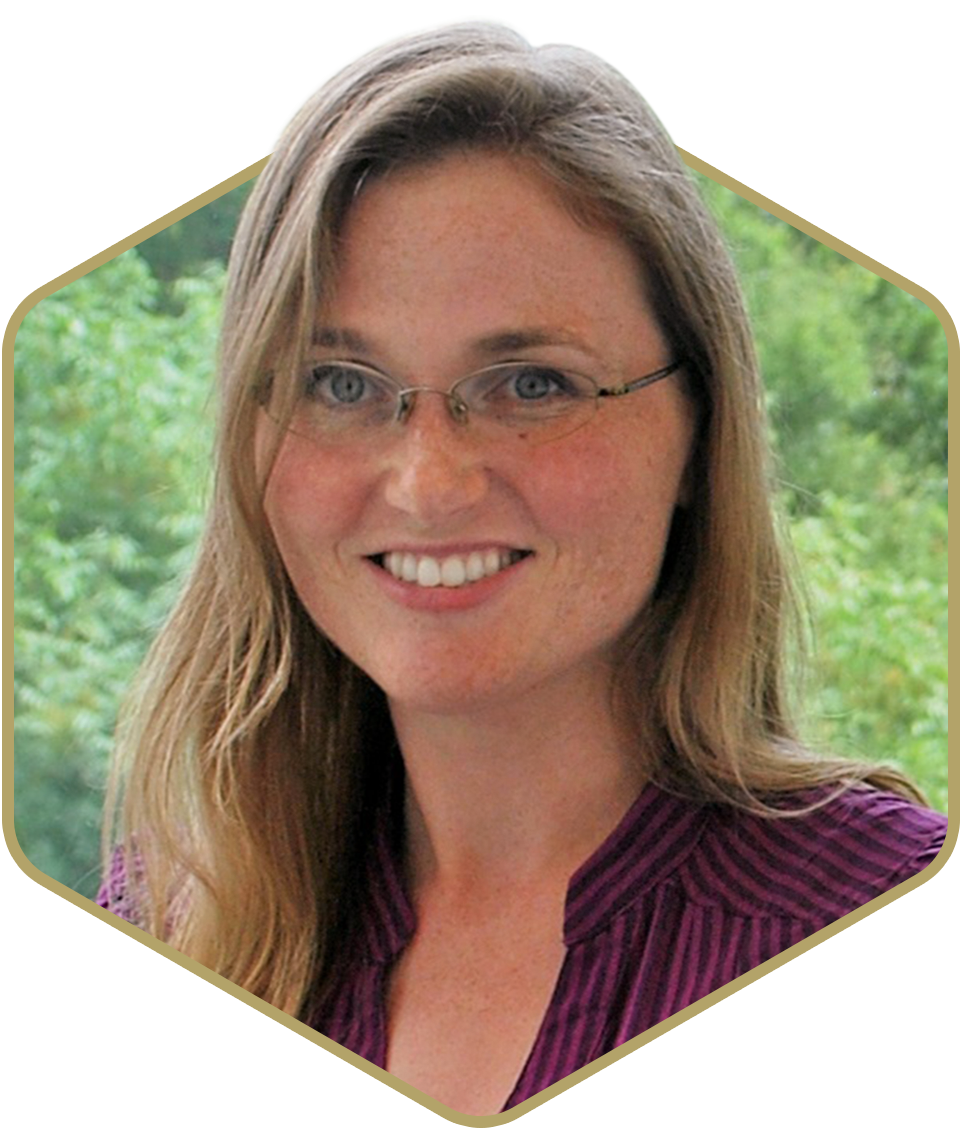 Outstanding Faculty Achievement in Research (Early Career)
Annabelle Singer
McCamish Foundation Early Career Assistant Professor
Wallace H. Coulter Department of Biomedical Engineering
Singer's research uses novel techniques to identify and restore failures in brain activity that lead to memory impairment, including in those diagnosed with Alzheimer's Disease.
Image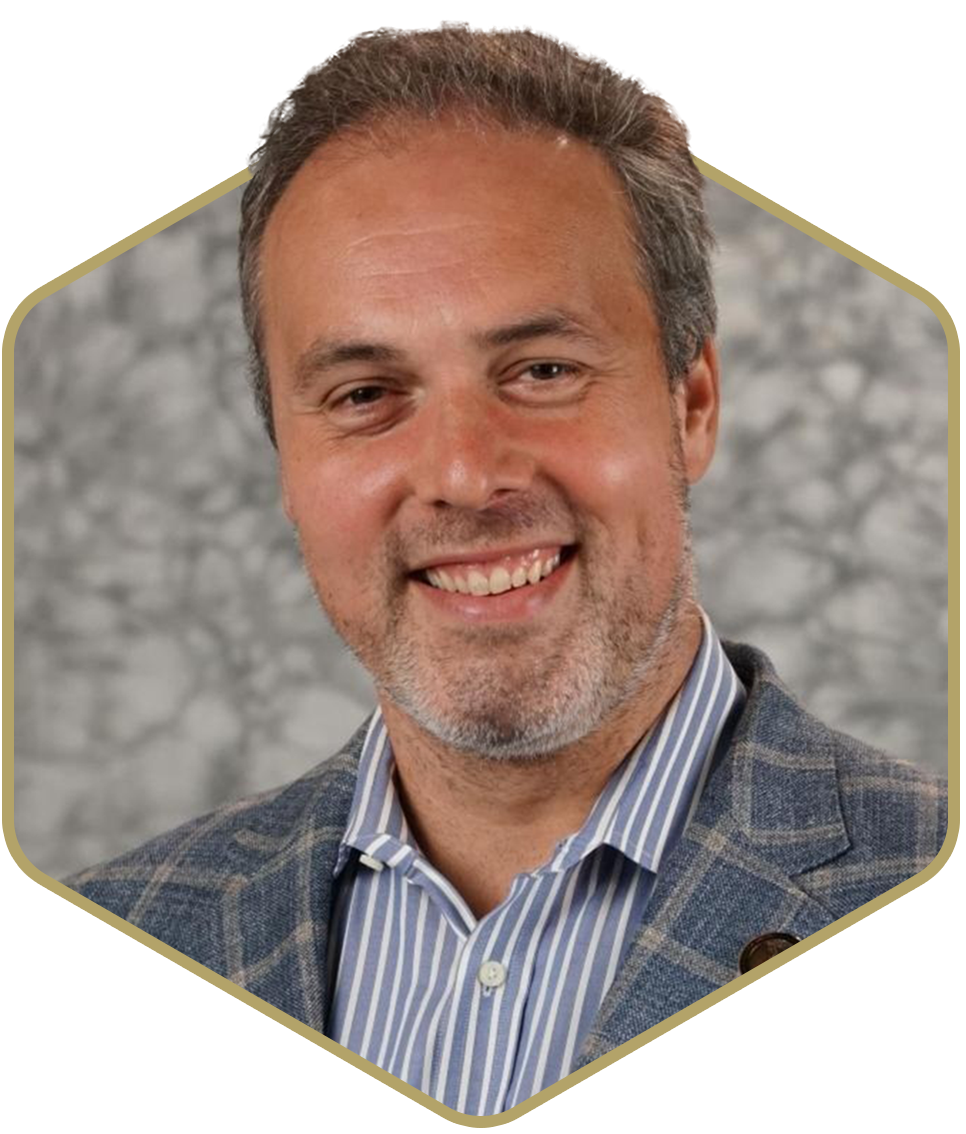 Outstanding Faculty Achievement in Research (Midcareer)
Omer Inan
Associate Professor and Linda J. and Mark C. Smith Chair in Bioscience and Bioengineering
School of Electrical and Computer Engineering
Inan designs clinically relevant medical devices and systems, translating them from the lab to patient-care applications. This includes innovative IV sensors and wearable sensors on knee braces.
Image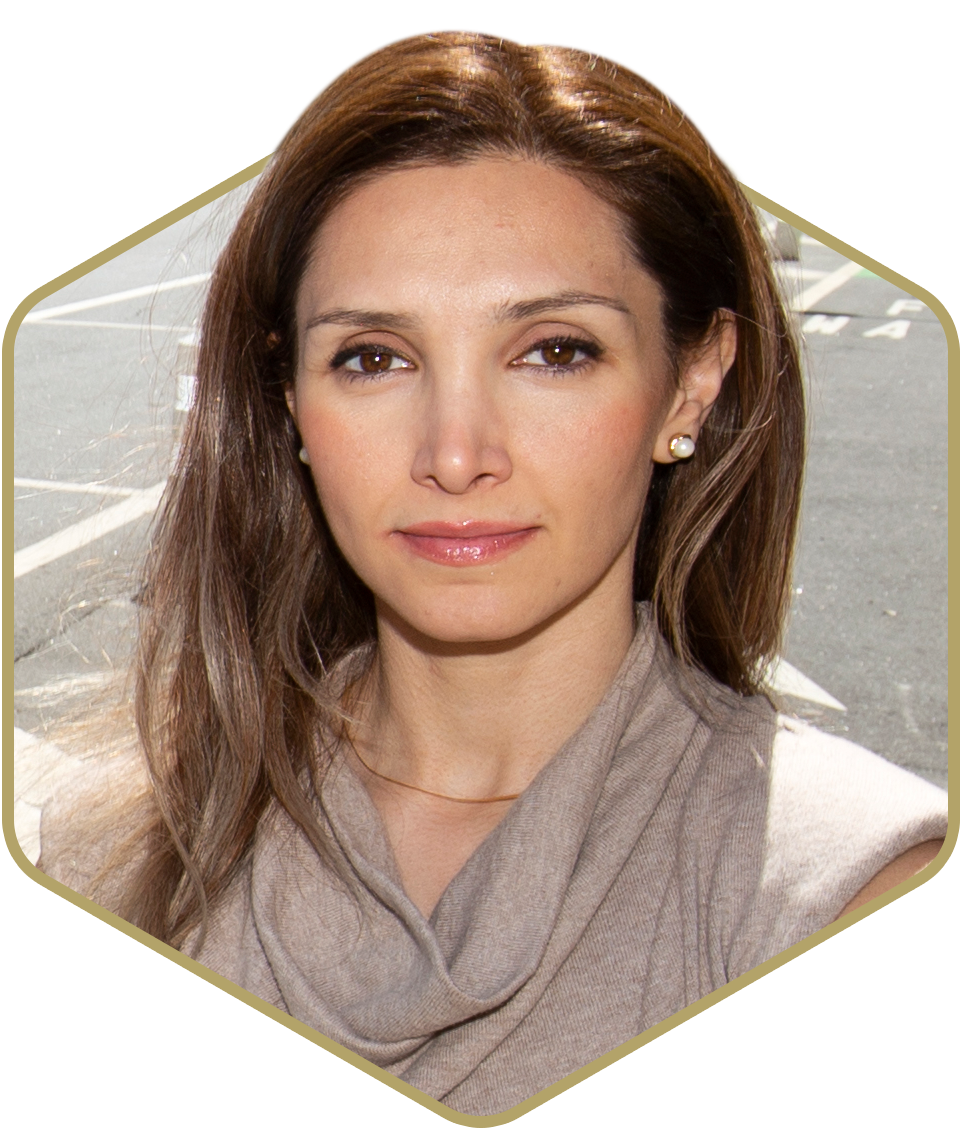 Outstanding Faculty Achievement in Research (Research Faculty)
Neda Mohammadi
Senior Research Engineer
School of Civil and Environmental Engineering
Mohammadi investigates the complexities of human-infrastructure dynamics in cities, in addition to how changing climate and advances in technology drive social and economic changes.
Image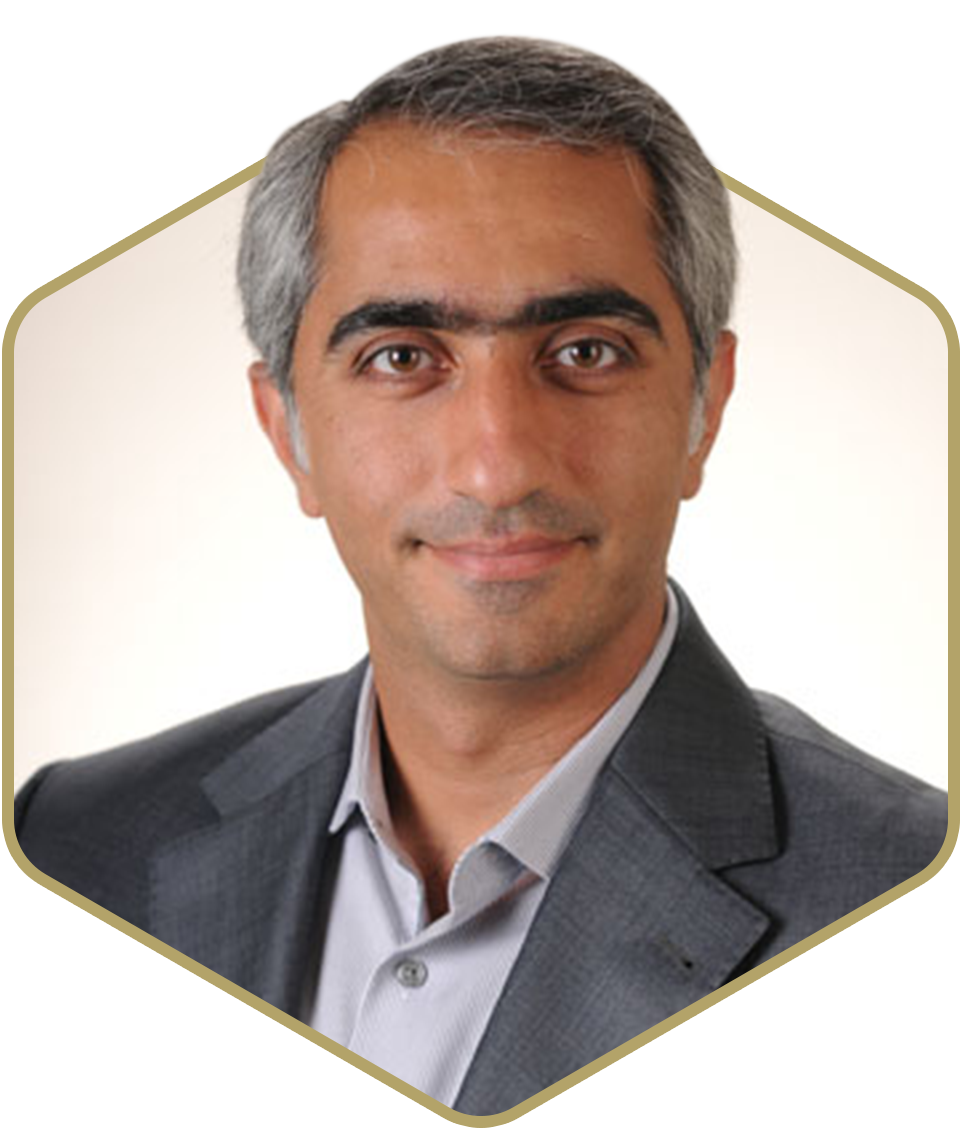 Outstanding Achievement in Commercialization and Entrepreneurship
Kamran Paynabar
Fouts Family Early Career Professor and Associate Professor
H. Milton Stewart School of Industrial & Systems Engineering
Paynabar is a co-founder of ProcessMiner, a cloud-based, turnkey AI solution for manufacturing system improvements. The company has produced more than 50 jobs.
Image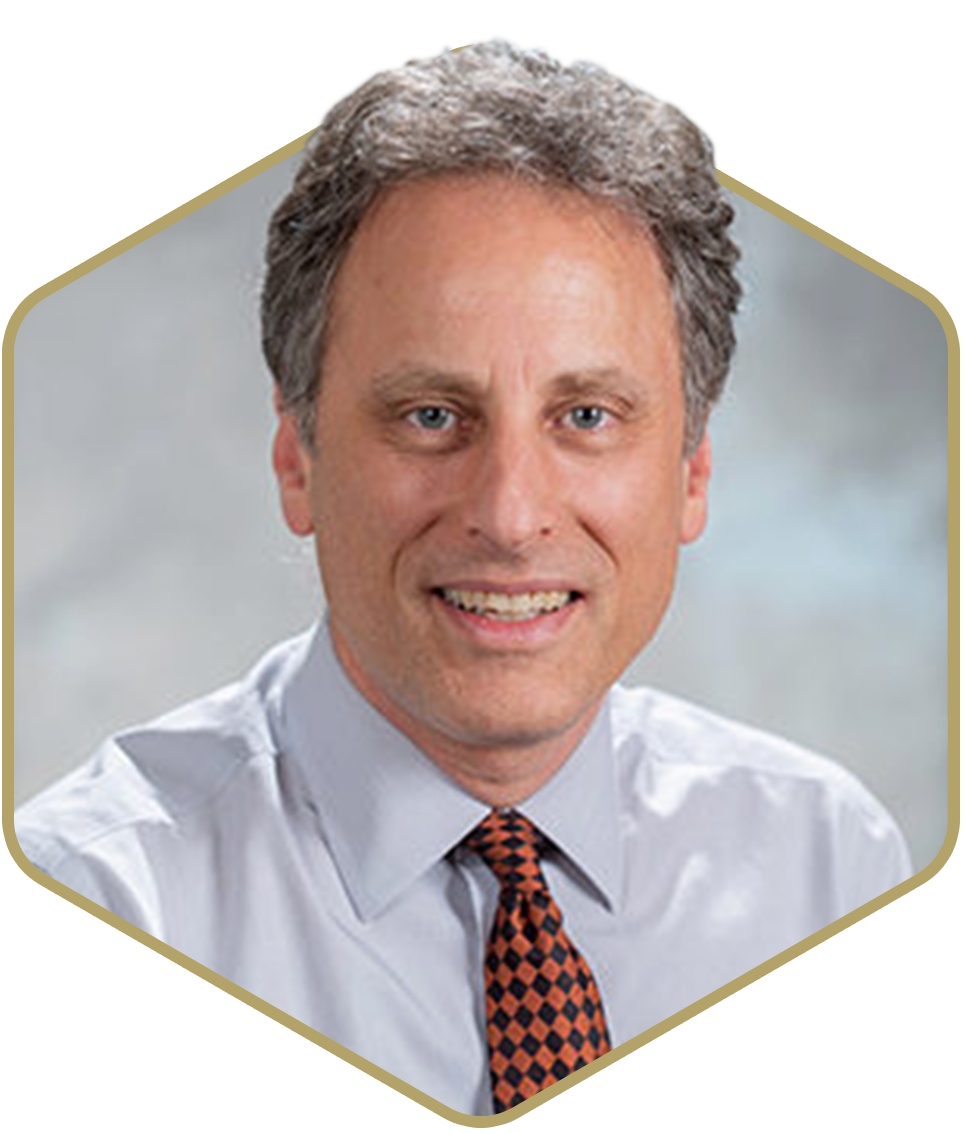 Outstanding Achievement as an Inventor
Mark Prausnitz
Regents' Professor and the J. Erskine Love Jr. Chair
School of Chemical and Biomolecular Engineering
Prausnitz has 68 U.S. patent applications. He has co-founded seven start-up companies based on his research, which focuses on microneedle technology. The companies have raised a total of nearly $250 million in financing.
Image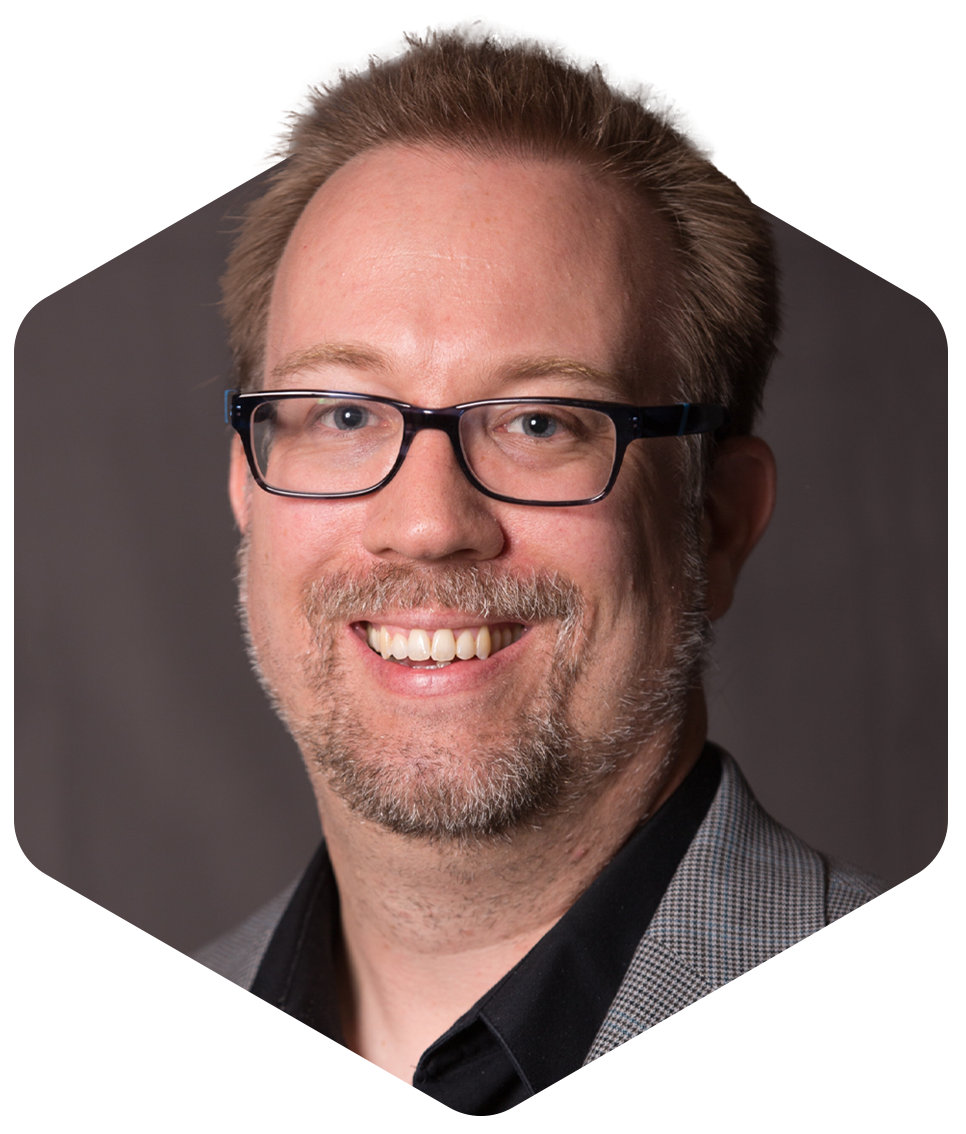 Outstanding Service
Mark Losego
Associate Professor
School of Materials Science and Engineering (MSE)
Losego is a member of the College's Diversity, Equity, and Inclusion Council. He founded and directs The MILL makerspace and also coordinates an internal National Science Foundation CAREER review program for MSE junior faculty.
Image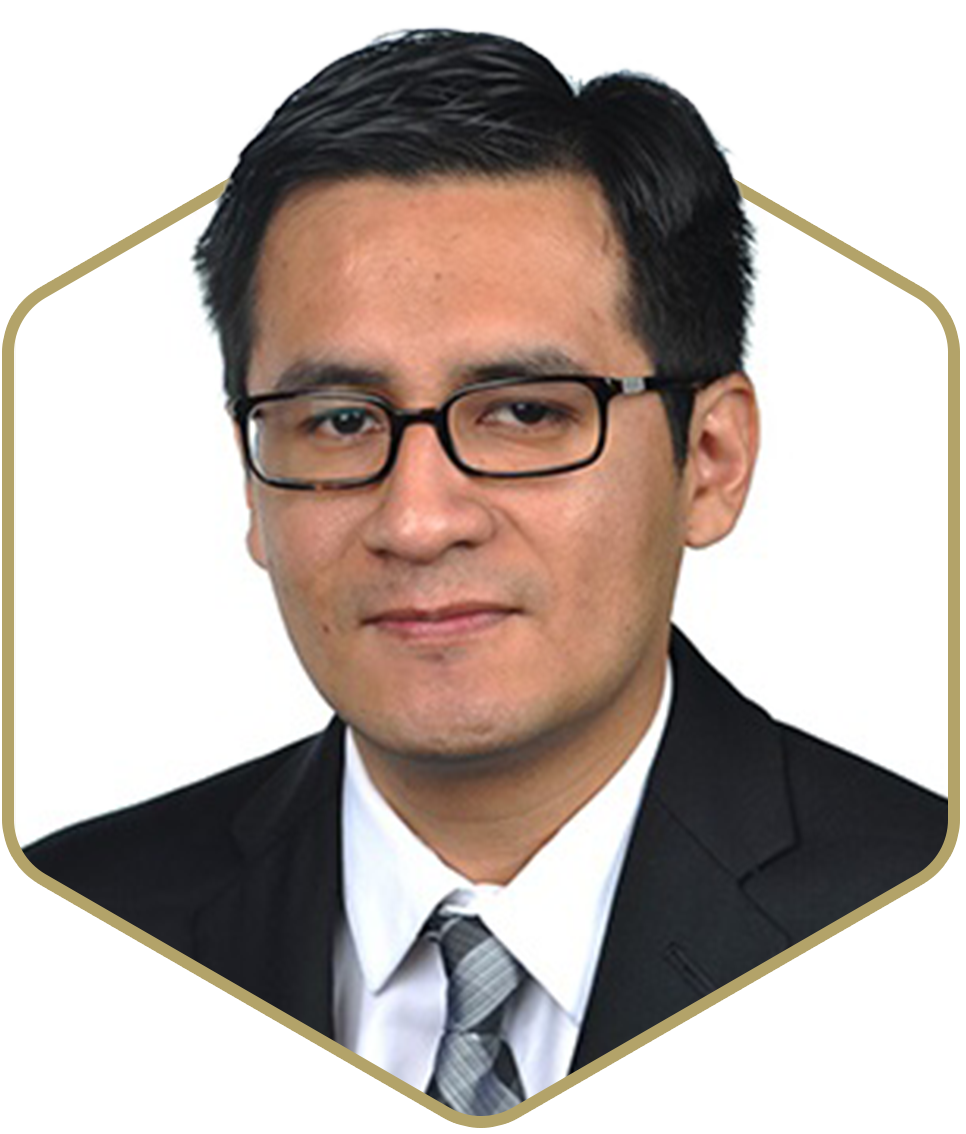 Outstanding Teacher (Early Career)
Christian Cuba-Torres
Lecturer
School of Chemical and Biomolecular Engineering
Cuba-Torres has taught nine different ChBE courses in the last four years, working to link concepts taught early in the curriculum to applications and project-based work later in the curriculum. He implements active learning techniques to engage students and fosters an inclusive learning community.
Image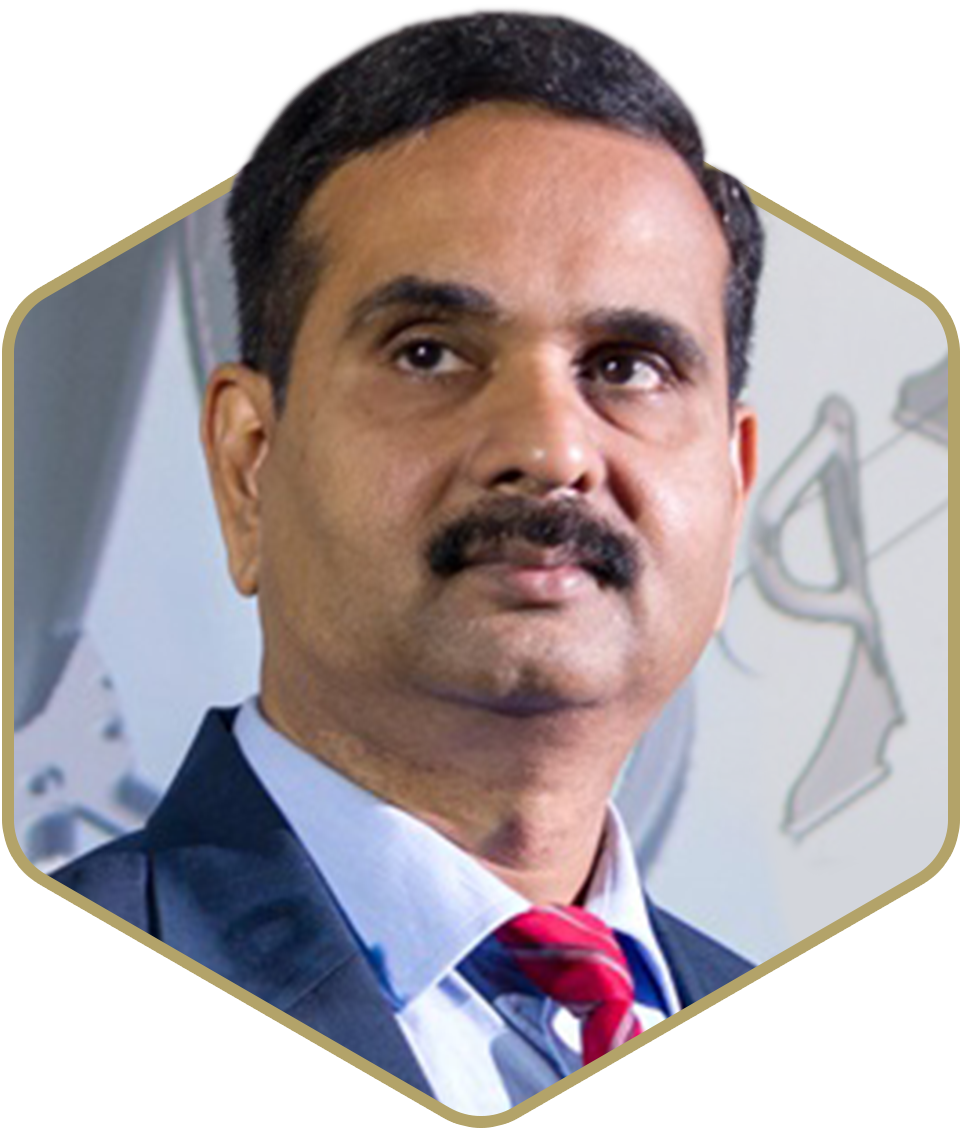 Outstanding Teacher (Midcareer/Senior)
Raghuram Pucha
Principal Lecturer
George W. Woodruff School of Mechanical Engineering
Pucha has a longstanding commitment and focus on lifelong learning. He has also initiated multiple collaborations on Scholarship of Teaching of Learning (SoTL) projects to study the impact of learning-centered teaching methodologies on performance and student learning.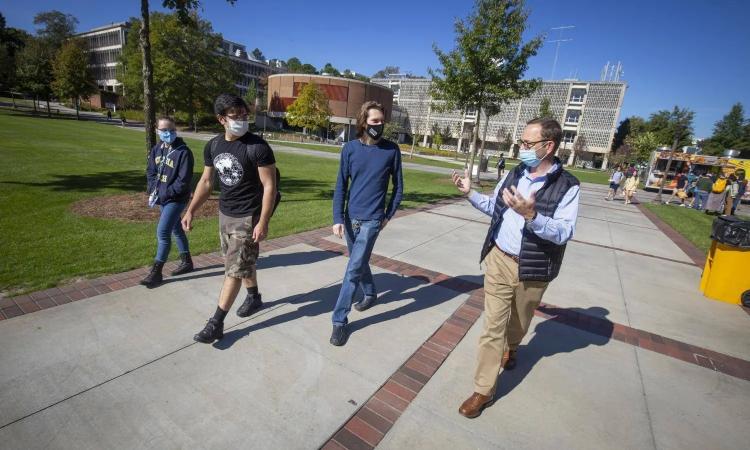 Two tenure-track faculty members will be awarded $25,000 in annual discretionary funds for up to five years.