Madhavan Swaminathan and Zhong Lin Wang are receiving the highest professional distinction for academic inventors.
Thursday, 08 December 2022
Blank Space (small)
(text and background only visible when logged in)
A pair of Georgia Tech College of Engineering faculty members have been chosen as 2022 National Academy of Inventors (NAI) Fellows, the highest professional distinction for academic inventors.
Madhavan Swaminathan and Zhong Lin Wang are among approximately 150 honorees from research universities and governmental and non-profit institutions worldwide. They were chosen by the NAI for demonstrating "a highly prolific spirit of innovation in creating or facilitating outstanding inventions that have made a tangible impact on the quality of life, economic development, and welfare of society." 
Swaminathan is the John Pippin Chair in Microsystems Packaging & Electromagnetics in the School of Electrical and Computer Engineering and has a joint appointment in the School of Materials Science and Engineering (MSE). He directs the 3D Systems Packaging Research Center at Georgia Tech. He is an internationally recognized researcher in electronics packaging, an area that is expected to fuel the semiconductor industry over the next decade.
Swaminathan holds 31 patents and is the founder and co-founder of two start-up companies (E-System Design and Jacket Micro Devices).
Image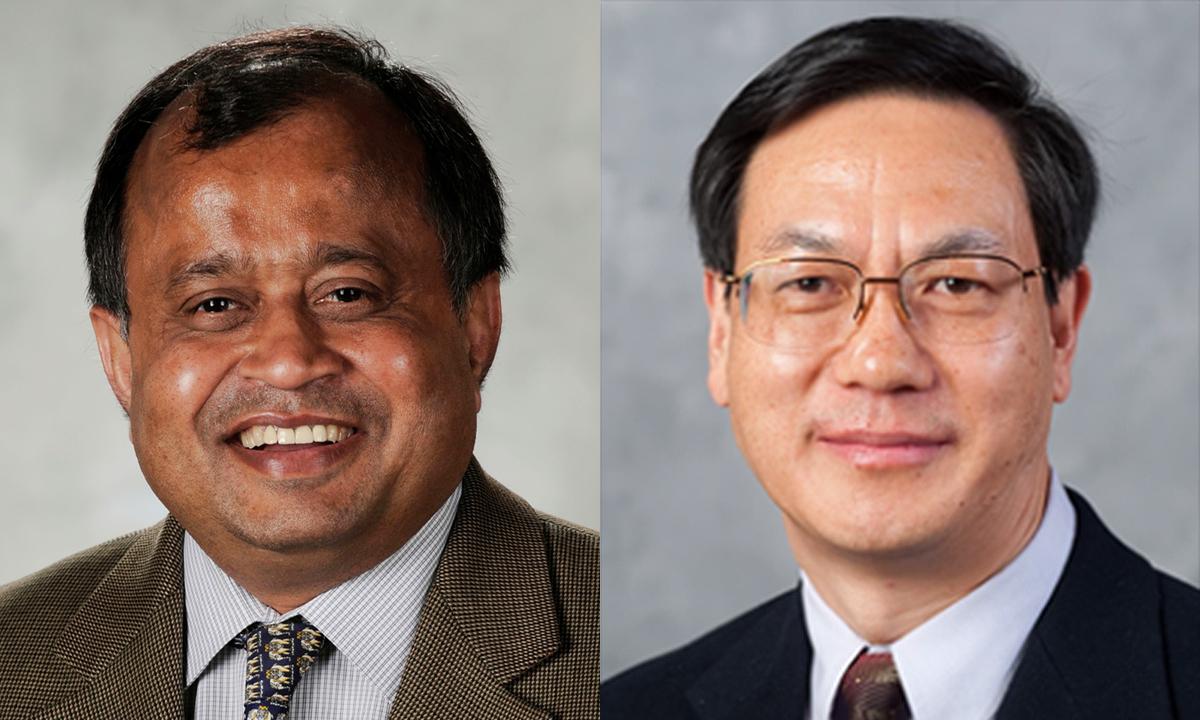 Madhavan Swaminathan (left) and Zhong Lin Wang (right)
Wang is the Regents' Professor and Hightower Chair Emeritus in MSE. His discovery and breakthroughs in developing nanogenerators established the principle and technological roadmap for harvesting mechanical energy from environment and biological systems for powering mobile sensors. 
Wang's work also p­ioneered the field of self-powered sensors, and he coined piezotronics and piezo-phototronics for the third-generation semiconductors. Wang holds 70 U.S. and foreign patents.
Georgia Tech now has 16 NAI Fellows, a group that includes Georgia Tech's Adegboyega Oyelere. The professor in the School of Chemistry & Biochemistry is also part of the Class of 2022. The new cohort will be inducted at the NAI Fellows Induction Ceremony in July.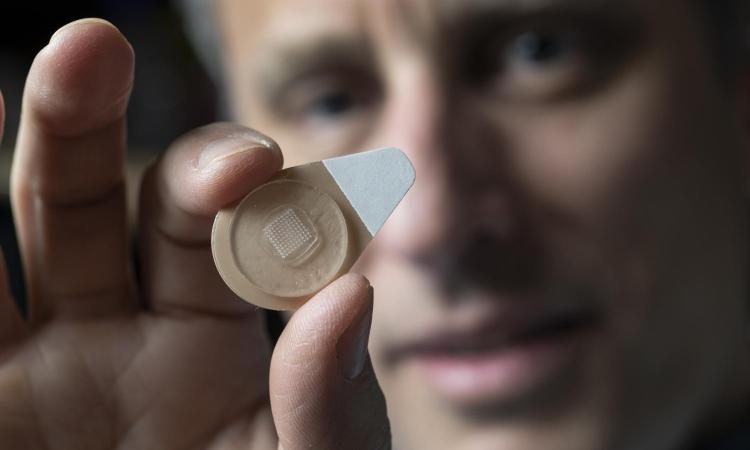 The designation is given to outstanding faculty members who have an established reputation as a successful innovator and taken their research into a commercial setting.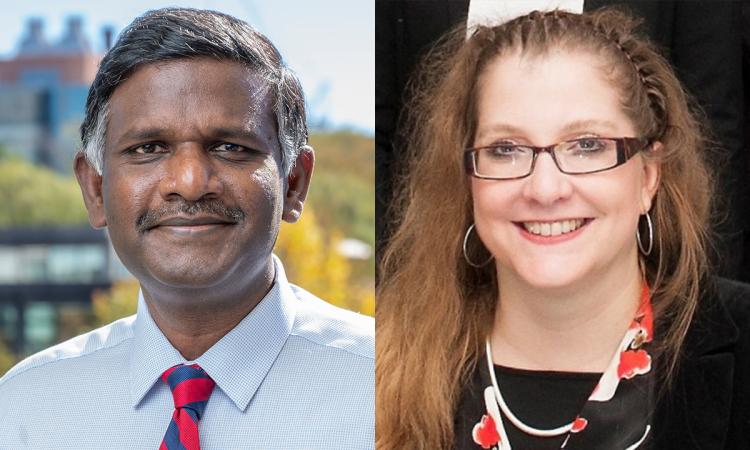 Raghupathy "Siva" Sivakumar and Natalie Stingelin were inducted this past June at the NAI Annual Meeting.