Faculty honored for research, service, teaching excellence, inventorship, and commercialization 
Blank Space (small)
(text and background only visible when logged in)
Eight faculty members are being honored by the College of Engineering for their excellence in research, service, teaching, inventorship, and commercialization. They are the recipients of the College's second annual Faculty Awards.
Candidates were either nominated by their peers or were self-nominated. Submissions were reviewed and selected by a committee composed of academic and research faculty within the College. Each honoree receives $2,000.
"Our faculty are among the best in the world. They continue to find creative ways to expand our research enterprise and academic curriculum, while also serving as entrepreneurs and inventors," said Raheem Beyah, dean of the College and Southern Company Chair. "I'm incredibly proud of this year's faculty award winners, who are building a better culture for our students, staff, and one another." 
2023 Faculty Award Winners
Blank Space (small)
(text and background only visible when logged in)
Image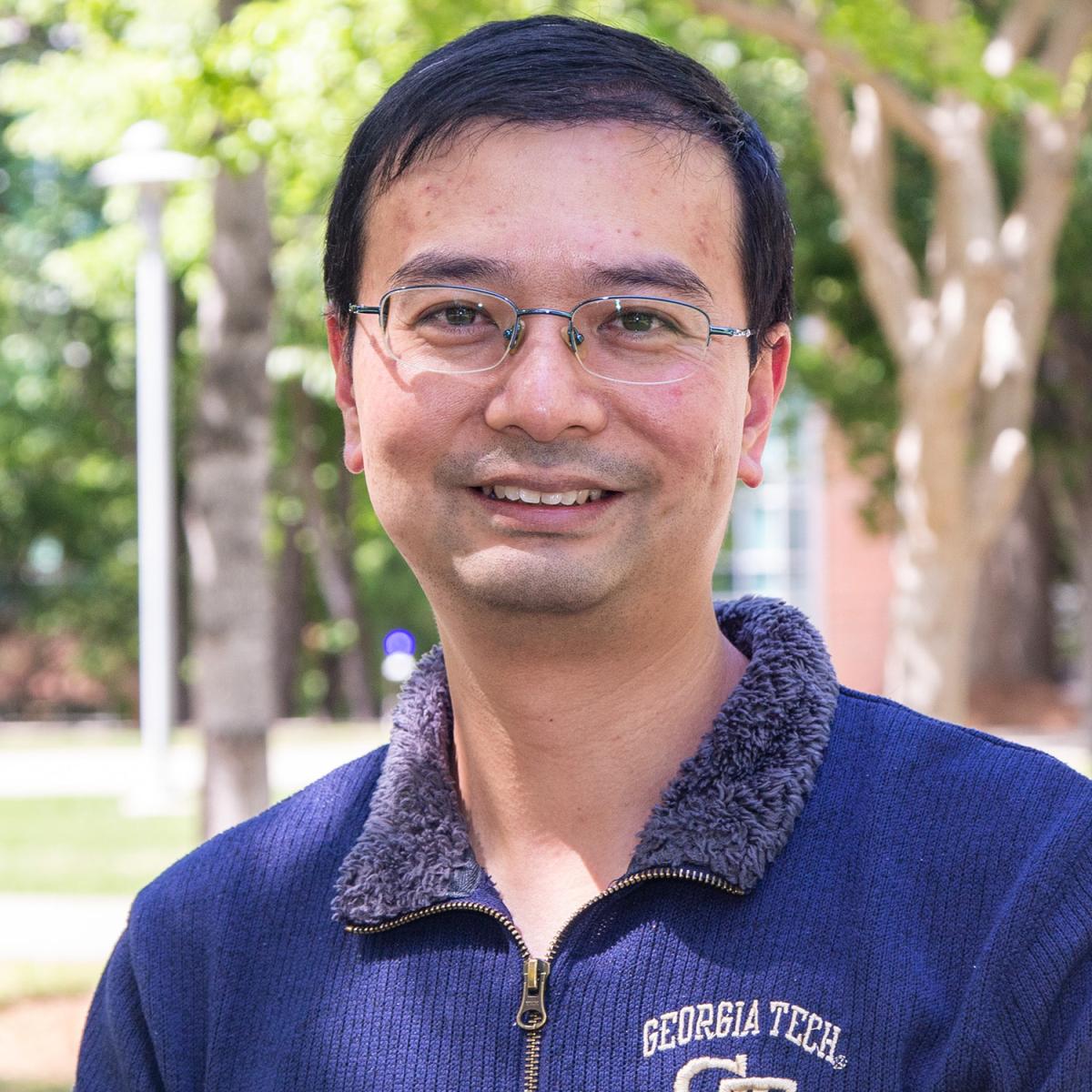 Outstanding Faculty Achievement in Research Award (Early Career)
Xing Xie
Carlton S. Wilder Associate Professor
School of Civil and Environmental Engineering
Xie develops novel materials, processes, and devices for applications in water treatment, environmental conservation, and public health enhancement. One of his primary focuses is developing disinfection technologies based on locally enhanced electric field treatment. The technology could change current water treatment strategies and processes to provide more accessible and reliable protection for public health.
As an example, one of Xie's recent studies published in Nature Water described how his lab used small shocks of electricity to disinfect water, reducing energy consumption, cost, and environmental impact.
Blank Space (small)
(text and background only visible when logged in)
Outstanding Faculty Achievement in Research Award (Midcareer)
Ting Zhu
Woodruff Professor
George W. Woodruff School of Mechanical Engineering

Zhu's research focuses on computational nanomechanics, multiscale modeling, and mechanistic understanding of advanced materials. His work was published in both Nature and Science in the past year. The Nature paper outlined a breakthrough in the development of additively manufactured metal alloys with outstanding mechanical properties. The Science paper described real-time atomic-resolution characterization of grain boundary deformation mechanisms in metallic materials.
Zhu's current projects include mechanics of ultra-strength materials, 3D-printed metal alloys, and electrode degradation in lithium-ion batteries.
Image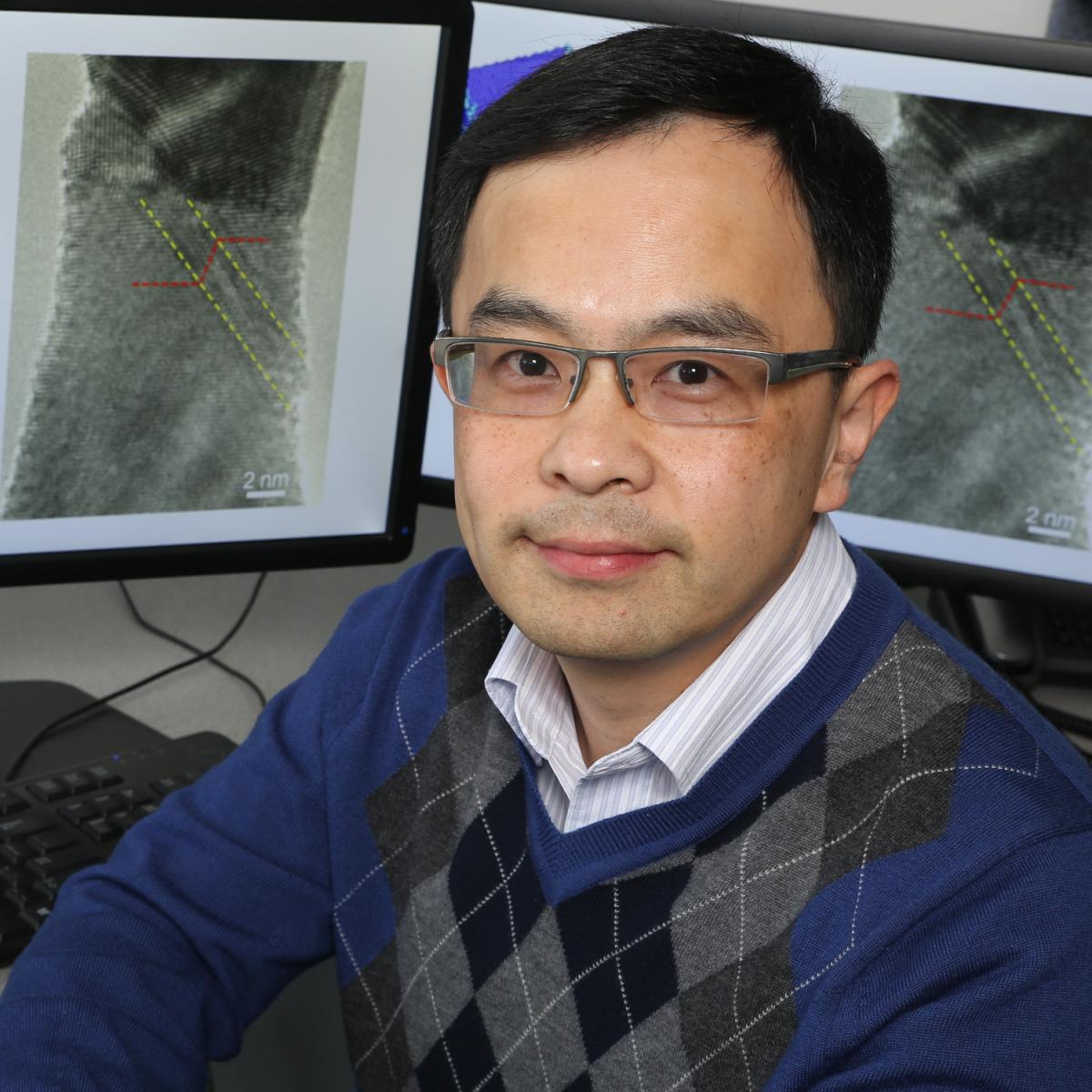 Image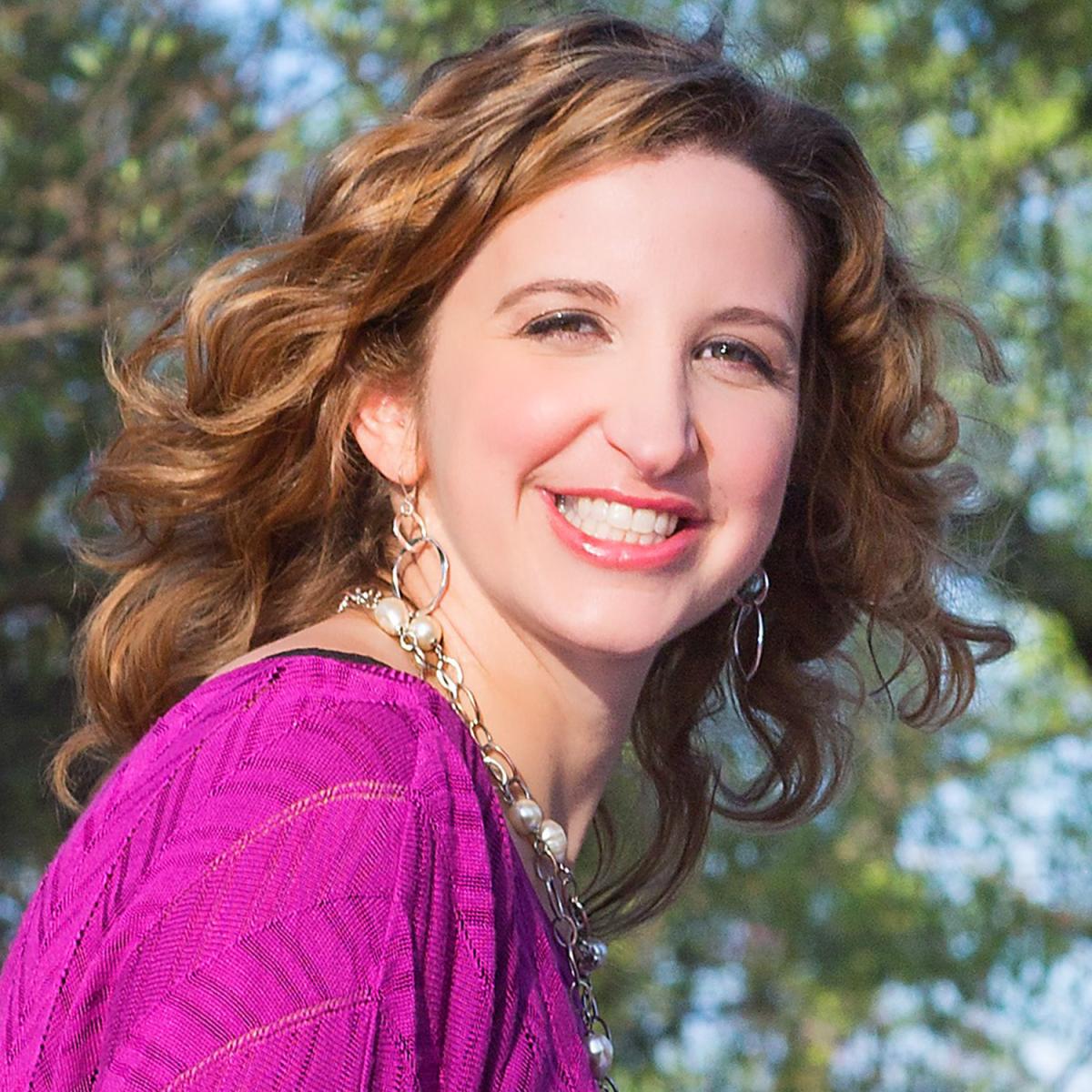 Outstanding Faculty Achievement in Research Award (Research Faculty)
Roxanne Moore
Senior Research Engineer
George W. Woodruff School of Mechanical Engineering
Center for Education Integrating Science, Mathematics, and Computing
Moore uses her research, which is focused on the intersection of systems engineering, design theory, AI, and inventiveness, to impact industry and education. As part of last year's $65 million Georgia AI-Manufacturing Corridor grant, she is leading K-12, curriculum, and workforce development efforts around inventiveness and entrepreneurship. As part of the National Institutes of Health-funded Frugal Science Academy, Moore is training K-12 innovators and democratizing synthetic biology tools.
And with a National Science Foundation grant, she is studying the effectiveness of middle school STEM innovation and design curriculum, which integrates engineering design and entrepreneurial thinking to enhance students' interest and performance in STEM.
Outstanding Teacher Award (Early Career)
Cassie Mitchell
Assistant Professor
Wallace H. Coulter Department of Biomedical Engineering
Mitchell has developed online courses that feature interactive problem sessions with live voting tools, sub-groups, and both verbal and text interaction systems to enable flexibility for students to participate in a way they are most comfortable or based on their environment. She has also developed a flexible, asynchronous exam period to assist students without sacrificing academic integrity.  
Mitchell established an online undergraduate and high school research program to increase diversity, with participants joining from around the U.S. and the globe. Among her honors, she has been named to the fall CIOS Teaching Honor Roll in the College's large class division for three consecutive years.
Image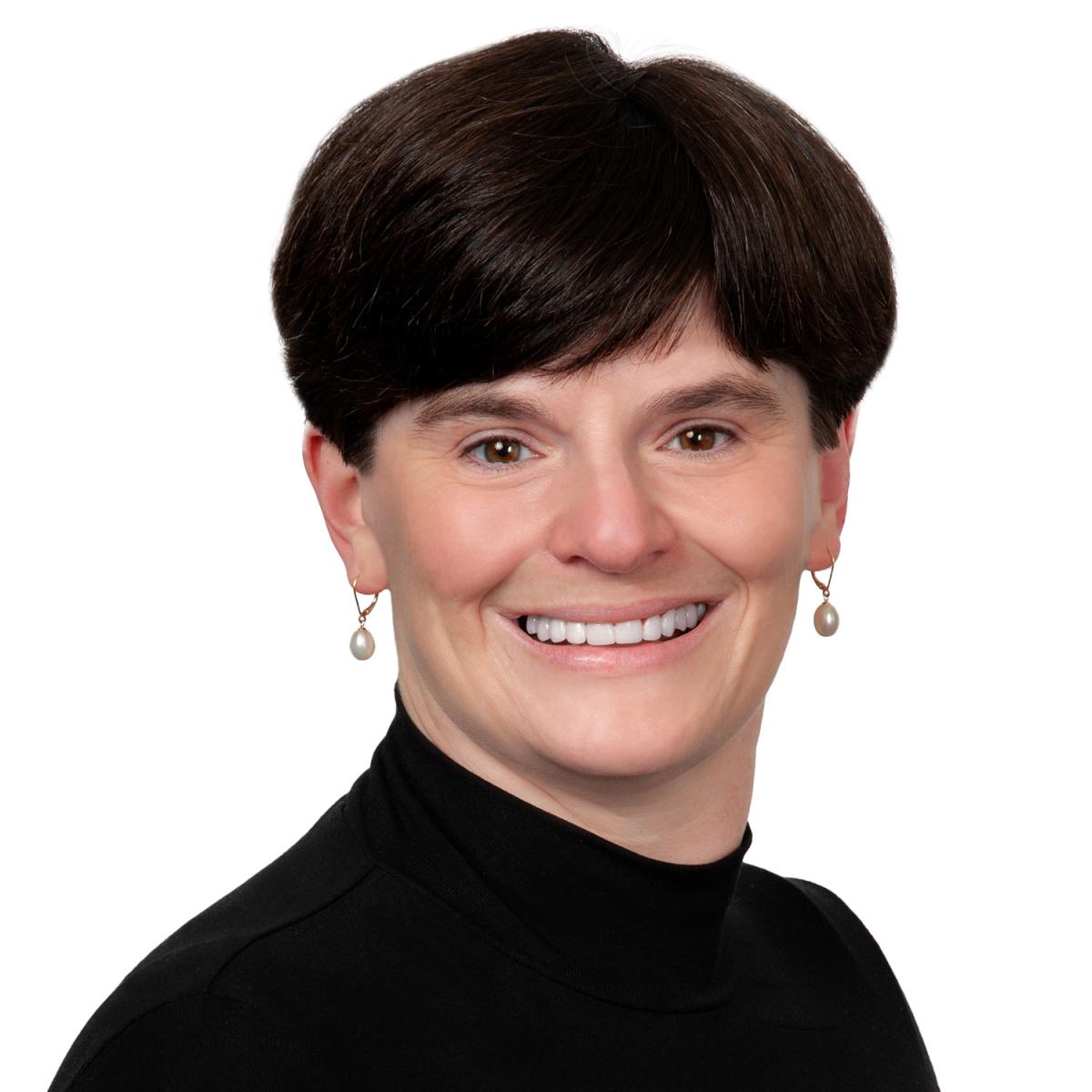 Image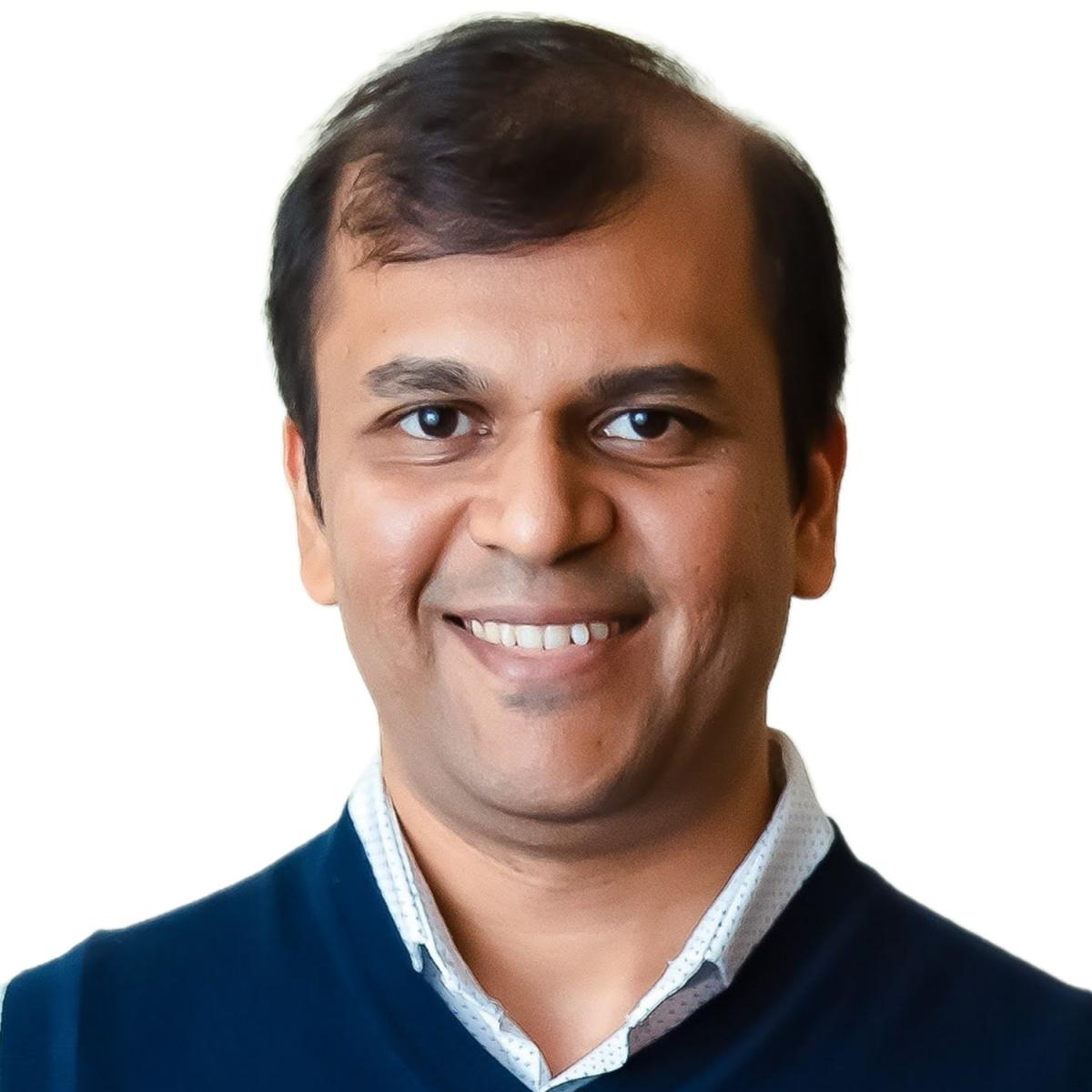 Outstanding Teacher Award (Midcareer-Senior)
Amit Jariwala
Director of Design and Innovation
George W. Woodruff School of Mechanical Engineering
Jariwala teaches Capstone Design for graduating seniors, which includes a semester-ending competition for more than 1,000 students. During the past 10 years, he has raised more than $2.5 million to provide direct funding to student teams working on projects of their choice, while also building partnerships with over 100 local and global companies to support design and innovation education.
Jariwala also teaches Creative Decisions and Design, which provides sophomores with a guided design experience with a team-based design competition project. Instead of using traditional lectures in the classroom, he uses flipped classroom approaches and panel discussions comprising recent graduates, staff, and senior alums.
Outstanding Service Award
Martha Grover
ADVANCE Professor and Associate Chair for Graduate Studies
School of Chemical and Biomolecular Engineering
In addition to her service as the College's ADVANCE Professor, Grover is the co-founder and director of GT-EQUAL, a program aimed to deepen the pipeline of U.S. citizens from underrepresented groups earning a Ph.D. in chemical engineering. She also established a mentoring program for graduate students and was the inaugural chair of ChBE's diversity, equity, and inclusion committee.
Grover has had a broad impact on campus through her service as chair of the Faculty Executive Board. Initiatives included the redefinition of faculty and institute committees, collaboration with the Faculty Benefits Committee to formalize and distribute Family Friendly Policies, and collaboration with the Graduate Student Government Association on the Mutual Expectations for Advisors and Advisees document that is now institutionalized in the Georgia Tech Catalog. 
Image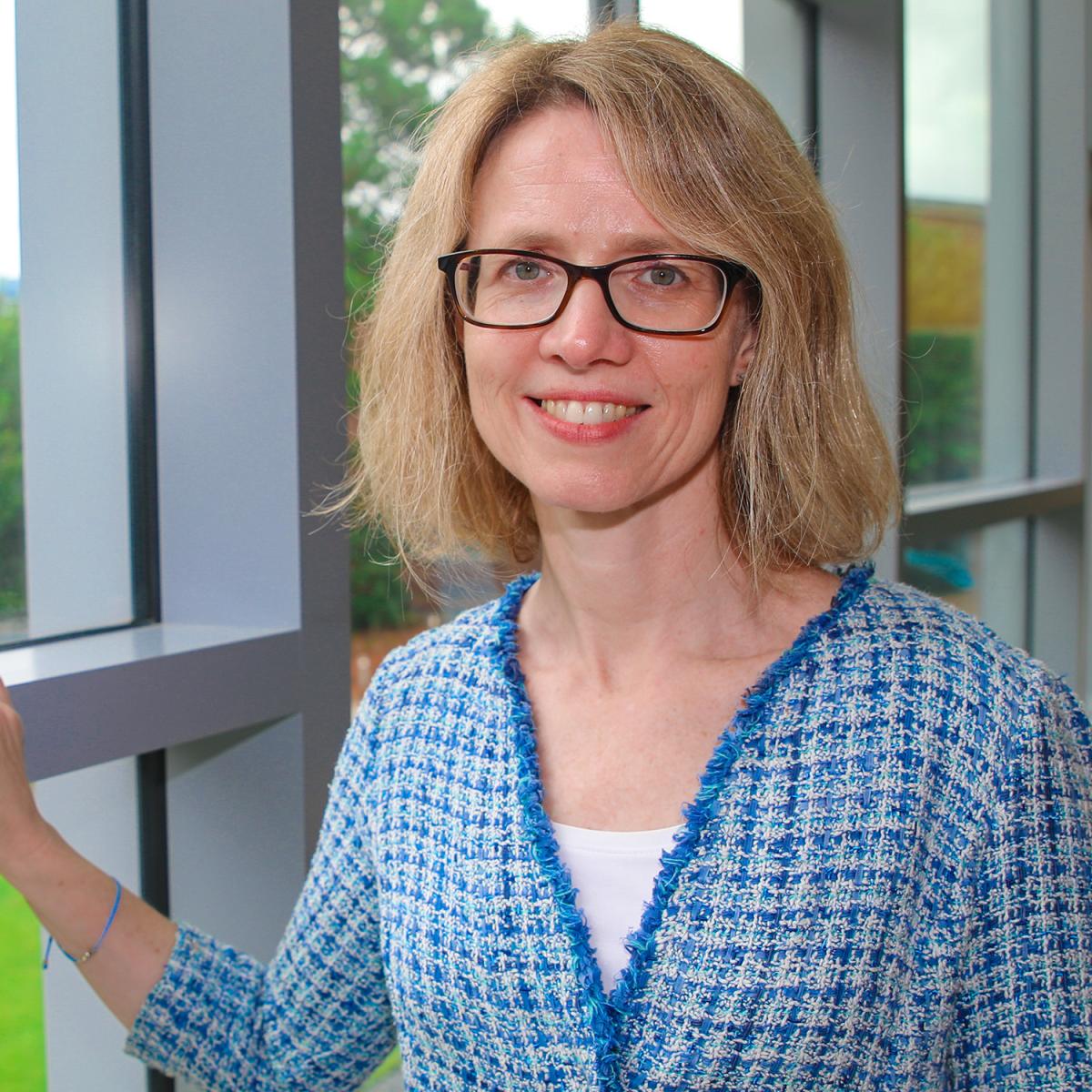 Image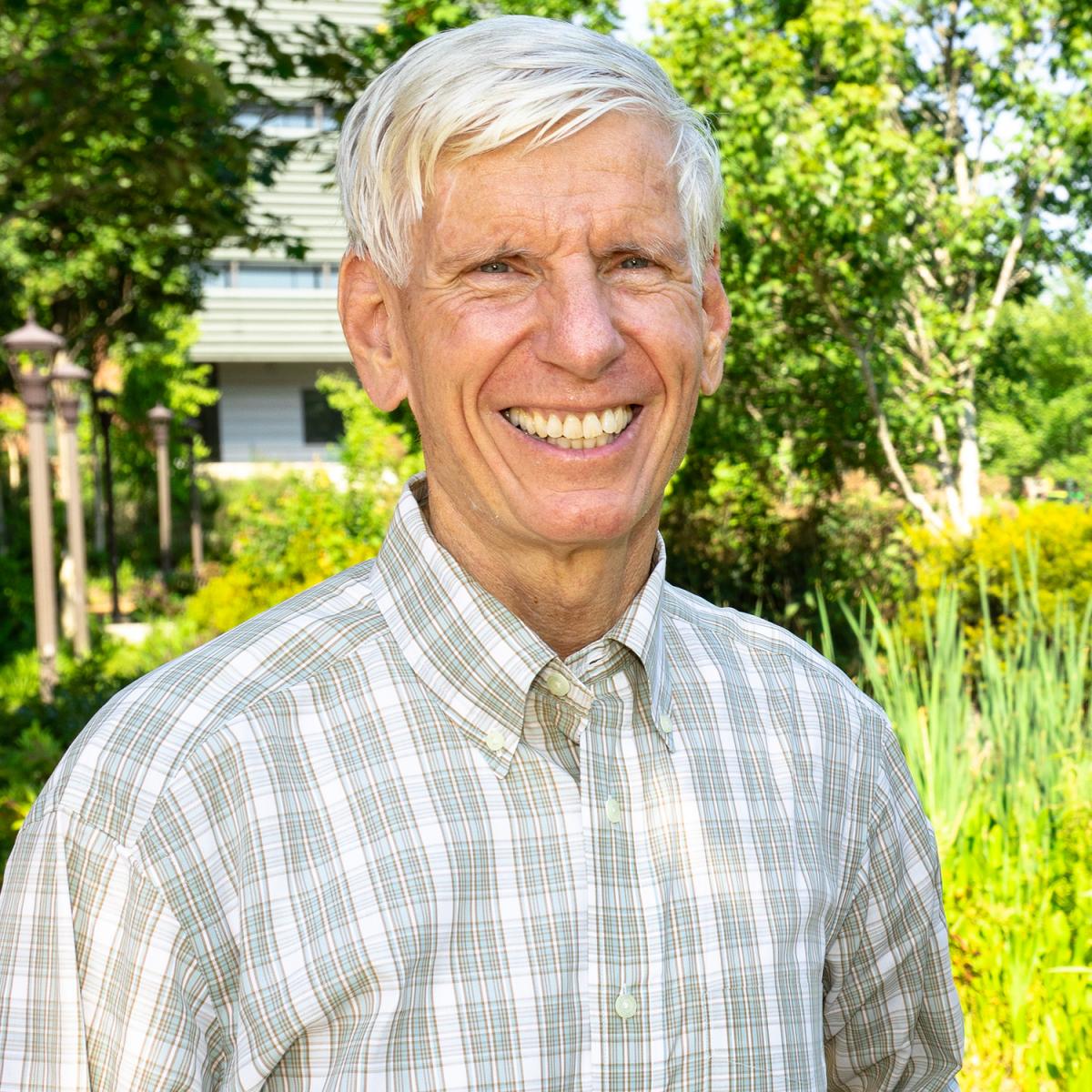 Outstanding Achievement as an Inventor Award
Paul Kohl
Regents' Professor and Thomas L. Gossage Chair
School of Chemical and Biomolecular Engineering

Kohl's research focuses on new materials and processes for electronic and electrochemical devices. He holds 67 U.S. patents, including 46 owned by Georgia Tech. His inventions include new electrochemical processes (e.g., depositing metals, and photoetching semiconductors), electrochemical devices (e.g., fuel cells, electrolyzers and batteries), electrical interconnect for electronic devices, and self-immolative polymers for large and small "disappearing" devices. 
Outstanding Achievement in Commercialization and Entrepreneurship Award
James Rains
Professor of the Practice
Wallace H. Coulter Department of Biomedical Engineering

Rains creates new technologies to improve surgical outcomes for patients. He has been granted 30 patents and launched multiple medical device products into the marketplace. The inventions that he has created or co-developed in his career have generated more than $500 million in revenue. Rains also uses his expertise to help and inspire students and researchers develop their own entrepreneurial and commercialization efforts.
Image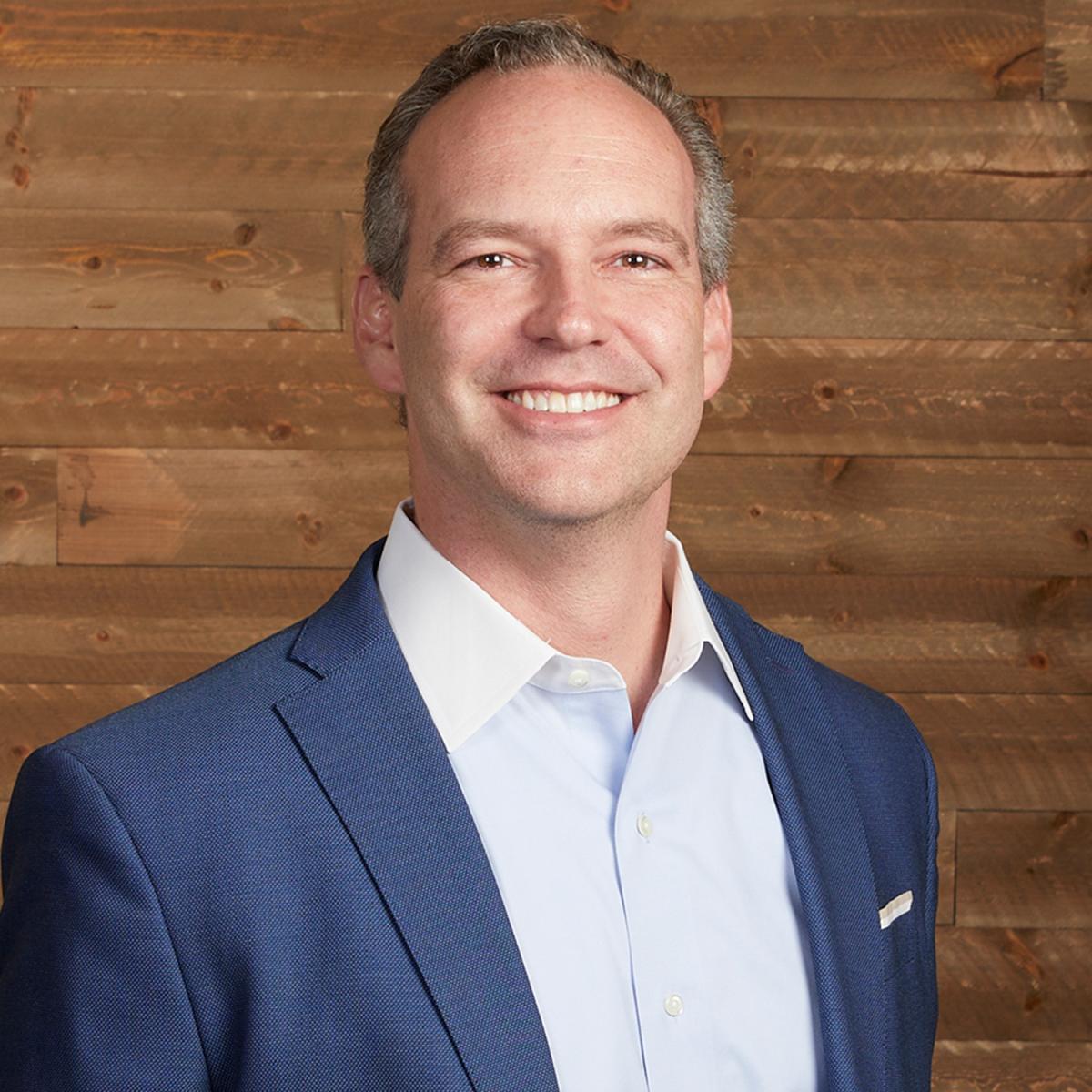 Blank Space (small)
(text and background only visible when logged in)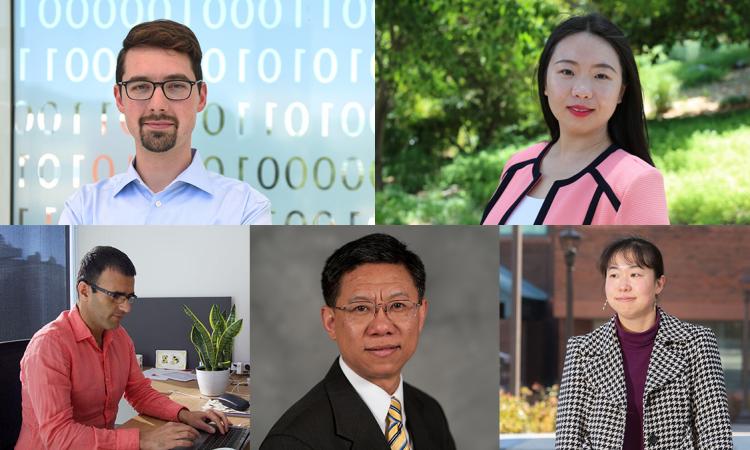 Cohort's five faculty members will help grow the College's work in cyber-physical systems security.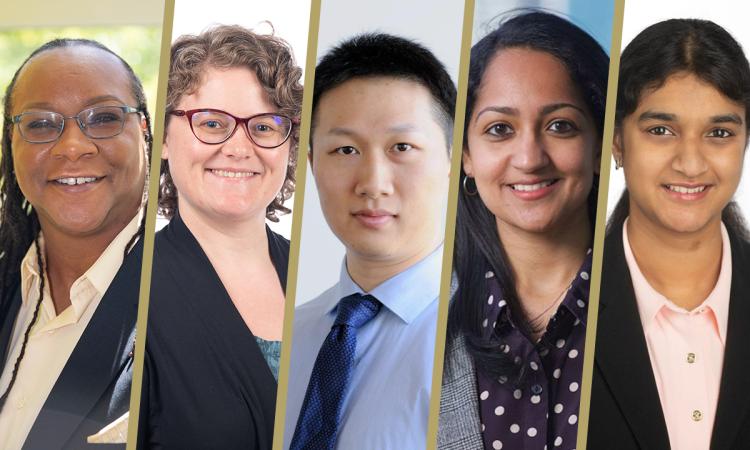 Early career professors will use the five-year grants to study the brain, advance thermal battery technology, and more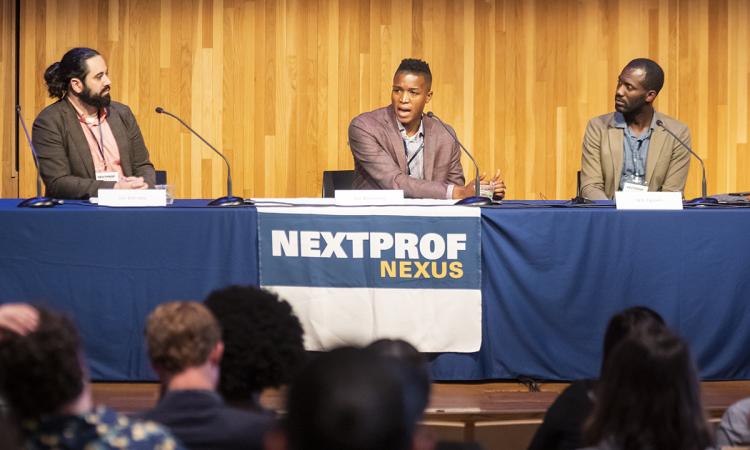 Georgia Tech helps lead national effort to expand the ranks of new faculty members and prepare talented applicants for their first faculty role.
Blank Space (small)
(text and background only visible when logged in)